Very challenging run on the lower gorge. Last year very heavy rainfalls destroyed the whole upper valley. Only the lower gorge was ok, so far. The problem was, that we dont knew if there would be a lot of trees in this big gorge..
the best thing is that you cannot exit the gorge !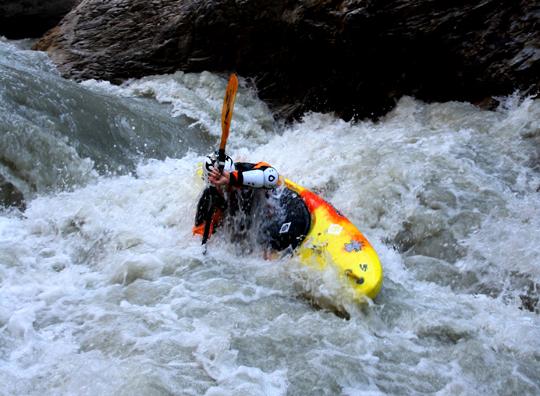 Myself at the beginning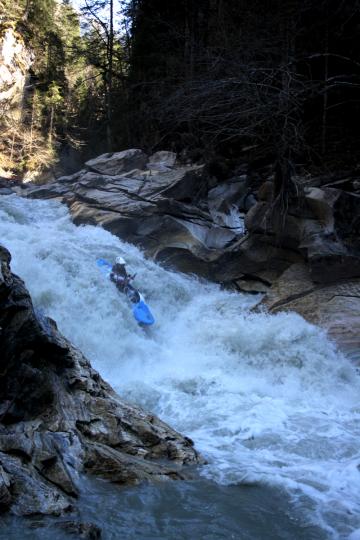 Kristin Schernthaner in the "Marmor-slide"
Heres a short video of the run, at the beginning youc an see the upper part of the valley !
enjoi !!
cheers Robert