Category Archive:
Paddler Lifestyle Articles
Reports on what the Pyranha World Team has been up to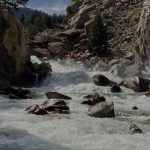 When I close my eyes and think back on the time I spent in The Box this summer, I can't help but smile. I can still feel the butterflies and fire rooted within as I commit to the first big rapid of the trip. I can hear the water pick up as it forces its way naturally through the boulders evaporating into the air as it crests over the surface. I can feel the warmth of the sunshine on my face as I take a 'Leap of Faith.' This is a trip I'll never forget.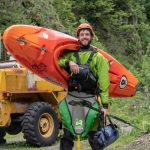 Whether you're looking to get back on the water and shake off the cobwebs, or you're completely new to paddlesports and want to shortcut the learning process to make the most of what remains of Summer, our little community has some extremely talented coaches and guides who are embedded in its roots, and perfectly placed to help you do just that; allow us to introduce you…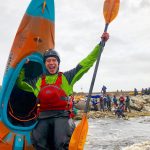 This weekend saw the ninth year of Galway Fest, and what a weekend it was! Team Paddler, Sal Montgomery headed across the pond to check out what it's all about… Over in the West of Ireland, an amazing community of paddlers dedicate a huge amount of time and effort into putting on this yearly gathering …