There are few places on the east coast that offer more than 10 miles of continuous class V, mind blowing views, and no vehicle access. The Linville gorge is one. Over the last year i took some great pics of this special place and i thought I'd share.
    You're not trippin balls, its actually a pink grasshopper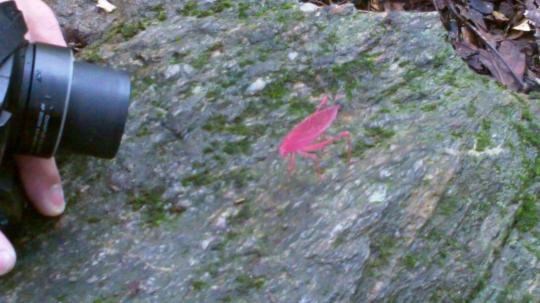 Boooooooooof and rally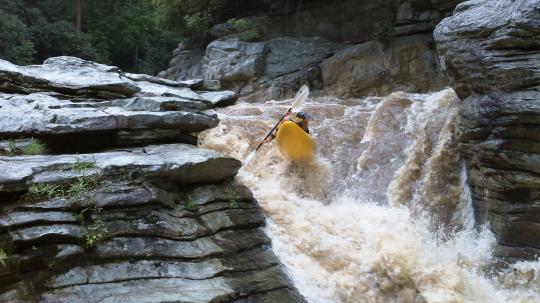 After a speedy solo run, feeling good, and givin'er a mean mug and brown claw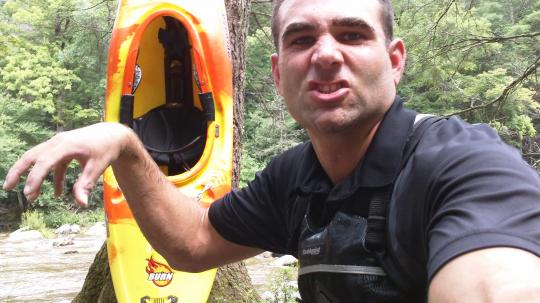 Cave falls……… more caves than falls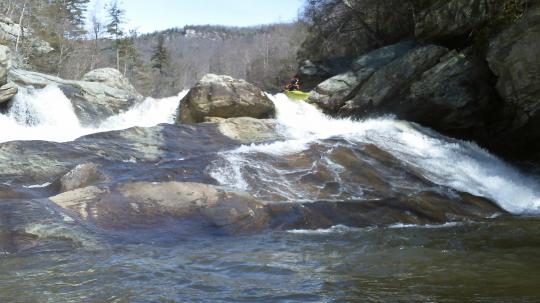 There are so many good runs in North Carolina and Tennessee, but its hard to find so much awesomeness in one place.