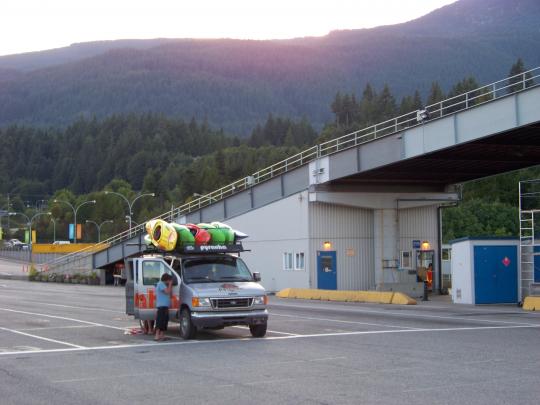 Demshitz Stay out of jail tour was a success! Dave Fusilli Nicole Mansfield and I survived a summer traveling from state to state in the Team Pyranha van ( aka "orange bitch" ) visiting Pyranha Dealers events, rodeos, races; we went everywhere! Here is a video from our last stop on the tour in Ouachita Arkansas with Ouachita Outdoor Outfitters.
Beginning the tour in the Southeast, around Asheville NC where Pyranha US is located, we visited universities, and the NOC, spreading the word on Pyranha's new boats and premiering our movie Demshitz The Movie, which features our last few years of kayaking in South America and in the US.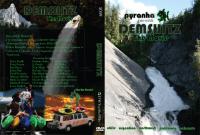 In early May, we boofed up north for Cheat Fest in West Virginia, then it was a straight shot west to Reno NV for the Reno River fest. Following Reno we spent 10 days in a row kayaking California classics. Blog entry #1. check out Jeremy Laucks' video. It didn't stop there.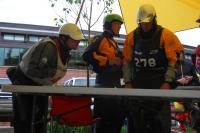 Did we win?
It was back to Colorado after Cali, to Paddle Fest in Buena Vista followed by competitions nearly every weekend, Steamboat, Vail Teva Games, Team Trials in Glenwood, and in between we did some good boating on Barrell Springs of the Colorado and a solid weeks worth of Vallecito creek (link to Daves blog update) and the Animas River (link to Pandoras Box video) in Durango.
 
After Fibark (link to Nicole's blog update) we were pretty exhausted, but anxious to get out of Colorado and get on the road to tour dealers in the Northwest and do some more paddling!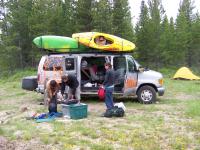 Van cleaning in Montana.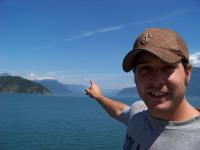 Dave Space on the ferry to Skook.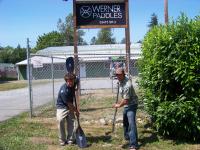 Stop off at Werner Paddles in Sultan WA.
We picked up a non-kayaker friend, Dave Space , who wanted us to teach him how to kayak, where the idea Demshitz Made was spawned. We had a good time filming "Made" with Dave camping out of orange bitch and kayaking in different places every week. We started in Montana and paddled the MF Flathead in Glacier National Park and had a video premiere with the Silvermoon kayak shop, and then we hit the Columbia river gorge for runs on the Little White Salmon and White Salmon rivers and did video premieres with Alder Creek and the Kayak Shed. We had time for a few days on the Ohanepecosh river near Mt. Rainer WA  and had good times on the Skykomish in northern WA with Charles and friends at Aqua-sports!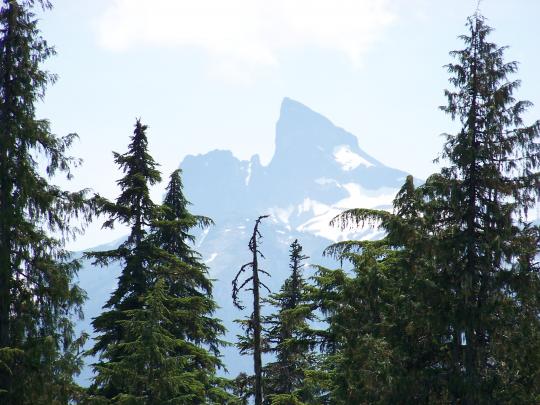 Eventually, we made it in to British Columbia where we paddled the Callaghan, Cheakamus, Ashlu and Rogers creek, Space was mostly running shuttle, but I don't think he minded… BC video!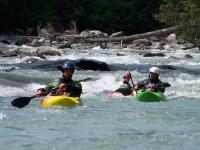 Callaghan with Leland and Andria. The River Gypsies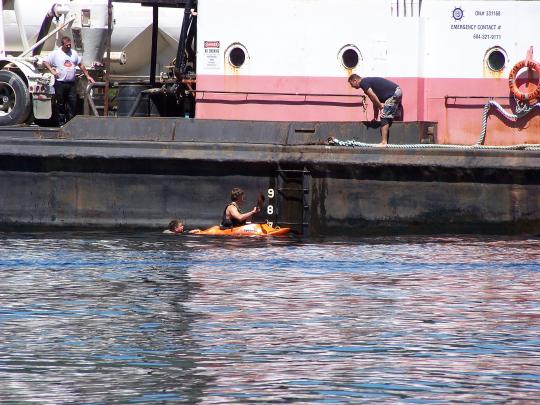 We also squeezed in a few days at Skookumchuck where we witnessed an epic Tug Boat Disaster. Dave Fusilli played a part in the rescue of the trapped tug boat captain.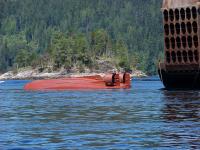 photos: Dave Space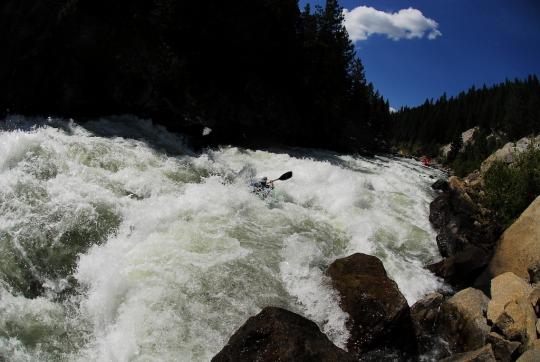 NF of the Payette (juicer?)
On the way home we stopped off in Idaho for 3 days of big water action on the NF Payette! We had a sweet day with locals Mike McKee, Will, Fred Coriell and Melissa, showing us how its done! Check out Banks Mag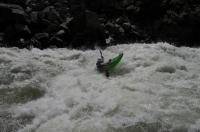 Busting a wheelie.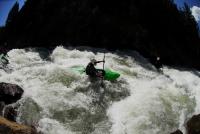 Dave, photos courtesy of Wes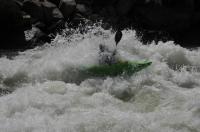 Nicole getting a typical bucket to the face in some NF boogie.
After two top to bottom runs on the NF Payette we left Idaho and soon it was time to say good bye to our friend Dave Space in Colorado. Demshitz Made Episode3 As we continued the long drive back east in the blazing summer heat we heard news that the heavens had opened and released a quenching downpour in Ouachita Arkansas the town of our final dealer visit!  Arkansas Blog Entry We rolled in late and parked the van and slept in the Ouachita Outdoor Outfitters store and listened to tourential downpours all night and awoke the next morning to harvest the goods on Bakers creek and high water on the Cossatot! Arkansas video!
Back in Asheville, the Green is still as good as ever, nice paddling now with a shorty! We cleaned out orange bitch, said our goodbyes, I think Dave cried, and we headed home for some much needed chill time.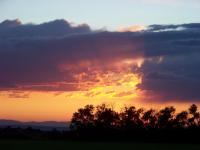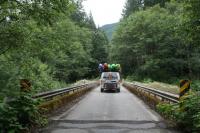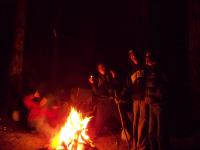 Thanks Pyranha for another good summer!
Come check out Demshitz "Number 2" "the directors cut" premiering at Gauley fest '09!