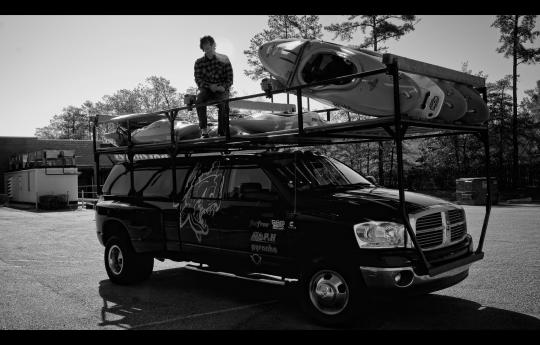 Spring is here and  Demshitz has reunited to start off the Kill it tour 2010. Our first stop was a delivery and demo at Appomattox in Richmond VA . We had a great day on Saturday on the James river hitting up the playspots with some local paddlers in the new boats.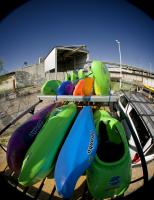 Kimbo loaded with boats.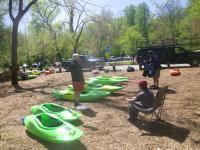 Demo demshitz!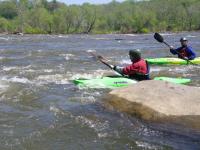 Burns and Karnali's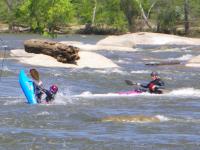 Derek and Daniel testing out the Molan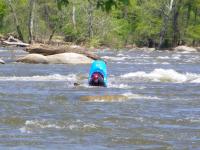 Derek killing it in the Molan doing bow stalls and wavewheels all day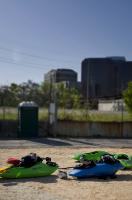 Cool photos from Derek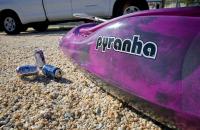 Excellent times in Richmond it was a great success! The rest of the summer I will be traveling with Demshitz Dave  Fusilli Jared Seiler and Nicole Mansfield in the Team Pyranha van promoting Pyranha kayaks. Next stop is NOC Demo Daze this weekend, come out and try the new boats!  Here is our Tour Schedule .