Below: Adam Goshorn on Short Creek, photo by Shannon Goshorn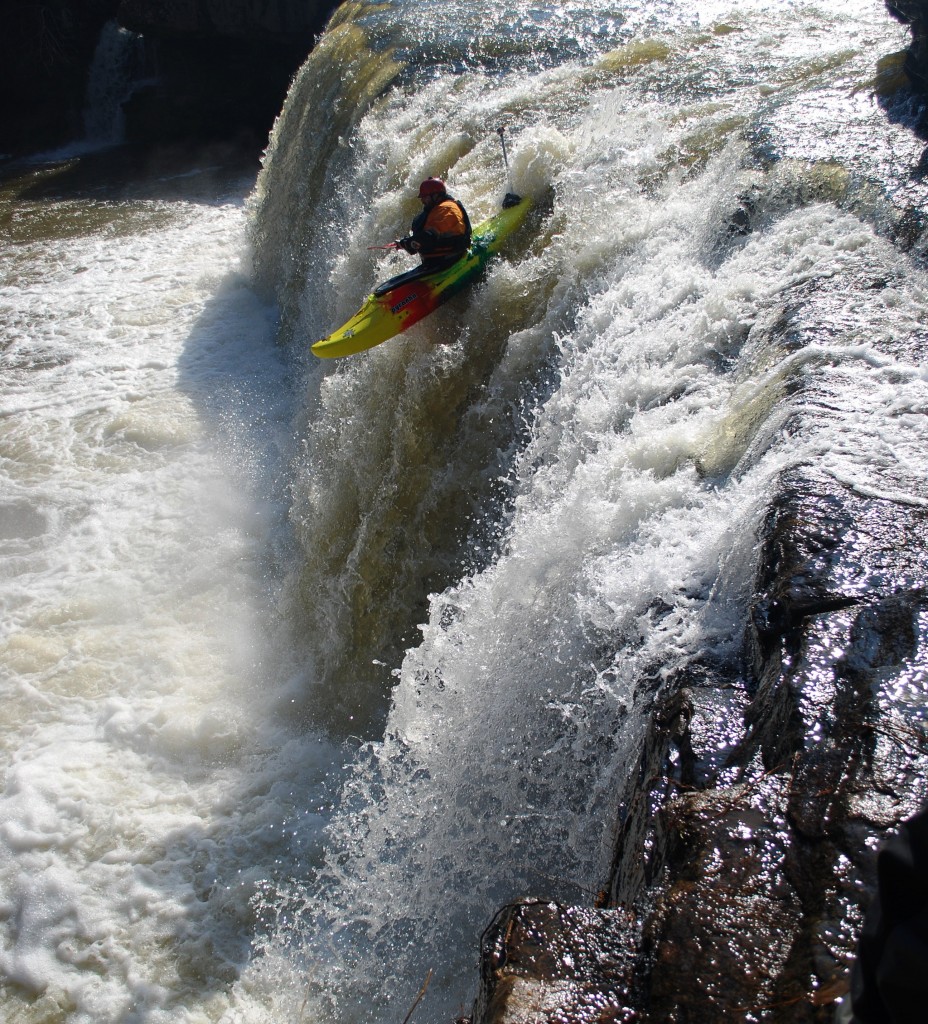 Fresh off a winter Grand Canyon trip, I probably should be working on sorting pictures and video from that trip.  However, ever since I arrived back to my home the opportunities for great boating have kept me happily distracted!  The XL Burn III was awesome in the big water of the Grand Canyon and really shines back home creeking too!  The past few weeks have included lots of runs down our local favorite Little River Canyon at a variety of levels ranging from 250 CFS to 7,000 CFS.  We've also gotten runs on Short Creek, Tellico River, Upper Teddy Bear and Lower Teddy Bear.
Below: Adam Goshorn blasting through holes in Little River Canyon, photo by Ben Bernhard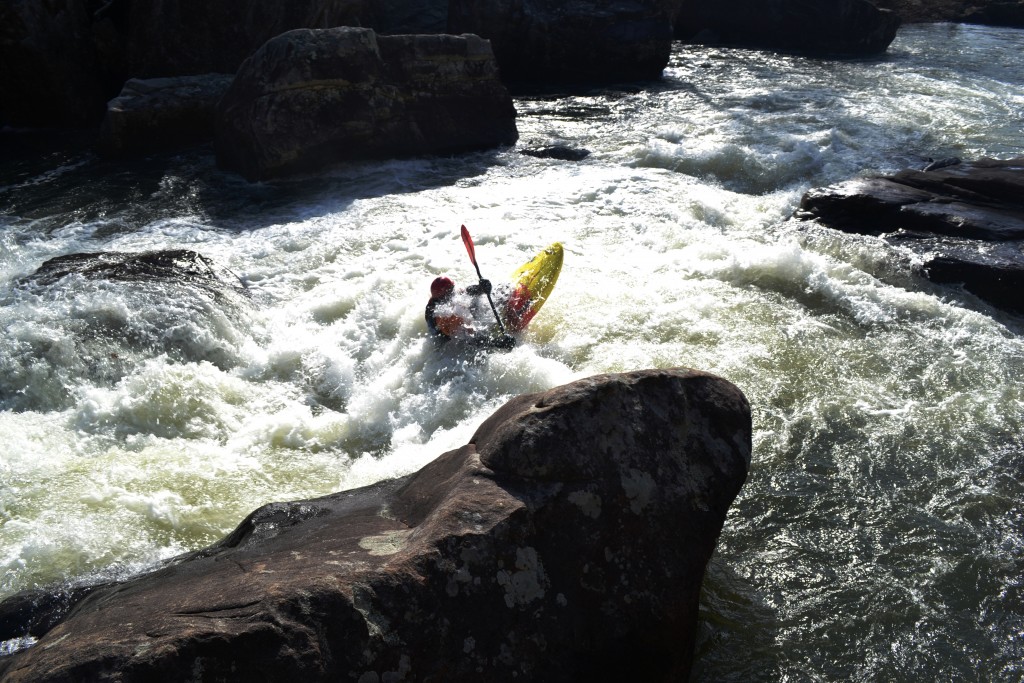 Below: A mixture of footage from the past few weeks here on Lookout Mountain.  Be sure to set the resolution up to 720 for best viewing!
Below: my wife, Shannon Goshorn, boofing her way down Short Creek, photo by Adam Goshorn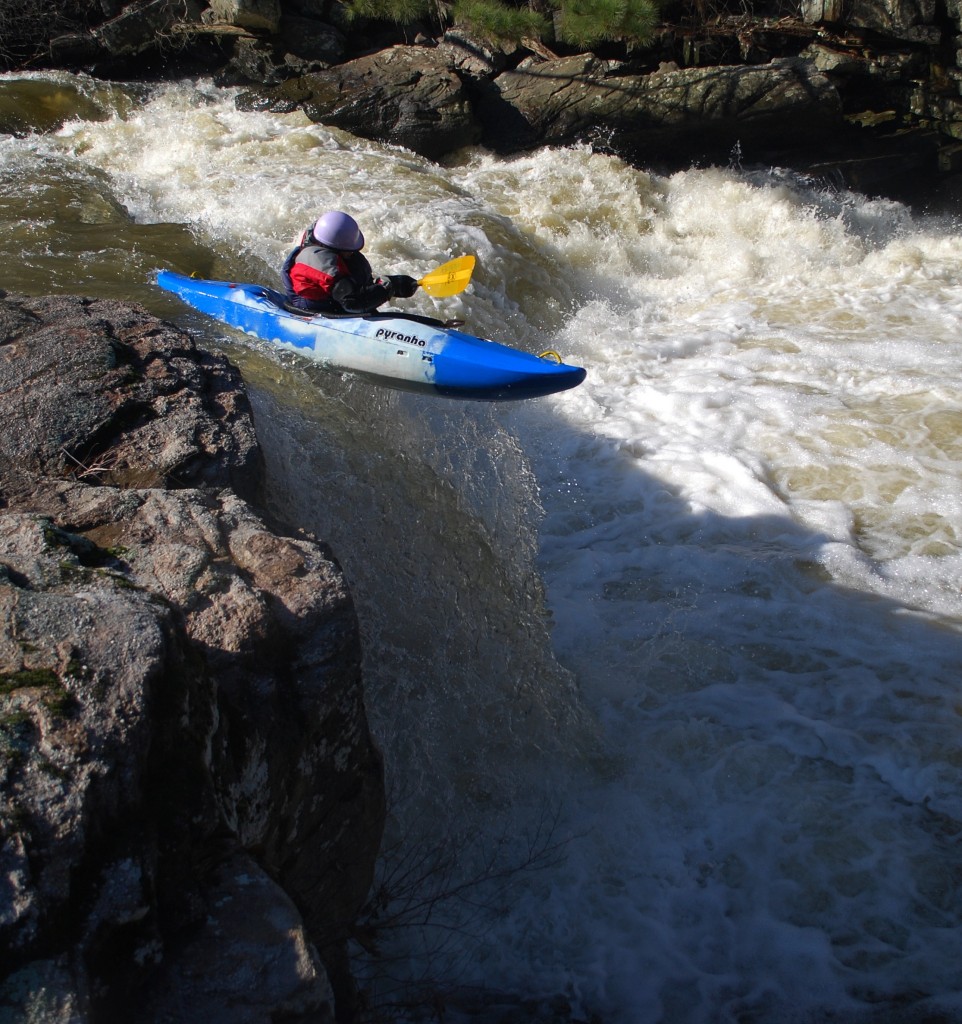 Until next time…
-Adam Goshorn
Below: Adam Goshorn in the XL Burn III in Little River Canyon at a healthy flow, photo by Ben Bernhard