This year we spent 3 weeks in Mexico in the winter, to escape all the snow in austria. Some rivers have been to low, some others may to high, but anyway we had great fun on and outside of the rivers.
Is there a better place to test my new SHIVA then on the mexican creeks ??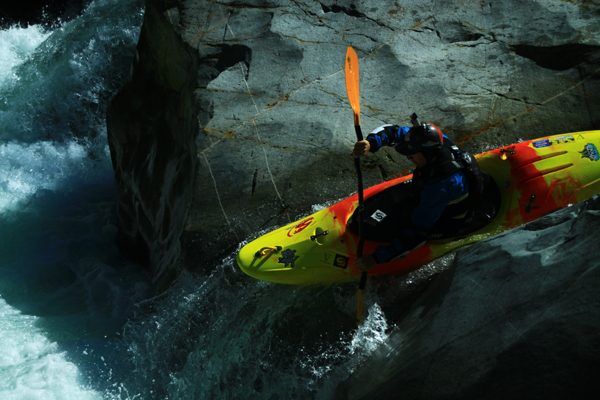 pic by Todd Richey
the warm up run on the first evening and a good place to test a new boat as well … pic by Lukas Strobl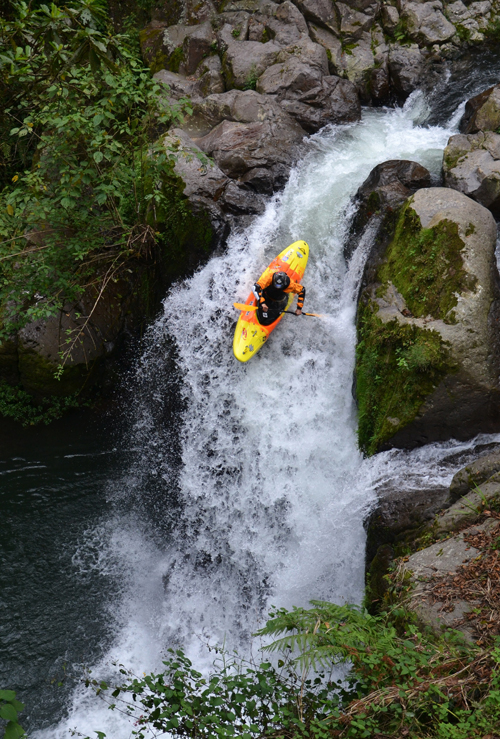 The roadside section on the Alseseca offers sweet drop an pool water.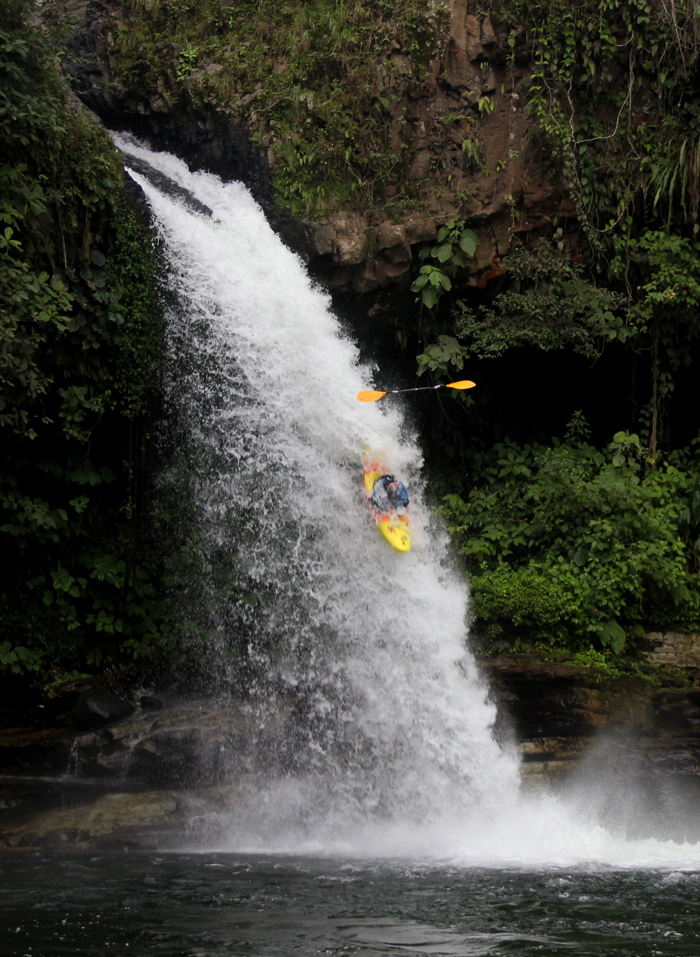 Also the 15m San Pedro falls are sweet.
Pic by Seth Ashworth
Seven Sisters are some beautiful waterfalls, some have a interesting backwash aswell :P.. Pic by: Luki Strobl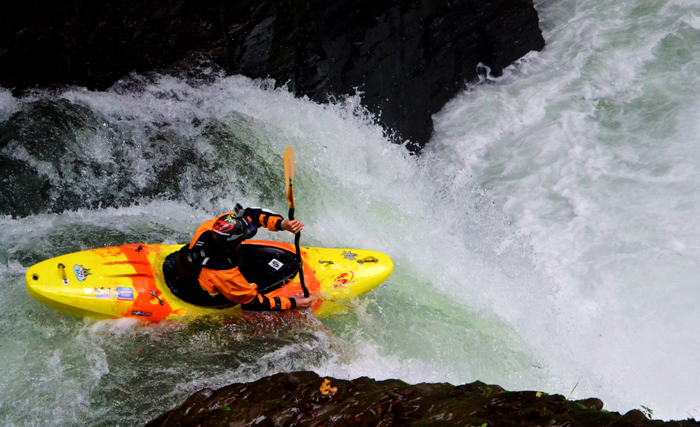 First Drop on Big Banana, ready for a big boof !!!
Meatlocker on Big Banana Section, very sweet rapid, be shure that you dont get flushed into the next rapid ! This is where the Shiva is at home !!
Pictures by Luki Strobl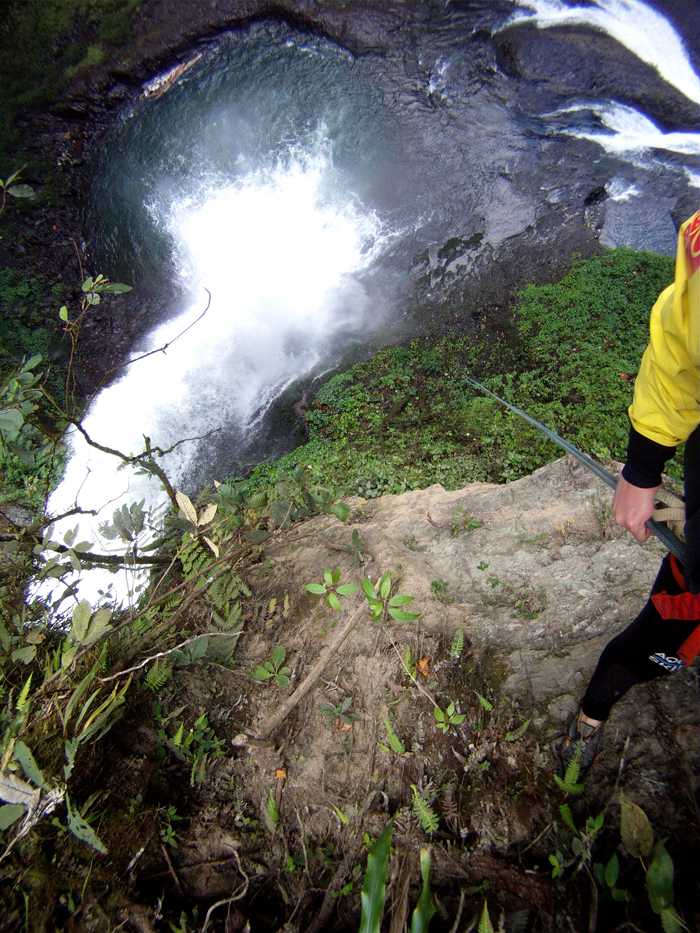 left : Â the put in for Truchas Drop …….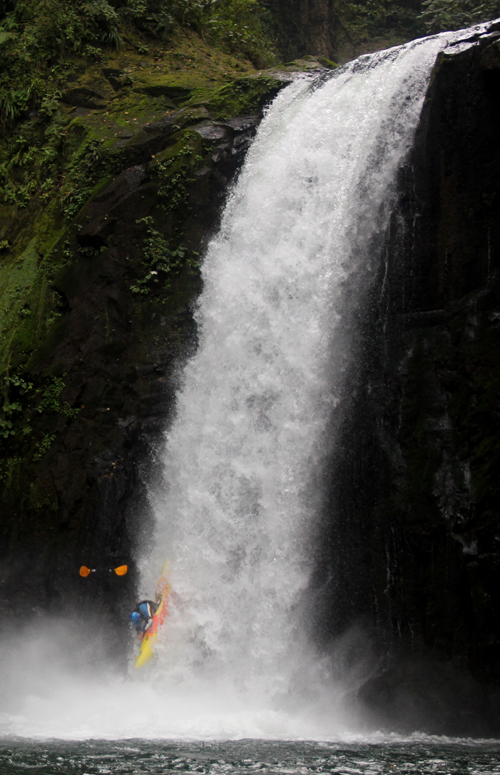 18m Truchas drop, with very low water…. better to make shure to get your nose down 😀 pic by: Seth Ashworth
part 2 following soon !!
cheers Robert
www.vboyz.at