After some heavy rain, we were able to paddle some "Salzkammergut" Classics again, which we can paddle normally only in spring … For me this region is one of the Best in middle Europe !!!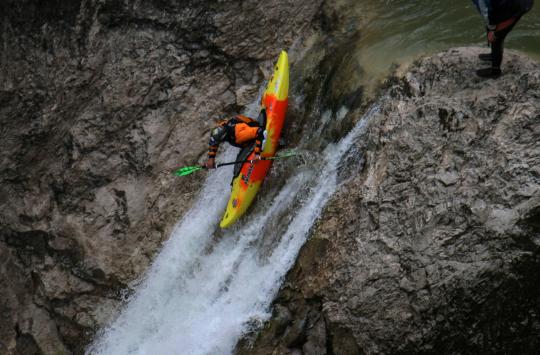 Last waterfall of the Offensee-creek Combo (9Meters and tricky )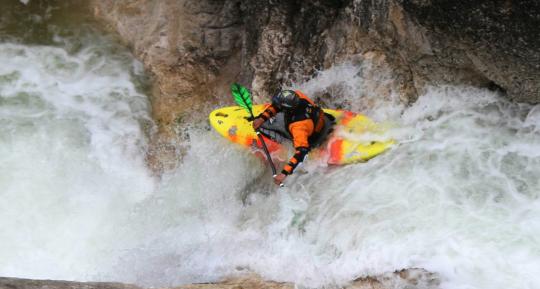 The middle fall of the Offenseecreek Combo
Perfect Park and Huck , the Römerfall on the Taugl river !!!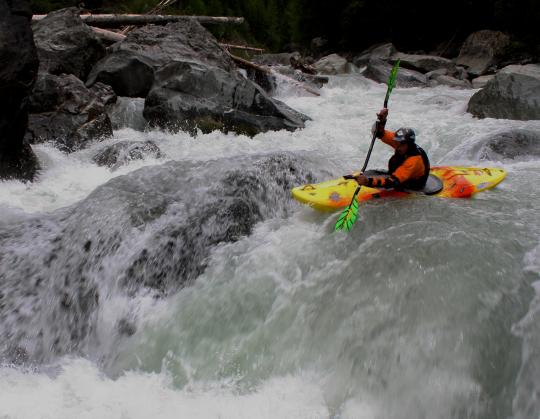 Exit drop of the rapid called "Bockschlitz", on the famous Ardez-Section. (Inn River- Switzerland)
Also a short video of our homerun. This is the section called "Lammergorge" we can paddle every day, theres enough water the whole year. And after much more than 500 runs it makes still a lot of fun. Beautiful canyon, not too hard and 40 miniutes from home 🙂 enjoy !!!
cheers
Robert