Hey hey hey !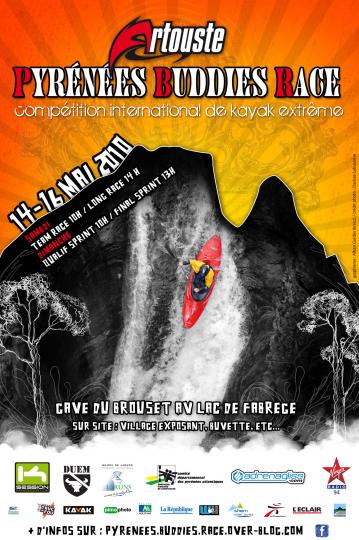 Everybody is welcome the next week end in France to run my sweet spot.
The Brousset river in Ossau valley.
The first extrem race made in France.
Four runs in the week end, team and individual.Long, sprint. And big party !!!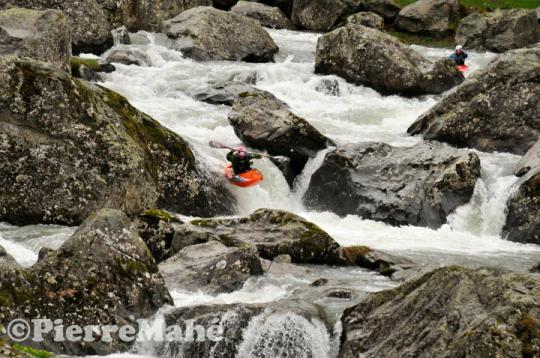 The first rapide called Soques chao. Choose your line.,there is one for each.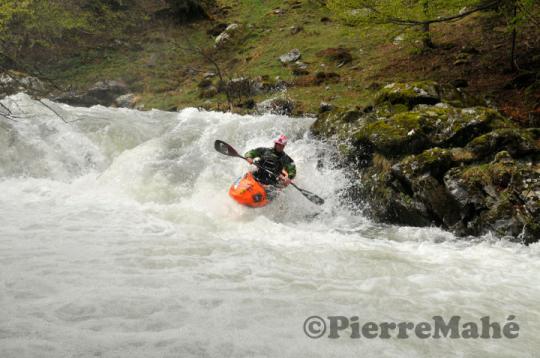 "Toboggan" one of drops in core section. You're tired….!? Â The finish line is close.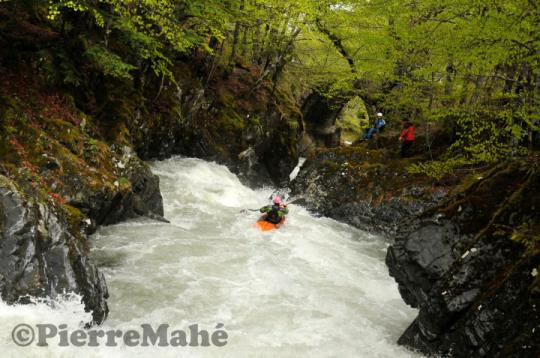 "Devaloire" this is the last rapide. You can see the finish line under the bridge. Go ,go go !!!
For more information: http://pyrenees.buddies.race.over-blog.com/
See you soon buddies.
Eric