Watching Dave and the guys leave, I was pretty sad. Spending almost every second with a bunch of fine people even for only 10 days can make you close.
I snapped out of that sobby mess found Stu, my partner in crime from Tibet, and sought out more Moroccan adventures.
We spent a couple of days paddling through a popular tourist destination -Â the Dades Gorges which was again, not too challenging but, incredibly beautiful.
That was followed by a surreal day driving through the desert and snow, to the Ahansal and longer descent through this classic.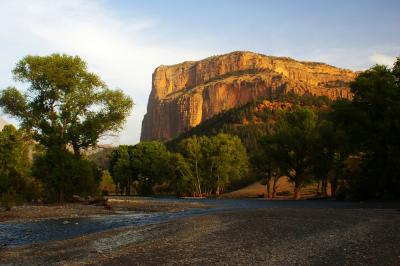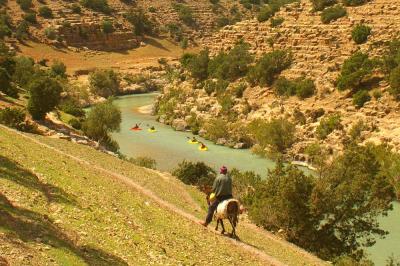 Morocco is certainly the friendliest country I have ever had the pleasure of paddling in and in their stride for development many dams are being built so I wonÂ't be leaving it too long before returning.
For a more detailed write up and more photos follow meÂ…