The British Universities Kayaking Expeditions have taken place every two years (with a break for COVID) since 2005. I'd like to say we've got running the biennial selection event for the team down to a fine art given we've had a decade or two to refine it, but that would be a lie. Every year it still seems as though we are winging it! No rain makes the weekend a lot more labour-intensive, so it was with enormous relief that this year the rain gods were smiling on us!
The selection process involves a round of paper applications assessed by previous expedition team members, followed by gathering 20 of the best applicants together in North Wales for a long weekend of boating and partying.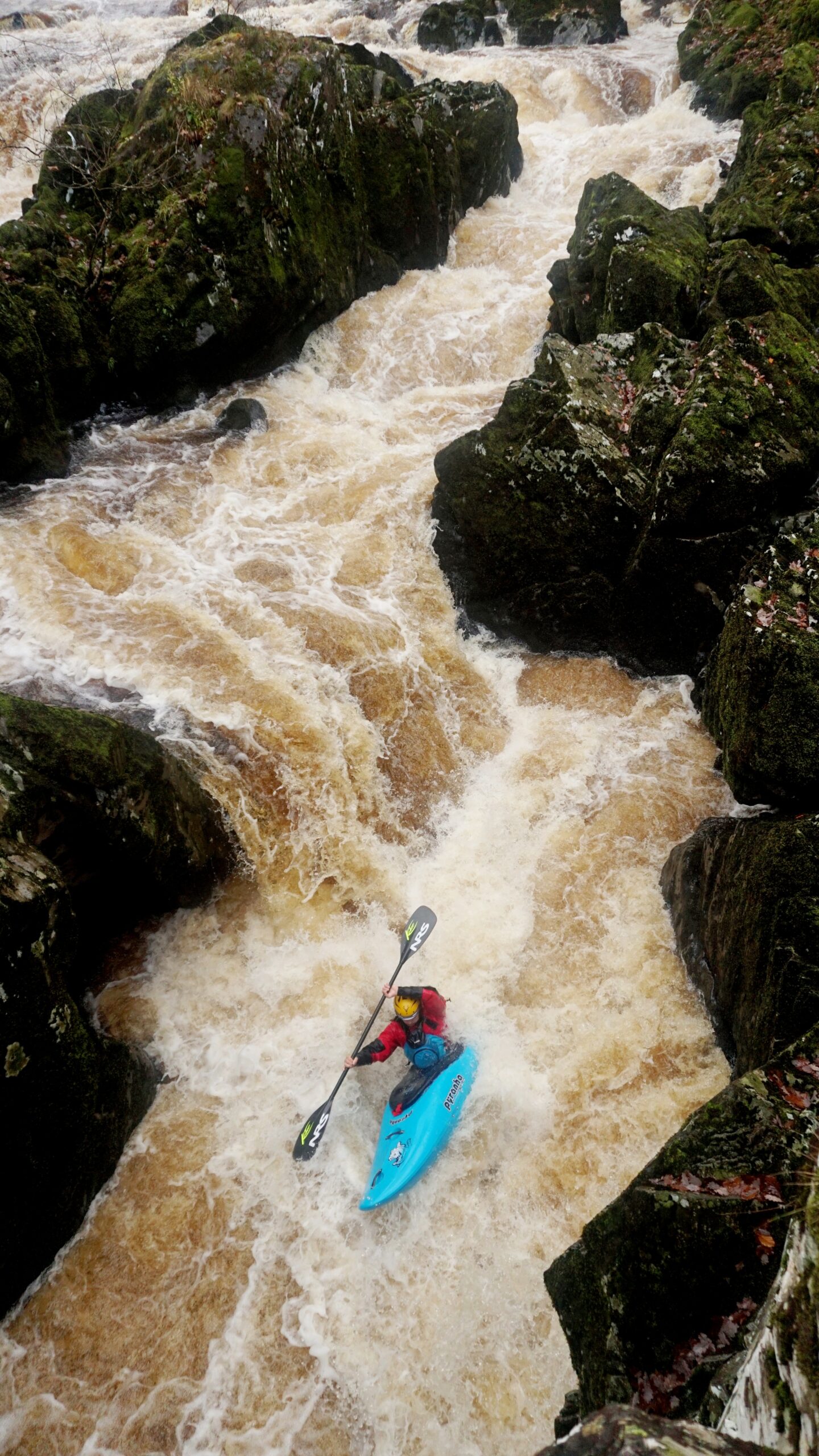 An early morning scouting mission by some of the old boys formed the plan for the Friday. A warm-up on the Middle Conwy, followed by a lap of the Lledr. The highlight of the day's paddling from a carnage perspective was watching a variety of lines on the Gobbler rapid, which was particularly unforgiving of anyone who had opted to paddle a half-slice!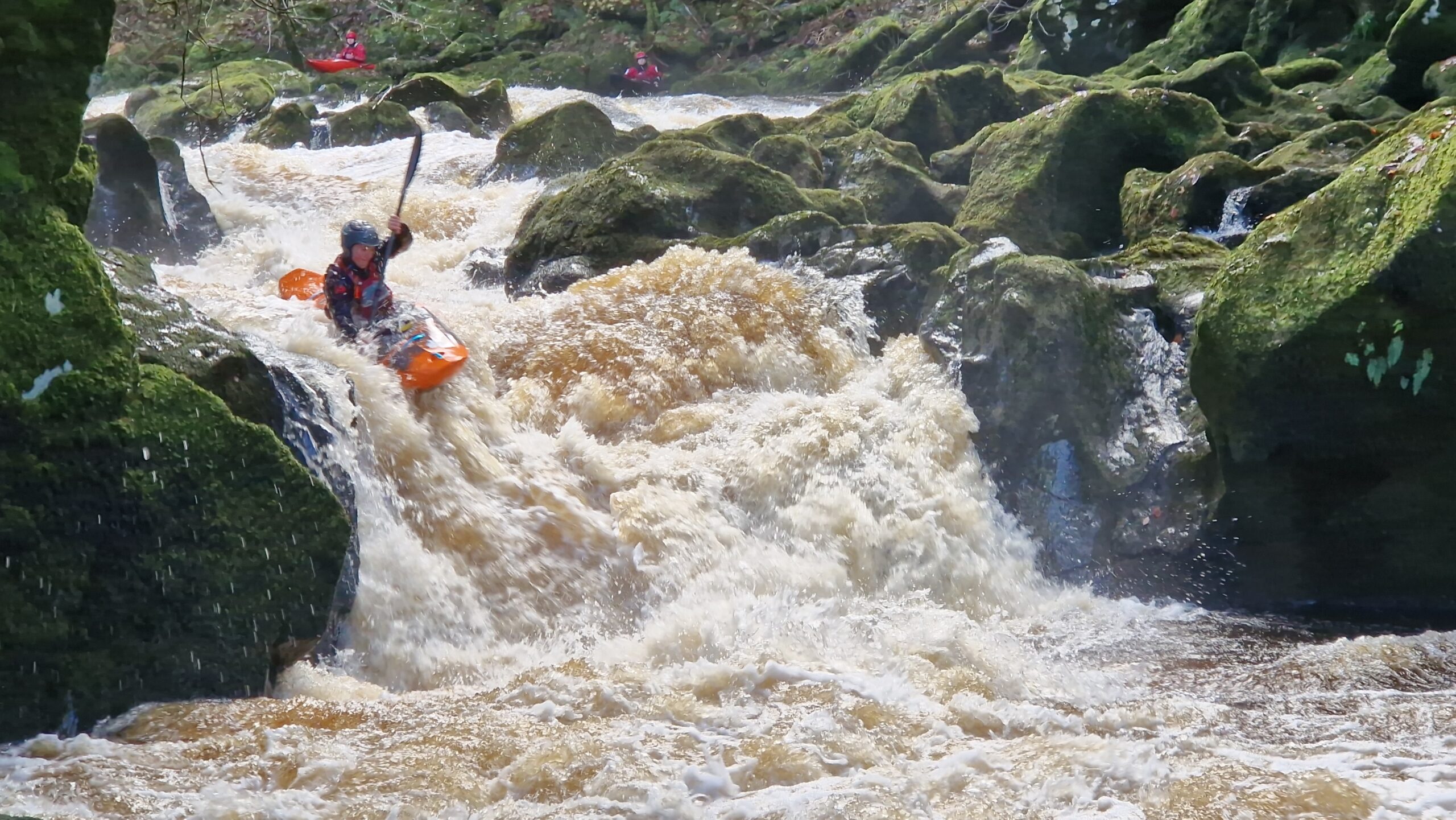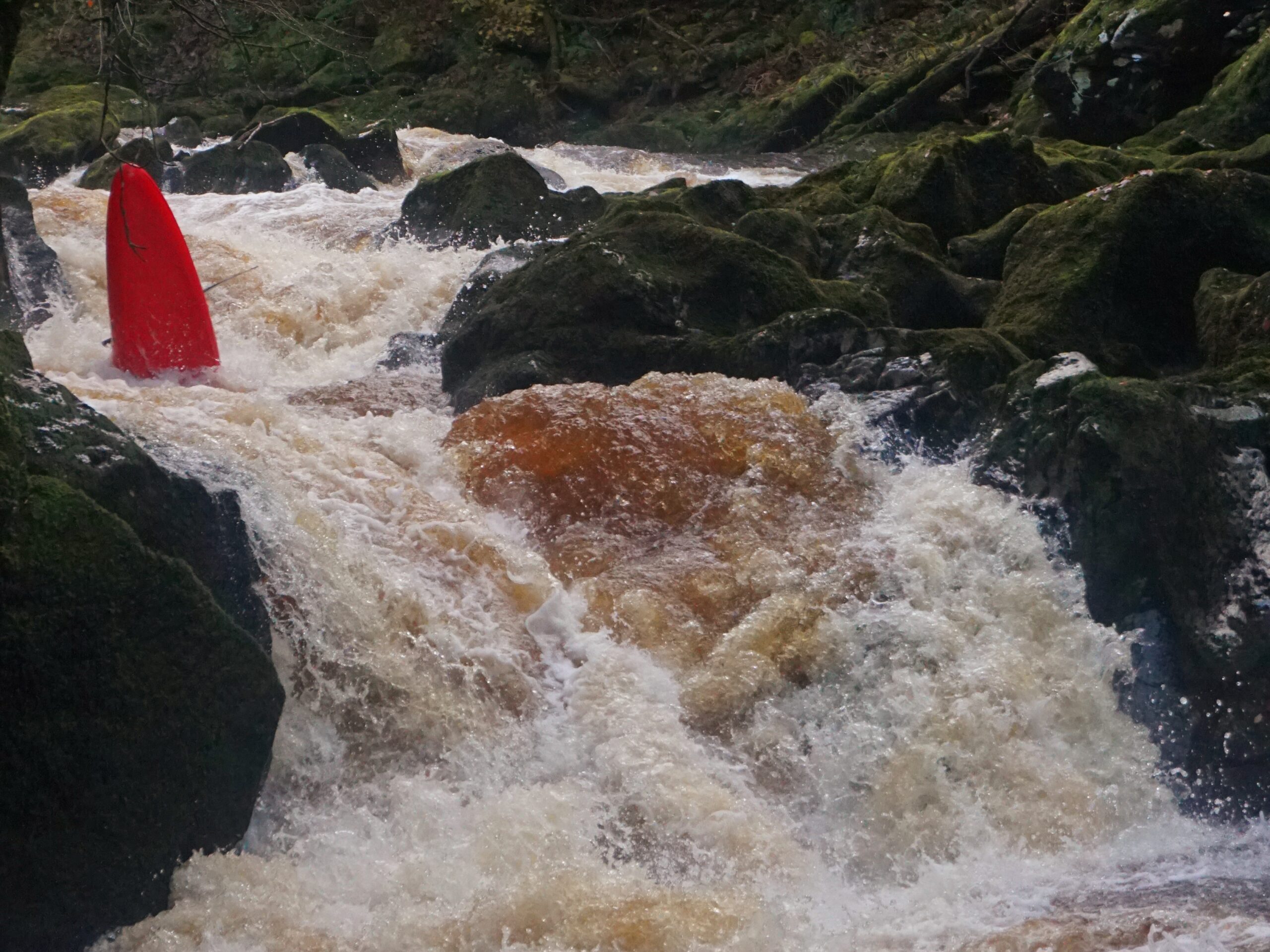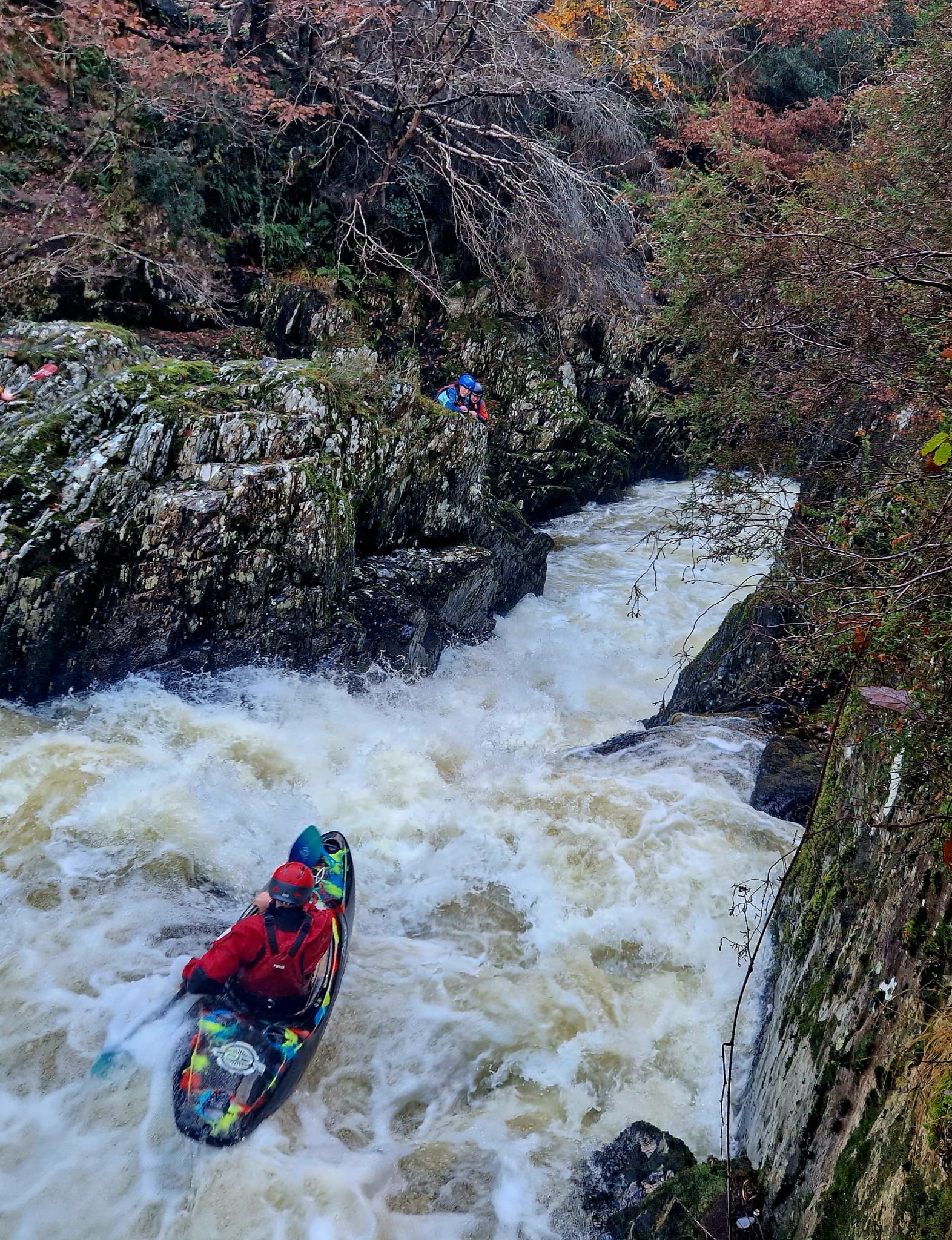 Friday night was destination proposals night, with customarily withering feedback provided by the walking river encyclopedia that is Dave Manby. A great array of suggestions were made with a particular highlight being the Tajikistan proposal, which was hilariously backed up by a traditional Tajik dance.

Saturday dawned dry and foggy, but the infamous North Wales test piece, the Fairy Glen still had enough juice to be perfect for people to tick off some 'personal' first descents. None of the applicants had run the river previously, so we split them into groups and set them off to run this section, which has some notoriously difficult-to-scout rapids. Excellent expedition practice!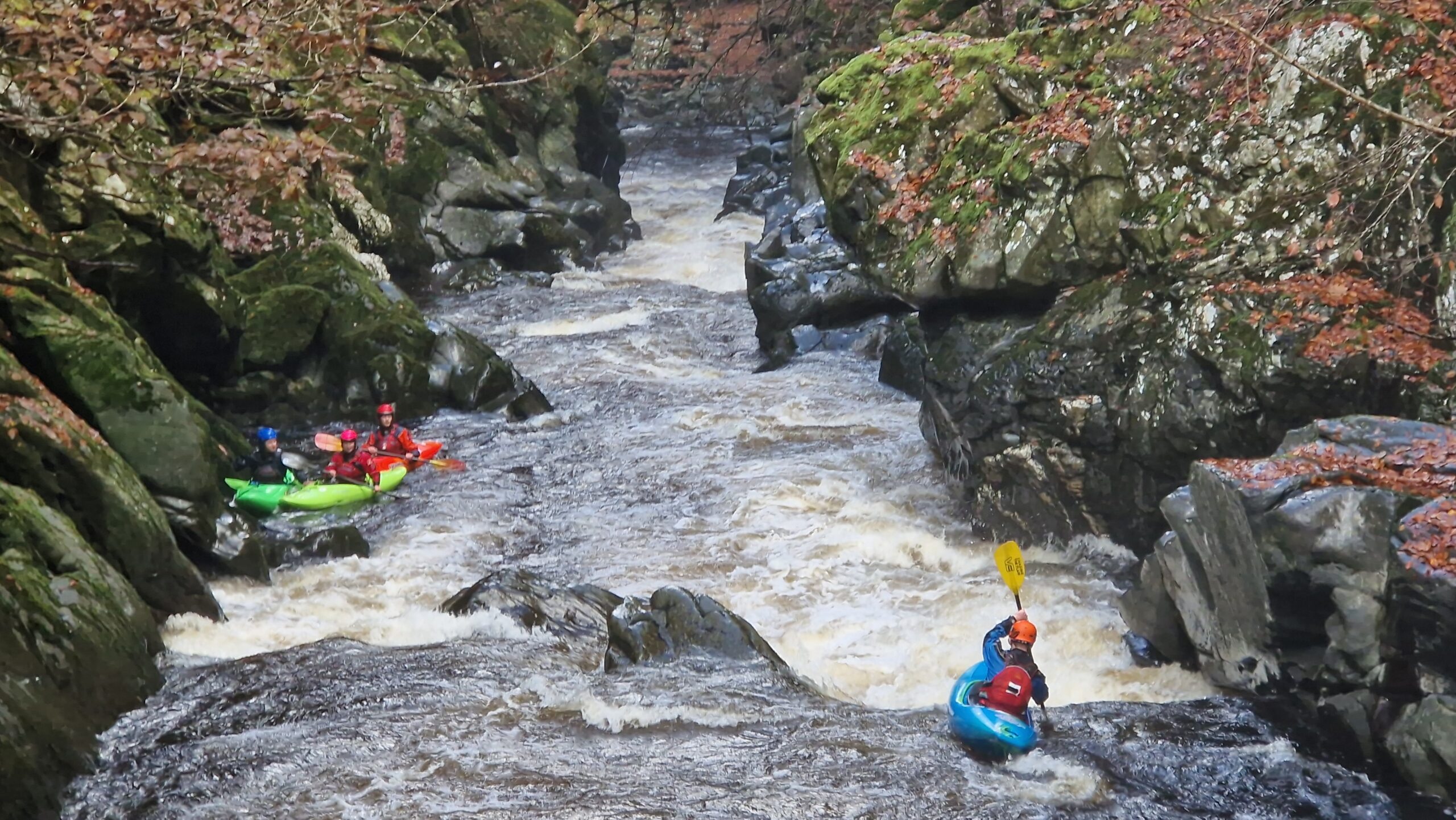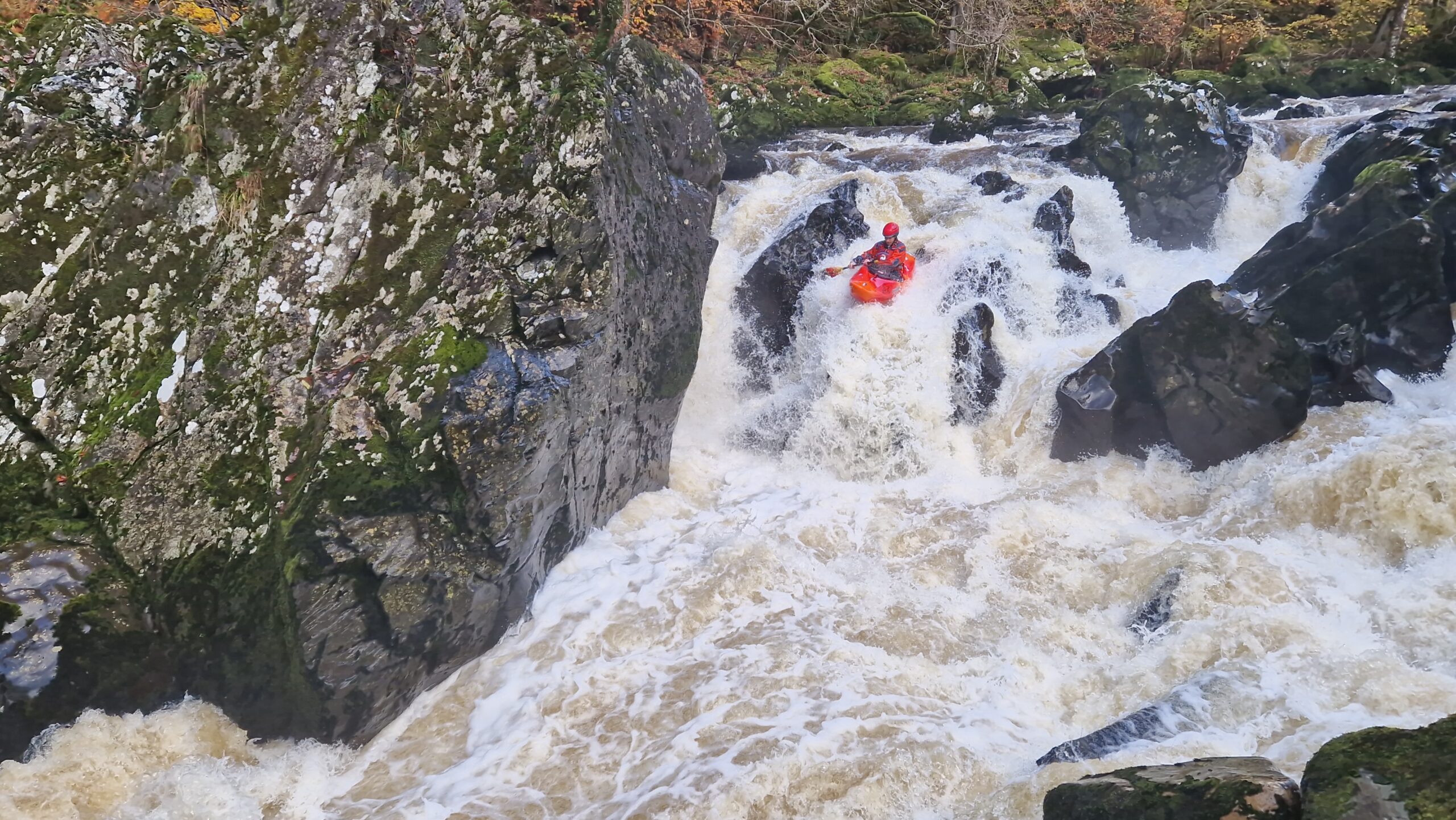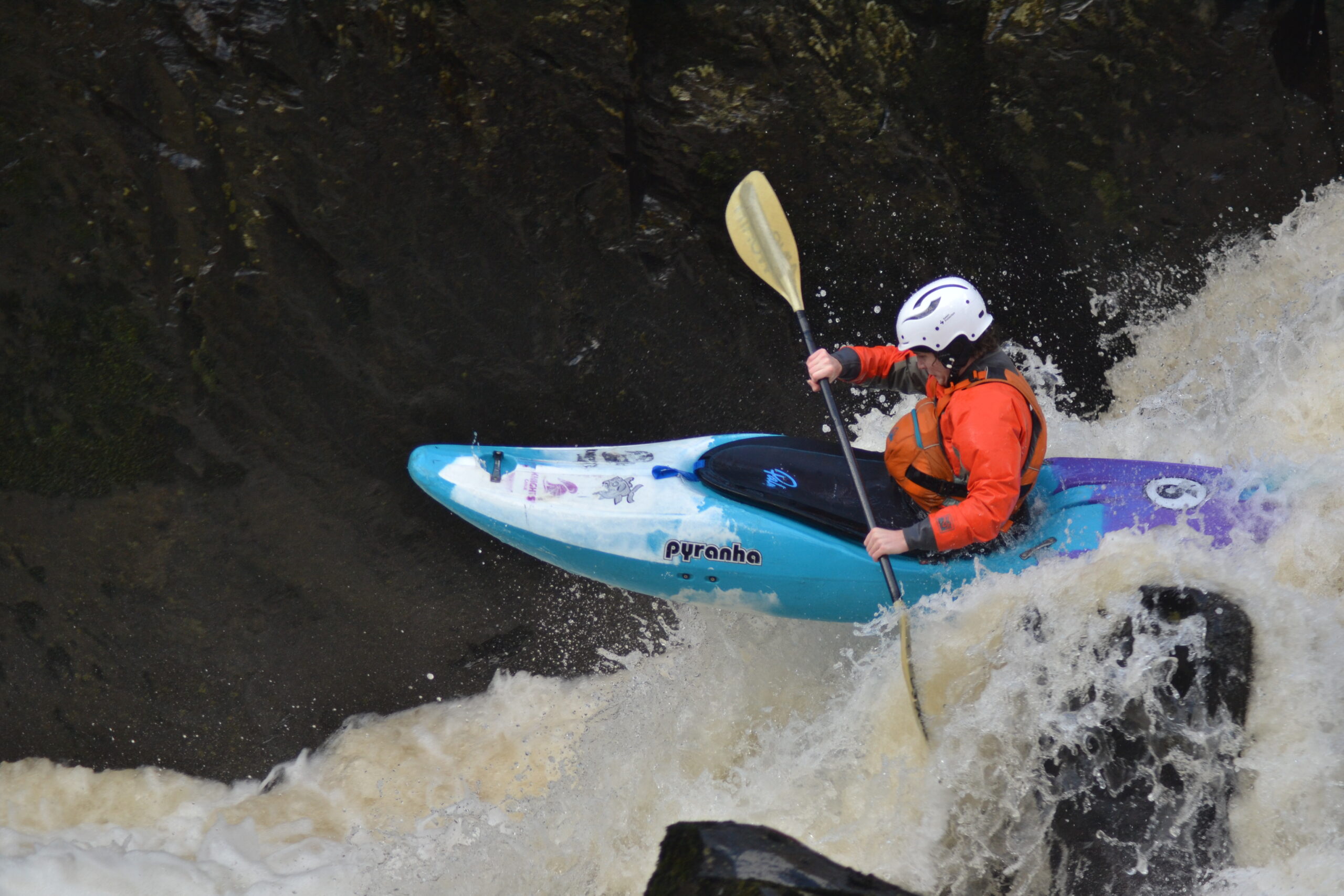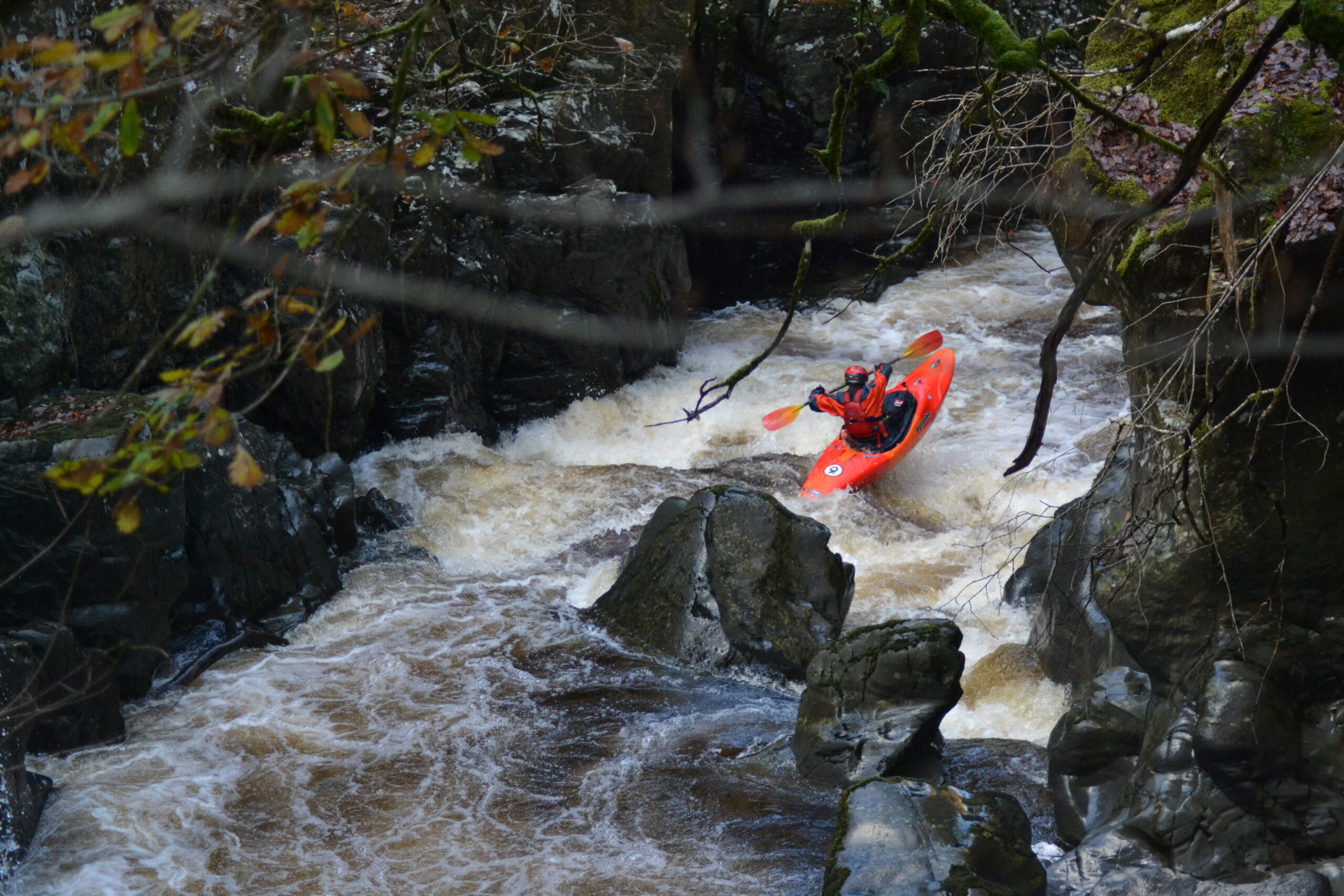 After a slow but successful lap, the groups split, with some heading back up for a second (much faster) lap, and others heading to check out the nearby Glaslyn, which was also running well.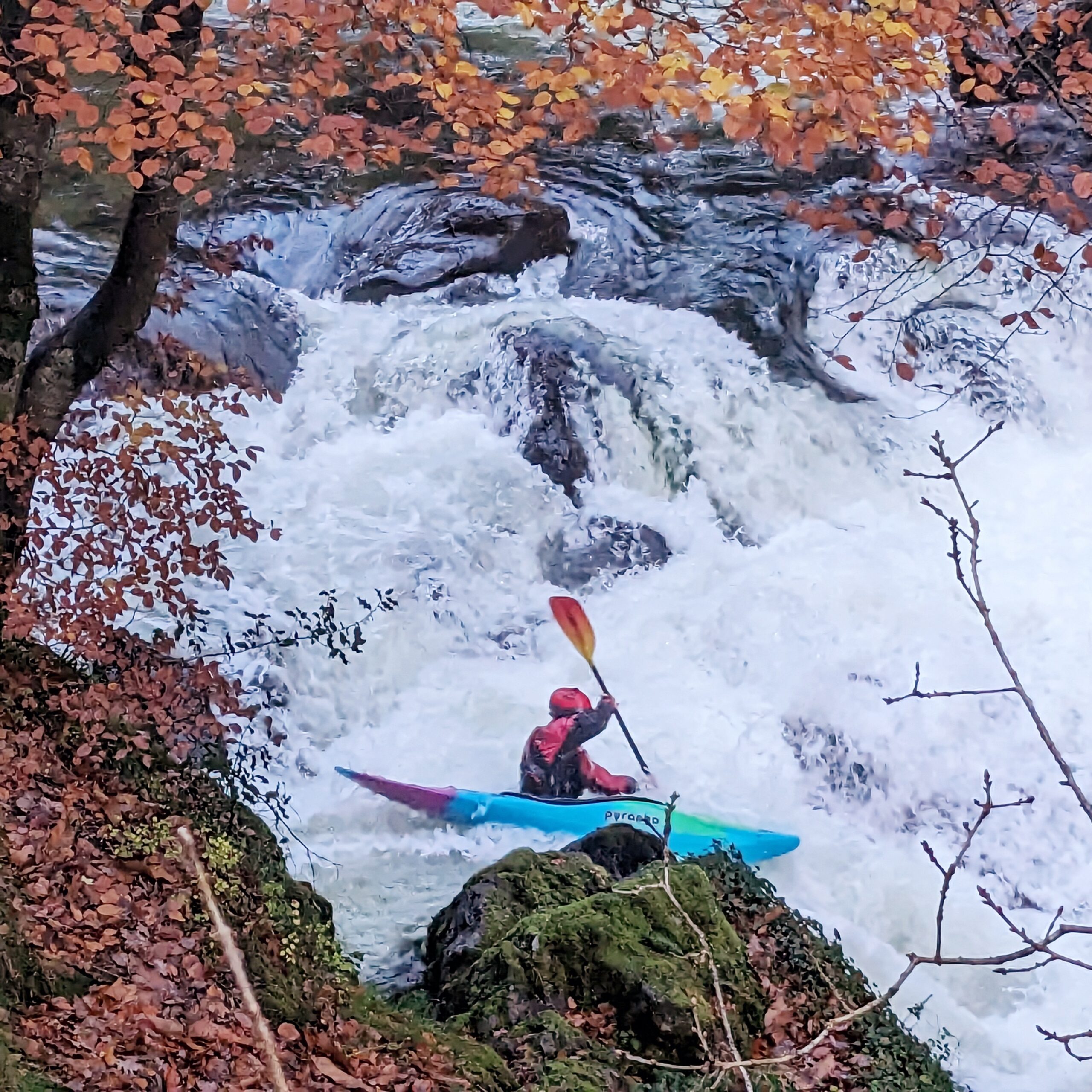 Saturday night saw a masterclass in scouting using Google Earth, following which "organised fun" descended into rowdy carnage until the early hours.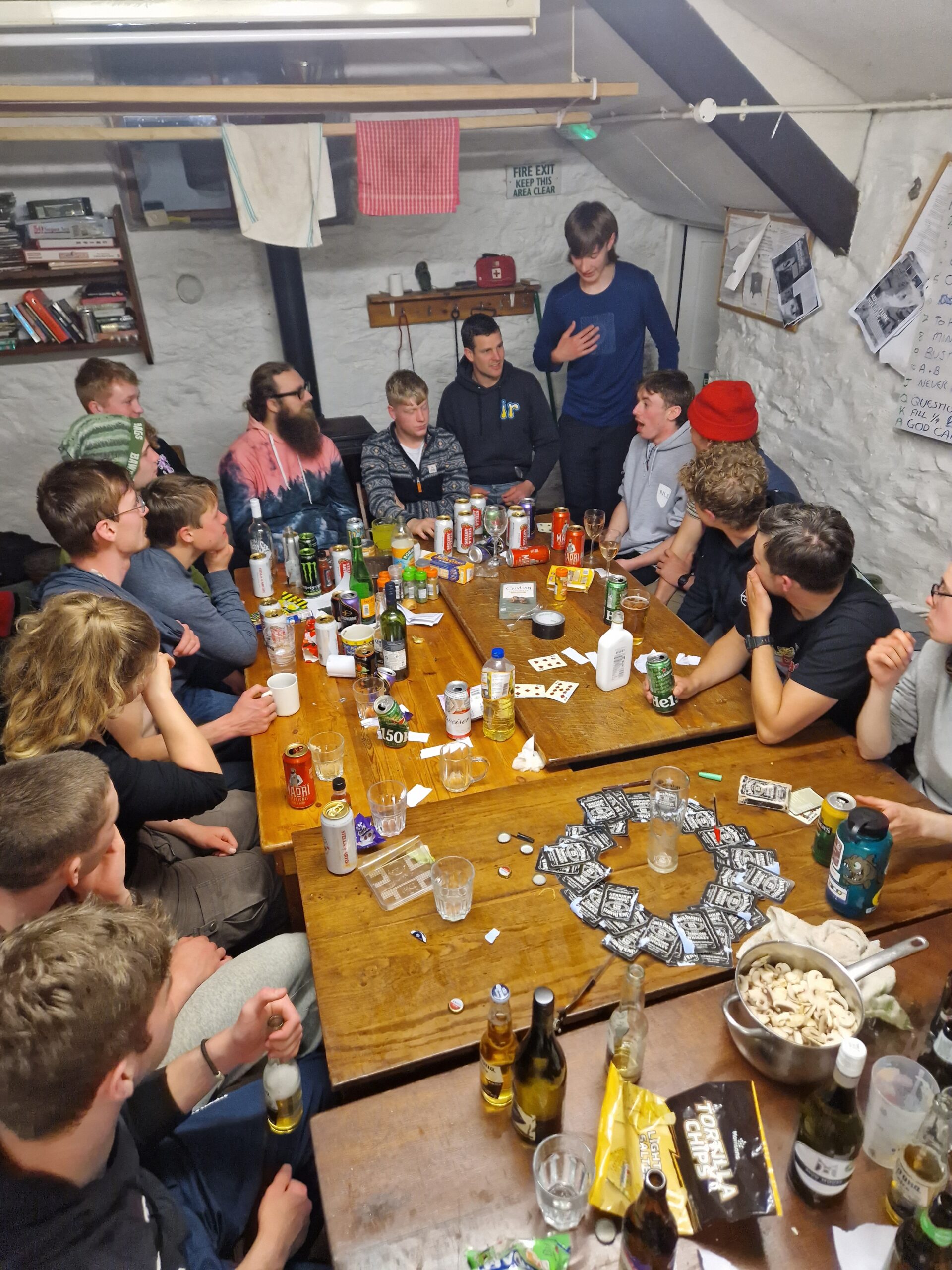 The vote for the 2024 British Universities Kayaking Expedition team took place on Sunday morning, with a worthy team of 7 being selected, followed by a relaxed lap of the river Dee for anyone who was still functioning after 3 nights with too much beer and too little sleep!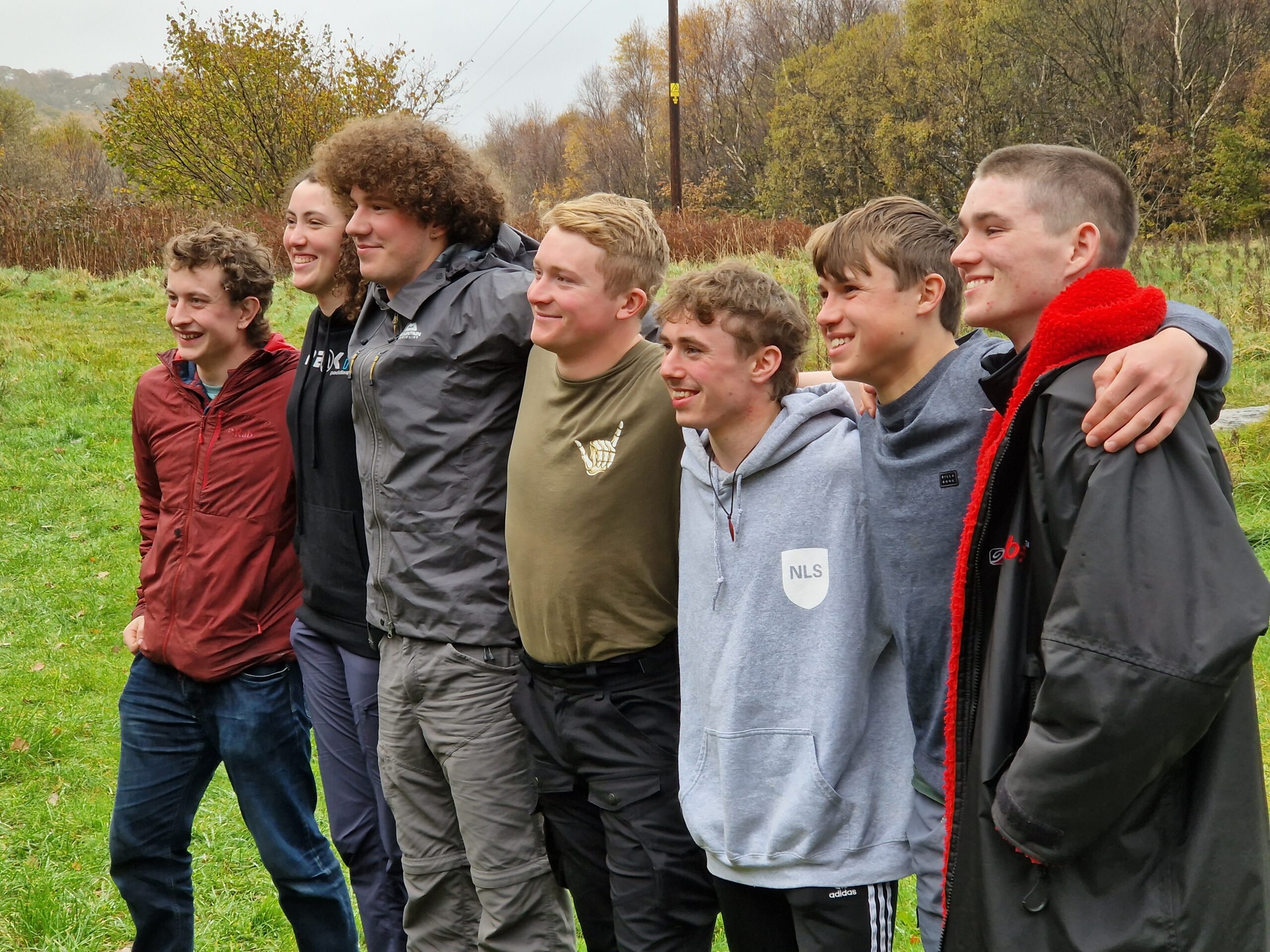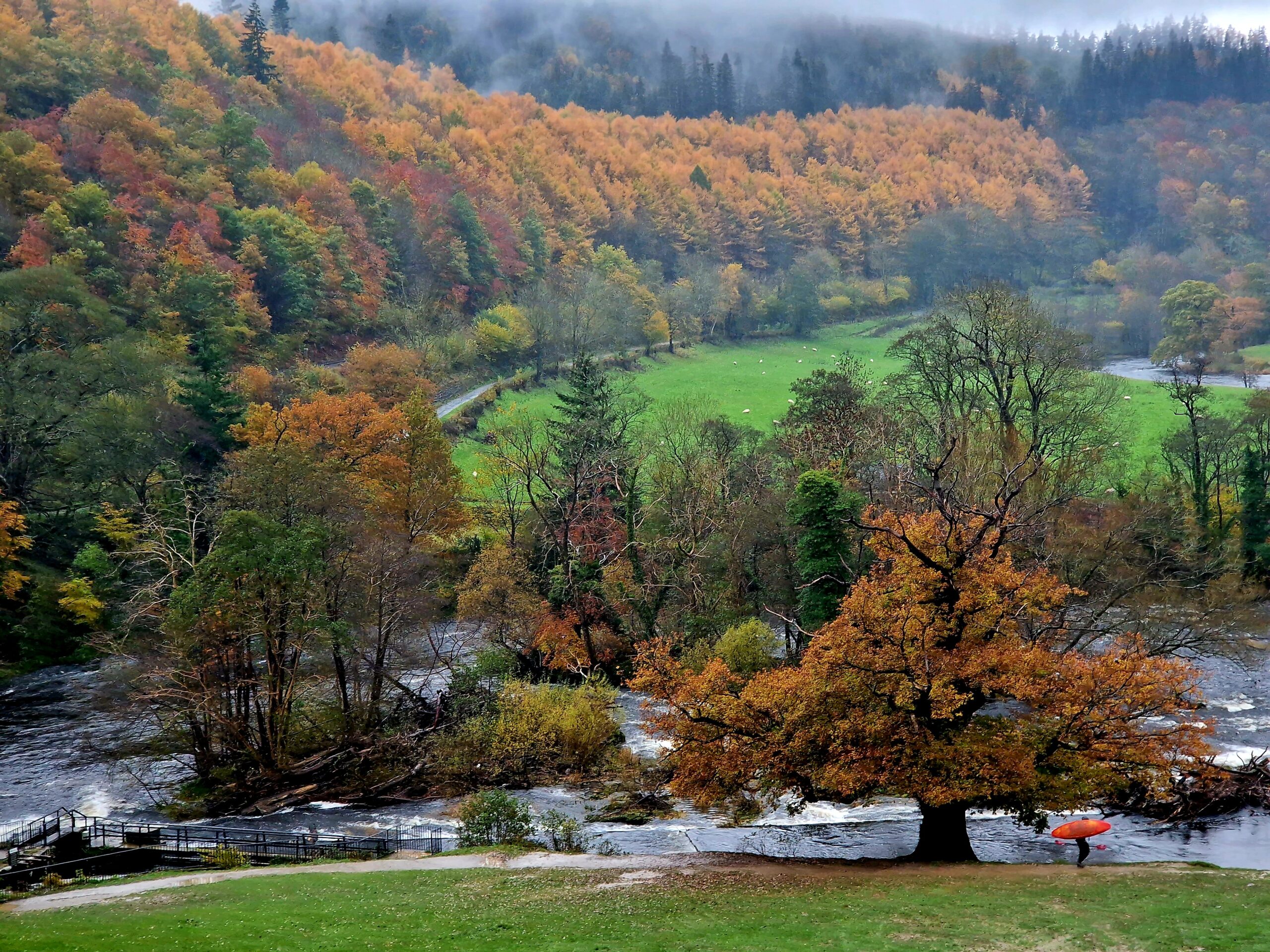 Watch the BUKE socials (Facebook/Insta) for an imminent announcement as to the destination for the 2024 expedition!