A long-awaited, much-anticipated moment arrived a few weeks ago; the first 9R II left the mould.
At this point, you might be wondering why you haven't seen photos all over Facebook, demos at your local dealer, or a listing on Pyranha.com telling you just how good the 2nd generation of a kayak that changed the market is; we're here to explain why.
Since the 9R hit the scene in 2014, we've complimented it with the Machno, Ripper, and 12R to create the most formidable line-up of kayaks around; we're incredibly proud of those models, and all the smiles we've seen on paddlers in them, but that reaction isn't something that's necessarily the result of a 'perfect' design.
We've been doing this long enough to know that the perfect design is a myth, and all paddlers want something subtly different from their kayak; even individual preferences change with time. A desire to enable a broader range of people to enjoy the river, alongside enthusiastic curiosity, is why we offer such a diverse range of kayaks in the first place.
Designed with the creative freedom of a blank canvas, the original 9R took its time to win over sceptical paddlers, but eventually developed into something that even as typically reserved British folk, we aren't ashamed to call an 'icon'. It brought about a change of pace to both the market and the sport, and the sense of fulfilment it instilled in paddlers who learnt to take advantage of the latter led to us coining the expression 'fast is fun'.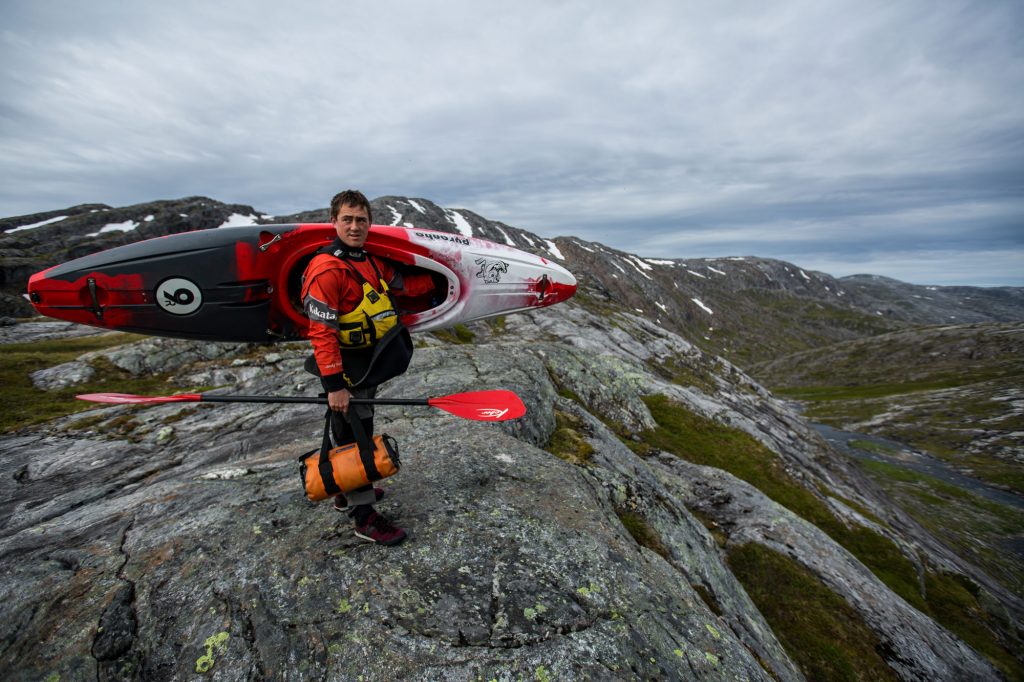 The brief for 9R II was to take what we had learnt with 9R over the past 5 years, and produce something even faster, with easier access to that performance and greater control at top speed; make no mistake, what we initially arrived upon absolutely nailed that design brief, so much so that we went ahead and had the mould cast… as kayakers ourselves, however, the testing never truly ends, and when paddling some Class 5, we couldn't shake the feeling that although the new boat was undeniably faster, its 'fun-factor' didn't eclipse that of the original 9R.
Everything we might do to make the design more fun went in direct contradiction to what we'd done to meet our design goals; was this compromise, therefore, something we just had to accept?
A few swear words later, a spark of an idea ignited; rather than stubbornly ignore it and take the easy decision to forge ahead with a compromise, we took a deep breath, stoked the flames, and encouraged it to develop. It's times like these that we're grateful to be enthusiasts making kayaks for other enthusiasts, rather than to please investors, shareholders, or a board of directors.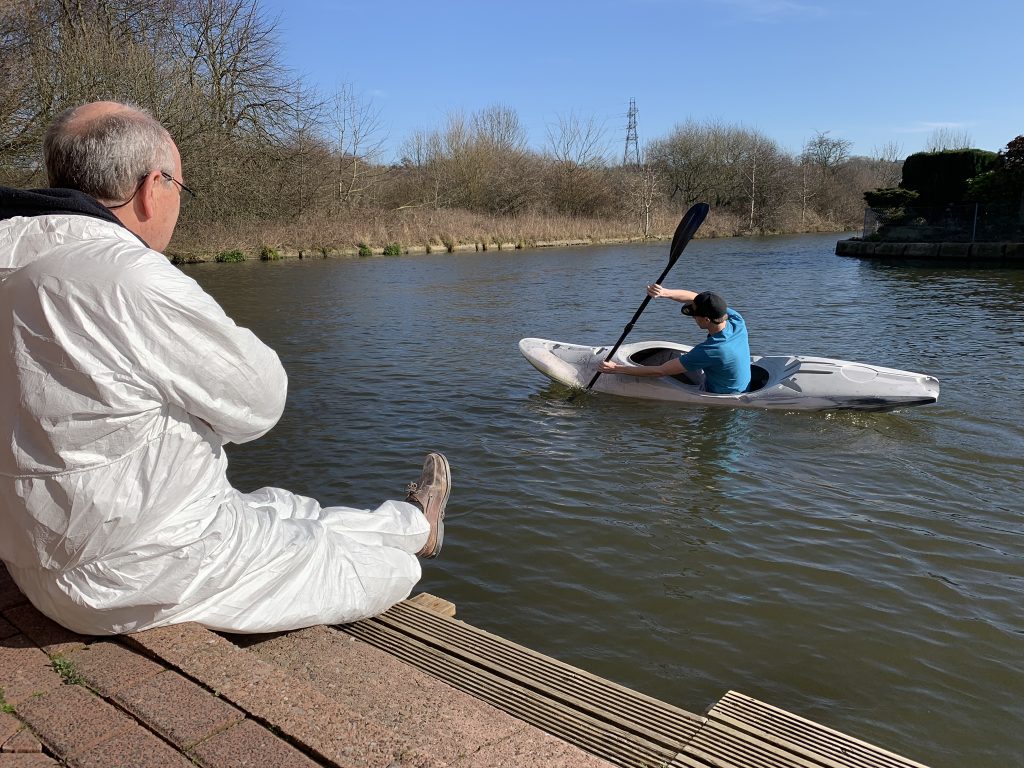 We write this on the back of some extremely positive, not-so-undercover testing conducted at HPP amid the NSR weekend; we'll follow that up this week with more testing on something a little steeper and anticipate finishing tweaks will be made following this. The final shape will then be sent for casting, and after engineering and programming are complete, we should see the production of 9R II M begin towards the end of March.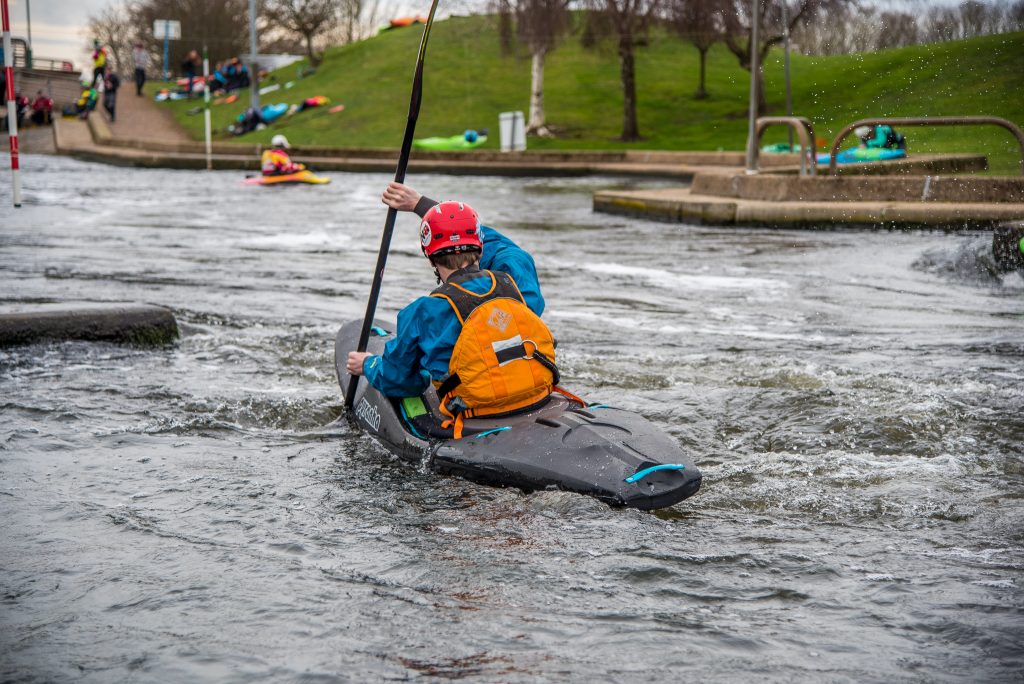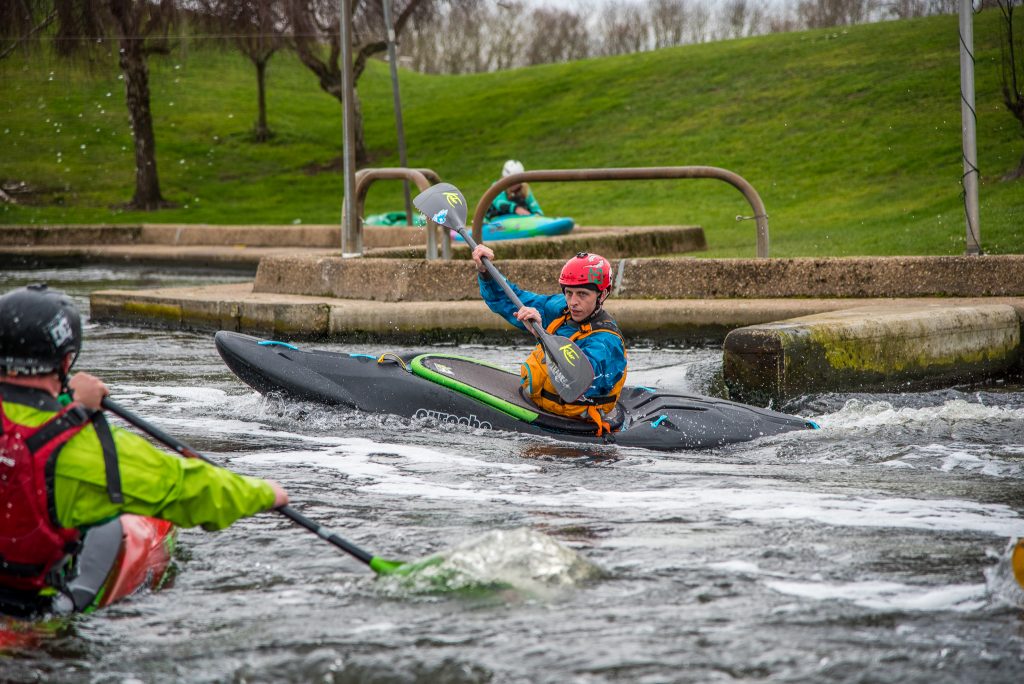 We're aware of and genuinely humbled by the fact that many of you have been patiently awaiting the release of 9R II for some time now, but that's the very reason we took the decision to ensure we develop the project entirely, wear our kayaking enthusiast hearts on our sleeves, and leave nothing on the table. You might never have known that there could have been more, but we would have.
Thank you for bearing with us; if we can promise you one thing, it's that the result will be worth the wait!
#FastIsFun, and 9R II is set to be both in equal measures.