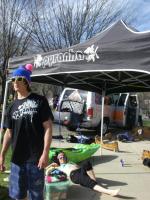 Heres a quick wrap up of our last two weeks in the water. Â 

 
     Jared, Nicole and myself have been driving  up the down the east coast sharing spreading the good word and premiering the new movie Demshitz the Movie along the way.  We started out with a great event at the Whitewater Warehouse in Ohio.  This event went very well, sharing our knowledge of the rivers with many of Demshitz up there.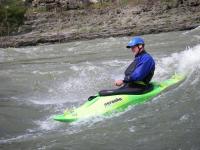 Bernie Shreadin in the New Zone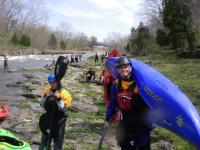 Michael Hood Stoked as always
We then traveled to the ASU campus in Boone NC bringing all of our new boats for all to try and love. Â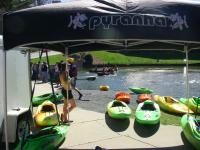 The Duck Pond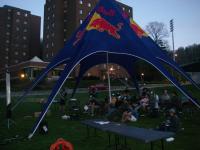 Demshitz Video Premiere ASU
  
We had all our new boats out for all shapes, sizes and styles of paddler. Â  The boats were going out on the water like it was the last day on earth to go kayaking…. great success.