Having a teen in the family creates a different dynamic, so what do I do in my spare time? Well, quite often I decide to surround myself with teens and young adults 😊 Luckily, we have a shared passion for paddling.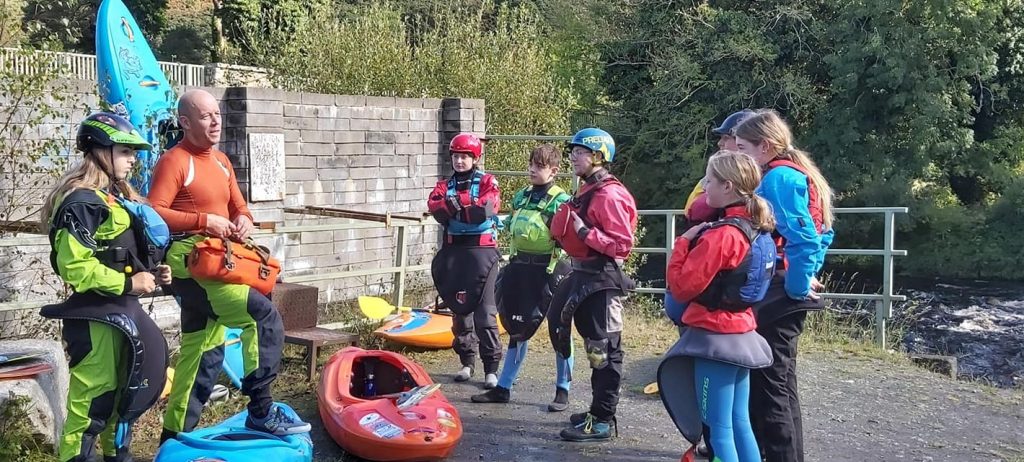 Balto Kayak Club, based in Wicklow, Ireland has been running now for 9 years, and we have a solid bunch of paddlers pushing their way onto more challenging rivers.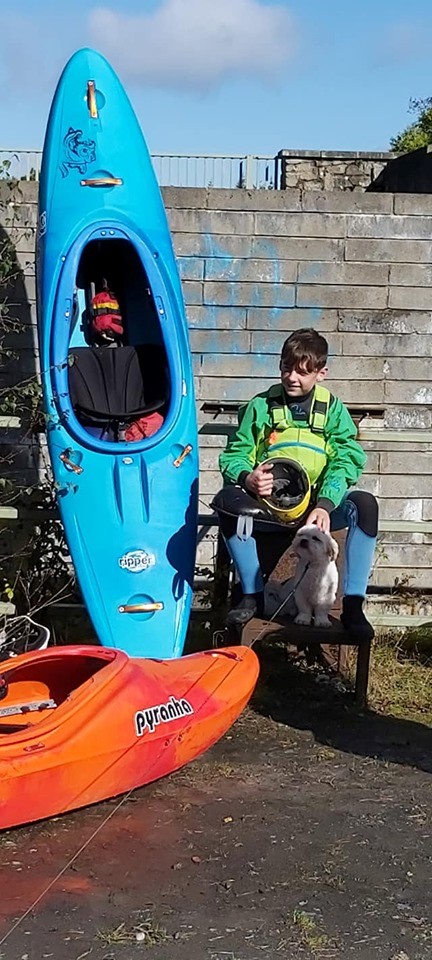 We use a simple tool with the guys at the start of trips – they simply rate how they are feeling on a nervousness level with 'one' being cool as a cucumber and 'ten' being a cat on a hot tin roof. We check in regularly as we go down the river. It's a simple way of everyone sharing how they are feeling, the goal is to make sure it's a safe environment to share and aim to either keep the low numbers low or bring the high numbers down through the day. My daughter, as you can see below, started this day as a 'one' 😊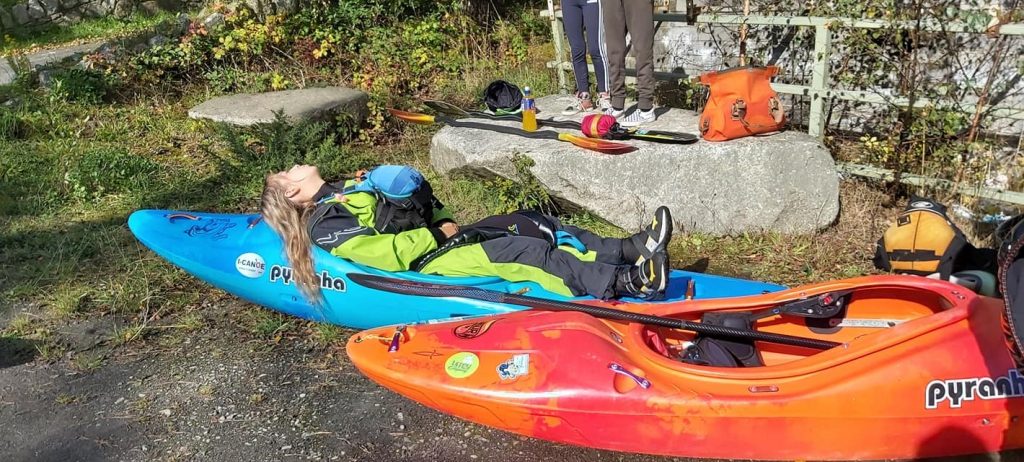 We had two combat rolls, 1 small swim, and a few unexpected rock-spins, but a great day was had by all and the guys were buzzing. We finished with a quick chat, where everyone agreed that the drills we practised on flat water during the summer really paid off.
I think it's important to take time on the river for yourself (a lesson only learnt this past year). I rarely get to paddle with my peers and take the 9R out, but I'm happy to keep leading and guiding the club as I have my Ripper; the volume at the front makes sure I get through everything, the boat speed is incredible, and the slicey stern allows me to have a play and mix it up on familiar stretches. My daughter has had an "extended loan" of a small Ripper from the awesome team at I-Canoe in Dublin, and she loved it so much we have just put an order in for one in custom colours – can't wait to see it!
Thank you Pyranha – your boats are making a huge difference to our club and in our own personal paddling lives. Keep designing awesome boats!
Chris