This year our charity, The Children's Kayak Charitable Trust based in Evesham will be completing their latest fundraising event by doing something that has never been attempted before….. Running to the summit of Mount Snowdon carrying a 40lb kayak.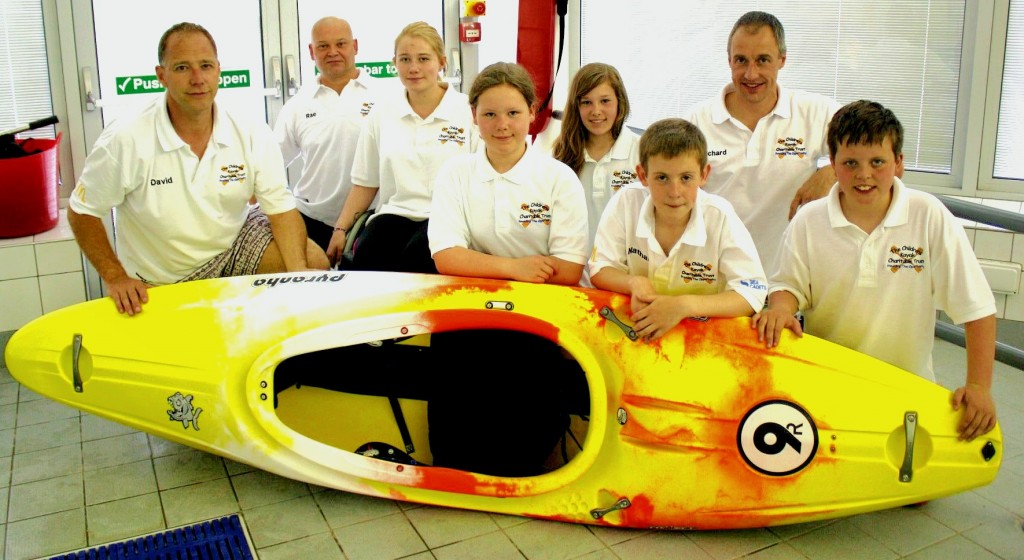 On the 11th October our group of volunteers will begin their run in the Steam Railway car park at the foot of Snowdon, they will then make their way up the 8km Llanberis Path in the fastest time possible.
Pyranha UK are supporting the event with the donation of a brand new 9R kayak along with a Portage Pack carrying system, both of which will be auctioned after the event to raise funds for the Charities continued work.The chairperson David Shortell met with Linton Mackereth an employee in the Go Kayaking shop in Runcorn to receive the boat.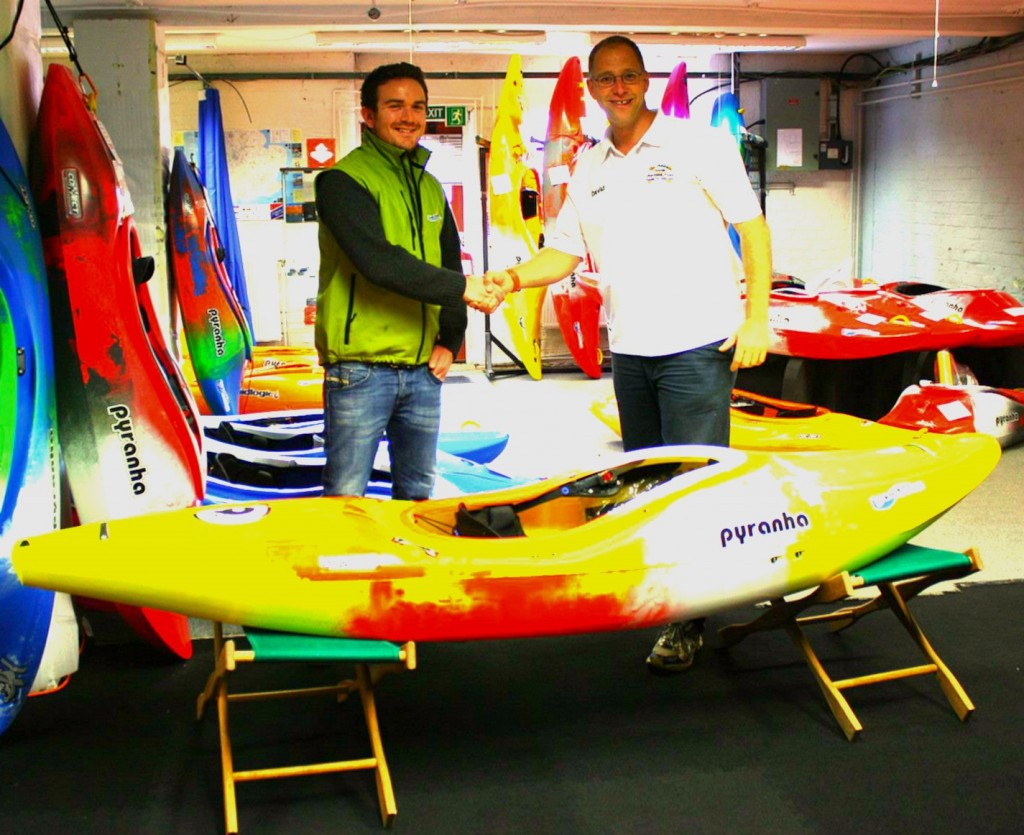 The team have been developing a carry system for the group to run with and this week they got to test it out in the first training session of many, they have also been testing out the Portage Pack provided by Pyranha.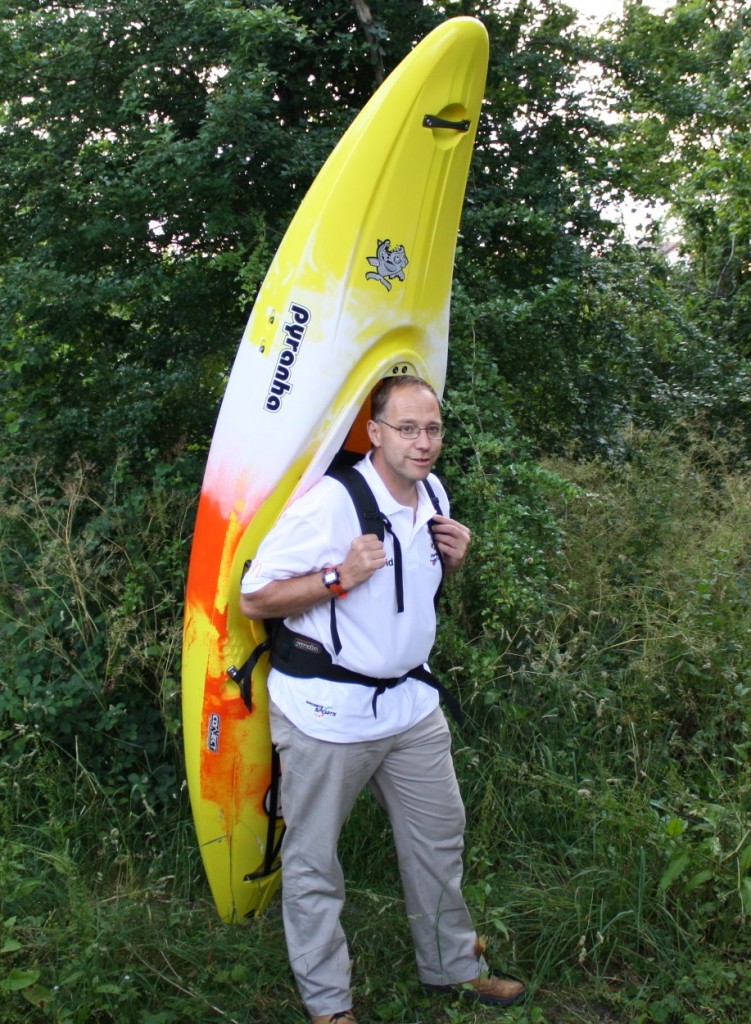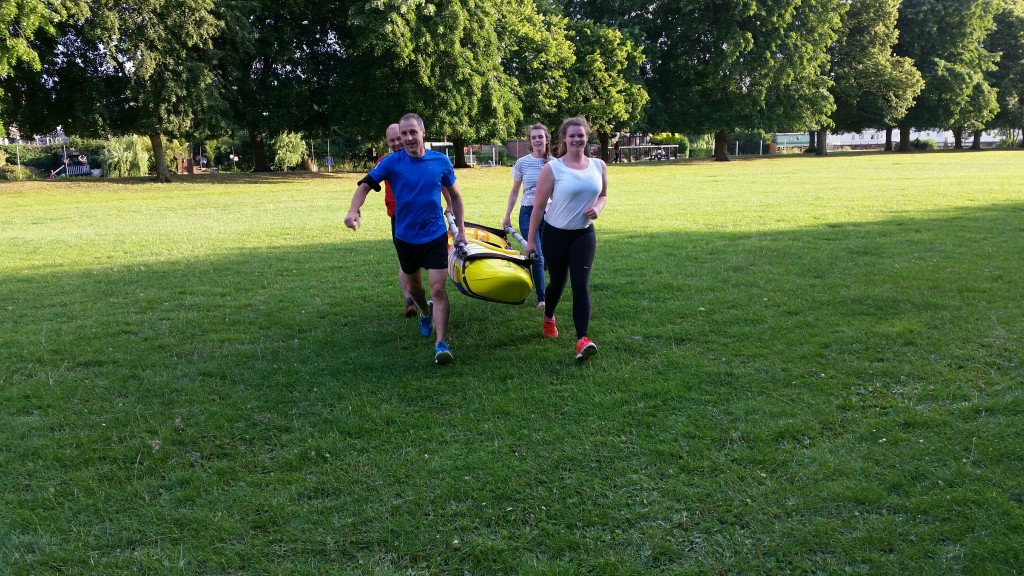 There will be regular updates about the training process for the event on the Charities Facebook page and you can follow us on twitter by typing in TCKCT.
To see what we are all about as a Charity please visit our website at www.tckct.info