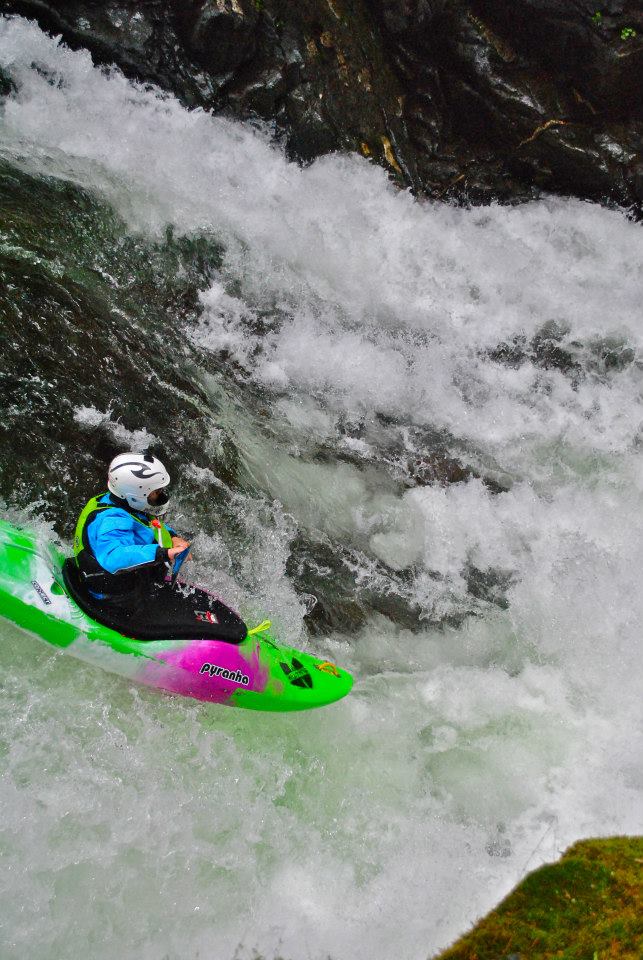 Photo- Taken by Miguel Shield – Monkey Cage – Top Tye
With the rivers running low in the gorge and a couple of days off of work, I took the 3.5 hour trek north with Nick Murphy and Erik Johnson to check out the rivers in Leavenworth, WA. Â There we met up with Demshitz (Dave Fusilli, Mike Patterson, Matt Anger, and Bren Orton) and other Gorge dwellers (Miguel Shields and LJ Groth). Â So, after also finding a couple of local paddlers to boat with, we had, in typical Demshitz fashion, a stout crew for our laps on Tumwater, Icicle Creek, and the Top Tye. Â Here are some photos that LJ and Miguel took of the trip.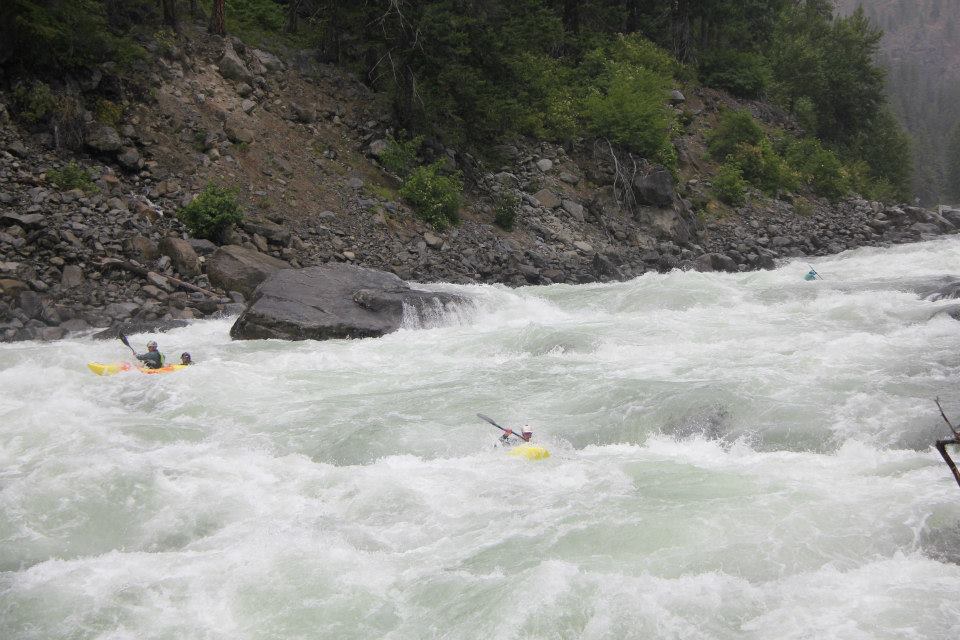 Demshitz all over the place in the first rapid on Tumwater; the Wall. Â (Photo LJ)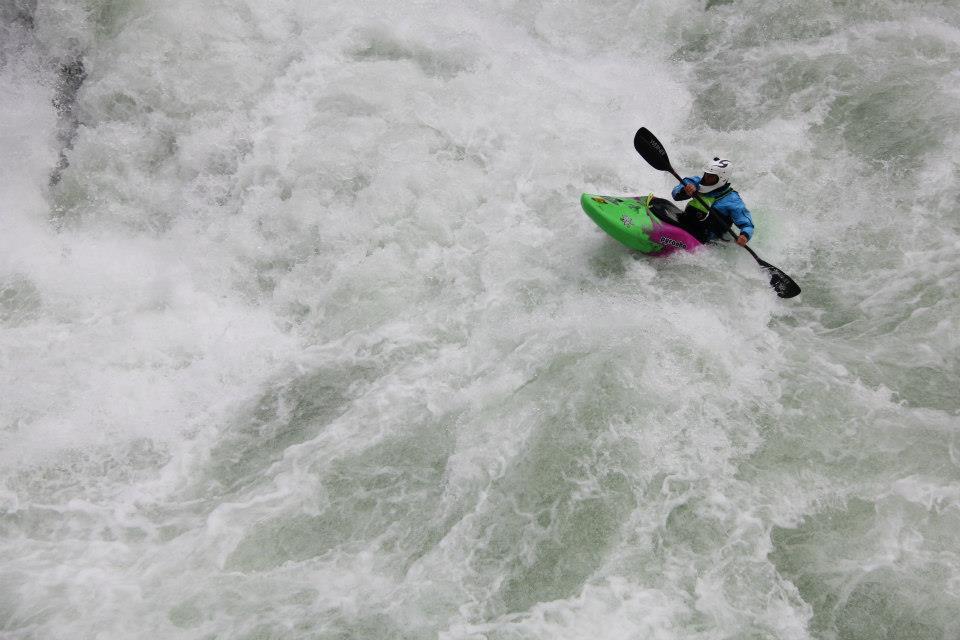 The creeking is great in the gorge, but I was stoked to get back on some big water paddling. Â Chaos (Photo LJ)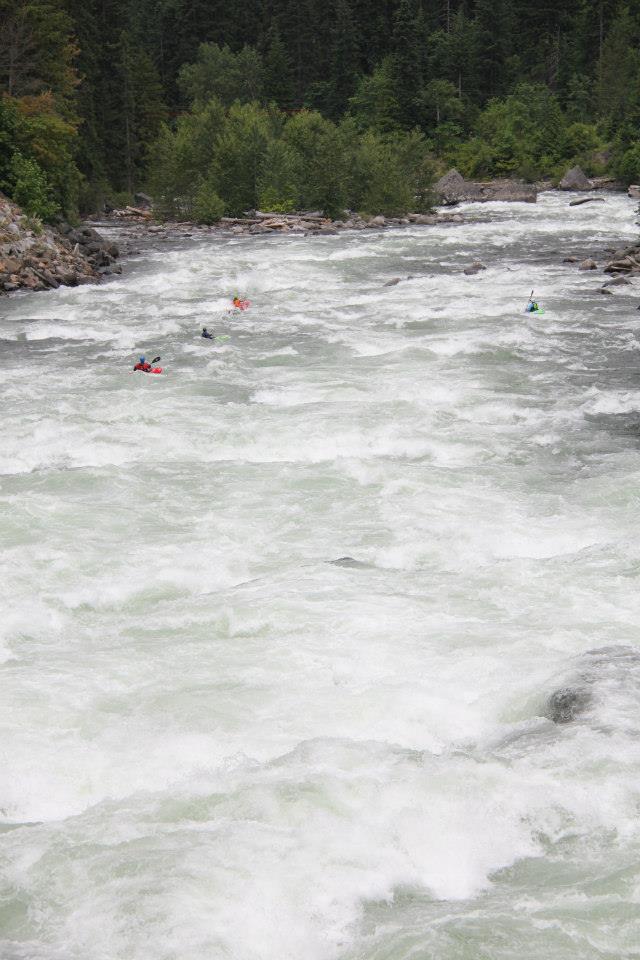 Apparently I thought the right line was better. (Photo LJ)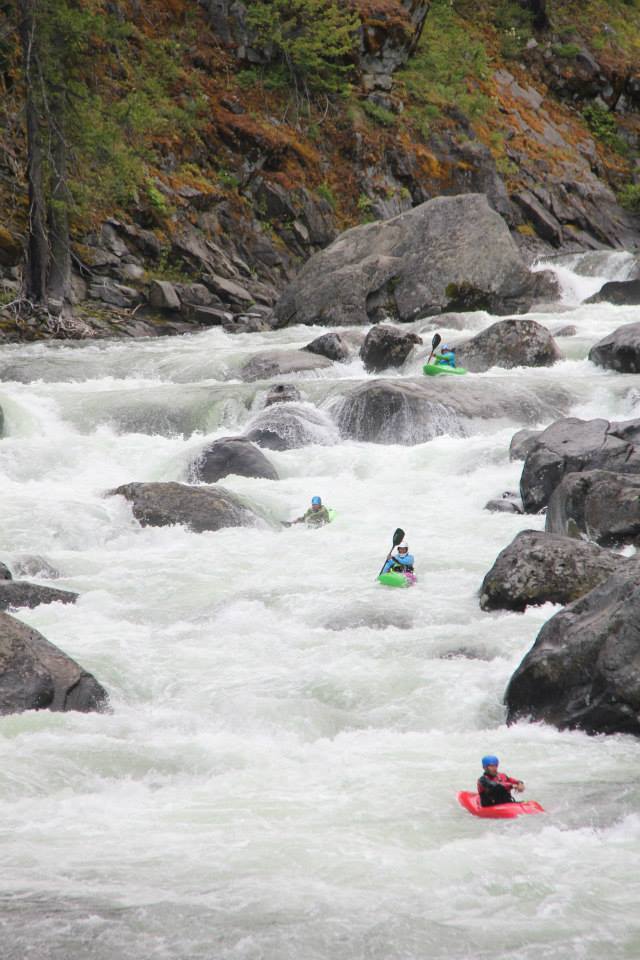 Later that afternoon, we followed Darren Albright down Icicle Creek. Â  I had not been on this river in a couple of year and with lower flows I thought it would be a bit chiller than last time, but that wasn't necessarily the case. (Photo LJ)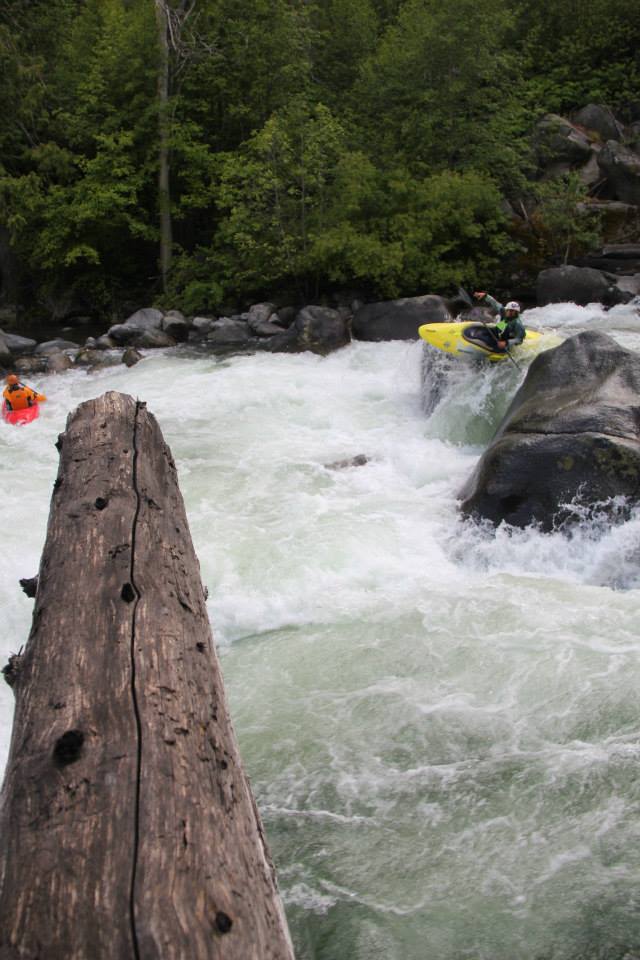 Icicle's perfect Brown boof  (Photo LJ)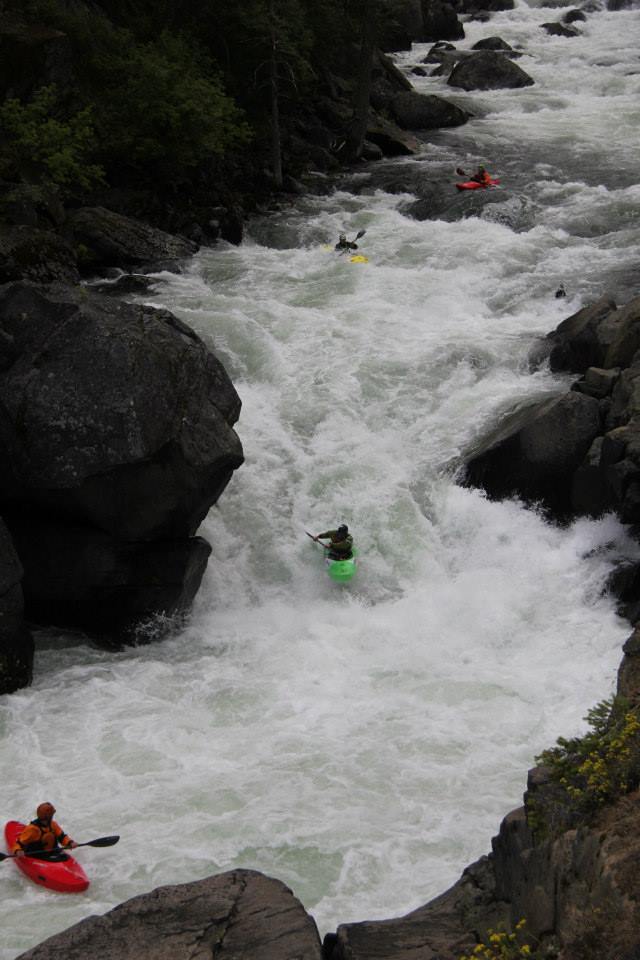 Matt on the last rapid (Photo LJ)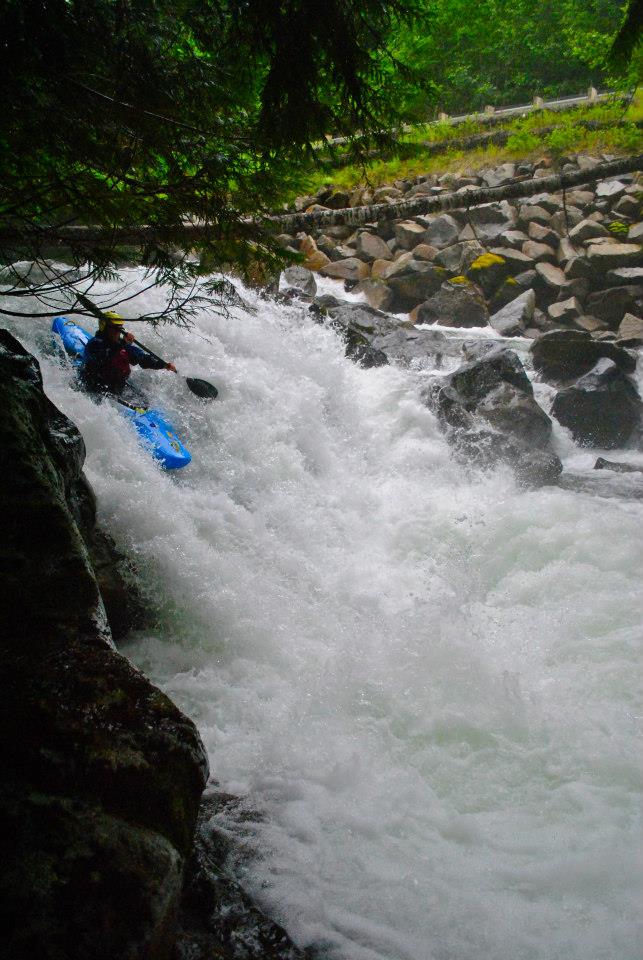 Next day was spent on the Top Tye, with an impulse decision to run the upper stretches. Â The top portion added some good and bad drops to the mix and made for a longer day. Â But, the best bang for your buck is definitely lapping the lower section from Box Drop to the take-out. Â Here's LJ running the first drop. Â (Photo Miguel)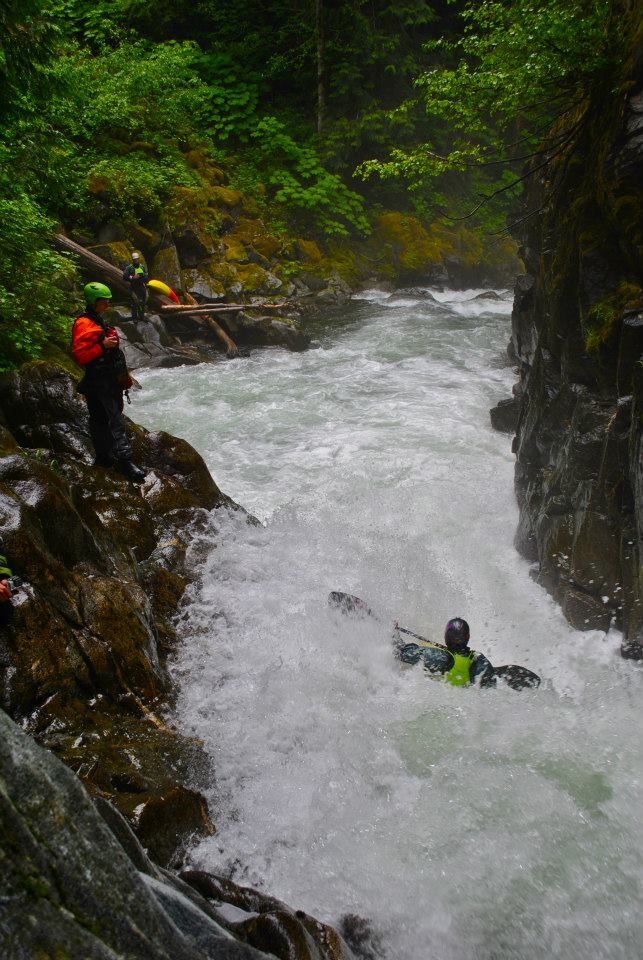 Dave running a less than ideal rapid after he routed MP into it, with less than ideal results. Â The rest of us portaged. Â (Photo Miguel)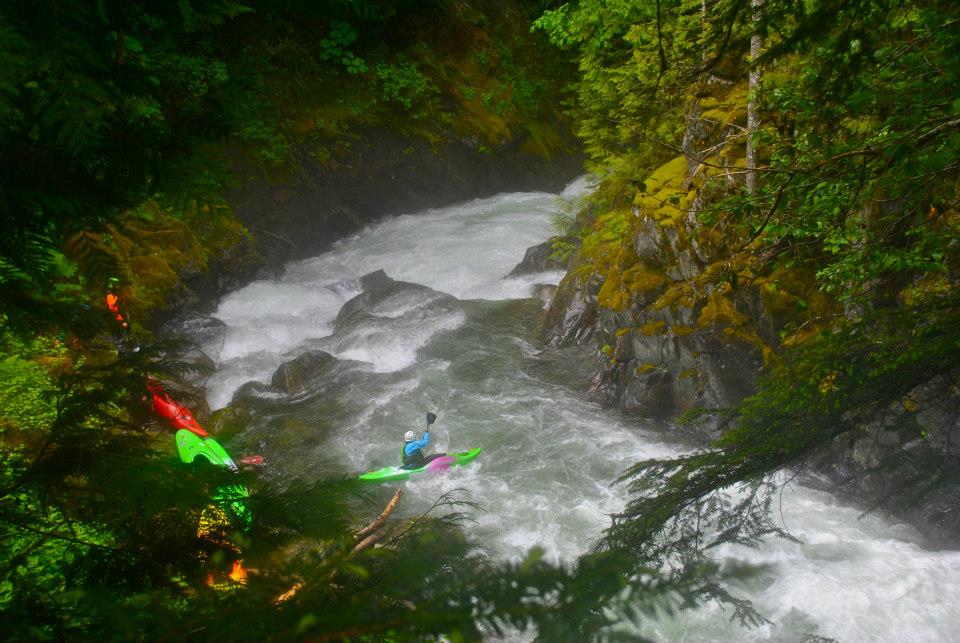 Neat-o upper Tye scenery. Â (Photo Miguel)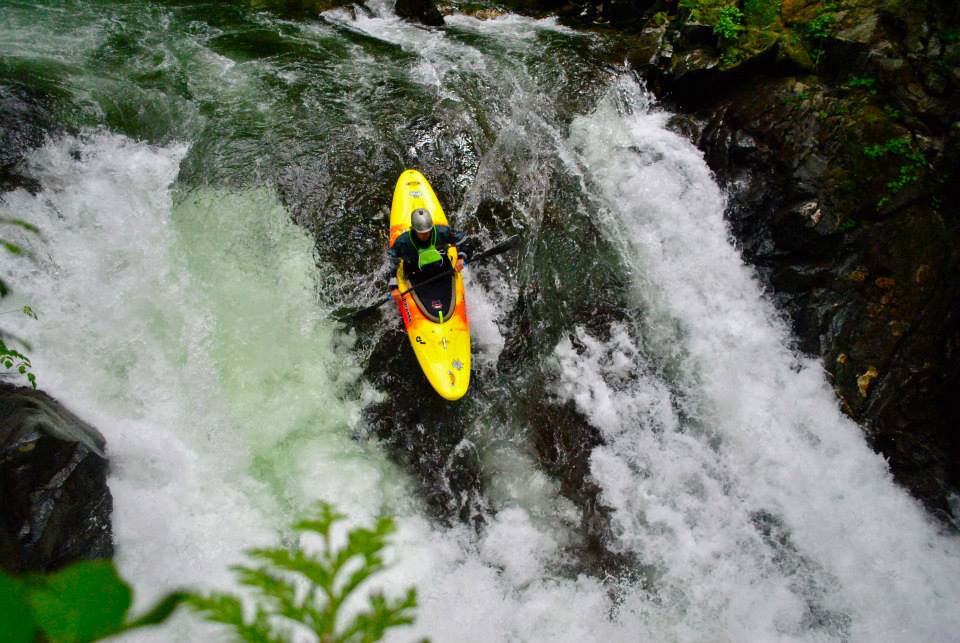 MP running Monkey Cage. Â (Photo Miguel)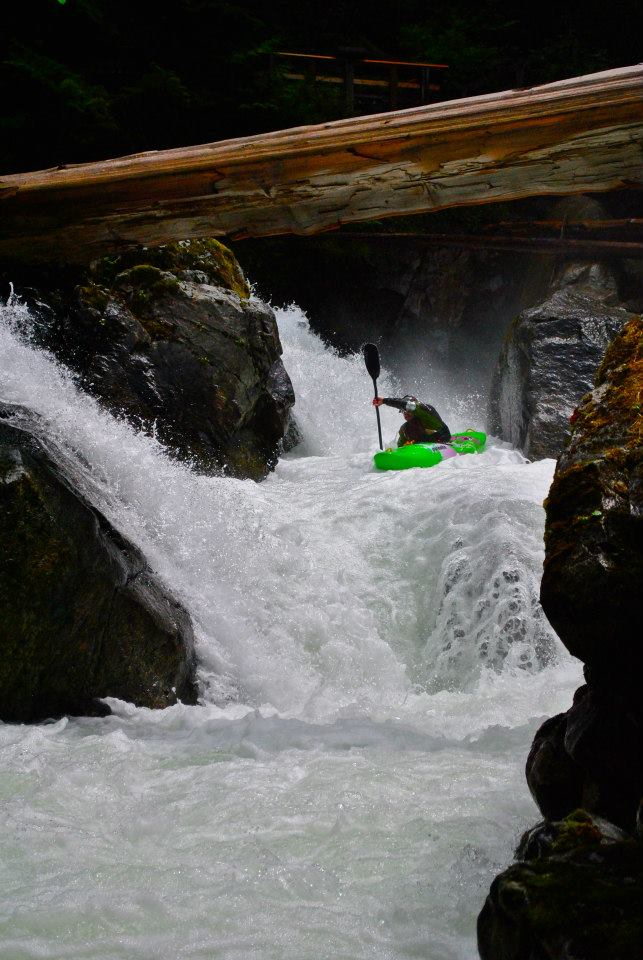 Matt on Crack in the Earth (Photo Miguel)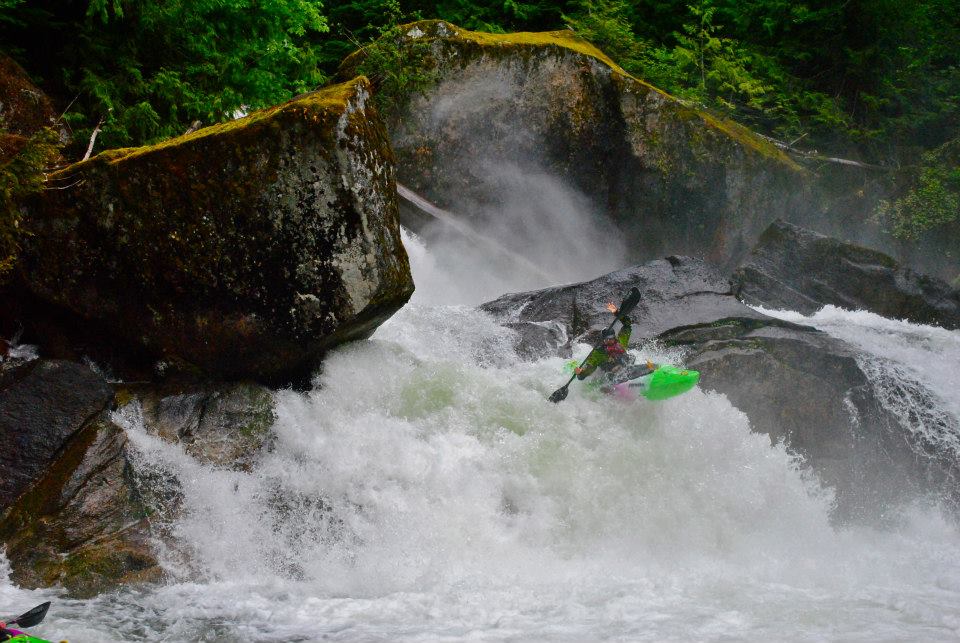 Matt on Top Tye's perfect brown boof; Box drop (which is the run-out of log choke falls and the beginning of the easily lap-able section)  (Photo Miguel)
The next day we ran Tumwater again and floated down the playboating stretch of the Wenatchee.  And then  Dave, Bren, and Erik fired up Exit with mixed results.  Stout.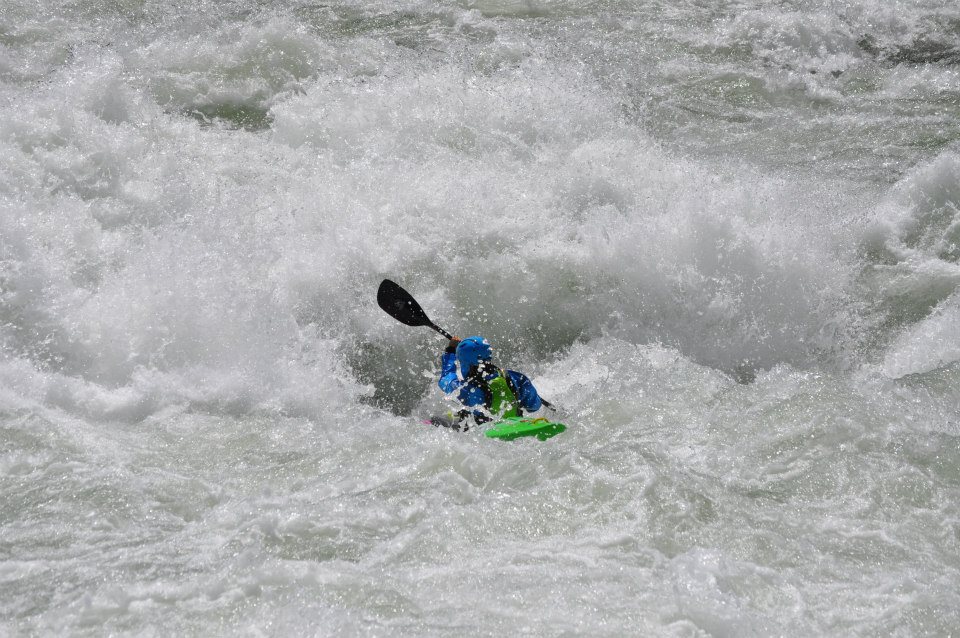 Dem Bavarian waters were so nice, that after going to work for 4 days we headed back up for a bunch of Top Tye and Tumwater laps.