This was certainly not my first Skook experience, but for sure the best yet!  We had a sweet crew up there, threw some sweet tricks , and got really tan.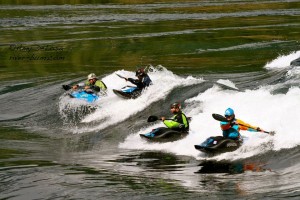 Here is a photo of the boyz towards the end of the day.
The Sir Carbon Jed was INCREDIBLE!  I have been thinking about surfing this boat at Skook since the first day I picked it up and it did not disappoint!  Just an amazing freestyle kayak!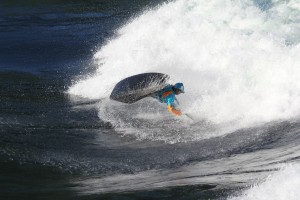 Bren crushing another Airscrew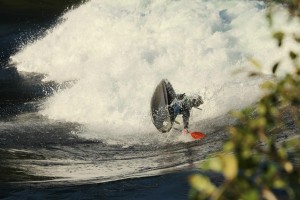 Myself flying around out there