Today I was able to make 2 short runs on the Saalach River (class 4/5 classic run ) in Austria to check out my new Go Pro Cam.
Still very cold in Austria, but you can already smell the spring 😀 !!!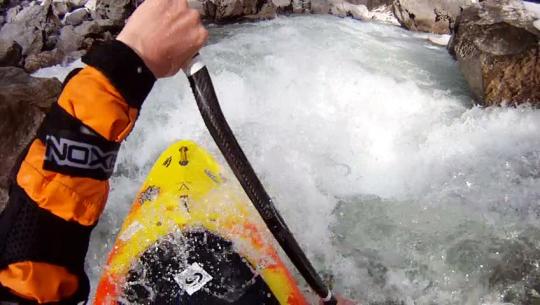 Entering the triple combo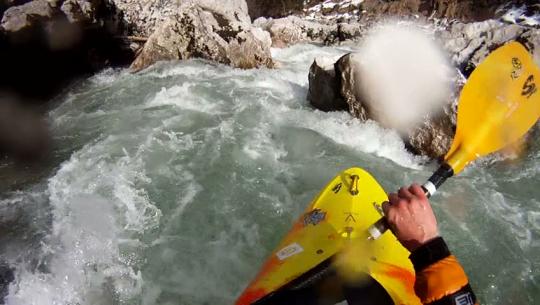 "S" bend at the exit of the triple combo … soooo sweet  !!!!