For last month plus Colorado whitewater has been on. Very early snow melt and low snow pack are not helping our conditions but rivers and creeks are running. After first trip out of Crested Butte was to Arkansas and Bailey. Then I started going down to Durango where the real men whitewater is. First weeekend we did Middle Box and Pandoras Box on Animas river at high flow. Super fun. The other weekend my everyday schedule was two laps on Vallecito (Probably the best whitewater in Colorado) and then straight to Pandoras Box at its highest flows ever run… 🙂 Thanks to my friends Nate Klema, Ben Luck, Matt Wilson and Cooper for firing shit up! Below are pics mostly from my head cam. Stay tuned for more! Brown!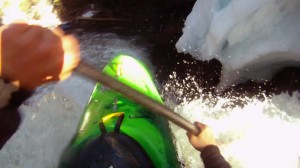 Entry 10 footer on OBJ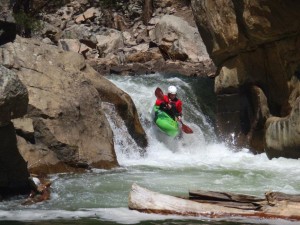 portage on Bailey – Shiva L rocks!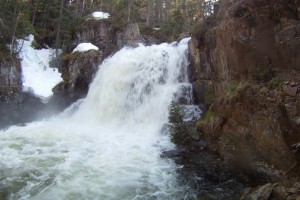 waterfall on OBJ 10 minutes from my hometown of Crested Butte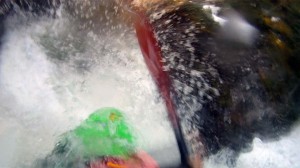 Air off the waterfall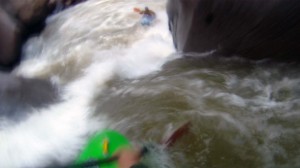 Big very juicy boof in Pandoras box on Animas river 1400cfs thats big dude..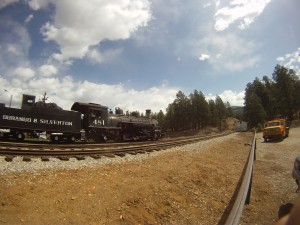 Sweet train by put in for middle box and pandoras 🙂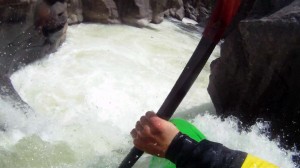 Entry falls on Vallecito that creek is the best whitewater in Colorado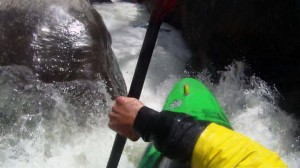 Fuzzy bunny on Vallecito sick drop!
Stay safe out there
Jakook