After a hard days racing at the Moriston River Race, Fran, Dave and Andy were keen for a couple of days of more chilled out boating and so headed to the Falls of Lora for some salty surf sessions.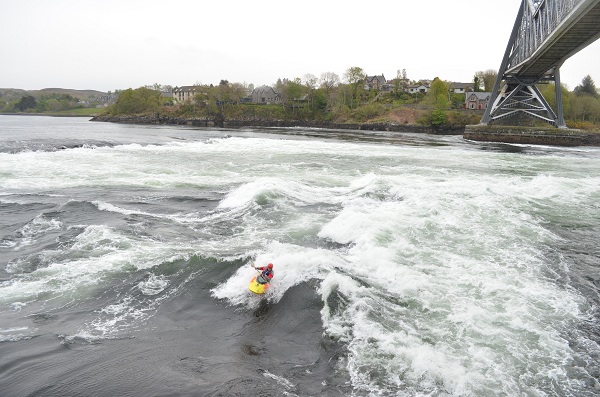 After winning the party at the Moriston Race prize-giving shindig, Andy was feeling a little delicate, so it was a lucky coincidence that the best times of the tide for the Falls were late on Monday morning. By the time the main wave had formed a good crowd of boaters had gathered to brave the cold Scottish wind and rain which was driving down the loch.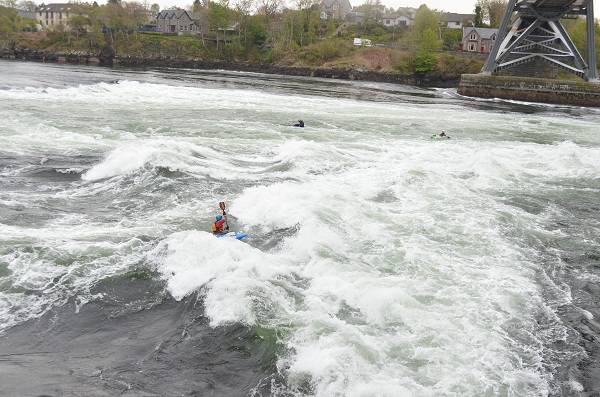 With nearly all of the paddlers having come up for the race, most people only had creek boats, so the team van came to the rescue and we lent out all of the playboats we had in the back. The strong wind was flattening off the wave however and so for the first hour the big boats were kicking ass.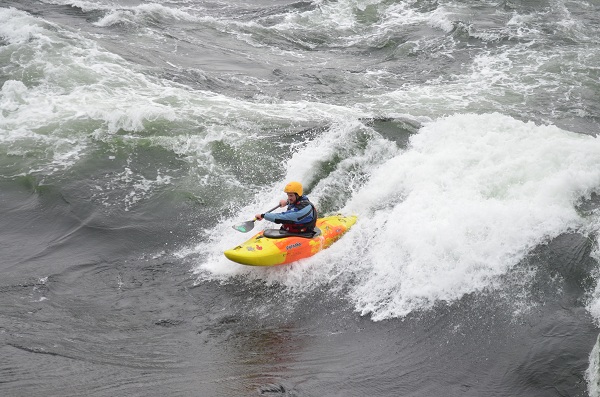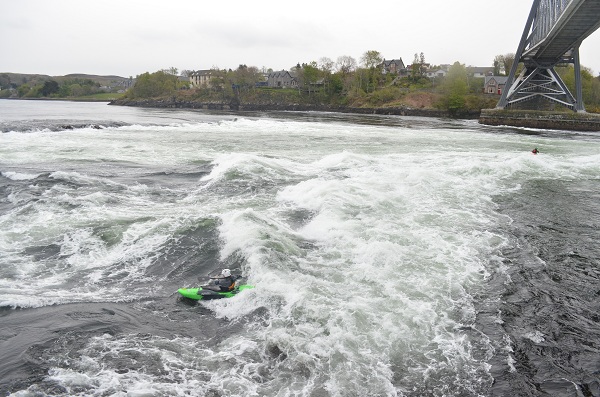 After a while the wave started to steepen up and Joe and Andy managed to shake off their hangovers enough to throw some big moves.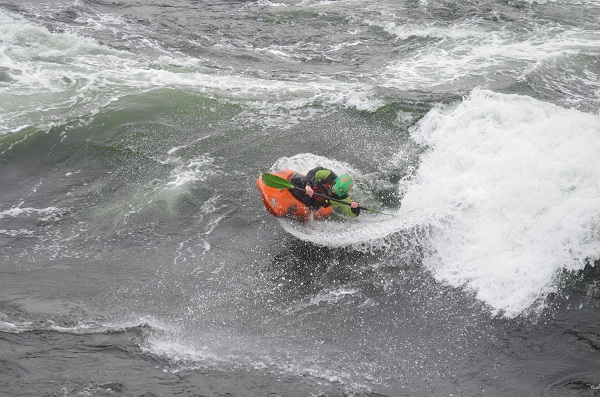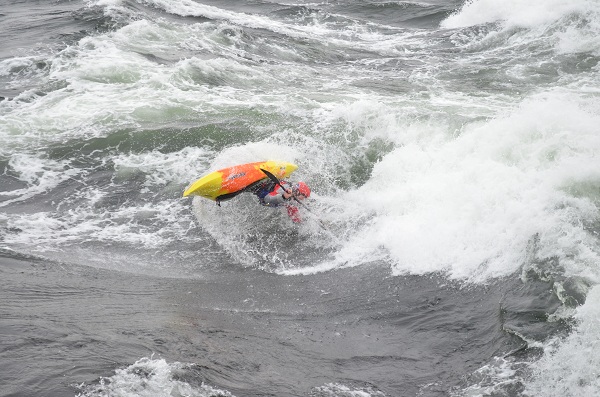 The borrowed boats were being put to good use too…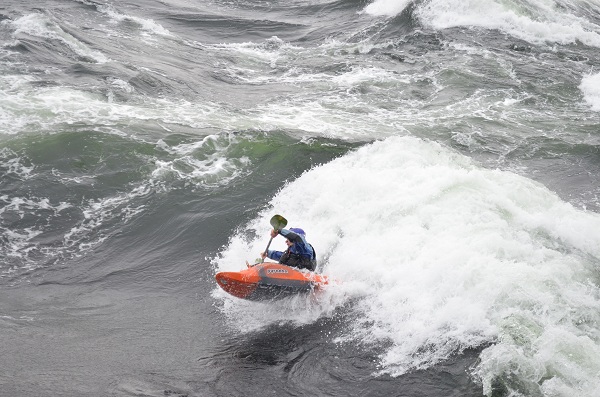 It wasn't a great day for the Forever wave, but towards the end of the session it got just about steep enough, and the Varun had just that little bit more speed to allow some great soul surfing.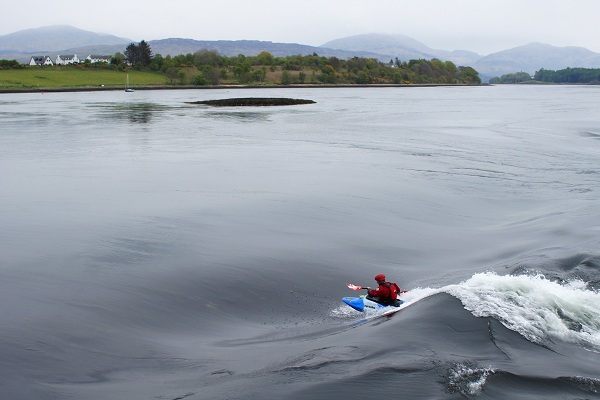 Followed by some cracking surfs on the main wave…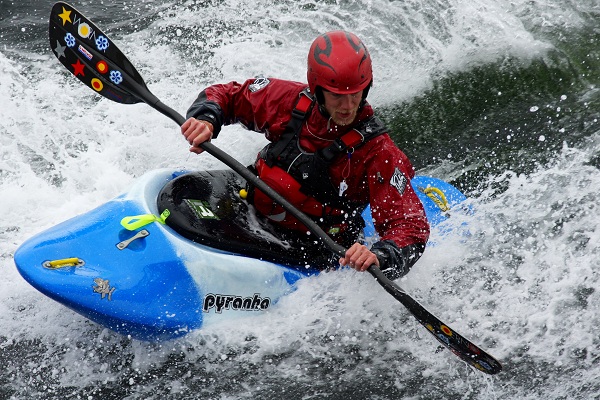 At the end of the tide we said goodbye to all those heading home and retired to what is probably the best boating cafe in the UK to rest our weary arms and check out the pics from that day.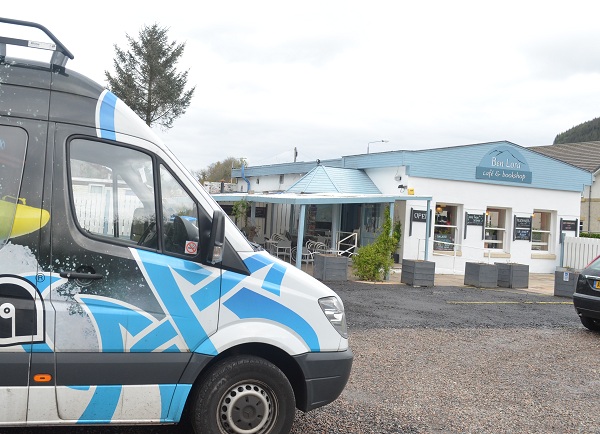 After a night camping by the loch we returned to our favourite cafe for a leisurely breakfast, before heading down to watch the wave form as we got ready for round two…
Footage from round two coming soon!…..
Words by Dave Hollins
Photos: Thanks to Rob Moffat, Fran Kohn and Dave Hollins