The 2021 ICF Canoe Slalom World Championships took place in Bratislava, Slovakia recently, and despite a strong showing in Extreme Slalom from athletes paddling other manufacturers' boats, the Ripper still came out on top!
The US's up and coming young hotshot, Evy Leibfarth came away with a Bronze medal in the Women's Extreme Slalom Final, beaten only by Germany's Elena Apel (also paddling a Ripper), and Australia's unstoppable force, Jessica Fox (daughter of the famous Richard Fox, who saw multiple podiums throughout the late-70s and early-80s in our kayaks).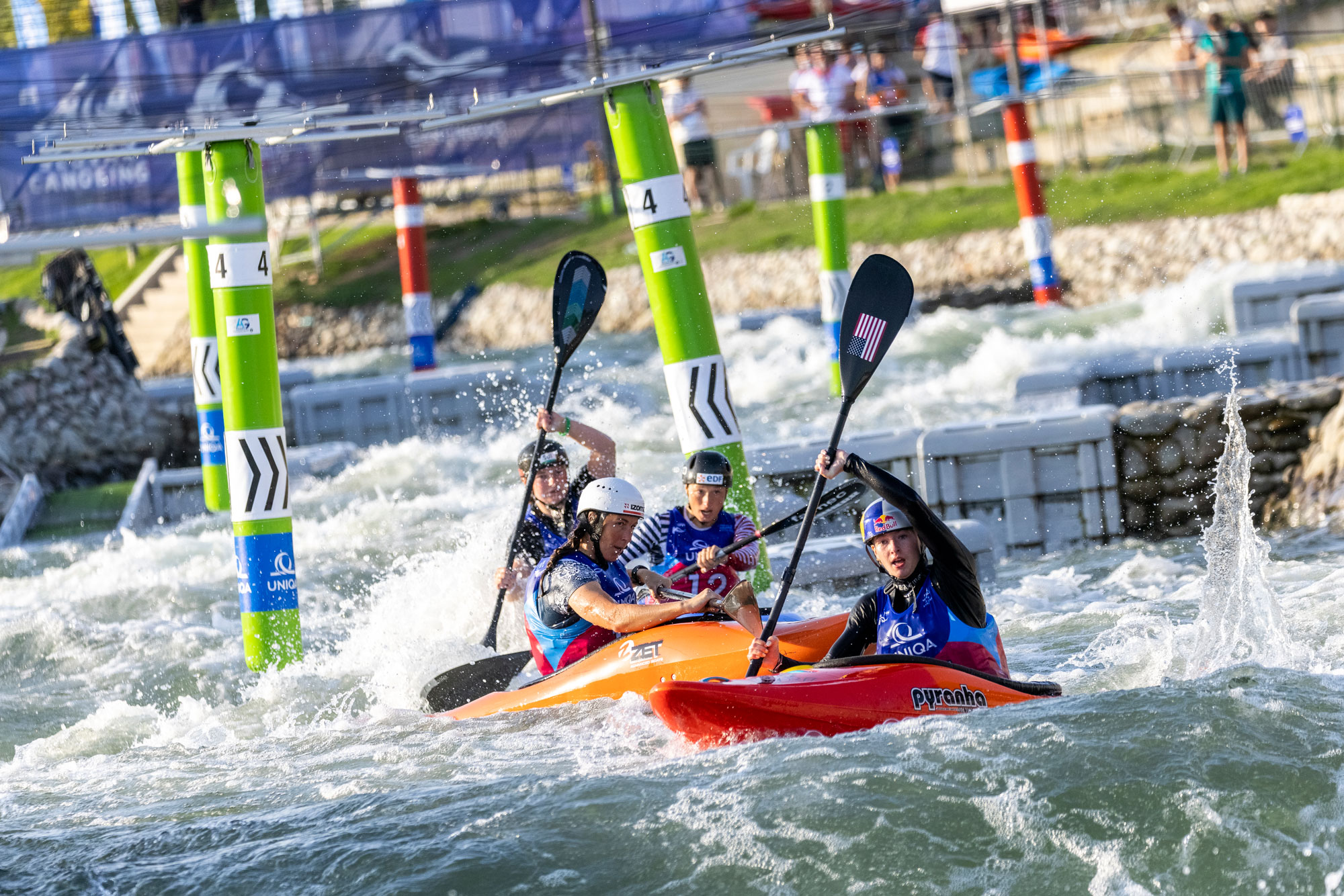 Great Britain's very own Joe Clarke also wielded the Ripper to great success and bagged a Gold medal in the Men's Extreme Slalom Final.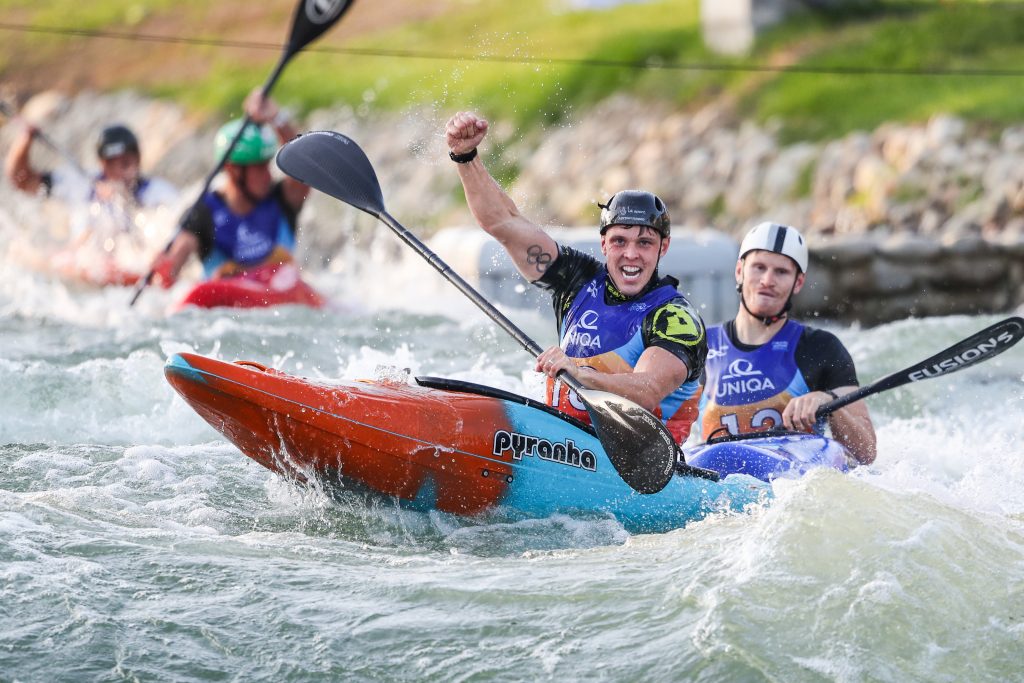 Congratulations to all of those seriously impressive athletes!
Rumour has it that as Extreme Slalom has become more competitive, particularly now it has been entered into the Olympic program for 2024, some more precise testing has been done on boat speeds, and the Ripper is still on top despite the multiple competitors that have entered the market from other brands; the above results certainly support that!