We've been making canoes & kayaks for over 50 years, and every year, sales begin to slow as the winter approaches. That is, until last year.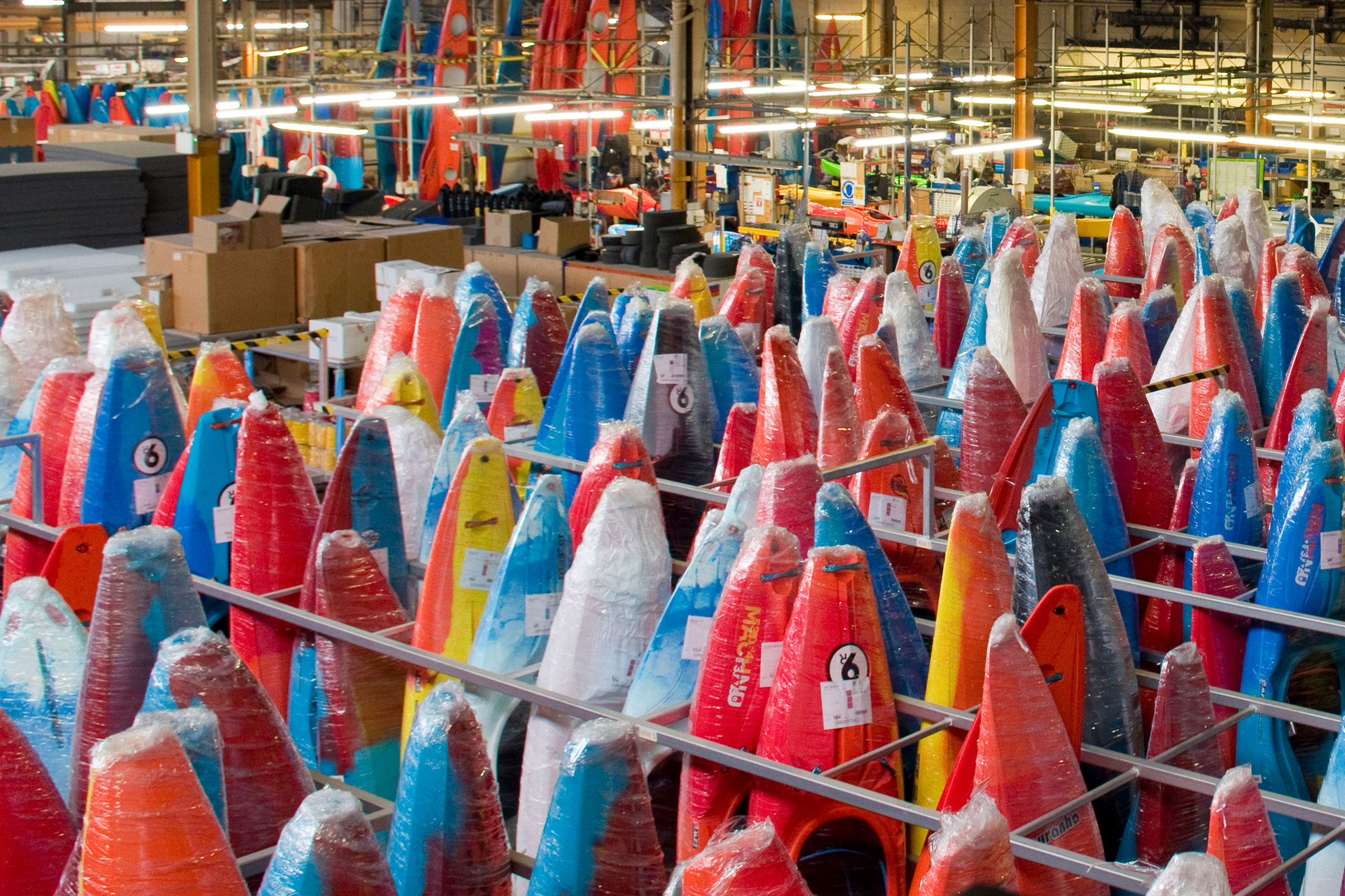 We saw the necessary re-arrangement of workstations to ensure a Covid-secure environment for our staff as an opportunity to also improve the efficiency of our factory layout and processes – a good job, as following the easing of the first national lockdown in June of 2020, we saw a surge in demand of more than double that additional manufacturing output we'd unlocked!
We worked hard to meet demand, anticipating the usual slow-down of winter, except… it never came. We were delighted to be able to retain full staffing levels throughout the winter of 2020, and yet our lead times were still growing, even with these sustained production levels.
Now approaching the winter of 2021, demand for our canoes and kayaks remains phenomenal; we've never seen so many newcomers to the sport, and we couldn't be happier about that!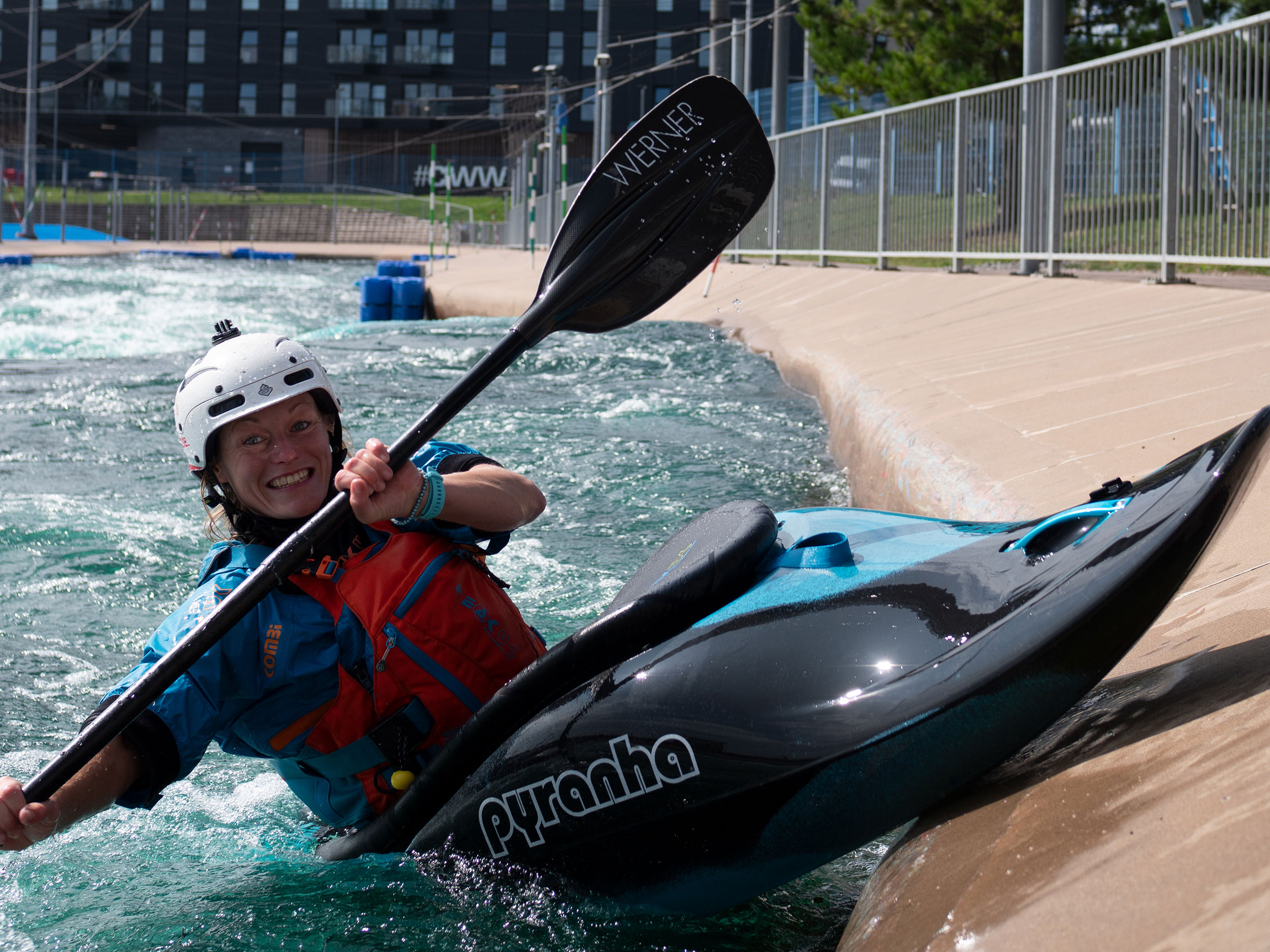 The problem we face is certainly not one we're going to complain about, but we want to be open with you and help ensure you're fully aware and able to avoid disappointment when purchasing a canoe or kayak in the coming year, whether it's your first or your next.
A month or so ago, we invited our network of specialist dealers to place pre-orders for 2022 production; the response was overwhelming, and we're now deep into planning our production schedule for the coming year. What is abundantly clear, however, is that we cannot possibly make as many canoes and kayaks as have been ordered.
It's important to note that these boats have all been sold into our dealer network, and the vast majority are still available to purchase by you once they arrive with those dealers.
Global shipping is wrought with delays, and the reason dealers have pre-ordered so much stock is that demand has been exceptional and sustained, so it is still important to place your order early to ensure you have your boat in plenty of time for the adventures you have in mind, but there's no need to panic.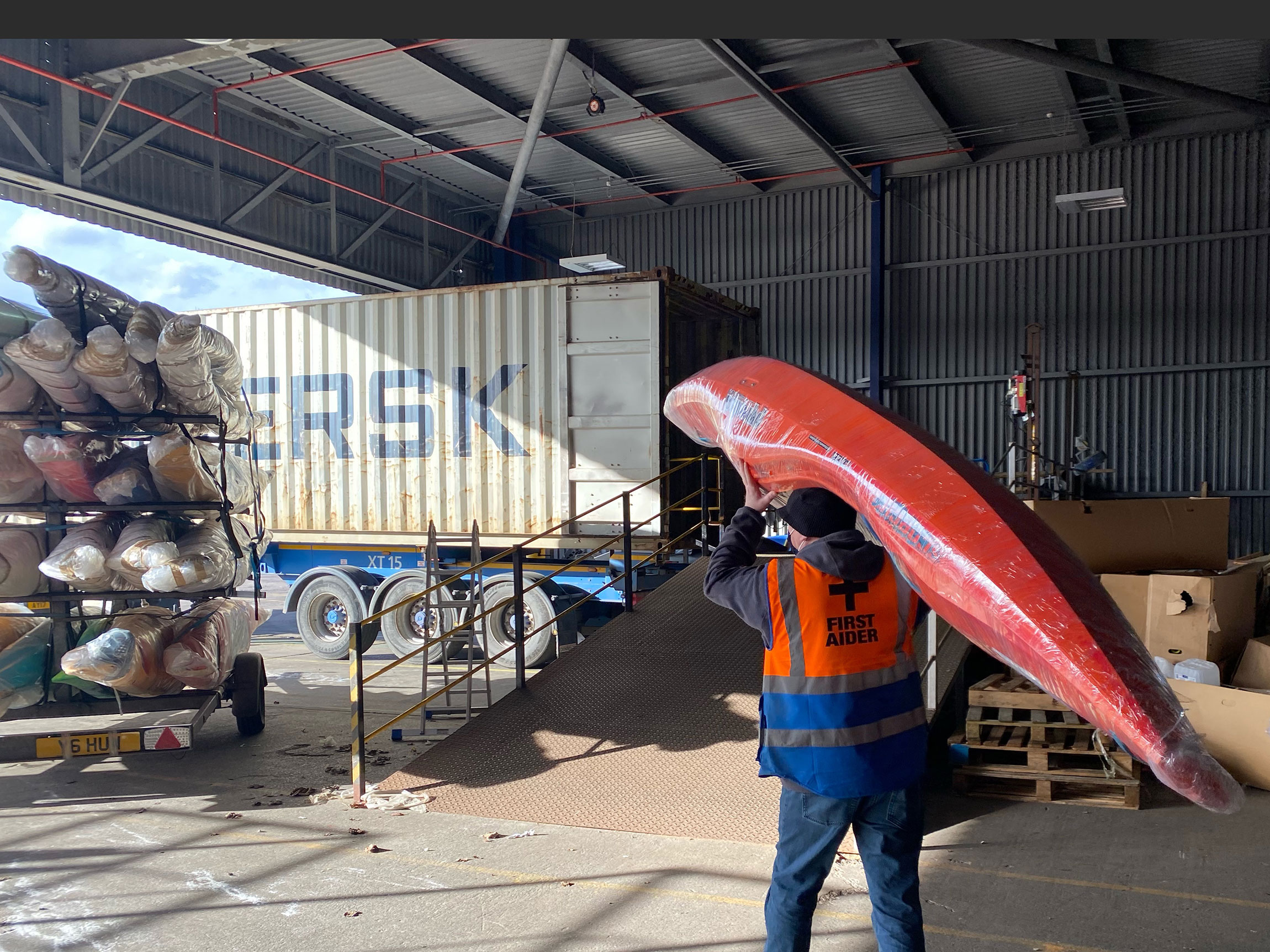 We have received numerous emails from paddlers lately asking when particular models and colours will be in stock with dealers, and the truth is, we don't know. Our small team is focused on producing and shipping orders to arrive with dealers as close to their requested delivery date as possible, but the difficulties with shipping add a generous helping of uncertainty to this schedule, and only the dealer will know which boats are available or have been pre-sold.
For maximum success in securing ownership of a new canoe or kayak in 2022, our advice is to contact your favourite dealer early, be aware that it may not be possible to get your first choice of colour, and be prepared to wait a little longer than usual.
We really, truly, sincerely appreciate your interest in our canoes and kayaks, and we cannot wait to make a LOAD more friends on the water in 2022!
Happy paddling,
Pyranha