Here at Pyranha, we have one of the largest families of paddlers around. We have an incredible team of employees, both here in the US, and in the UK, that make everything happen, from boat design to marketing, production, sales, and more. "By Enthusiasts, For Enthusiasts" will always be true for Pyranha.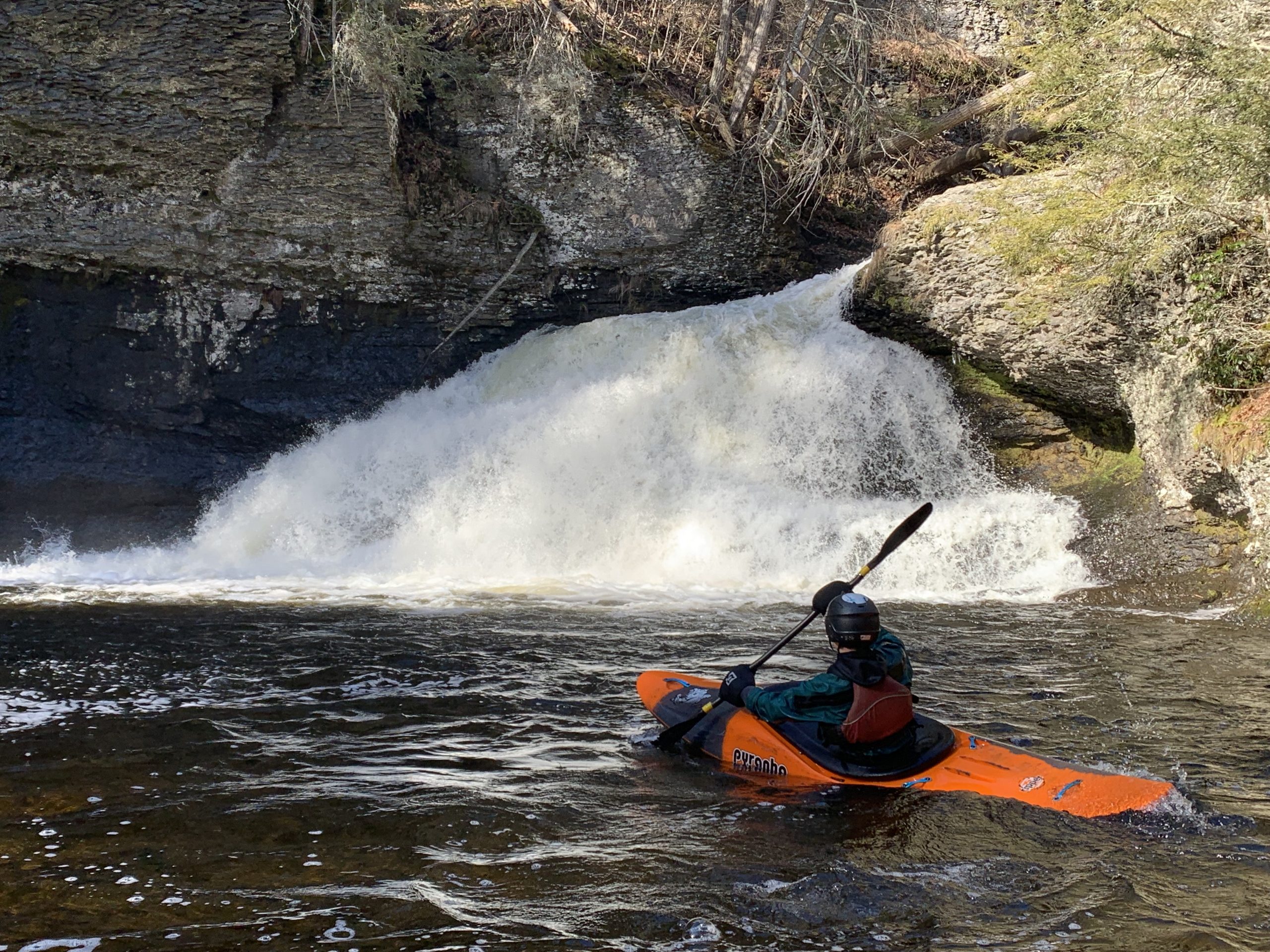 We have an awesome team of pro paddlers, who are out there day after day, charging whitewater, chasing the dream, and launching new adventures all over the world.
Separate from the Pro Team, Pyranha also has a widespread network of community paddlers, also known as Ambassadors. We have over 40 Ambassadors in the US alone, plus over 100 outside of the US. The Ambassadors are an eclectic group of paddlers with an unbridled enthusiasm for paddling. Within our diverse group, the one thing that ties them all together is their love of "it". Each has their own passion, whether it be for the beauty of the water alone, sharing the stoke with other paddlers, teaching/mentoring moments where it all clicks, or their own personal journey.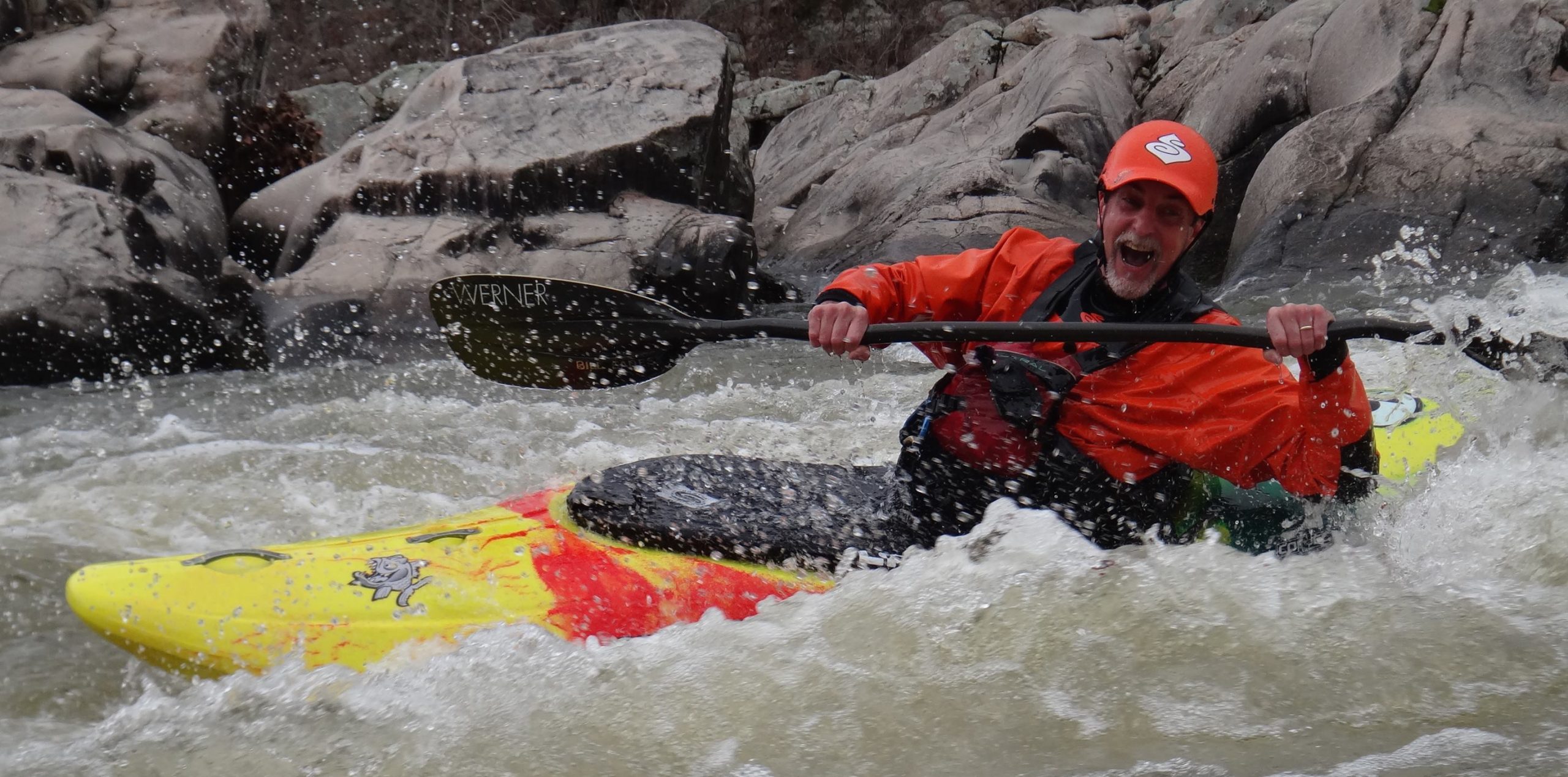 You will find our Ambassadors within their local community, sharing the stoke and their resources- river beta, boat design info, safety, mentoring, and even that missing gear you forgot to pack. They are the ones up at dawn to get a lap in, out well past dusk surfing that wave, planning their next adventure or working out logistics. Some have been Ambassadors for over 20 years, and will always have incredible stories of the earlier days and pioneering the rivers. Others may have joined the crew recently, bringing fresh enthusiasm and new energy to their community. They will be the first to share your joy on the river, and they will stand beside you during more challenging times. They are all changing and evolving, but the one thing that will always remain constant is that their love for paddling is bigger than themselves.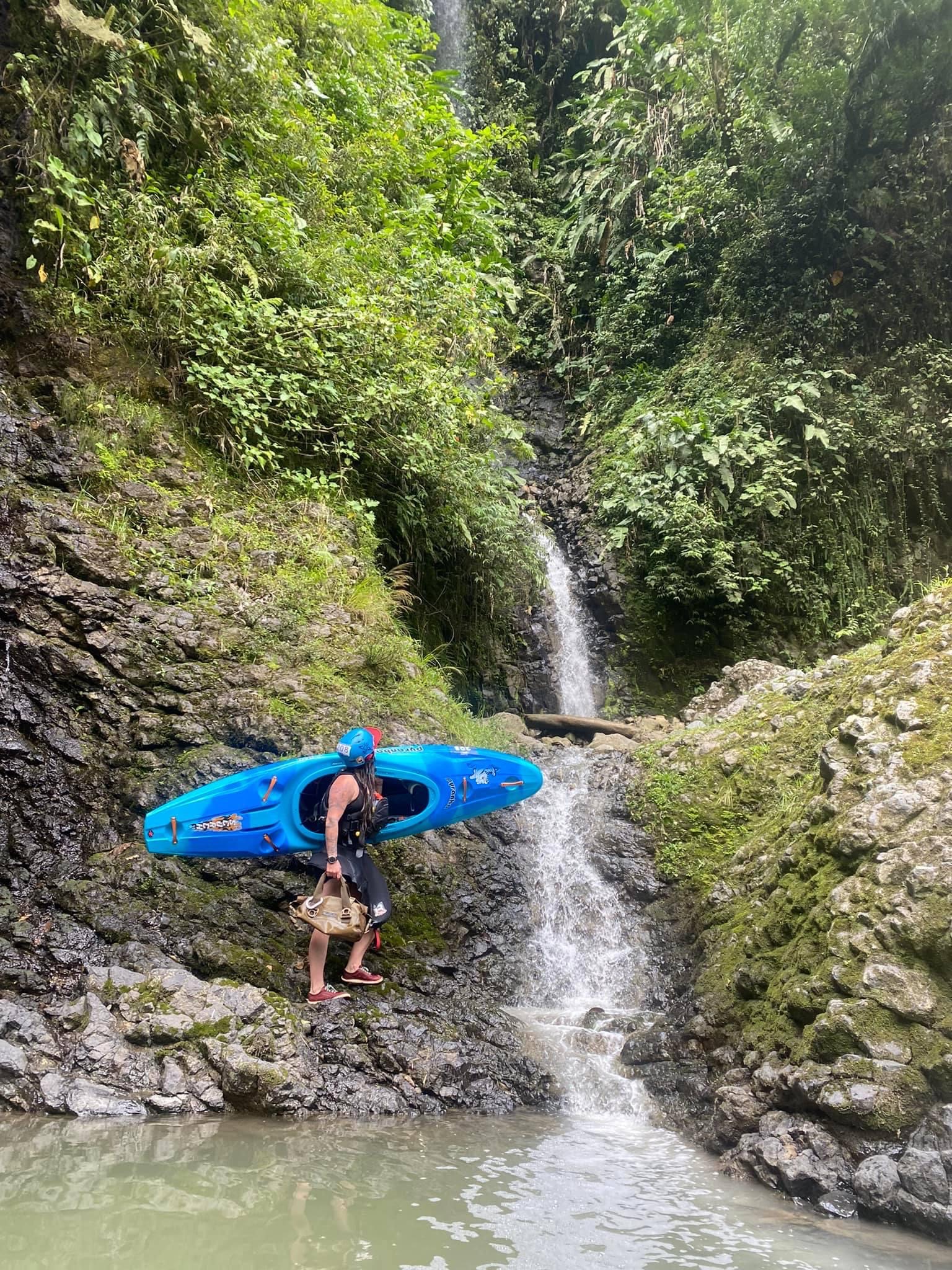 Over the next few months, we will be introducing you to our Ambassadors, giving you a glimpse of what drives them, what they bring to the table, and sharing their stoke, because simply said, that is what our Ambassador program is all about.