Galway Fest is an Irish kayaking festival which takes place over three days on three different rivers around Galway, attracting paddlers from all over the world. Galway Fest 2023 will take place between the 10th and 12th of March.
Each year, the Galway Fest organisers use the sizeable momentum of the event within the paddlesports community to give back to communities that provide so much to the Irish kayaking community.
On the 29th of December 2022, the Galway kayaking community sadly lost an exceptionally bright light and avid kayaker on their home river, the Boluisce, Spideal. Mark Morley was a much-loved member of the NUIG Kayak Club as well as the Galway Kayak Club. He is fondly remembered for his infectious smile and positivity both on and off the water. He will be greatly missed, but the memories that he left behind will never be forgotten.
Galway Fest this year will raise funds for the RNLI who were there for the community in its time of need, and for which, as well as their continued support, the Irish community is forever grateful.
It's an honour to be able to support this fundraiser for such a worthy cause by producing a one-off custom Firecracker 242 in the iconic RNLI colours.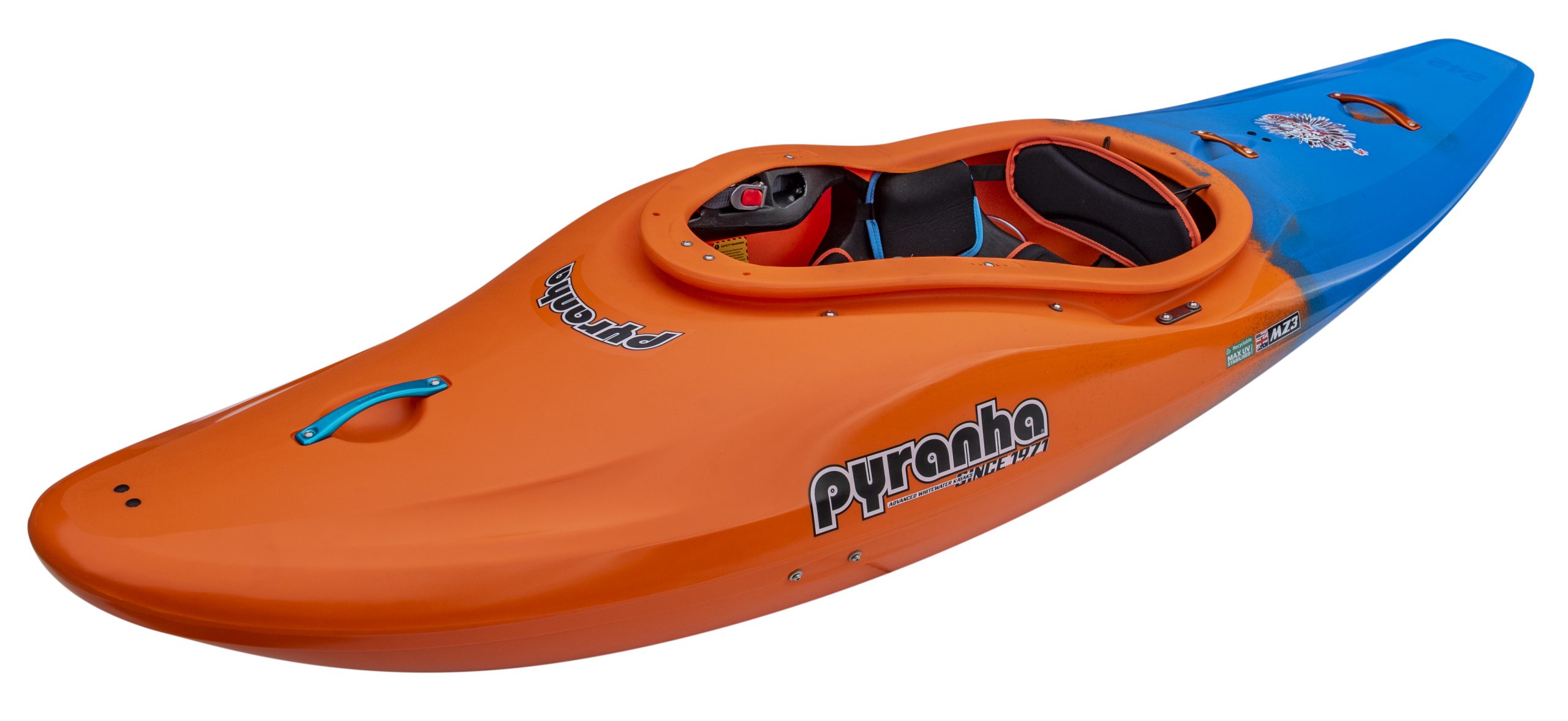 To make a donation to the fundraiser, you can do so on the following link: https://www.justgiving.com/fundraising/galwayfestkayakingfestival
If you would like to be included in the raffle and be in with a chance of winning the Firecracker as well as a whole bunch of other exciting prizes, you will need to be able to attend the Galway Fest prize giving at NUIG on Sunday the 12th of March, 16:00, and you must add your name and contact information to the donation.