We've been made aware of a number of Pyranha Kayaks produced since January 2021 which have insufficient sealant around the drain bung collar, leading to a noticeable ingress of water into the kayak.

If you suspect your kayak may be affected, the simplest solution is to remove the drain bung collar by removing the two, self-tapping screws on either side, twisting the collar clockwise, and then pulling upwards to remove it completely.

Clean any existing sealant from the collar and surface of the kayak using your fingernail or carefully with a sharp knife, and re-apply a generous amount of clear, silicone sealant or similar under the collar flange, before placing the drain bung collar back into the boat and securing it in place with the self-tapping screws.

Use a gloved finger or a damp cloth to clean any excess sealant from around the collar flange.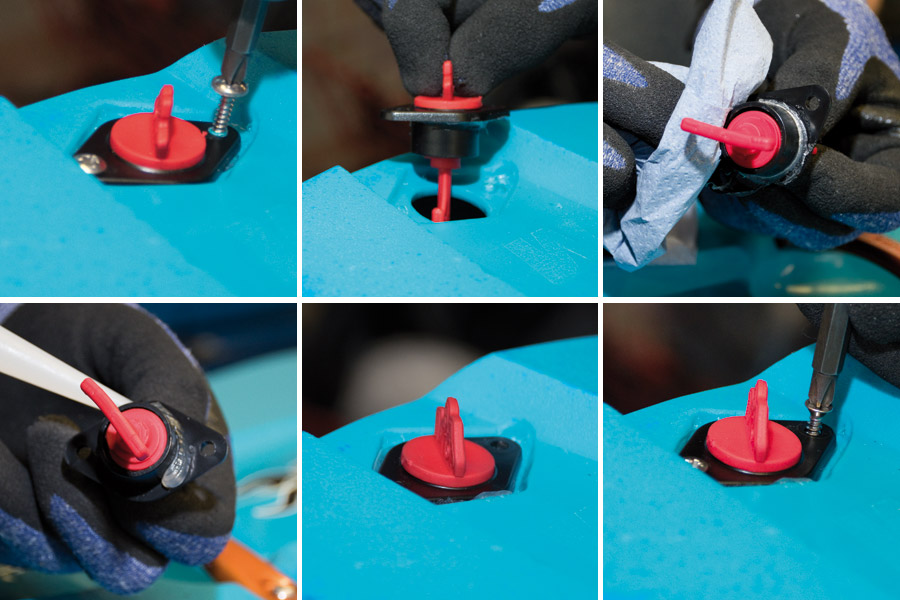 Happy paddling!
Pyranha