Rather than tell people exactly where to go and what to do, I thought I'd note down some fundamental ideas and things to consider to help budding explorers go out and plan their own adventure.
It's probably important to mention that if you are going somewhere remote, you might not want to push your limits quite as much as usual. Be safe out there.
1.       Do Your Research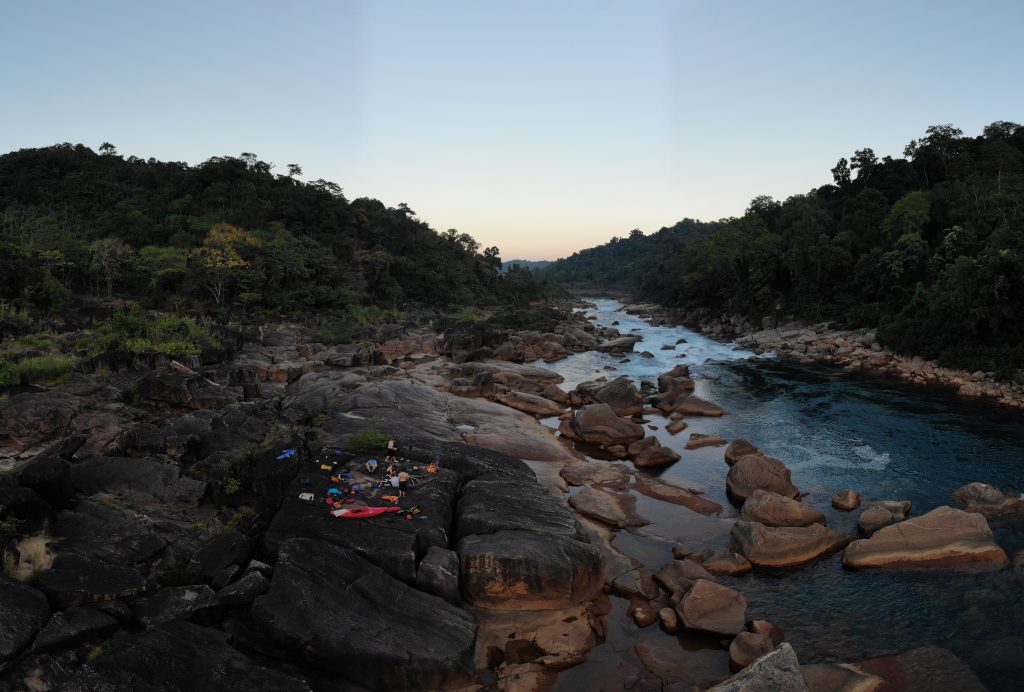 Hunt out guidebooks and search online for blogs, photos or videos. There is so much information out there and chances are your area has been explored and documented in some way. Google Earth can also be an amazing tool for scoping out the landscape you'll be venturing into.
Maybe you know someone who has already been where you want to go? Buy them a beer/give them a lift to a river and pick their brains!
You'll want to know where exactly you want to go, what to expect of the rivers, when the rivers will be in good condition and have a rough idea of logistics. In some places like Nepal, you may need permits/permission to access certain areas.
You'll probably want to make some kind of estimate of how much this will all cost.
2.       Get a Good Group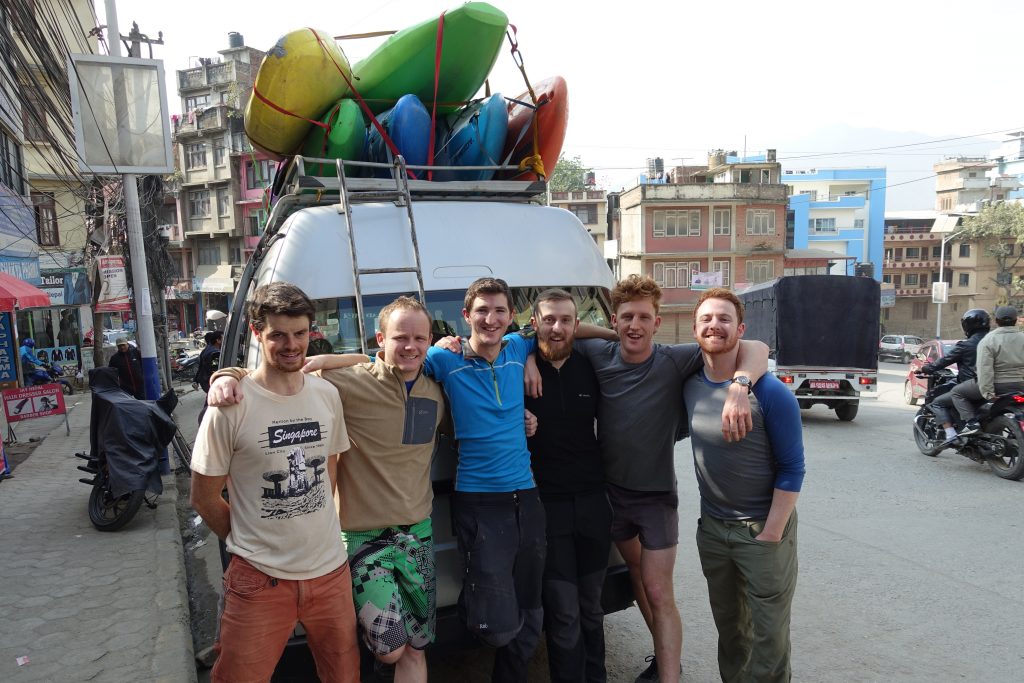 A group really can make or break a trip. When you are going to spend an extended period of time in each other's company, it's pretty important that you are able to get along well and trust one another.
Ideally, everyone will bring something different to the team. That might be leadership on the river, cooking skills, even a sense of humour can be an asset.
The group should ideally all be around the same ability level too, so you can all take care of each other.
Probably the best team for a multi-day trip that I've been a part of had;
· Someone that had already paddled the river to lead the trip
· Experienced expedition paddlers
· A paramedic
·         Super keen and fit people willing to push the group to paddle/portage faster
· Access to lots of camping/cooking/safety equipment
· A good rapport between each and every group member
3.       Guiding? Agents?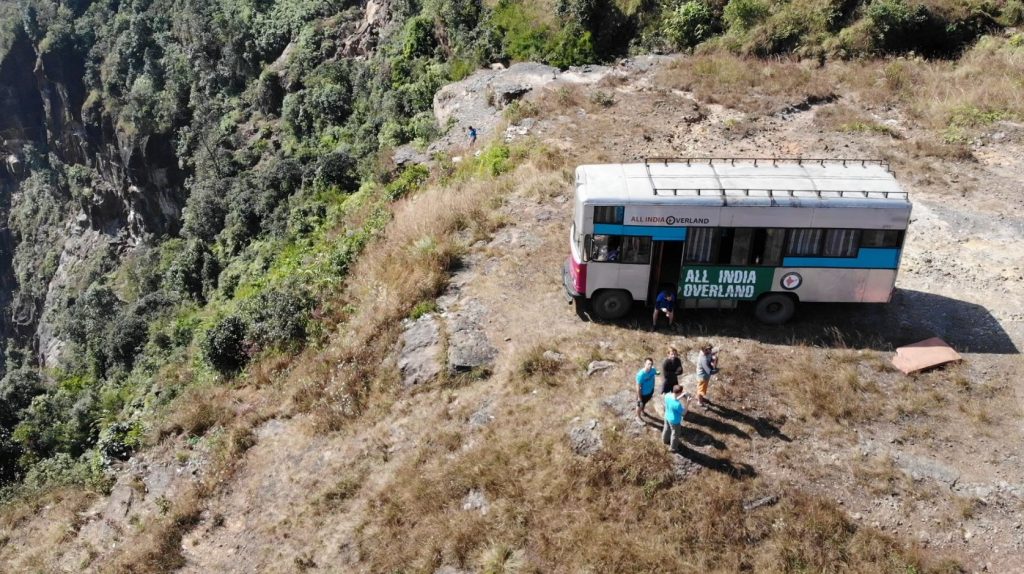 A few years ago, hiring a guide service would be something I would have never considered. Why pay more to do something I could do myself?
As I moved away from student life and got myself a 'real' job, I found myself with less free time and more money. I wanted to make the most of my free time, and a guide made this possible. You can spend less time faffing and more time doing the fun stuff! It's certainly something to consider if your time is valuable to you.
Even if you are managing the trip yourself, you may need to work with a travel agent to book private travel or organise permits. Hopefully, your research will have shed some light on this.
4.       Got the Right Skills?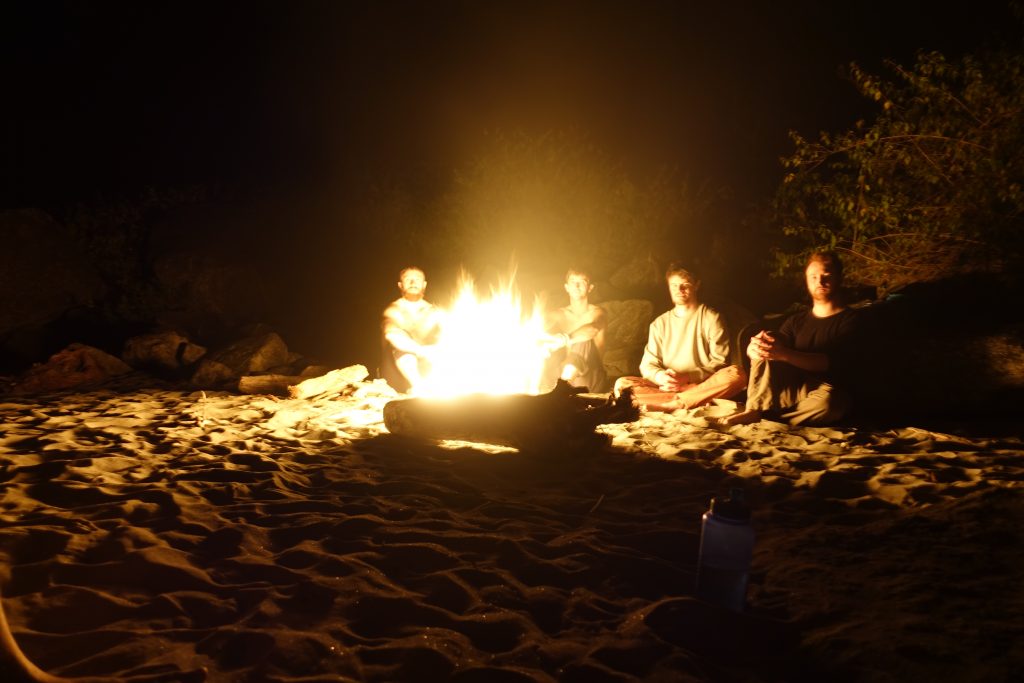 Does everyone in the group have paddling and safety skills suitable for the grades of water you will be undertaking?
It might be time to get out practising or take a course or two.
If you are going to be wild camping you might want to make sure you know how to build a fire.
5.       Got the Right Equipment?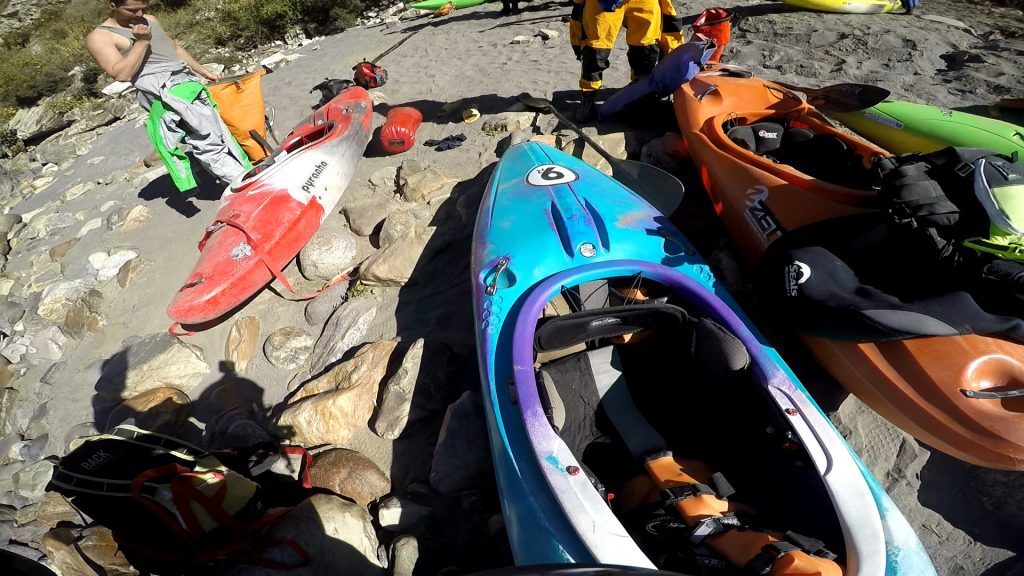 You will need all your standard safety gear and first aid items, but you may also want to add some items to your collection, e.g. you will probably want a set of split paddles in the group.
Anything you don't know how to use, make sure you take the time to learn. There are no user manuals or 4G signals in remote areas.
· Do you need any special medication for the area you are going to?
· Will you need climbing equipment for access issues?
· Will you need cooking equipment?
· Will you need camping equipment?
· Will you need spare clothing?
·         How will you keep everything dry in your boat? (Watershed dry bags are worth their weight in gold!)
·         Will you need a satellite phone or GPS beacon for emergencies?
For longer trips where you need to carry a lot of stuff in your boat, you might end up overloading your kayak. I switched from a 9R to a 9R L for a multi-day in Nepal, and it was a brilliant decision, the extra weight from my multiday equipment made the bigger 9R paddle a lot like a regular 9R for me. Another trip I picked a Machno, for its extra volume and carrying capacity.
There's a whole world out there to enjoy. Do something a bit different and make some memories!