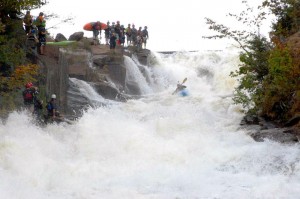 Moshier spillway slide, stout warm up rapid!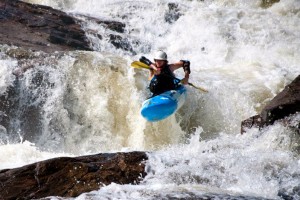 Shiva style on Raquette River
Hey ya'll this is Chris Morelli checking in with a quick blog update. Its been a pretty slow summer up in New York, with very little rain. I have been doing my best to travel and following the water. I have been up to Canada a bunch and down in WV the last couple weeks at the Gauley. Labor day weekend in New York is the last big summer kayaker rally. It consists of dam releases on 3 sections of the Beaver River and the Raquette. This video has some footage of the weekend, and some other summer goodies. Check er out!
—> Â Northeast Fall 2012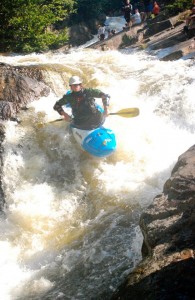 Eagle section of the Beaver