Lakeland Canoe Club is a small, but fast-growing paddlesport club based in Cumbria, drawing on members from across Cumbria, Lancashire, and Yorkshire. We paddle mostly in the North of England, with longer trips to Scotland and the Alps. We are a very active club, with trips most weekends, and also during the week, including Whitewater, Sea Kayaking, and Open boating; it's this very active programme of trips which has fuelled our growth, and we have a mix of people joining, both those new to paddling and more experienced paddlers, often getting back into the sport after a layoff.
For new joiners, we offer a range of coaching and training sessions, including indoor pool sessions to teach basic skills, and coached trips on rivers. To make this more effective, in 2019 we decided to buy a small "fleet" of kayaks which members can borrow. This posed an obvious challenge; with so many boats on the market, what to buy?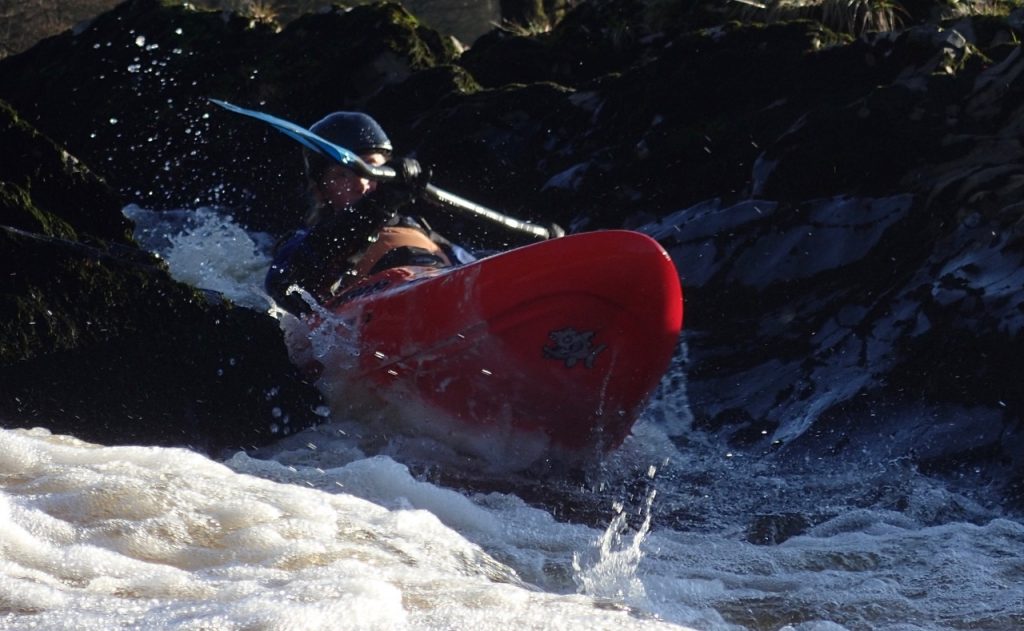 We needed something which was a good learning platform for novices, but still exciting enough for more experienced paddlers. As you'd expect, there was no shortage of opinions(!), but the clear winner was the Pyranha Burn, and we bought a total of four boats in Medium and Large. These have had a lot of use, and feedback from people who've paddled them has been universally positive.
For beginners and improvers, the Burn is a very stable boat which inspires confidence. It's easy to hold it on edge without feeling you're going to get tipped in, and it makes mastering breaking in and out, ferry gliding, and all the basic skills easy to learn. The boat just feels really solid, and able to look after you; one paddler described it as "a bit like being in a Land Rover, it'll go anywhere!"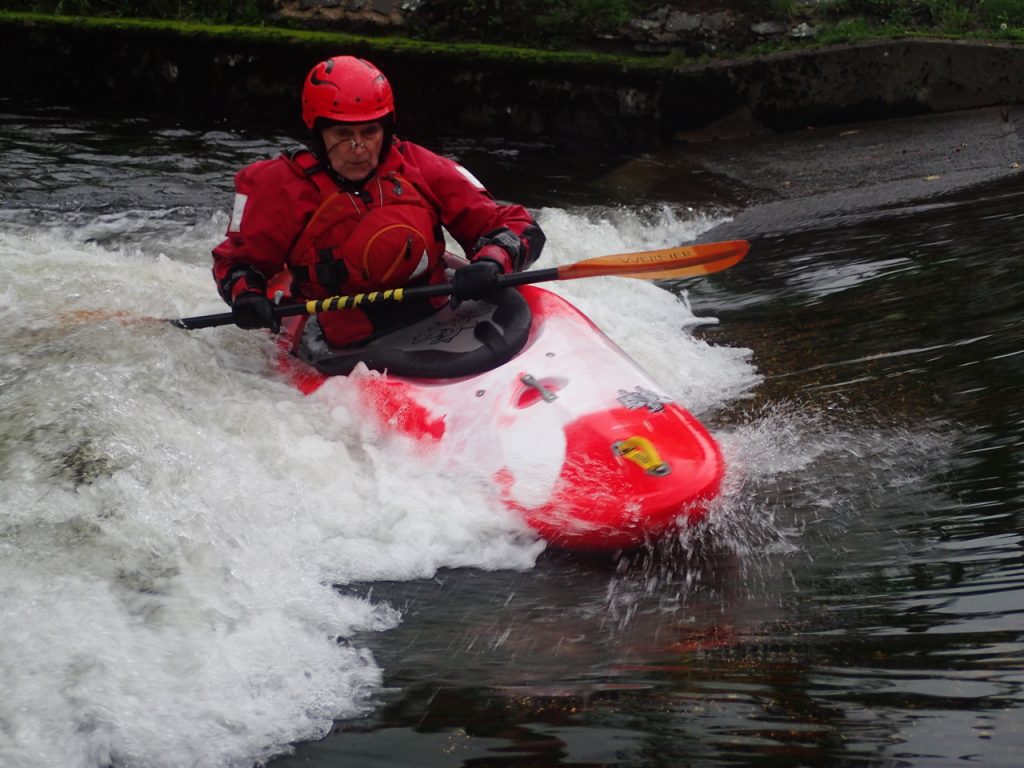 It's also a great boat for improving your roll; we teach rolling skills indoors, and we've recently added one of the Burns to the teaching boats we keep in the pool. It enables paddlers who've got a basic roll to practice in a "proper" boat, before trying them on the river.
For intermediates and advanced paddlers, the Burn is often a revelation to those who've not paddled one before, especially those coming from more "old school" kayaks. The short length means it's easy to edge, turn and spin the boat, but the rails keep it on track, and the high volume keeps you on top of most holes and waves. Several members who have perfectly good boats of their own now prefer to borrow a club Burn, especially for bigger water.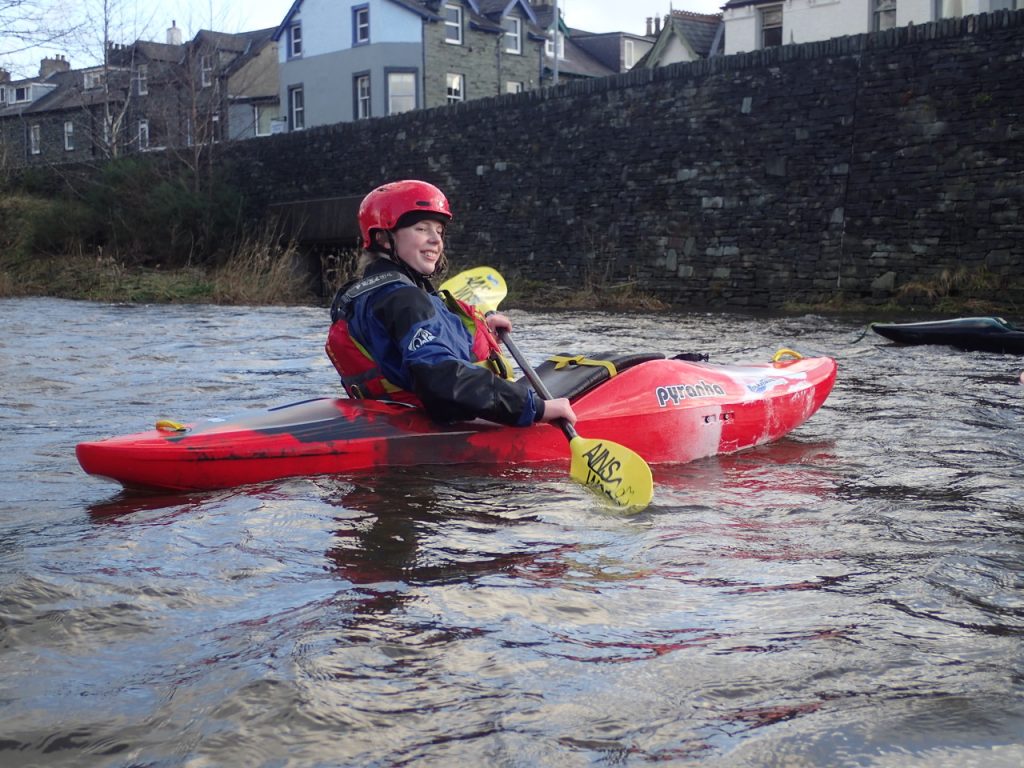 From the club's perspective, the Burn is the perfect boat.