Project Lifetrek is a women's outdoor education Center in Nepal founded by Anu Shrestha. We aim to build a good team of young women and support them by providing expert training. This is very important for Nepal, where women are prohibited from deciding anything until a man has given them permission. We believe that we can change society step by step by working this way.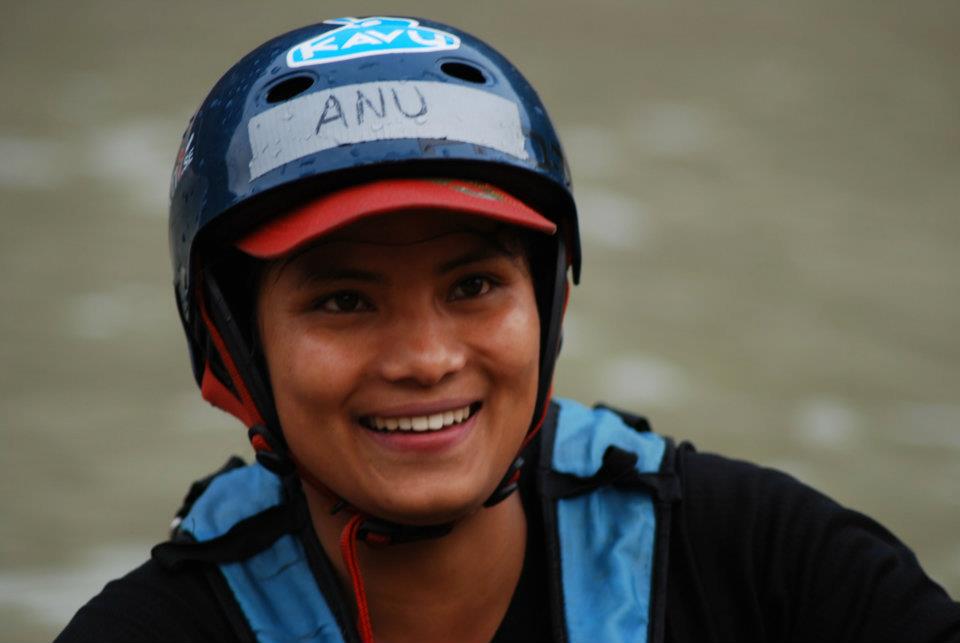 Nepal is one of the best countries for multi-adventure sports in the Himalayas. Adventure tourism is a big business for the nation and provides many people with work. Nature is a gift for everyone to play with, but unfortunately, it has not been possible for women to step out to find their dream outside the house. This is why we have started the women's project to support and encourage them to walk on their own path.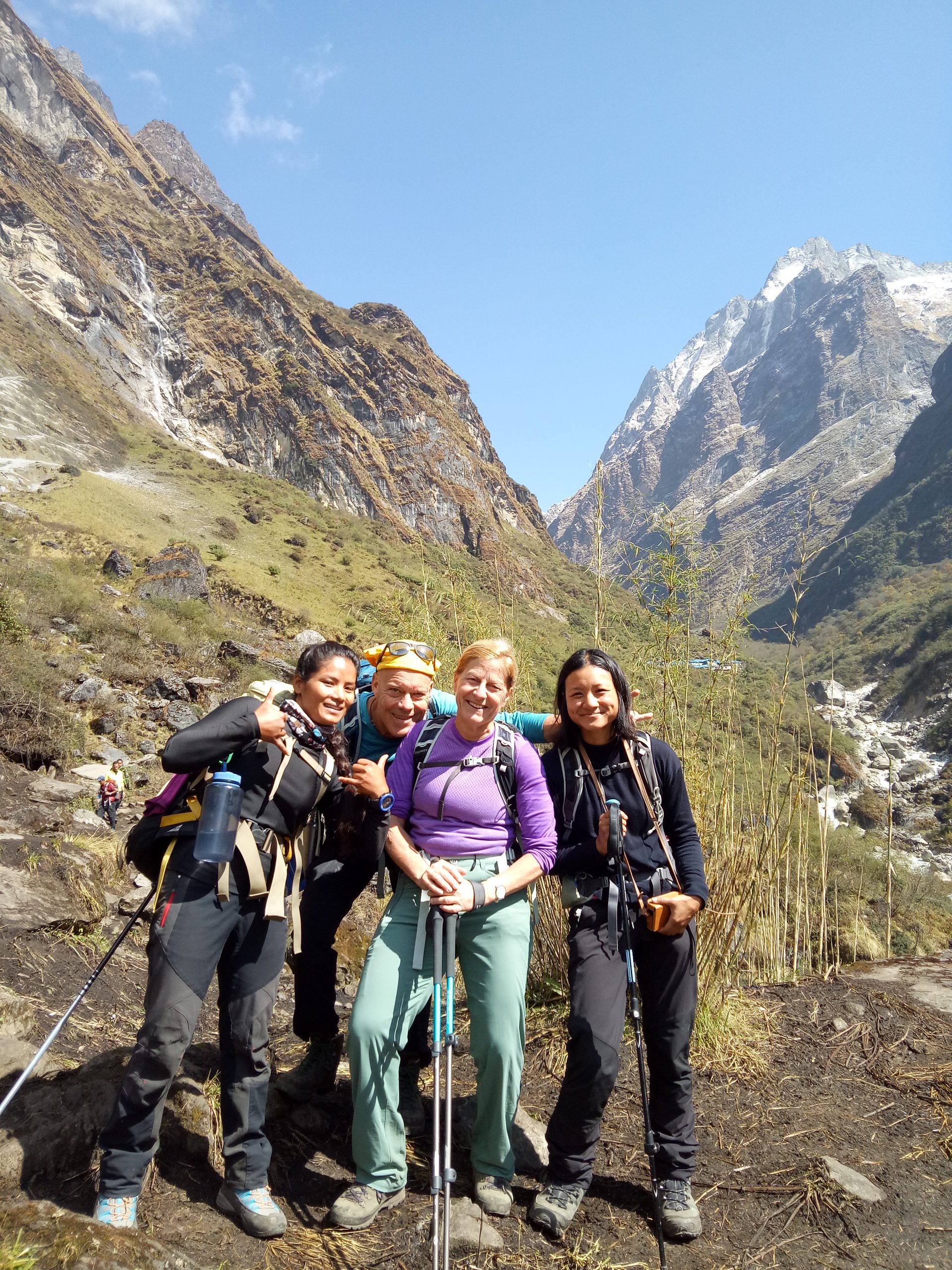 Anu Shrestha is an outdoor guide in Nepal, and she has been working as a rafting and trekking guide for 15 years. She has had many good and bad experiences on her journey. She has worked in Japan for 3 seasons as a rafting guide, and 2 summers in Sweden as a kayak instructor for beginners. By choosing this profession, many doors have been opened for her as a woman, which would never be possible in Nepali society otherwise. In Nepal, most young girls get married at a very young age and never earn their own money.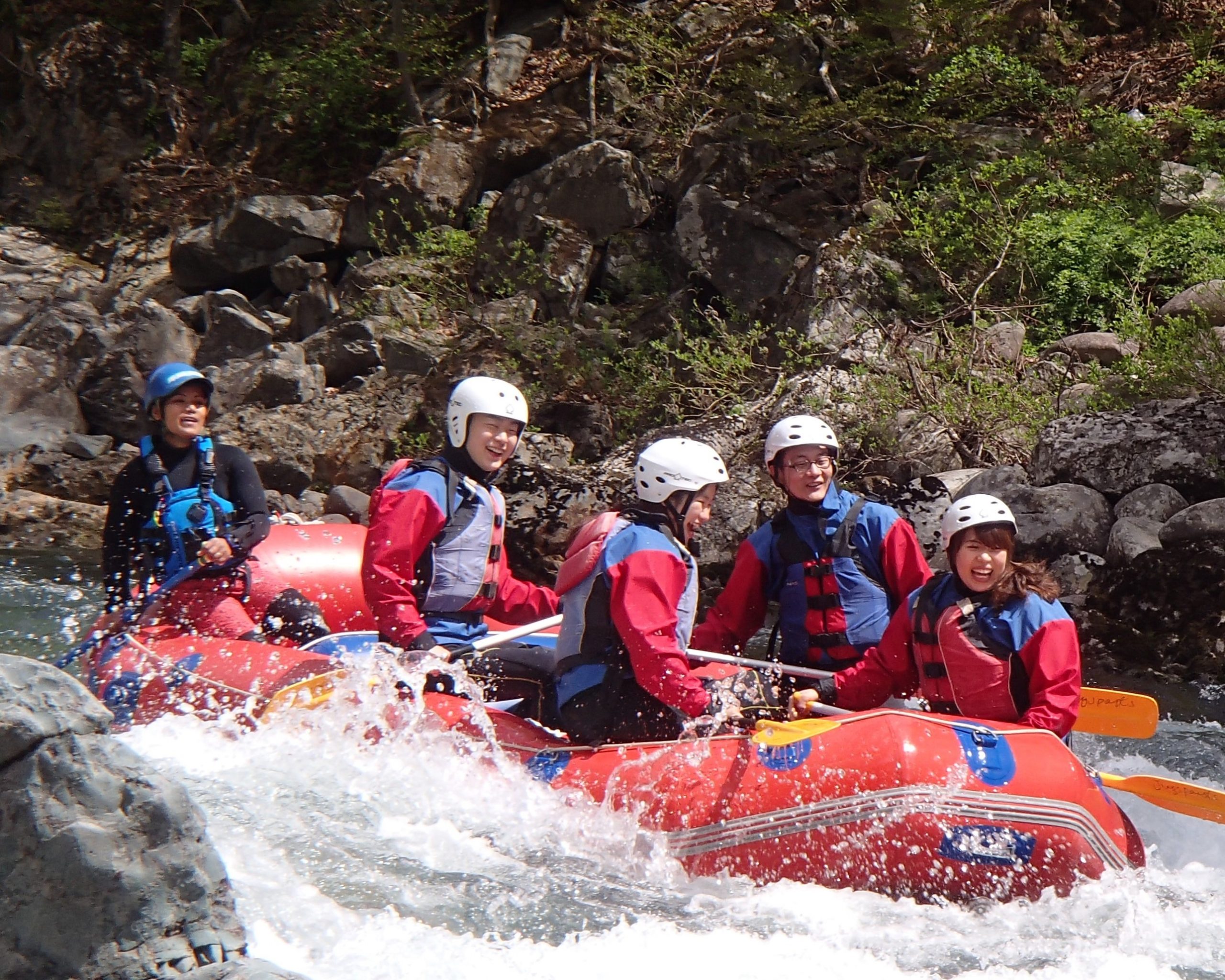 Nepal is a patriarchal society. This is the reason women and girls are often not able to fulfil their dreams. Even if they try to achieve their goals, they cannot do it because there are many prohibitions for women. This is why Anu takes the initiative to encourage females to make a better life by giving them an opportunity. And at the same time, change social norms and values.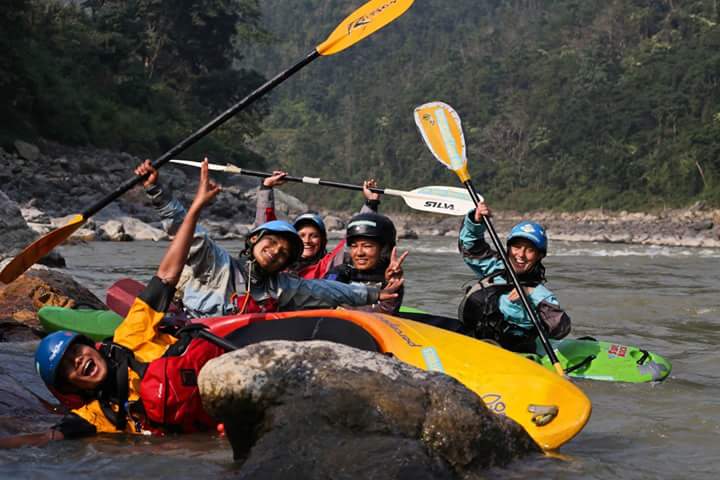 The project goal is to empower, motivate and encourage young women to follow her footsteps and provide them with the opportunities to chase their dreams.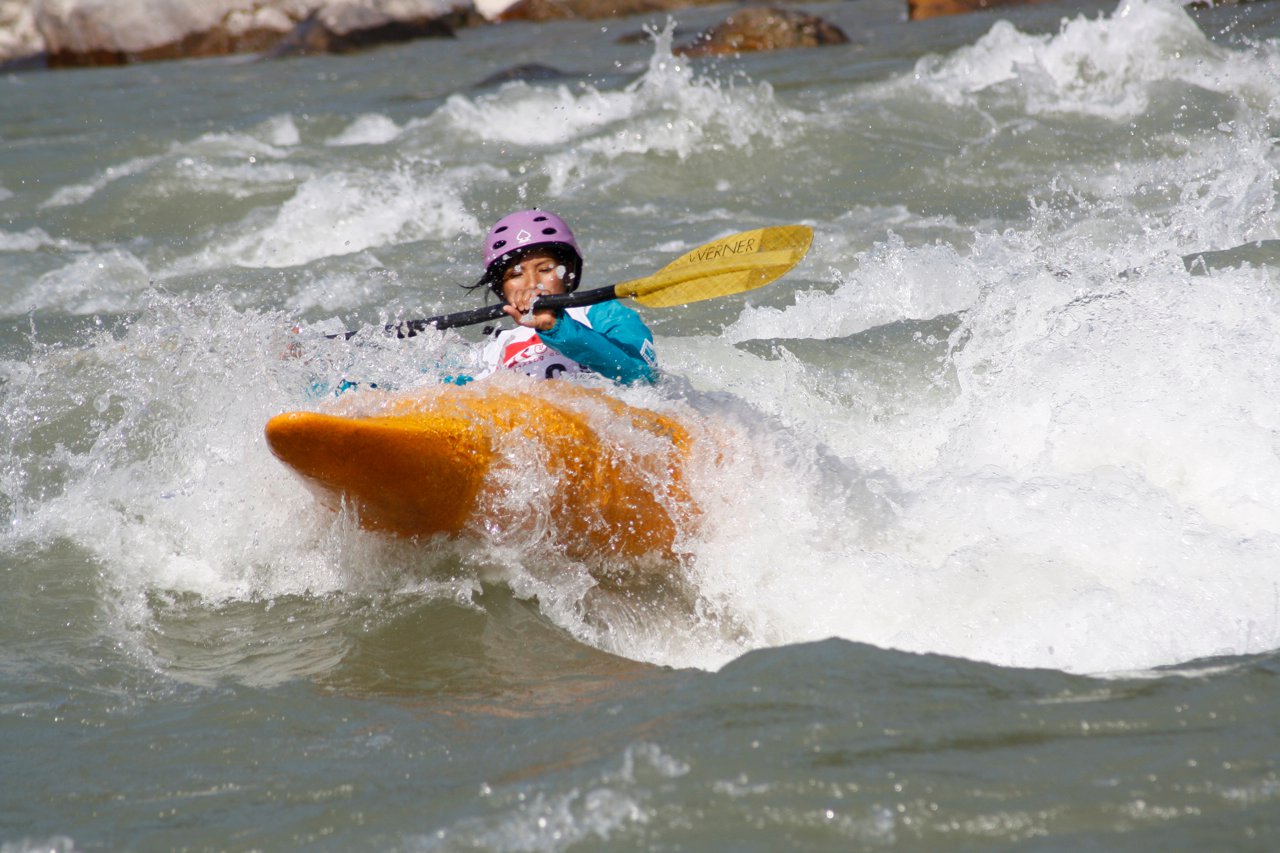 To spread more hope in women's life and succeed in the project, we need your support. We believe your support will help women achieve everything they desire in the future. Please help us to support more women and girls in Nepal.
Please follow us, donate a small sum, or any equipment.
https://www.facebook.com/ProjectLifetrek
Email: info@project-lifetrek.com