A few years ago there seemed to be a widely accepted belief that in order to kayak down harder rivers you needed a creekboat. A big one! Since then, the sport has moved on and the Freeride movement has pushed things further and further in half slice kayaks. It is now not uncommon to see a Ripper or other half slice designs weaving through burly rapids or flying off waterfalls that were previously descended exclusively in creek boats.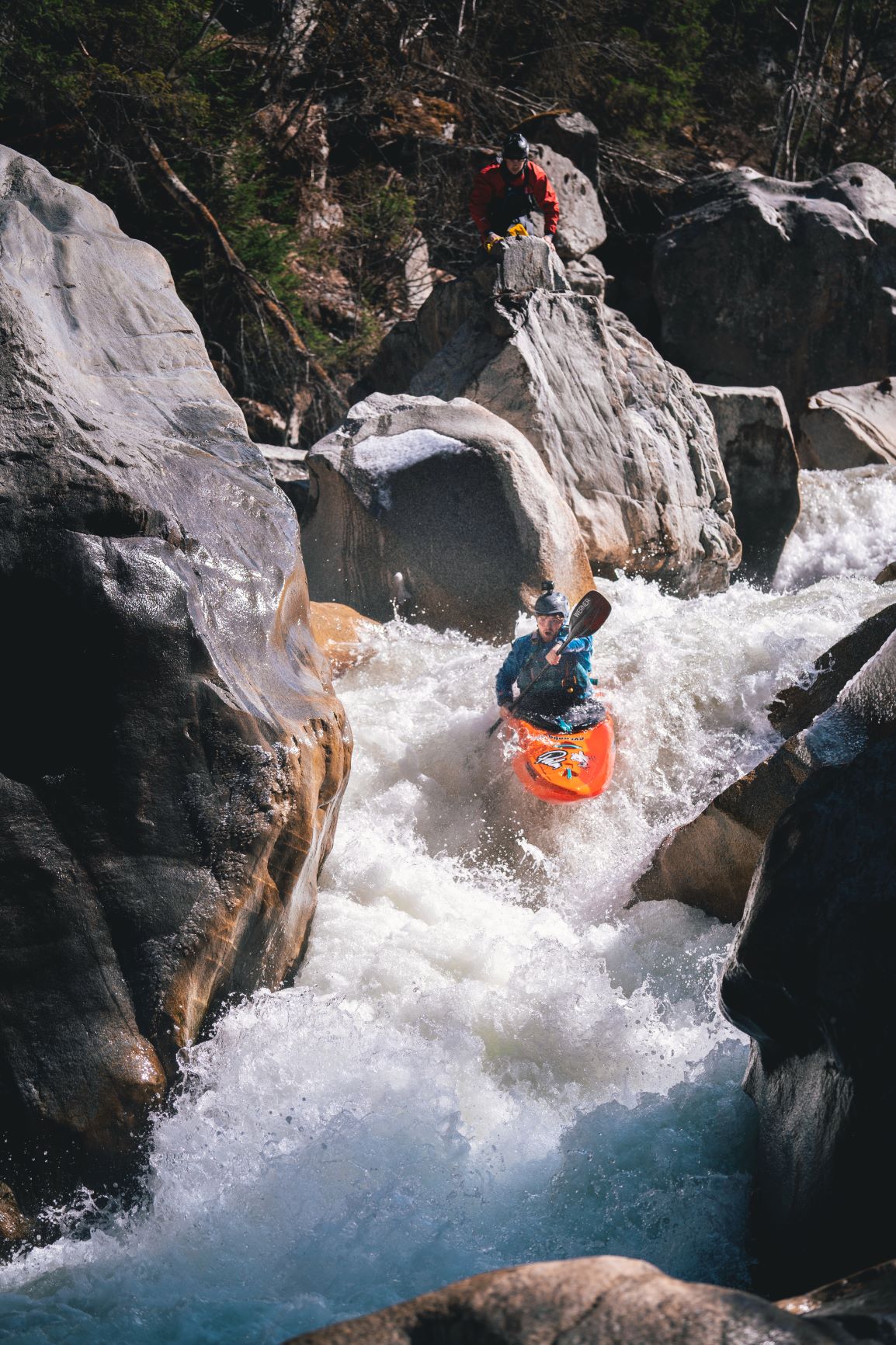 I feel confident in my Ripper around 90% of the time. The Other 10%, I am normally vertical or upside down and wishing that I had brought a bigger kayak, but it pushes me every time to improve my technique and that's what I have always loved most about this kayak. It teaches you how to move and work with the water.
There are also some advantages to using the Ripper, and increased manoeuvrability and agility are top of my list of reasons. I recently chose to use the Ripper on a descent down the Achsturze section of the Oetz. This piece of the river is manky, siphon-infested, and the lines are not very clean. You have to weave and work your way around tiny gaps in the rocks and I chose to take the Ripper because I am more agile on the water in it, because it's the design I am most used to – which is important when things go wrong and you have to fix things quickly and because despite it being a river running / free ride design it still has all of the safety features found across the range of Pyranha kayaks.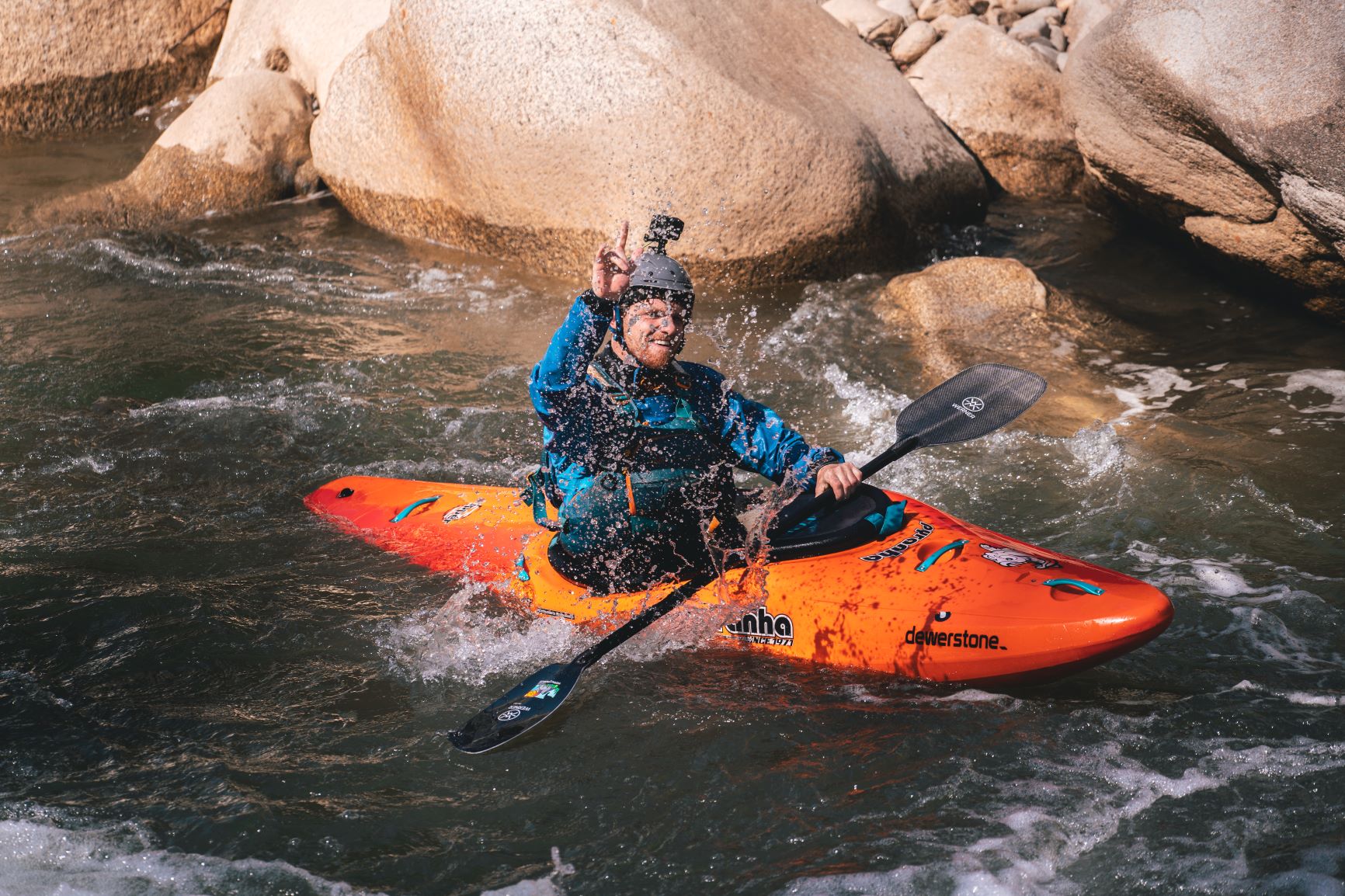 If you are going to use your Ripper on pushier water, my top tips are to hit things with speed, use your angles, and be ready to stomp and get forwards when you feel the tail begin to get loaded when you don't want it. Also, the more time you spend tailying and getting comfortable bringing this kayak down from vertical, the better.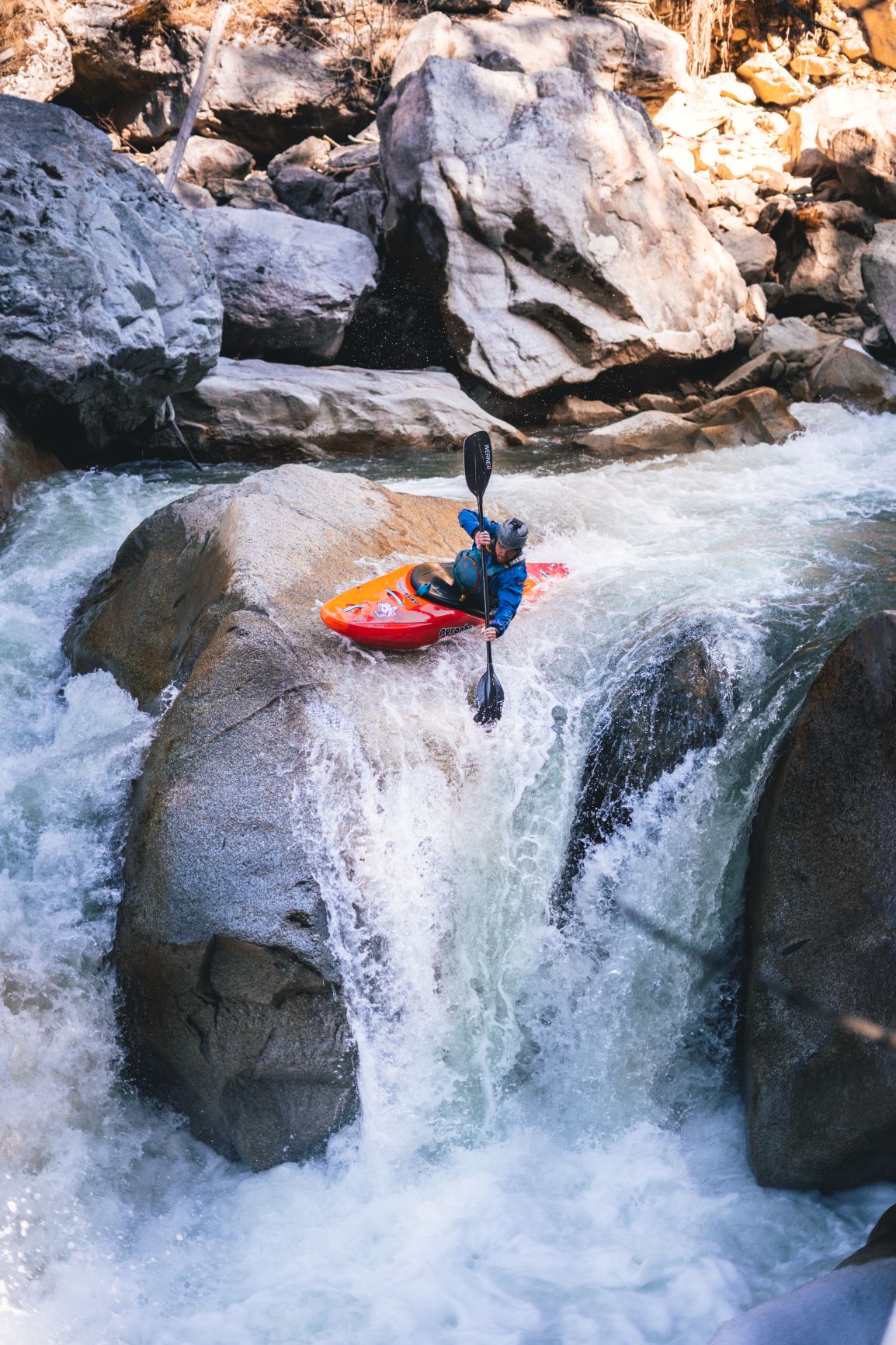 The Achsturze was the final piece of the Oetz river I hadn't kayaked down, and it was a beautiful moment to link it all up. Getting to the bottom though, my main thought was how with more water I could link up the Achsturze, straight into the Wellerbrucke, though if I get the opportunity to try that I will almost certainly be leaving my Ripper at home and reaching for my Scorch.
Check out the edit below:
See you on the water,
Bren