So some of you may be wondering where I am…and most of you might not care…and if thats the case don't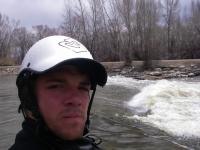 I wasn't at Cheat Fest…and I am not going to Reno. Unfortunately, I am in Gunnison Colorado. Not that Gunnison is a bad place, minus the fact that its cold as [email protected]#! and I am missing out on some epic weekends, I am still managing to have some fun here.

While my partners in crime Dave Fusilli and Graham Seiler are out and about on the Van-tastic voyage I am stationed in Colorado by the court of Colorado…its a long story…


In the mean time Conor Finney and I are going to do some kayaking. We went to the Gunnison Play park today and had a good time. 1st time in a boat in over a week! I know…im sorry. Im spoiled dont hate. Hope you like the pics. The hole is pretty fun here in Gunni.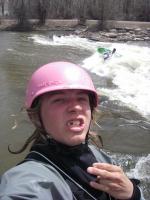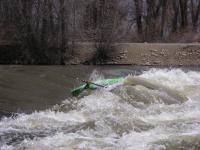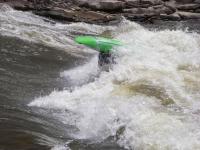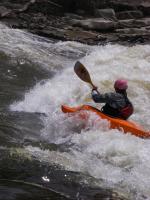 I must say, I really like the Small REV. It goes huge! and is super easy to throw around. video
This weekend we are thinking about heading to New Mexico to get on some snow melt in the Embudo canyon! Should be fun, Il keep ya posted.
PS. Lawrance Simpson is filling in for me in Reno…you better do well kiwi!