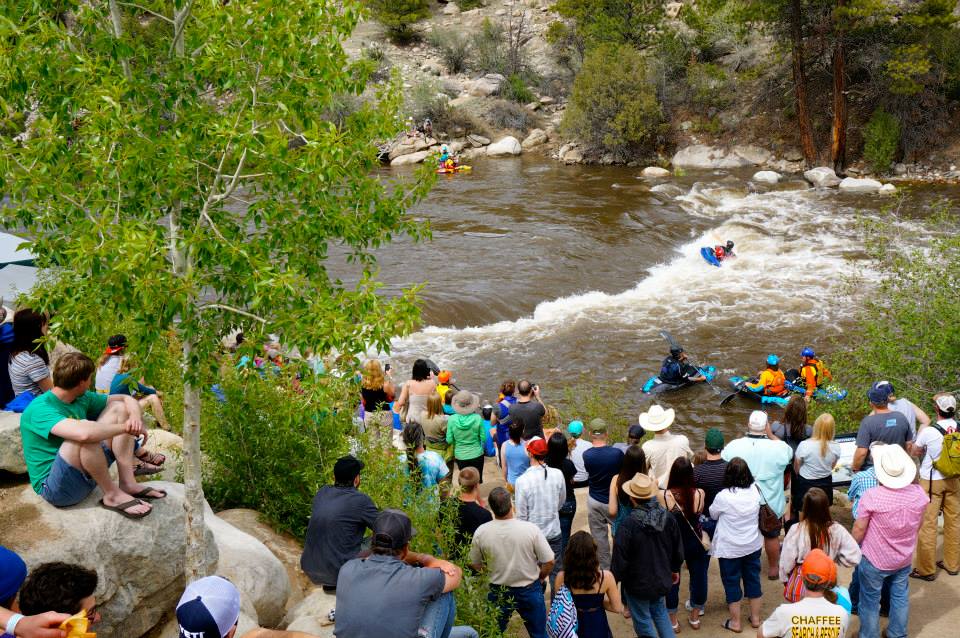 CKS Paddle fest
After a 40 hour drive from Canada we made it to Colorado, just in time for the first event of the Colorado tour. CKS Paddle fest.
Taking place in the small town Beunna vista home to an awesome freestyle park, I can't say I was looking forward to completive hole boating after surfing some awesome waves all spring but with 5 sweet little features to play on all day in the sun and not be scared on the water I quickly found my love for hole boating again.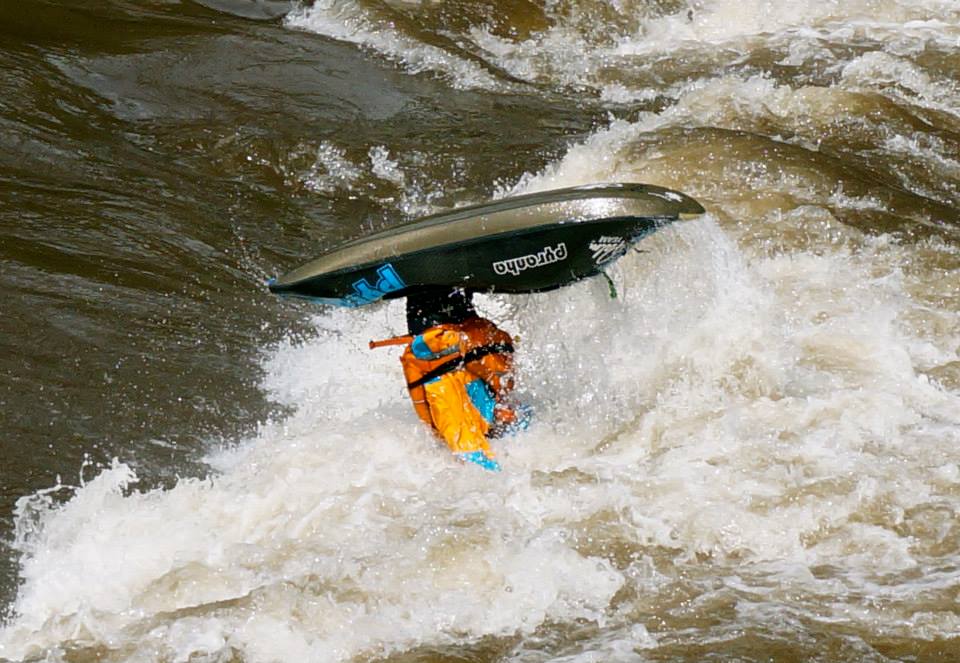 Levels where constantly changing on the lead up and during to the event and it definitely paid to be practising every day.
Our routine for the days leading up to the event was early morning freestyle, Run the local class 4 section called pine creek and then go for another evening freestyle session. Life went pretty quickly with this schedule and the event quickly advanced upon us and we saw some awesome rides in what proved to be quite a tricky little spot.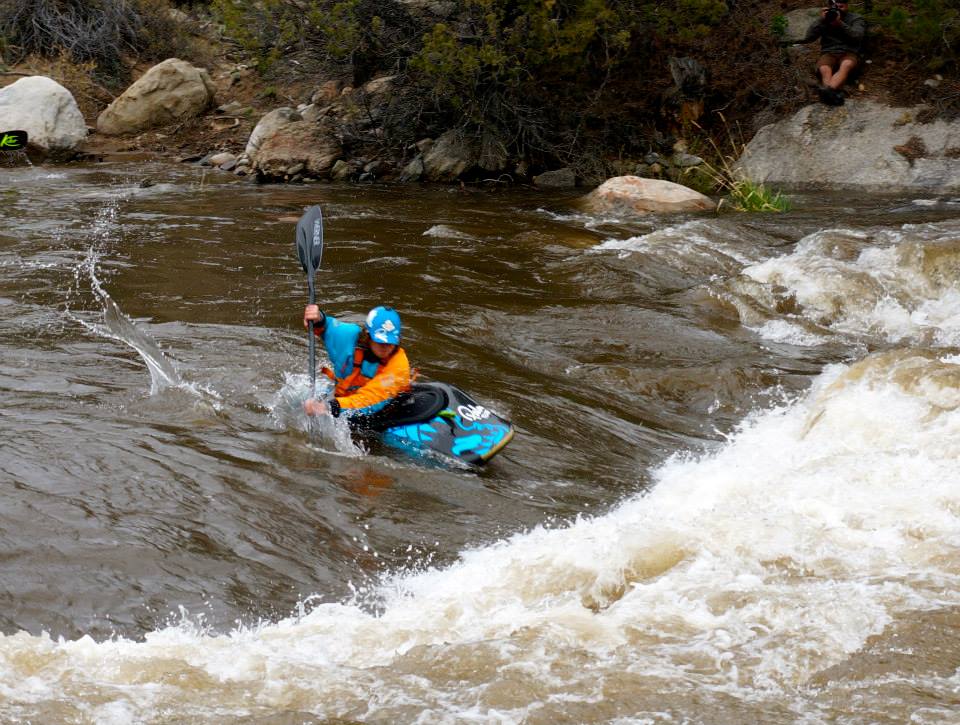 I made it into finals in 3rd place but unfortunately I just couldn't put it together again in the finals and finished in 5th place, although for not having trained in a hole for almost 4 months I was pretty contempt with this result, The thing I was most excited about was consistently landing a crossbow Godzilla entry move linked straight into a tricky whu. The boys both threw down in this trickly little spot with Dave Fuslli finishing in 9th place and Matt Anger in 10th.

Overall, It was an awesome event with some incredible kayaking on display and kicked off the Colorado pro tour nicely! Next stop Steamboat!
See you on the water,
Bren