Well it has taken me a while but I finally put the finishing touches on my edit from Chile and Argentina this year. You can see a trip report of the whole adventure that I posted on this blog a few weeks ago here: https://www.pyranha.com/blog/?p=16069.  I have to give a massive shout out to everyone who filmed and contributed footage after my camera got stolen, thanks to Hayley, Colin, Kris, Matt, Logan, John and Sean!
Here is the link to the edit  South America Highlights '13/'14  <—— Click Here!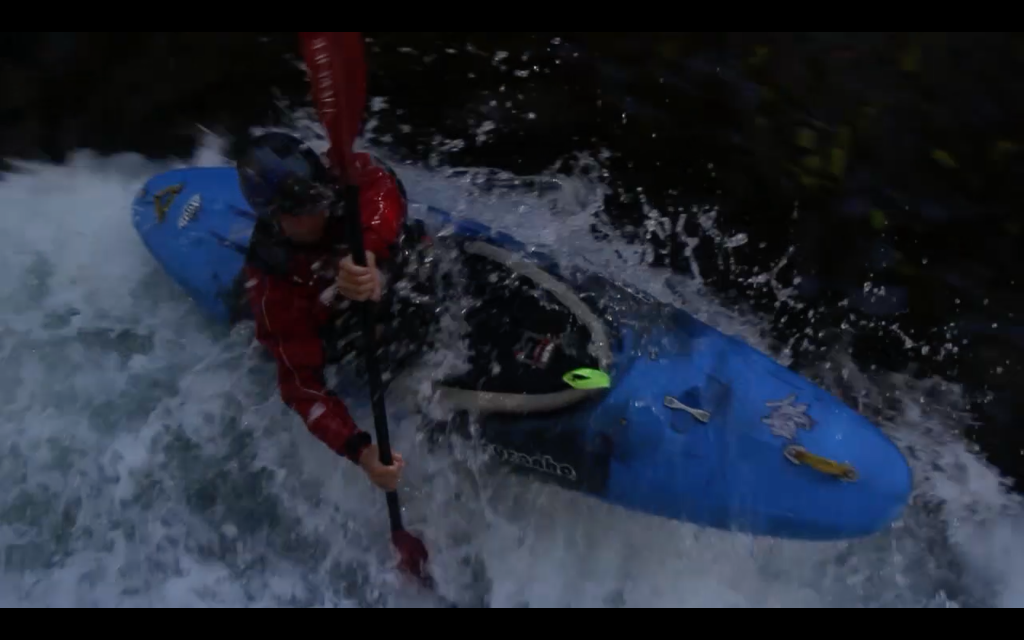 Hope y'all enjoy, Cheers!
– Clay