This summer I got a Small  Generation 3 Burn, it's a great boat I love it, it is so easy to manoeuvre and catch eddies!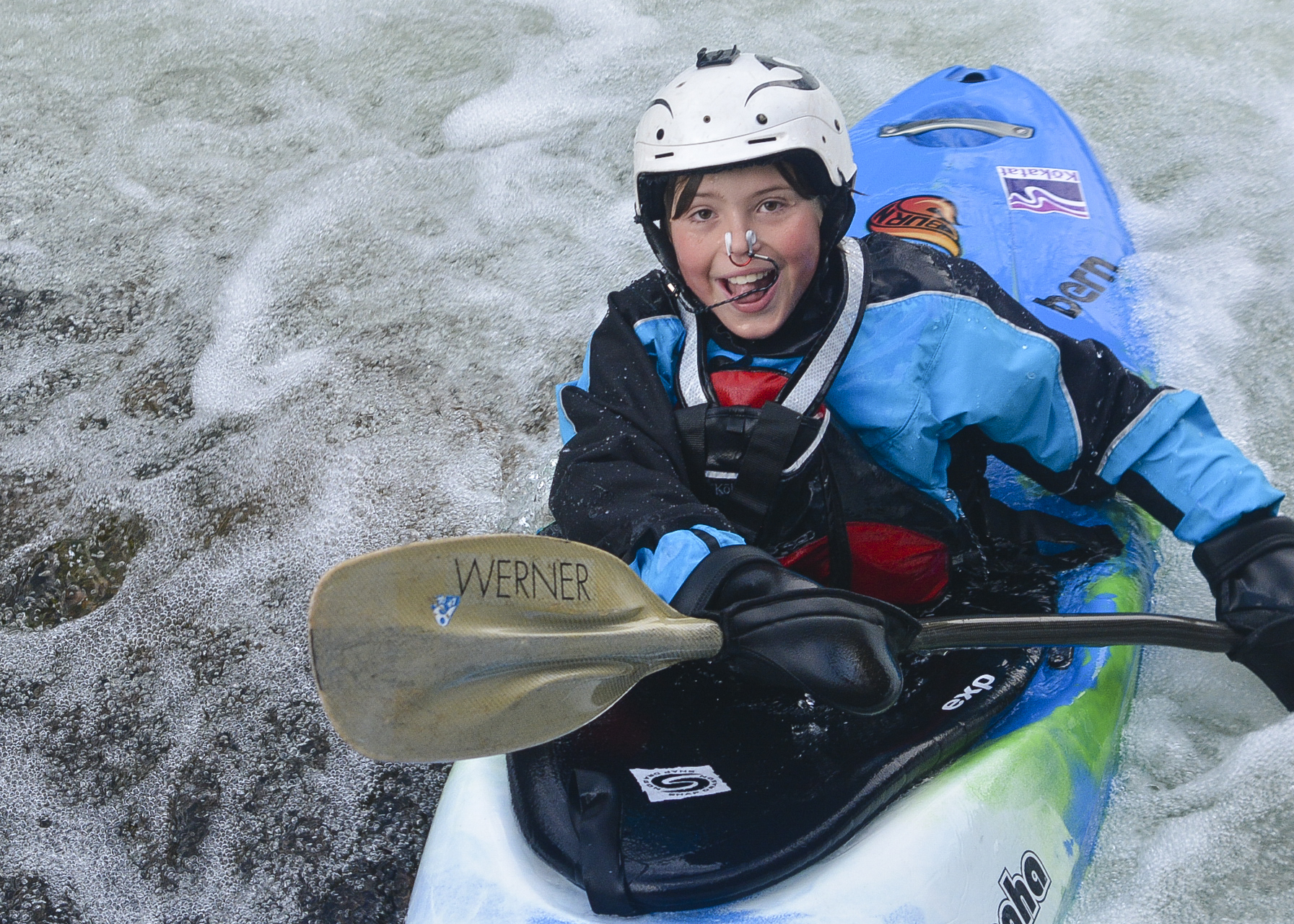 My statistics: I am 10 years old, I weigh 94 pounds and I am 59 inches tall.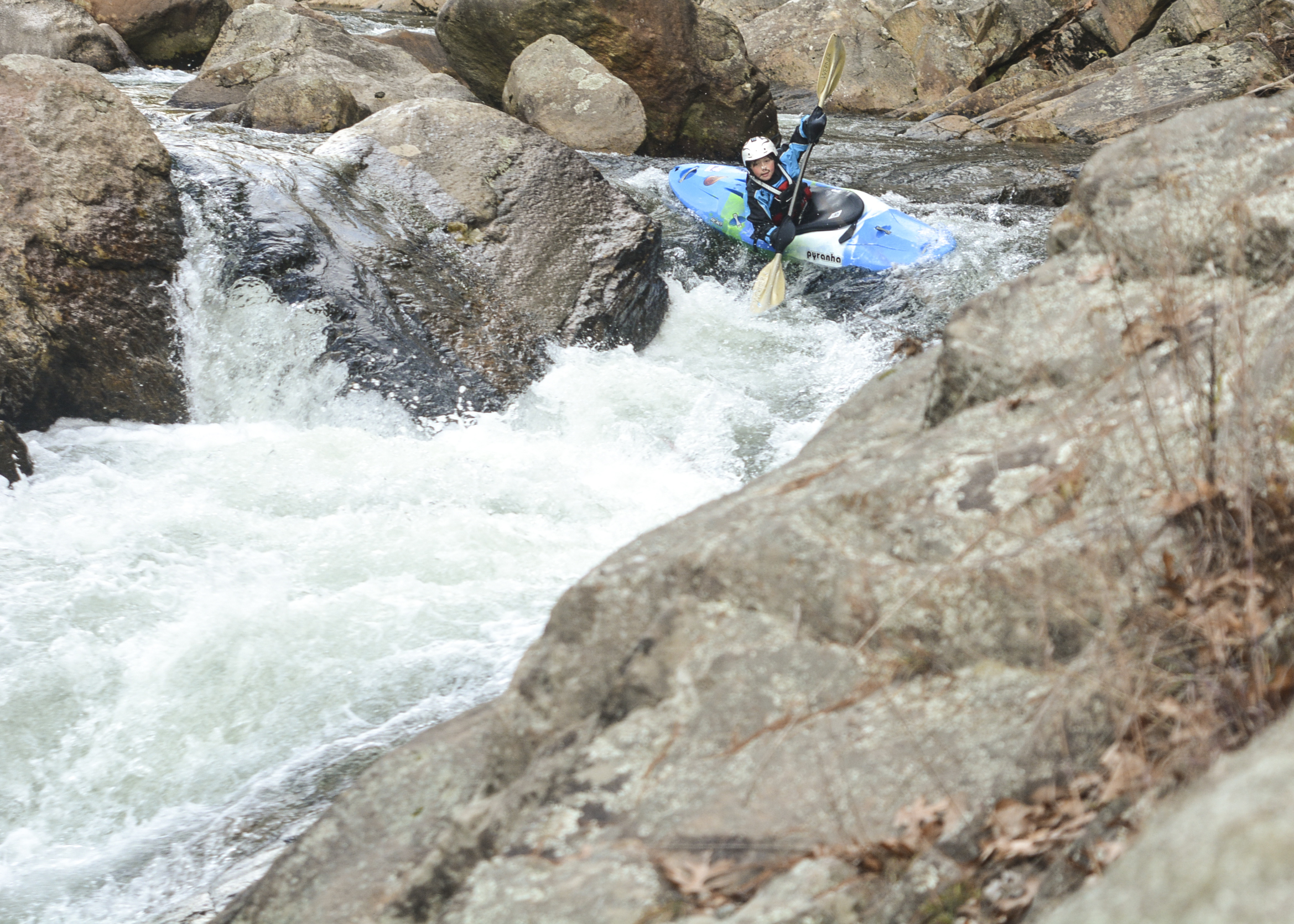 The reason it is so great:  The Burn is super easy to boof.  It is small and I find it easy to control on creeks and rivers.  I feel that I can go thru big and small holes with out getting stuck in them; I just put my boat on edge and go.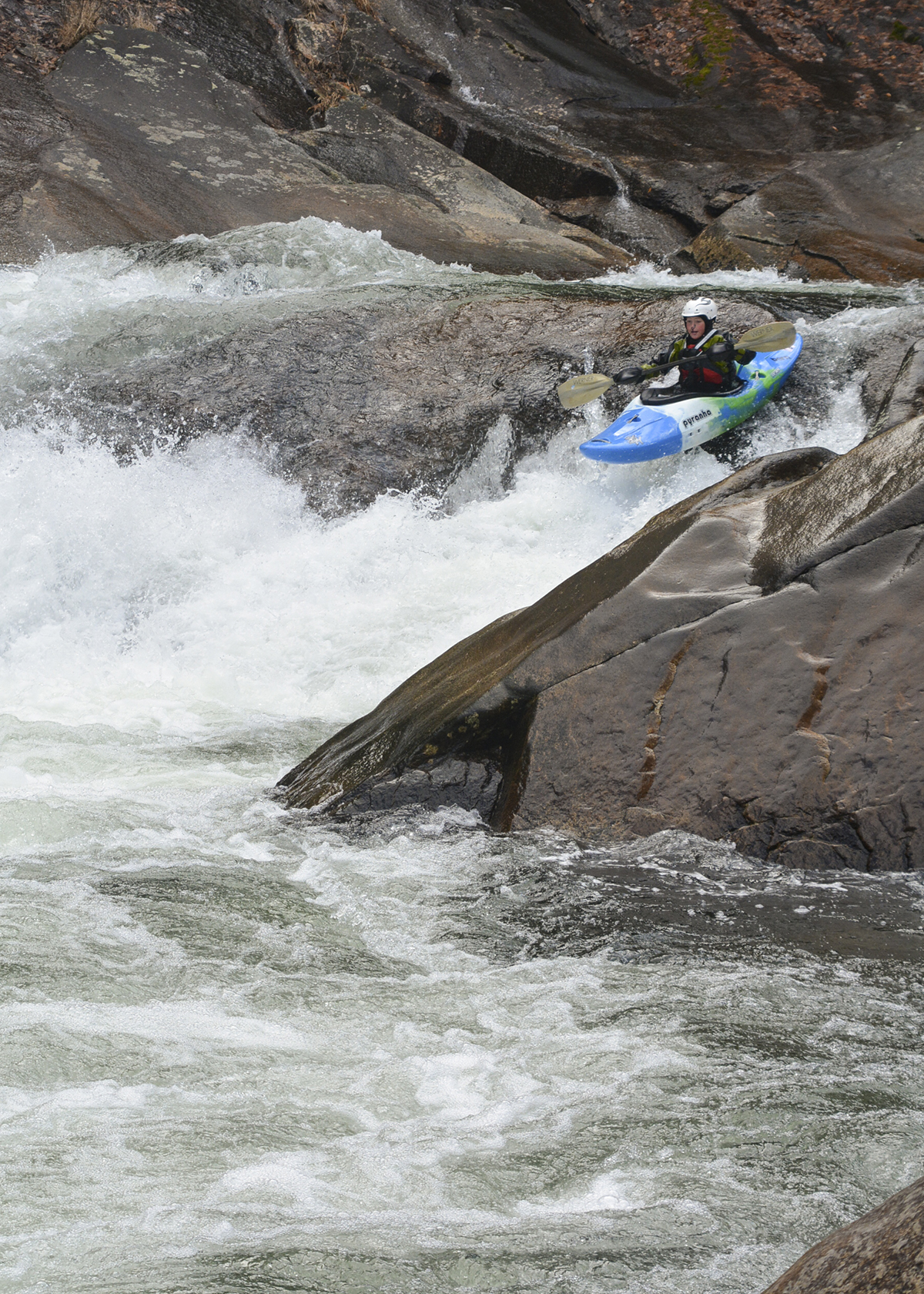 All I needed to do to outfit my boat was move the seat all the way forward and put a lot of foam under the seat and add extra hip padding. To put seat padding you have to unscrew the bolts and put the foam under the seat pad. I had to have help with that.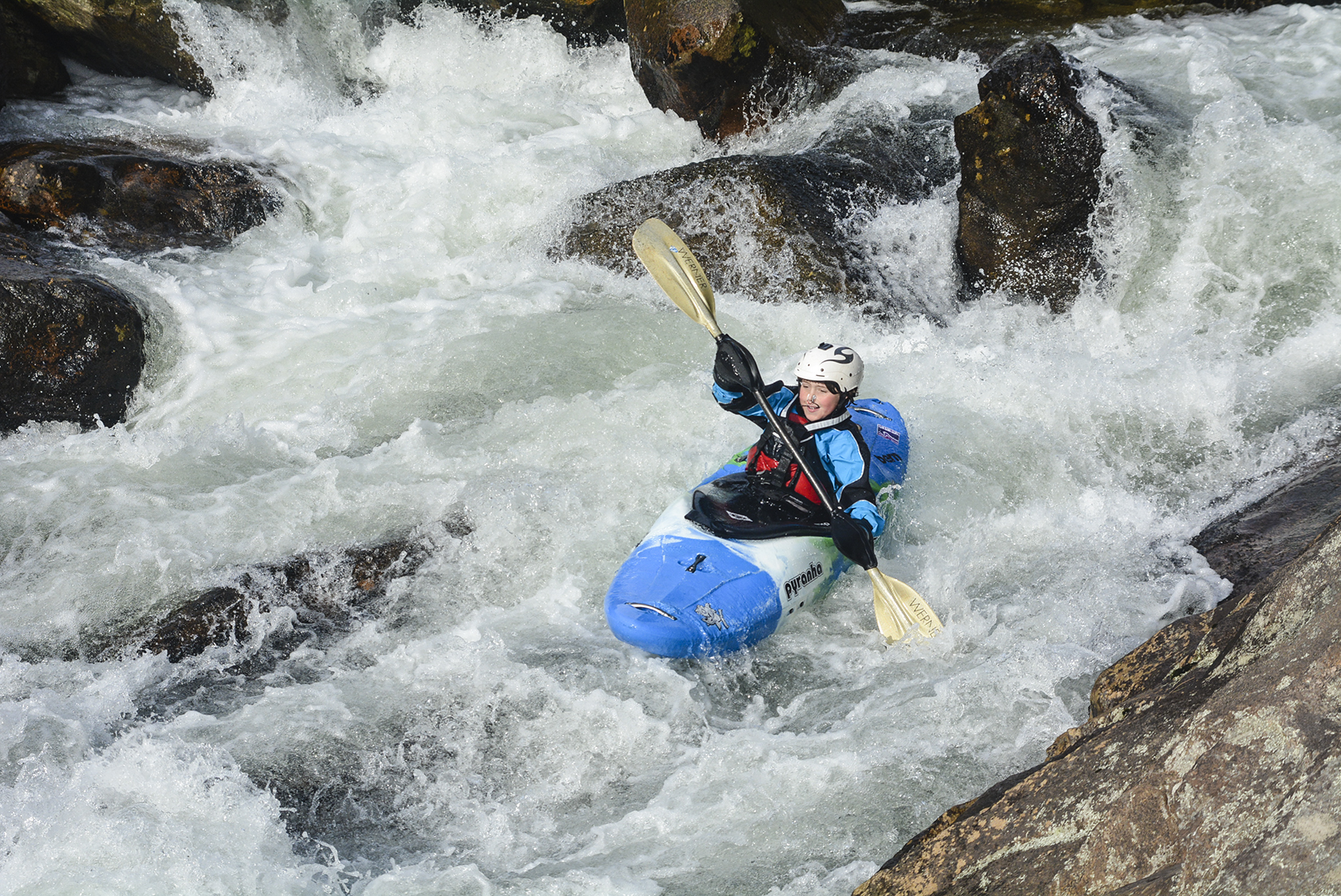 I also found a great use for the fish sponge that comes with the boat; for longer portages I put it under my lifejacket shoulder strap.