British Universities Creek Race 2014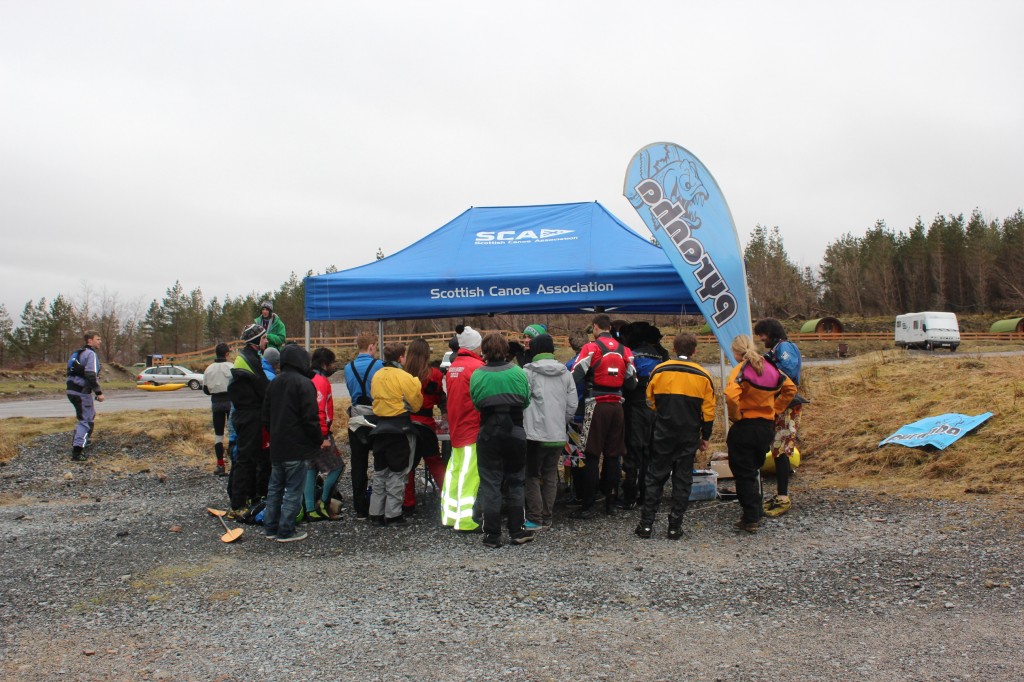 Glen Etive was blessed with perfect mild conditions allowing snow melt to provide a really nice race level.
This year the race consisted of races on both the Etive and Allt a Choanne with a 2 runs on each. The best run counted from each course.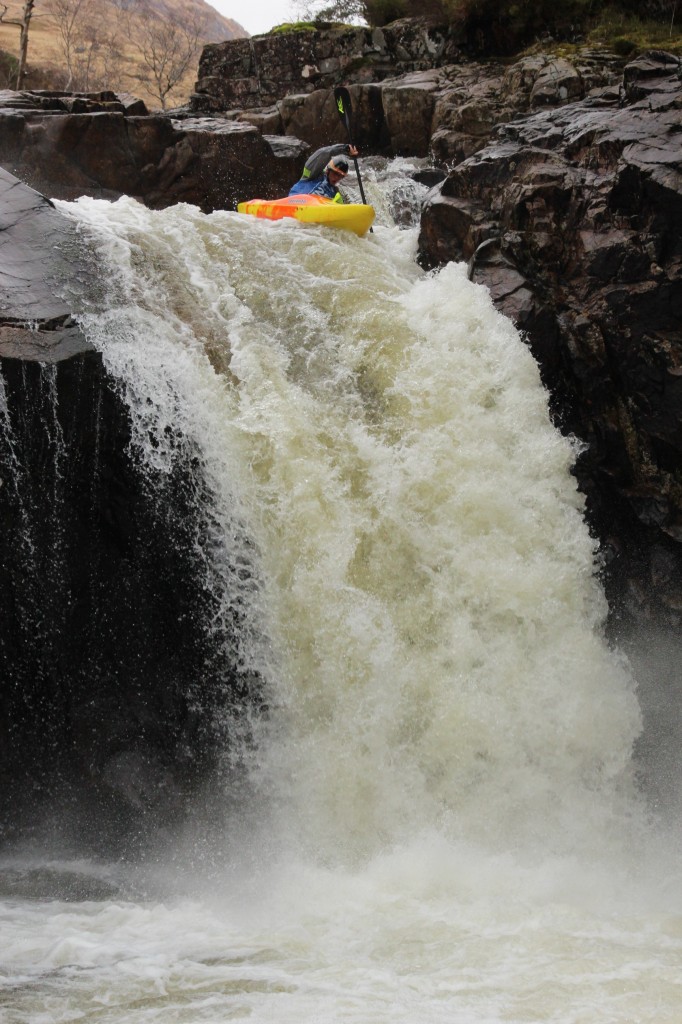 For all the none students and old boys there was a Boater X which provided hard racing and incredible carnage especially on the slides that the area is known for.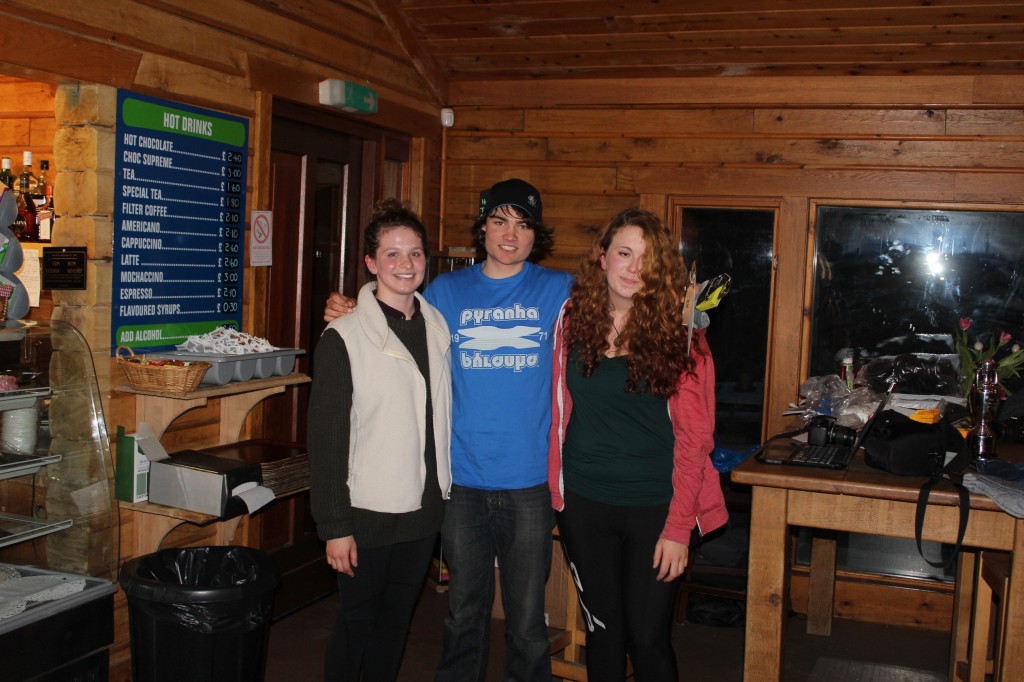 This year the winner of the Student Creek category was Callum Strong with Phill Mitchell & Barnaby Prees in close second and third place in the mens. Thewomen's event was won by Beth Morgan with Fiona Wetherall taking second place.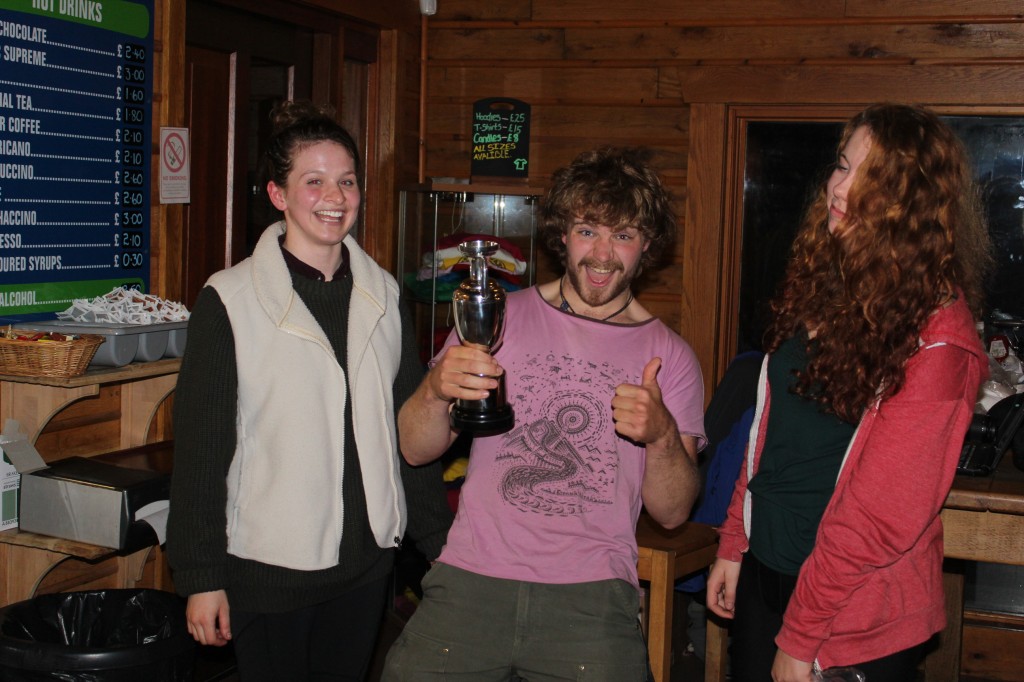 The boater X event, which was possibly the most exciting boater X event I have ever taken place in which I managed to win after coming first in both races.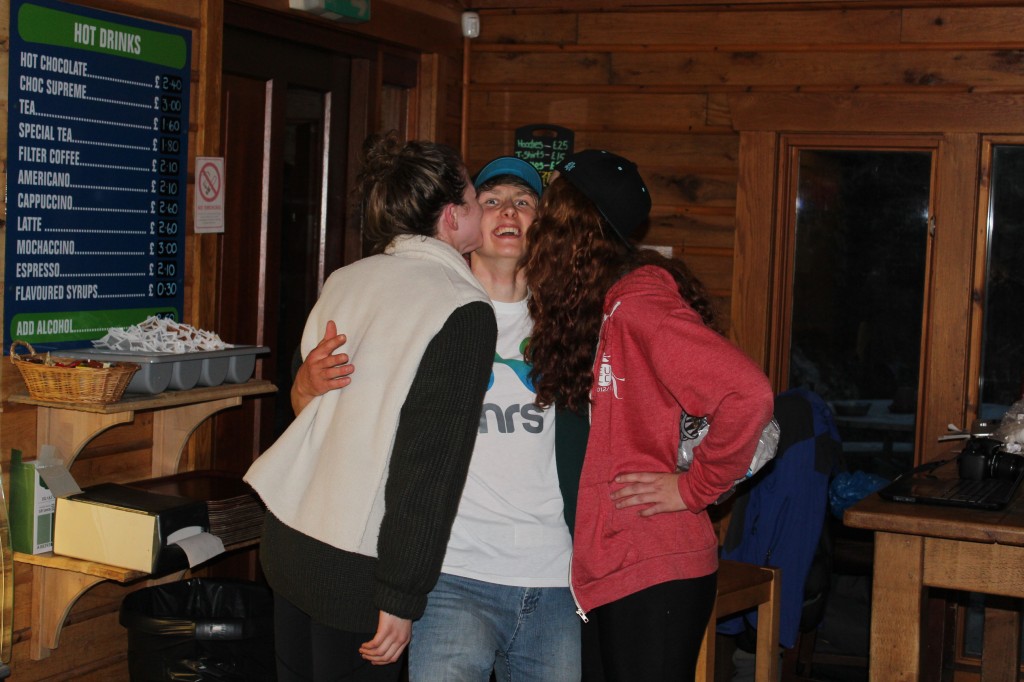 A massive thanks needs to be given to Callum and the rest of the organisers for arranging this fantastic event in such an epic location.
Loads of footage was taken of the whole event and creeking in the area which is being made in to an edit by Joe Ray Dickins so stay tuned for an awesome watch in the next week or two.
David
All photos credited to Matt Cooke