(*Before you read further… most of the photography in this article has nothing to do with the article. I just added some of my favourite photos from the last decade of paddling!)
That was the question at the front of my mind as the countrywide lockdown was announced in March last year. I was about to head to the Alps to ski, then had a pretty busy spring season ahead. Some coach education courses, working with my long term paddlers, and a couple of weeks coaching and guiding in Europe. All gone in one press conference.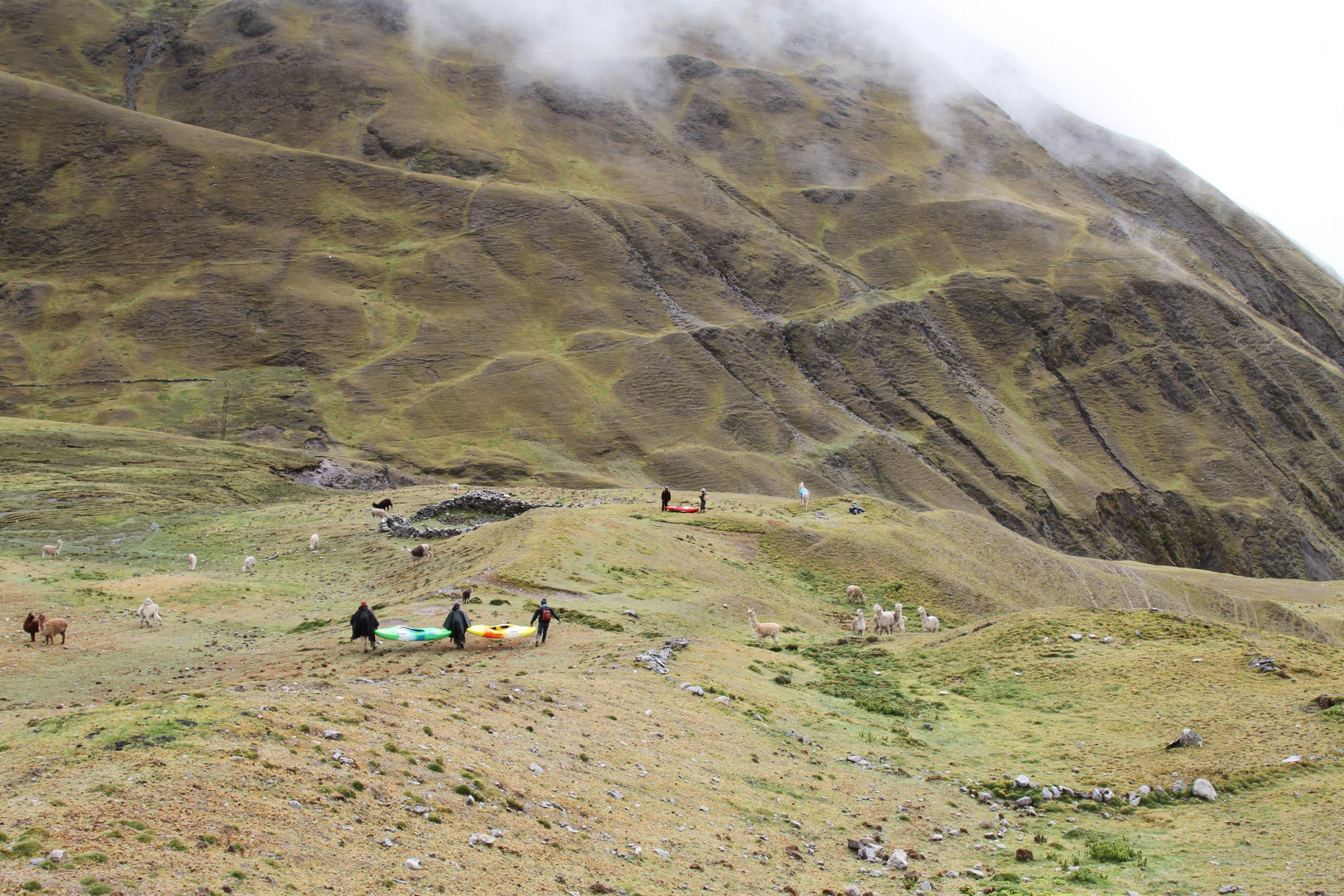 I had a lovely few weeks at first, riding my bike, exploring the local area, and spending time as a family with my wife and our new baby. But as the lockdown continued, my thoughts turned to a project that fellow team paddler, Paul Smith and I had discussed at length, but that I hadn't previously considered as a possibility given the time commitment required to bring it to fruition.
So, during the UK lockdown, we focused fully on a single project. Authoring a book for coaches of all Adventure Sports disciplines, that draws together academic research, real-world experience, and current coaching practice in one volume…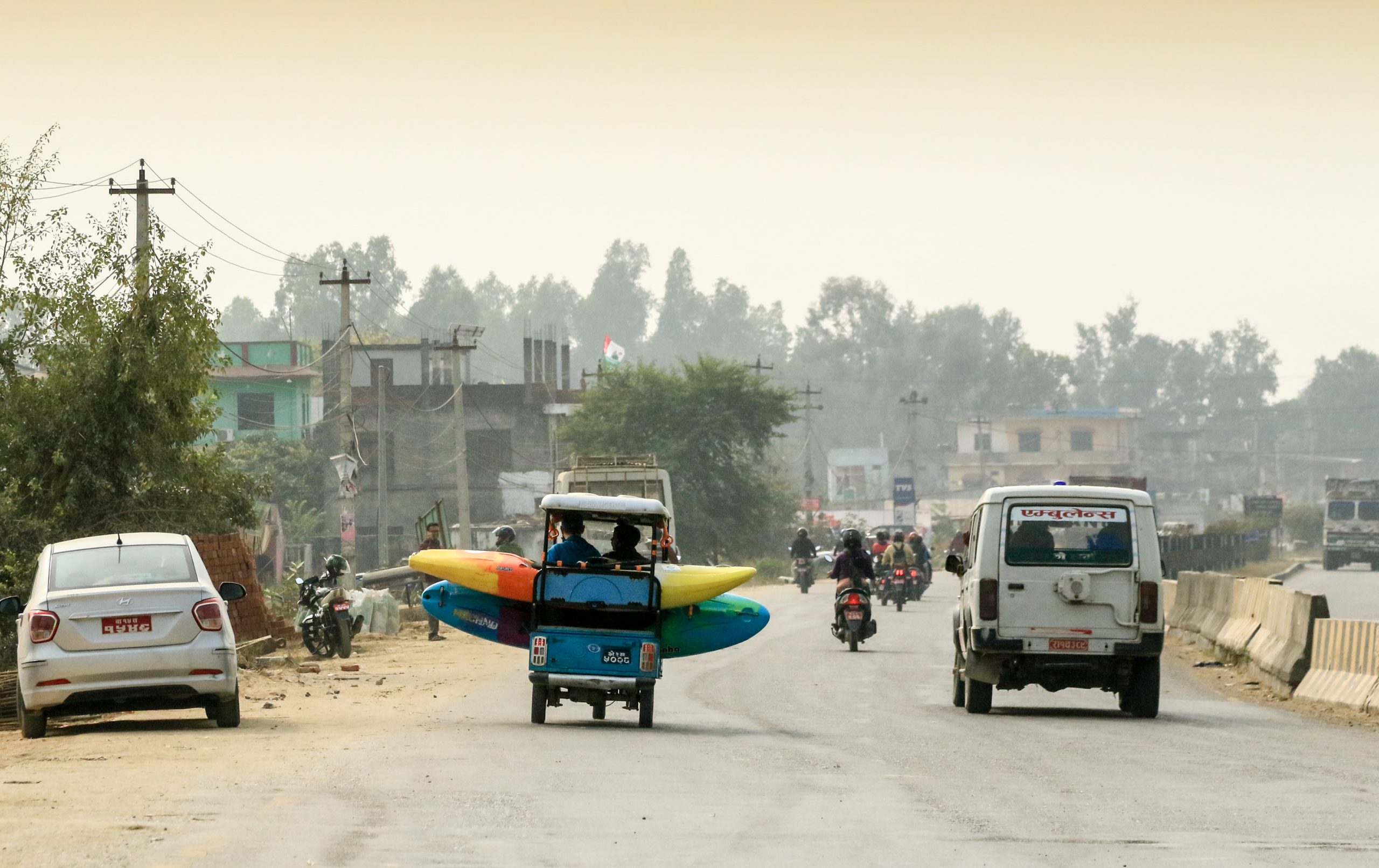 I'm just going to re-wind a little here.
The idea and concept has been discussed a lot. When I run coach education courses I am often asked what resources I would recommend that support the practical delivery that candidates have just experienced. When chatting with fellow coaches we find ourselves agreeing on the same approaches to difficult situations, but not recording what those approaches are. I often thought it would be worth making a record of these to be able to share how we are building relationships with our participants, dealing with fear, or running reviews at the end of a course. I never did, though.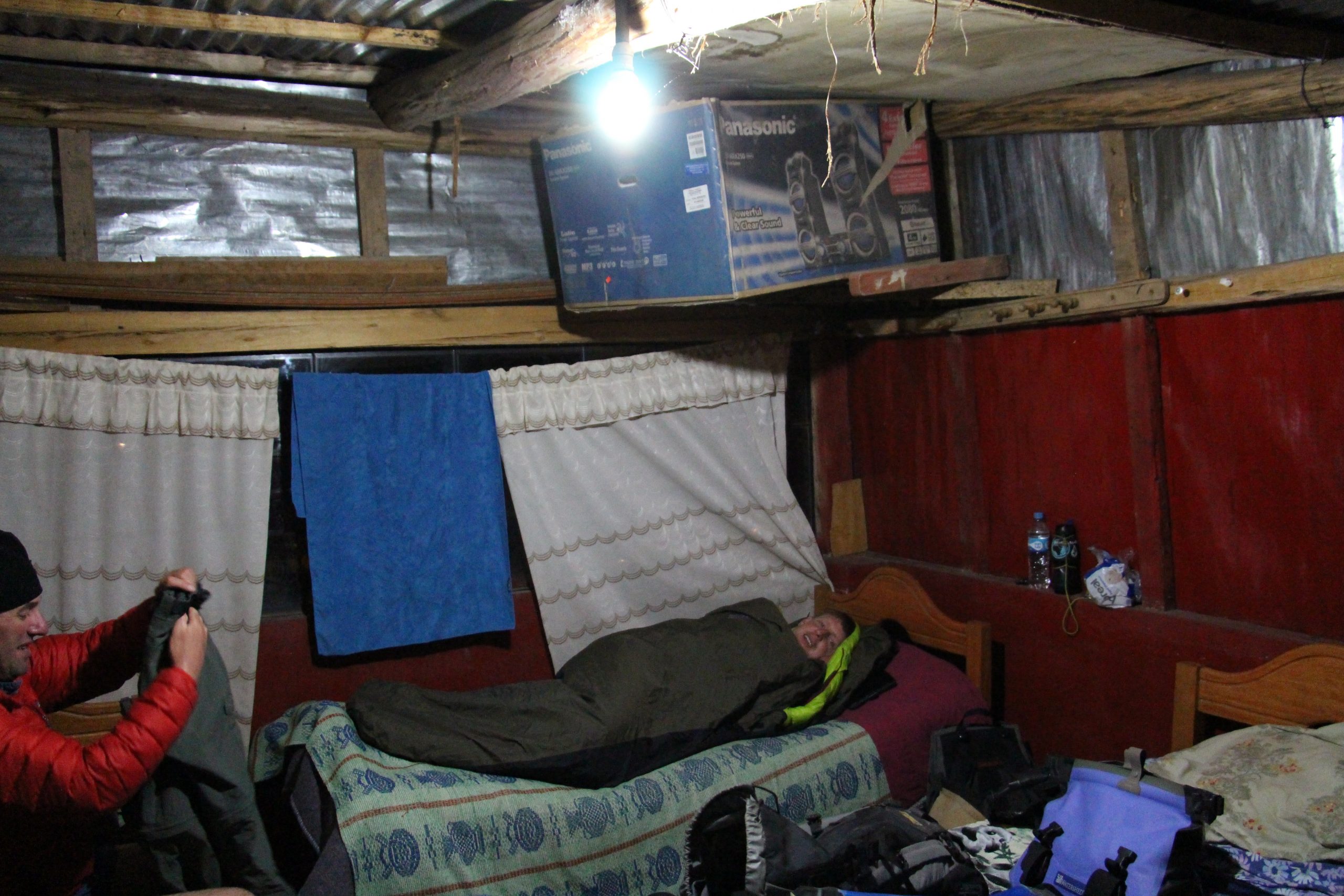 In addition to that, I personally had recently felt as though I was missing a deeper level of understanding as a coach, so undertook a Masters degree in Performance Coaching (focusing on how I can increase my performance as a coach). During my studies, I found myself getting both angry and frustrated. Angry that there were concepts of coaching that I had no idea existed (at this point I had been a Level 5 coach for 5 years, had a degree in Outdoor Leadership, and worked as a coach educator) and also frustrated that I had to decipher what the academic papers 'looked like' in the real world of coaching. Kayaking (as with all adventure sports) is a dynamic sport, with participants of all different motivations and desires. Through my studies, my coaching developed, but the feeling that I had been short-changed by not being exposed to all this before didn't leave me.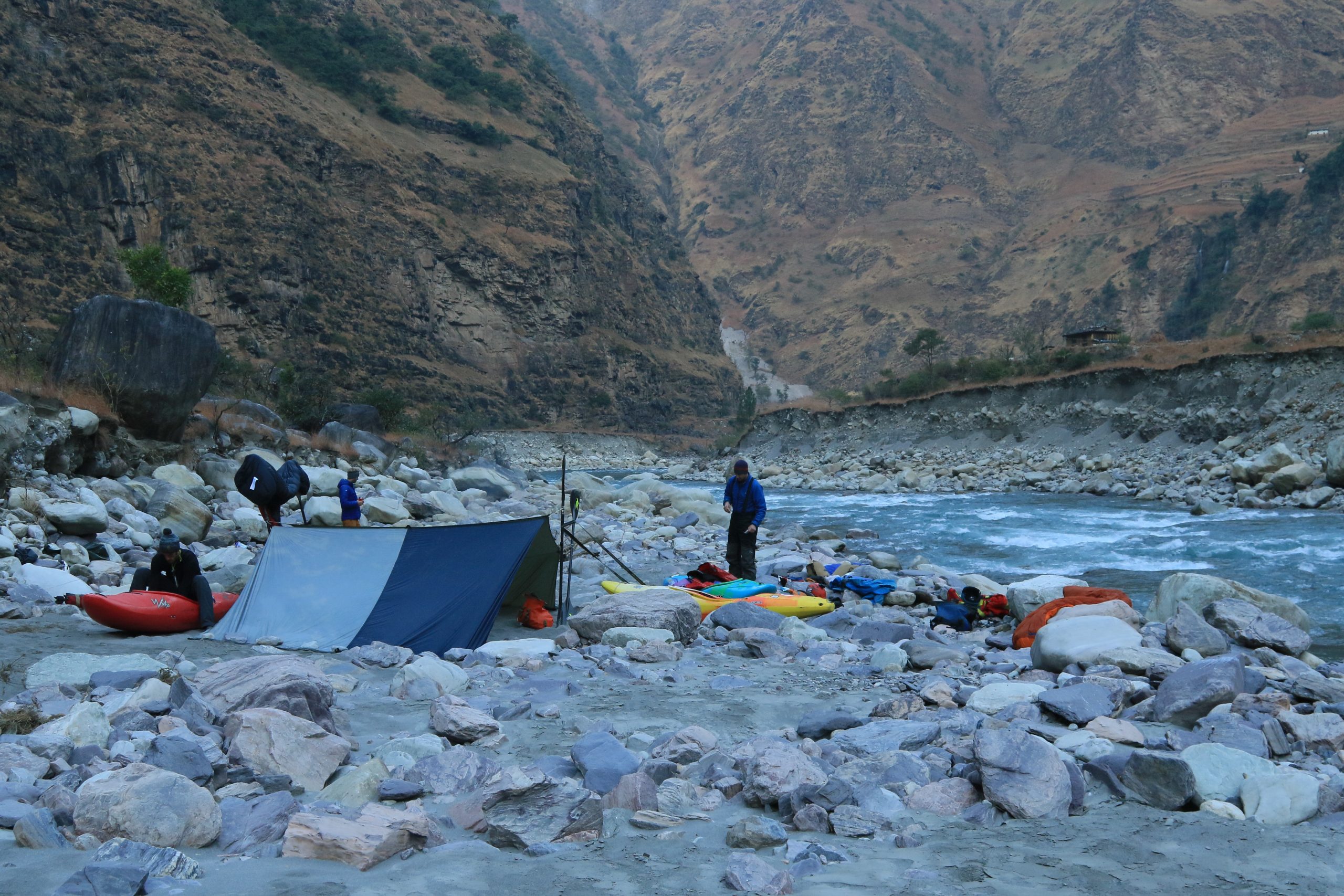 About halfway through my studies, I was on a personal trip to Nepal. Anyone who has paddled anywhere in the Himalaya will recognise the endless bus and jeep rides, as well as the seemingly interminable 'waiting' time that is an integral part of trips to slightly further-flung destinations. I was with some good friends, who also work full time as paddlesport coaches, and so we thrashed out our idea of a 'chapter list' of some concepts that we would want to see included in a coaching book.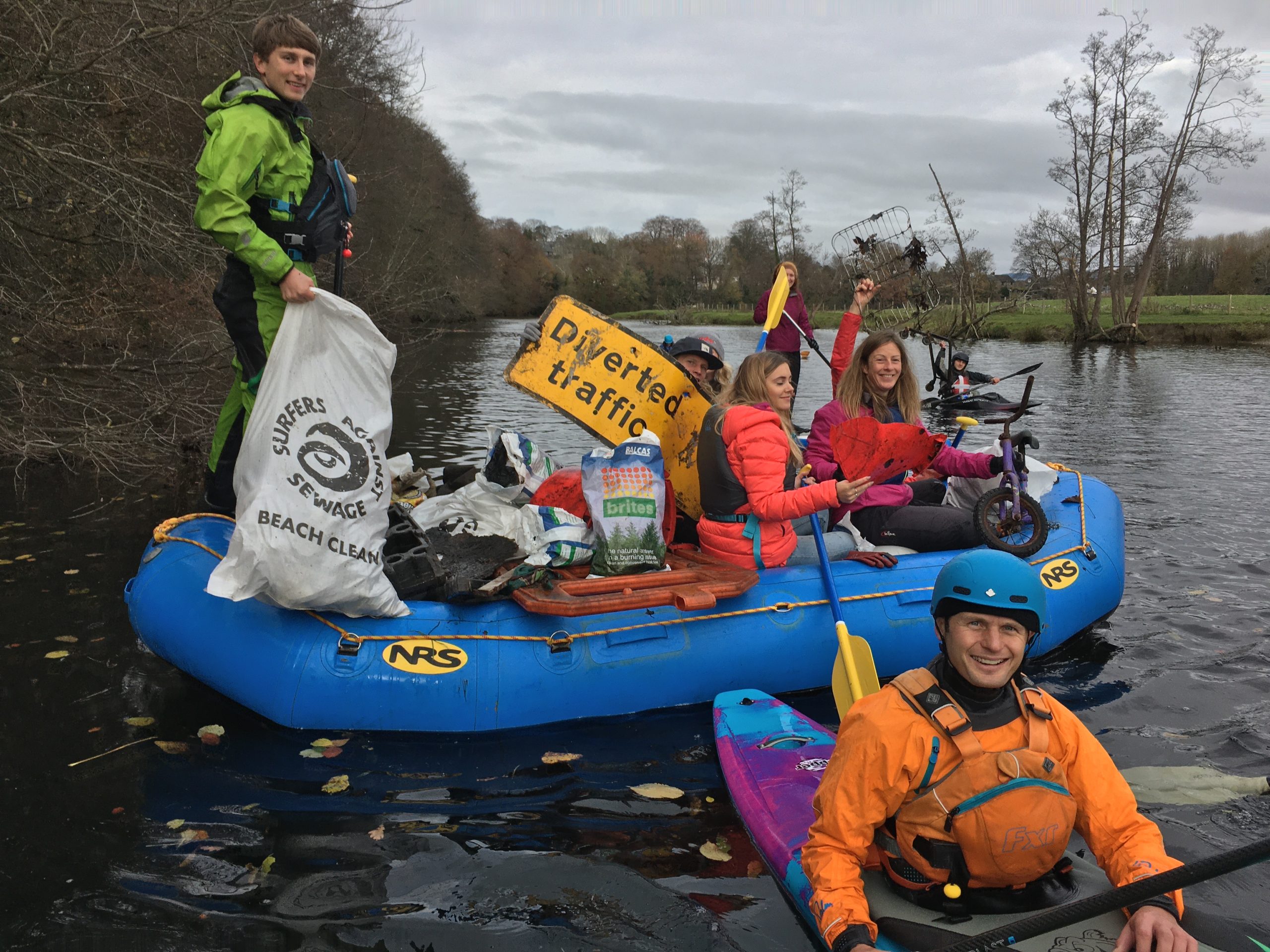 That chapter list sat on a hard drive for a couple of years. As it became apparent that our lockdown wasn't going to be over in three weeks, Paul (who I had sent it to when I returned from Nepal, and who had also gone through the same process himself and assimilated the two lists) dug it out and we started writing in earnest. 83 days later we had a full draft, and the chapter list had been fleshed out to 5 main areas, and over 360 pages of a book.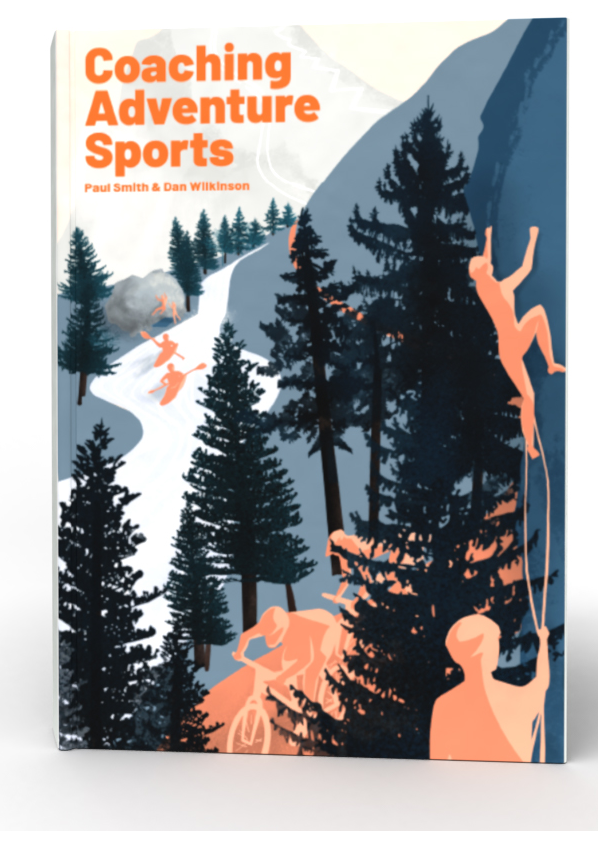 It's definitely fair to say that I prefer being in my kayak, rather than behind a computer screen. That being said, I am really pleased and proud to have been involved with creating a resource that has received glowing reviews from a lot of people who I really respect, and that we managed to actually turn our dusty notes into a real-life book (if you could see my school reports, you'd find my teachers would be even more impressed!).
Click to see some sample pages of Coaching Adventure Sports.
If you like what you see, you can order yourself a copy (UK & International) here. Use the code 'pyranha' at check out, and you'll get 10% off the price too!