Whether you call it a Tailee, a Stern Squirt, or a Tail Squirt (but never a Pirouette!), this is a classic playboating move and the very root of freestyle. Where it all began, you might say. Done well, a tailee can be sublime, but it is a deceptive move. It appears simple, but there's more to it than meets the eye.
I was honoured enough to run a workshop on them last weekend at the Paddle in the Park festival in sunny Nottingham, UK. It was so well received that Mat at Pyranha asked me to jot a few short tips down to help you add some finesse to your moves.
So, make a cup of tea, dim the lights (or switch them off if you don't have a dimmer), sit back, and enjoy!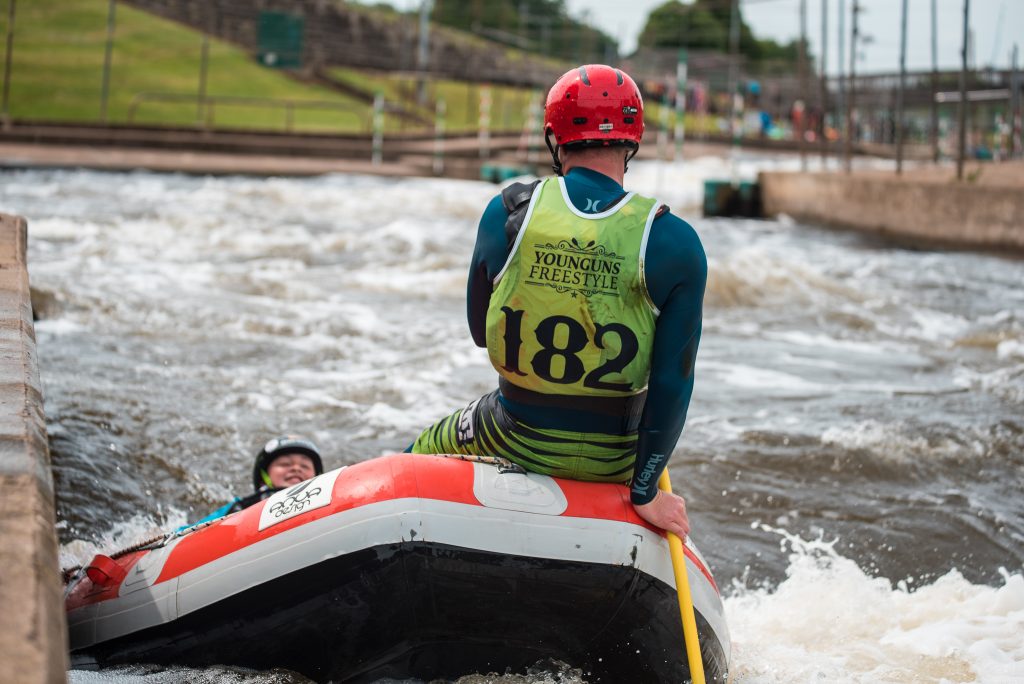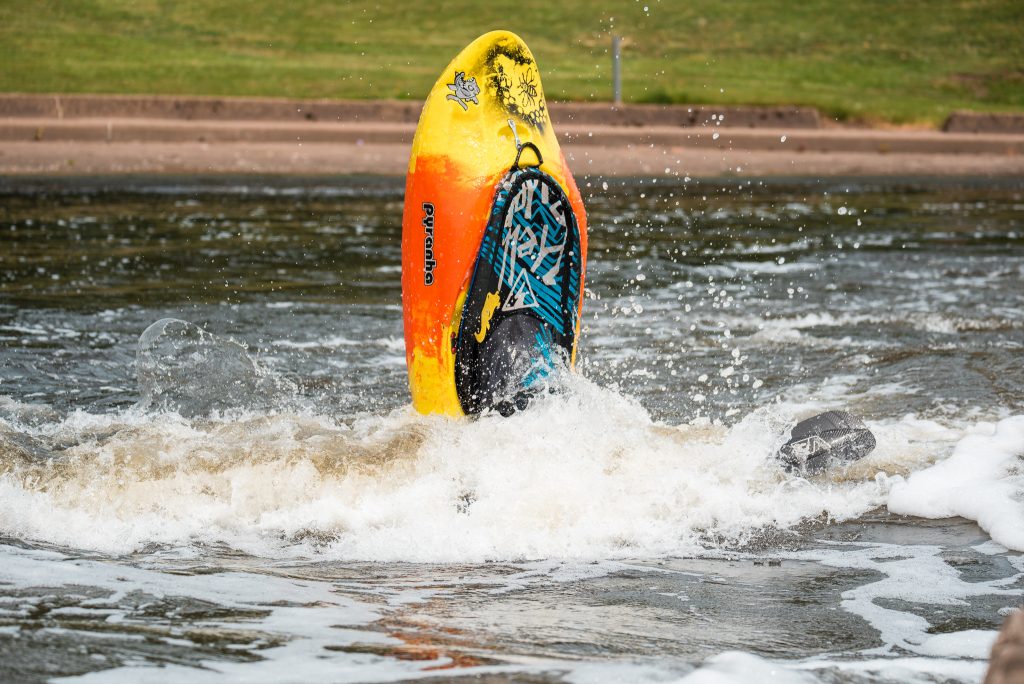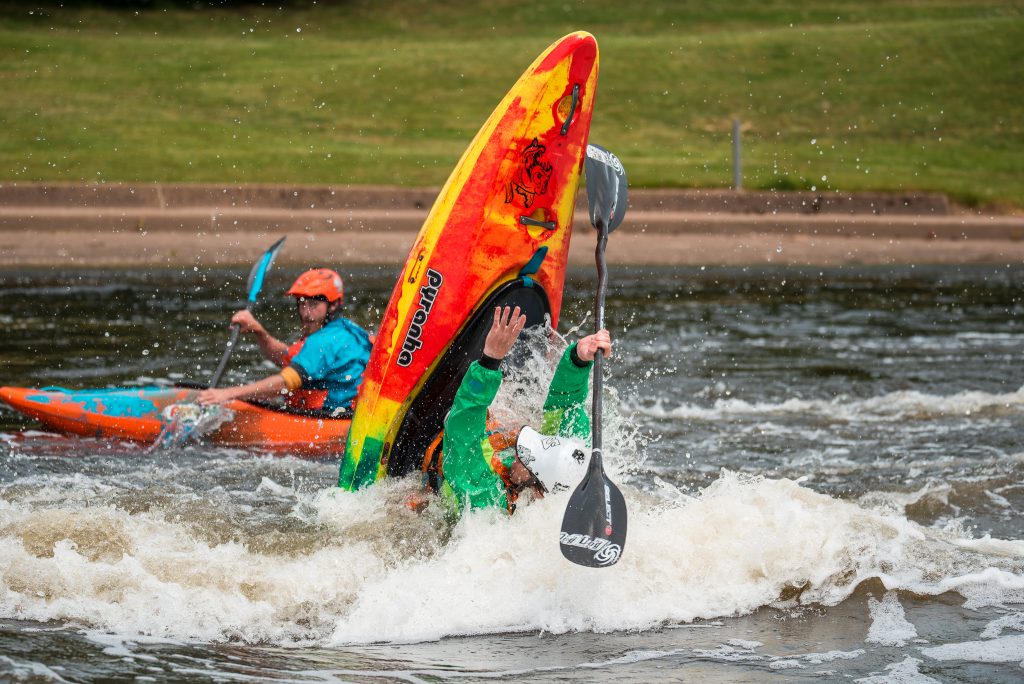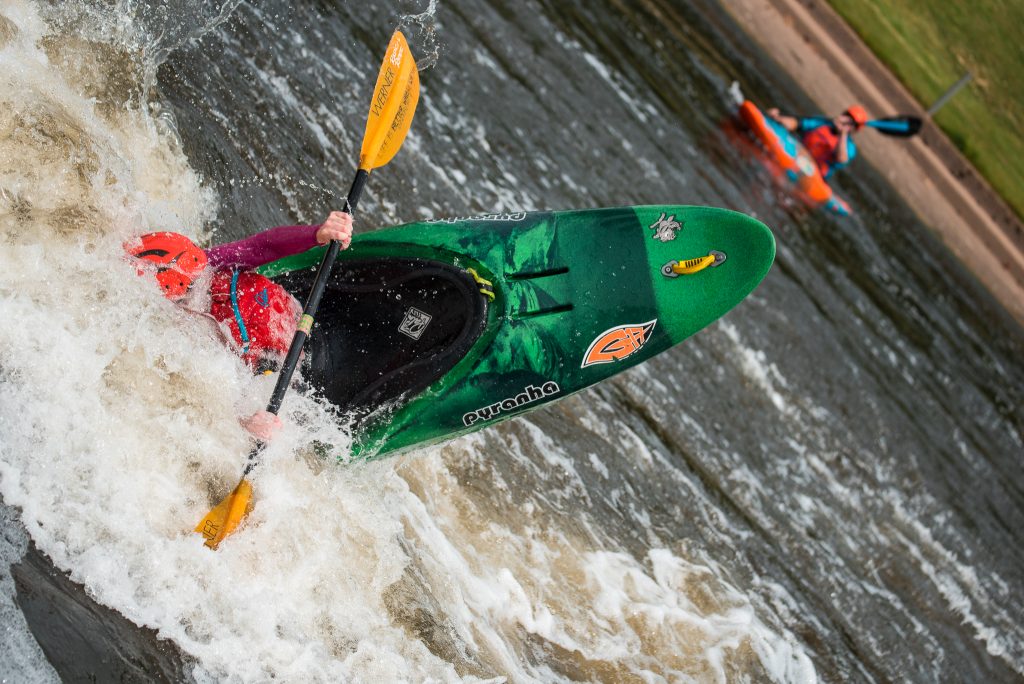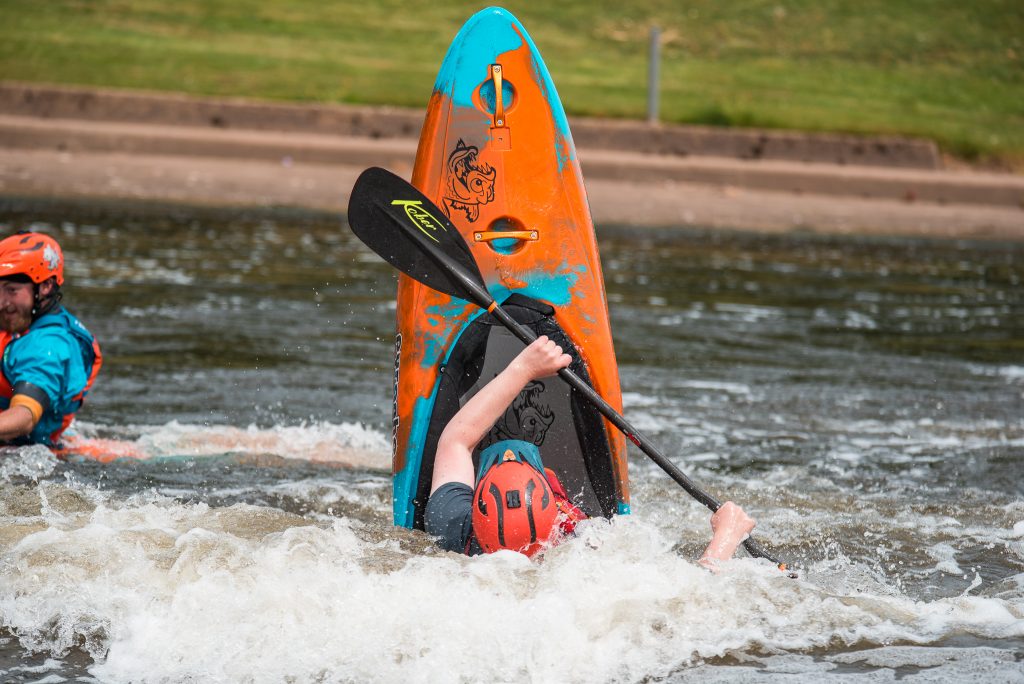 So there you go, some simple tips to help your tailees go with a bang. Finally, remember this: John Lennon once said, 'Someone getting vertical in their boat is either really into kayaking, or knows someone who is really into kayaking…'
Photos by Tom Clare Photography