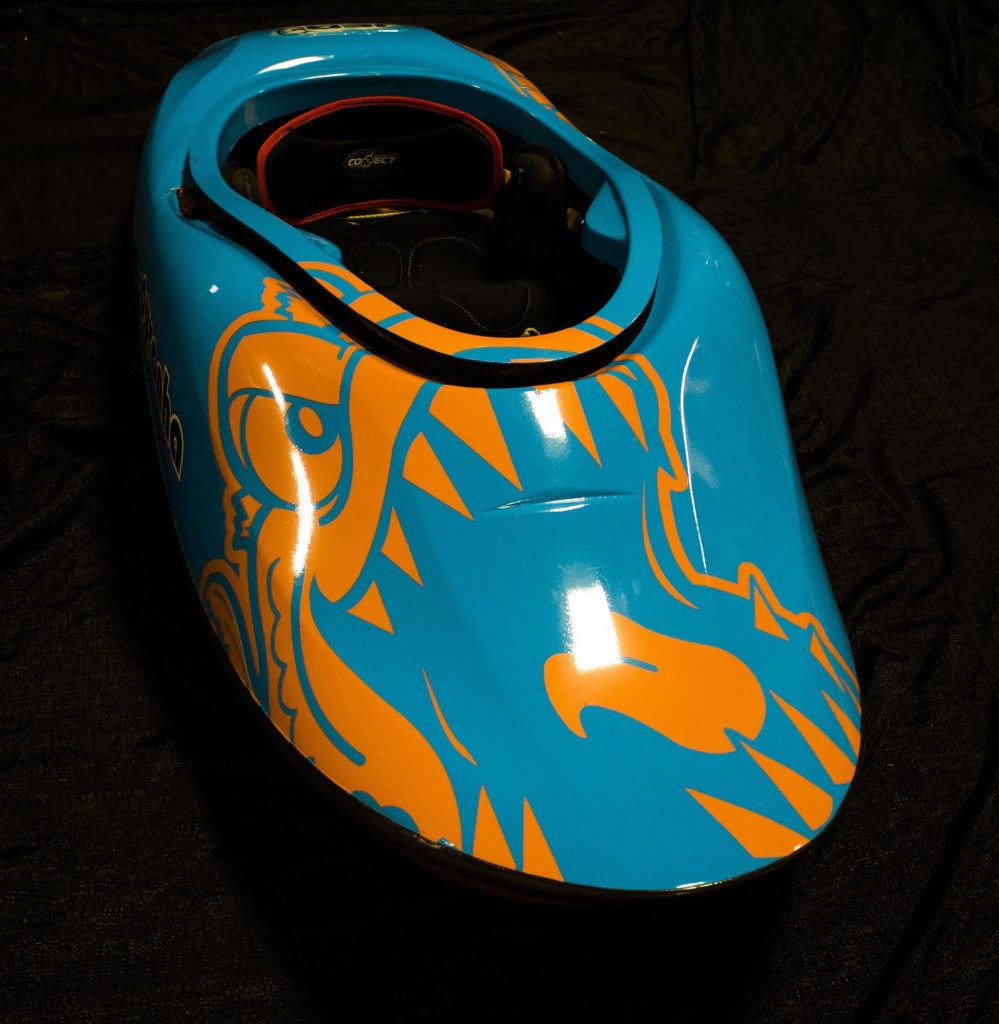 This is not just a high performance freestyle kayak; it's a story of progression between an aspiring freestyle kayaker and one of the most influential companies in white water kayaking.

To understand what this project means to me you have to go back to 2009, I was 14 years old and slowly emerging on the freestyle scene. I had just won the mens freestyle event at Pyranha fest and that left an impression on the team manager for Pyranha at the time. We talked about me joining the team which I was unbelievably stoked about, I think it's every 14 year old kayakers dream to be sponsored. Unfortunately Pyranha's freestyle boat at the time was the Rev which was far too big for me and was well proven as being a hard boat to work with. For the time being it looked liked my dream would have to go on hold. Luckily Pyranha where cooking up a new freestyle boat to replace the Rev in collaboration with one of the best U.K freestyle kayakers at the time, Dom Brayfield. Long after that Pyranha fest had ended and the crowds subsided, the guys at Pyranha let me try there prototype out in secret with Dom, I was like a kid in a sweet shop. The boat was provisionally called the P.D.Q which stood for Pretty. Damn. Quick. It was a rushed carbon / glass mix that had been roughly taken from a prototype foam plug to see if they where on the right track, it weighed almost as much as a plastic boat, had no outfitting and it took three people to put the spray deck on. But none of that mattered to me, I was paddling a prototype freestyle kayak… and a carbon one at that…With Dom Brayfield! The 14 year old me was in heaven, I left that secret session with Sammy promising to keep in touch about the new boat and Dom inviting me to go surfing with him. It is still one of my favourite days on the water.
Video of Dom in the Rev –  https://www.youtube.com/watch?v=7V1qJLyR-9s

Later that year I made the GBR freestyle team and Pyranha finished of the P.D.Q which was renamed the Molan. This combination took me to the 2010 European championships in Lienz, Austria. Unfortunately for various reasons things didn't work out between Pyranha and Dom and it was just myself and a c1 kayaker named Lee Pyke representing Pyranha for GBR. Things  also didn't quite go to plan that event, I had my best rides on the first day and quickly deteriorated through out the competition. We put this down to it being my first big competition and perhaps the pressure of being in first place at the start of the event was too much, I was still pretty happy to take home a bronze medal but far from satisfied about my performance… I would have to wait two years before I got a chance for redemption.
Throughout the lead up to that event I had been begging Pyranha to make me a carbon version of the Molan. I had seen the videos of the high flying french juniors in there carbon boats wiping the floor with the rest of the competition in the 2008 Euro champs and knew that there was almost certainly an advantage to using a carbon kayak. Unfortunately due to other projects and the cost involved with producing a carbon boat I didn't get my carbon Molan in time for that event. I went away with a burning desire to own a carbon boat, 4/5 men in the finals that year used carbon boats and went so much bigger, faster and better than those in plastic boats. I just had to have one! I set about trying to encourage Pyranha to produce their own, I think at the pinnacle of my encouragement / begging I was sending the owner of the company (Graham Mackareth) an email a day, sometimes two, chocked full of the reasons why his company desperately needed to manufacture a carbon boat. Pyranha found some spare time that winter and the medal I brought home helped to justify the cost and reasons to make a Carbon boat and early in spring 2011 all my dreams came true, I finally had my very own carbon boat!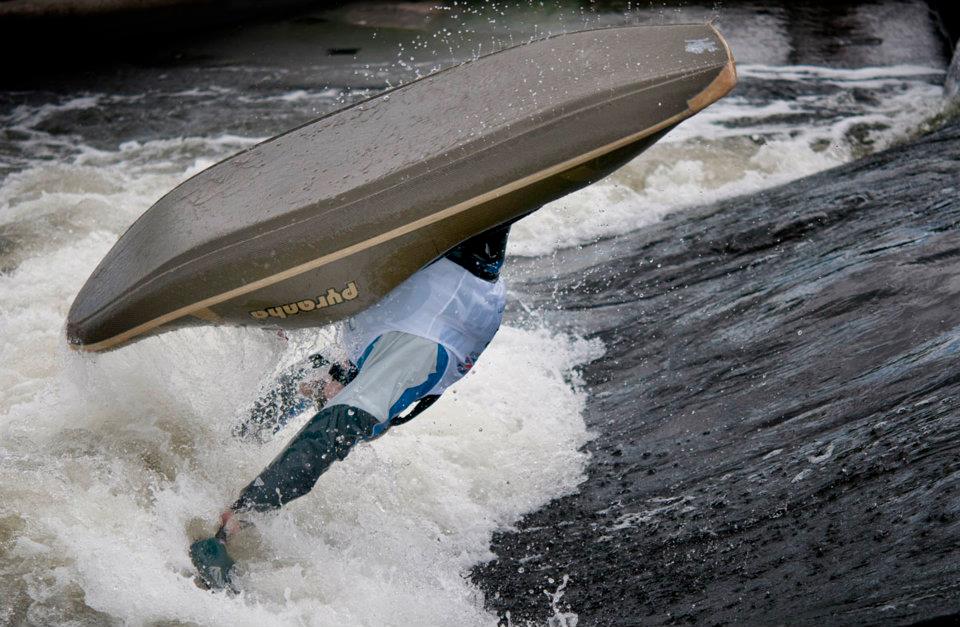 After several months of sleeping on the floor so that my carbon boat could take my bed (not joking). I competed at the 2011 World Championships with my prized possession, as the youngest kayaker in the finals and narrowly placed 3rd against Dane Jackson and the European Champion at the time (Quim Fontanne Messo). I was stoked. That year was the biggest break through in my kayaking I stopped doing other peoples tricks that had been invented years ago and started creating some of my own.  Video from that year – https://www.youtube.com/watch?v=4Ng_48oYdOI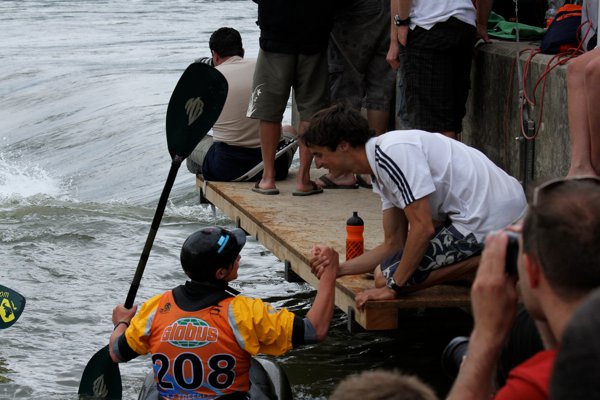 Despite being over the moon with my carbon boat, The world of freestyle kayaking as always was moving forwards and a newly released boat by Wavesport was creating a stir on the market. The Project x, I had tried this boat briefly on the Nile and couldn't believe how good it was. I immediately wanted to start using this kayak but my loyalty to Pyranha as my first sponsor was unwavering and I stuck around hoping that we would be able to produce a kayak as good as the Project X. Just a few months later the designer of the Project X (Robert Pearson) came on board as Pyranhas head designer and set about creating my dream kayak. The Jed.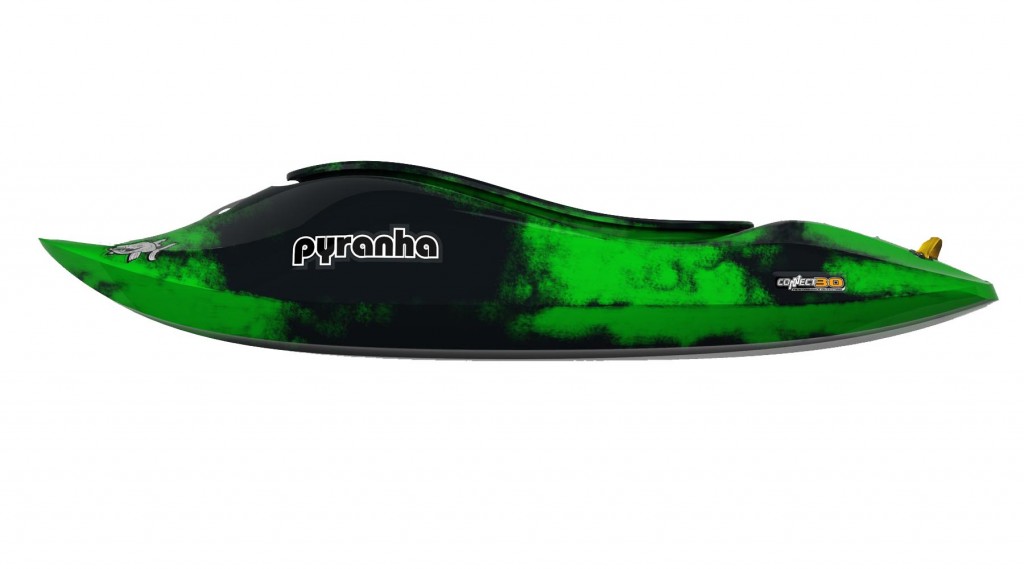 From the moment I laid eyes on this kayak I knew it was for me. It stepped away from the ever popular trend of short and poppy modern freestyle design. It was longer than all of it's competitors which allowed for a smoother distribution of volume and subsequently slicy ends. The longer length also made it faster on a wave and smoother on end in a hole. It was the first mass produced kayak to  feature a "V chine" that further helps to free up the stern of the kayak while surfing. The smooth transition of volume to the core of the boat also produced some incredible pop in a hole and somehow it's deceptively smooth over all lines gave up an obscenely fast and aggressive ride on a wave. It was perfect… Asides from the name, Who in the hell is this "Jed" person anyway? Video of the Jed in action – https://vimeo.com/43277806
I used the plastic version contentedly for several months but throughout that time there was a continued nagging thought. If the Jed is this good in plastic… What on earth must it be like in Carbon?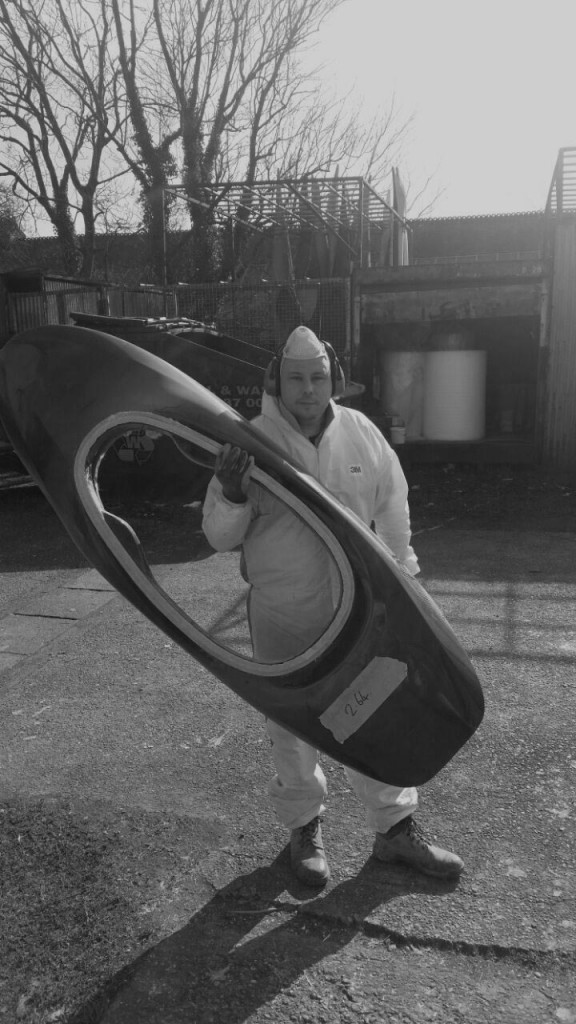 Spring 2012 the mold for the Jed was handed over to two of my favourite people, Some call them Rich and Pez… I call them the dream makers. These pair have hand built every carbon kayak I have ever used and combine years of skill and knowledge to manufacture the highest quality carbon boats on the market. A good quality construction is essential when it comes to composite kayaks and I am pleased to say that they somehow manage to exceed my expectations with every kayak they build for me. The Carbon Jed was a game changer from the very beginning, every beloved feature of the plastic Jed was enhanced by a stiffer material that weighed half that of its plastic counter part.  Three years after joining Pyranha I won the 2012 Junior European Champs and 2/3 of the 2012 World Cup events. I couldn't be any happier to ride for this company, to be able to deal with such awesome people and continue to watch new, innovative and and exciting products appear from a factory that is just down the road from where I grew up.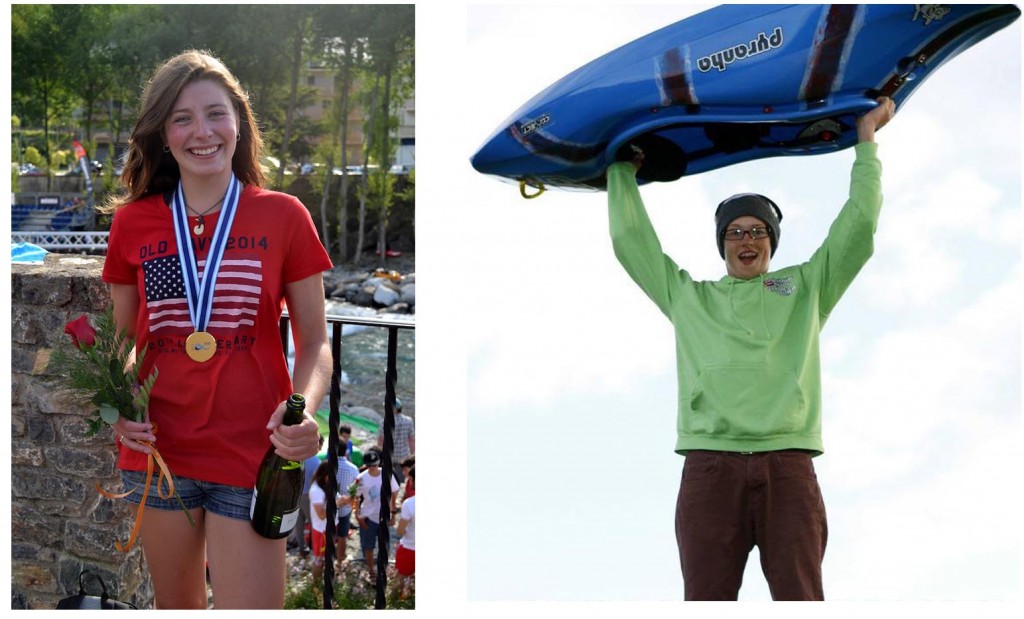 Over the past two years Pyranha has seen some amazing displays of freestyle talent from team members using the Jed which have ranged from competition wins to new and exciting combo moves. However what I am most proud of is that the Jed opens doors to everyone in Freestyle from the Pro looking to push the sport to the beginner looking to hit his first vertical ends.
I have been asked repeatedly over the past few months whether Pyranha will be releasing a new boat for the 2015 World championships and I can happily and proudly say that we will not. We will be standing behind our best and most proven freestyle design and will look forward to an exceptionally talented international team performing at the World Championships in Canada later this year.
See you on the water,
Bren Orton