There is nothing that gets me more fired up about kayaking than being fox holed into some remote gorge and knowing that I'm one of a select few that gets the pleasure to take on the scenery and spirit of these deep cracks in the Earth. Second to that is reading stories and seeing pictures of other boaters across the world doing the exact same thing. When I scoll through this site, it is obvious that there have been many epic missions this summer. All of us united by the stoke of kayaking and the lifestyle that goes along with it. Excellent work team…it has been an amazing season. And an extra huge shout out to Pyranha this year for producing the Burn and 420! With a record snowpack coming into the summer and an absurd amount of bluebird days, we had one of the best seasons I can remember in BC. Here are a few shots from some of the summer 06 missions!
the 420 was killing it at Skooks this summer…so fast and dynamic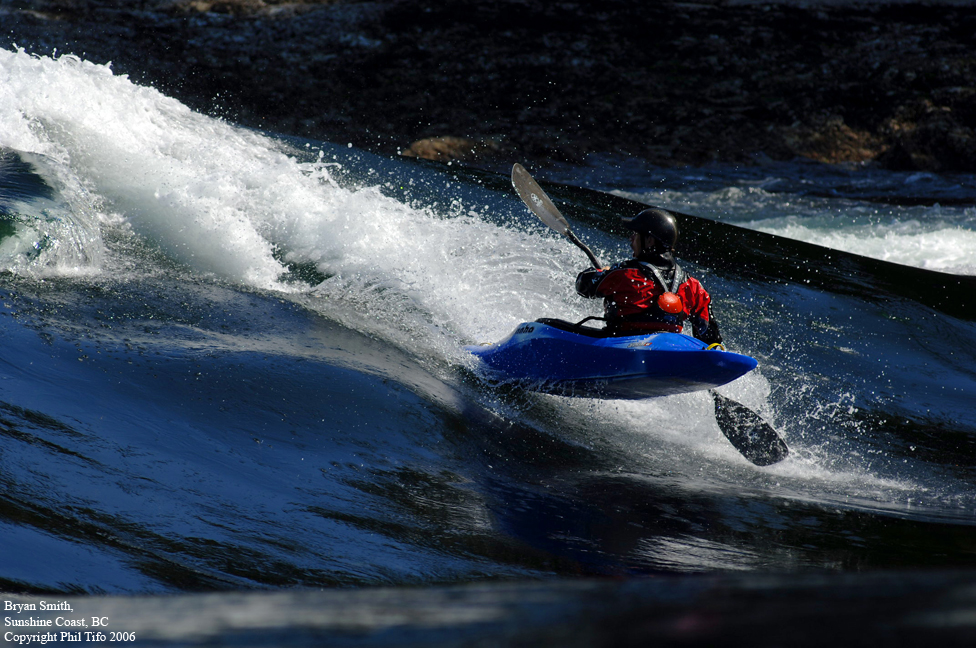 photo by Phil Tifo
despite not being able to remove the old growth log from Skookum Creek (for those who have seen the Range Life's winning video for the IR Vacation to Hell that I produced) we managed to get the lower waterfall section anyhow. The first shot is in my eyes Squampton's best waterfall, the second is the 60 footer that nearly broke all of this year.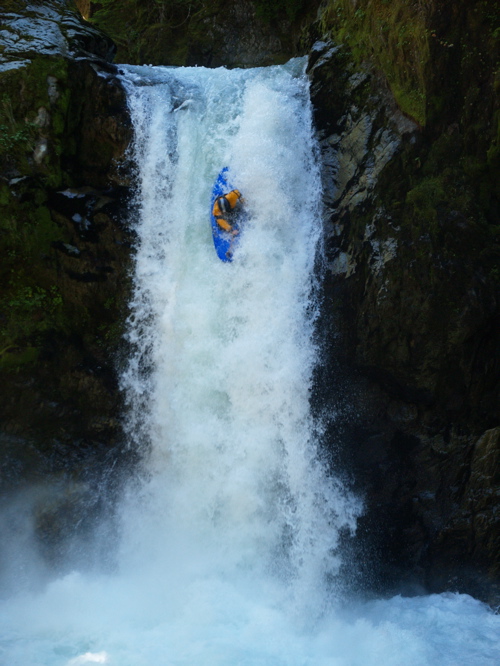 photos by Andrew Oberhardt
13 dudes and 3 days on the Stein for my bach party…so sweet!


photo by Matt Thomas
crack of doom on furry creek. the best after work waterfall run of the year!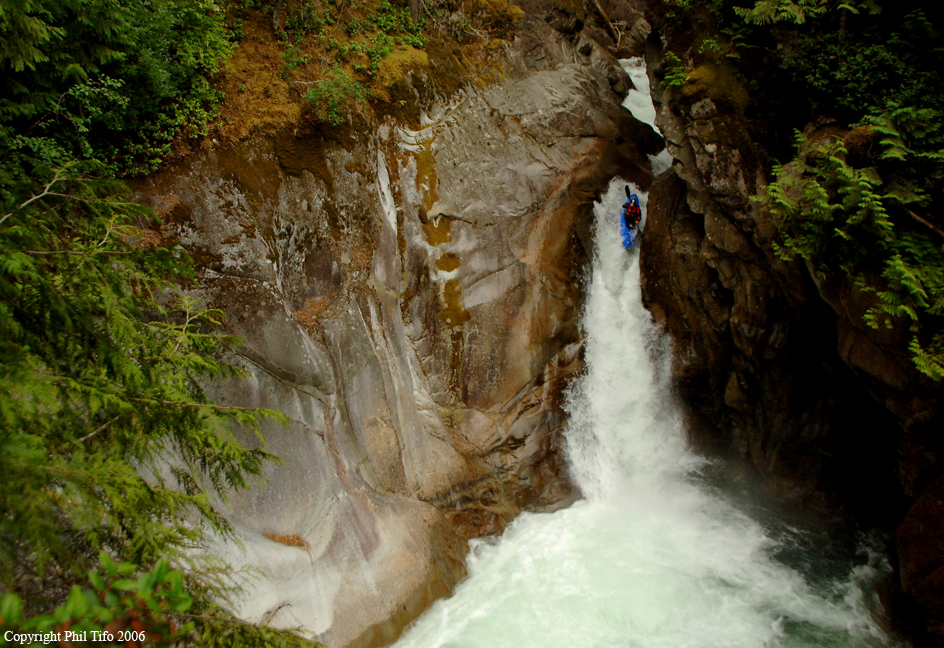 photo by Phil Tifo
We have been doing a bunch of filming up the Ashlu this season. This river is being taken over by Ledcor and the micro hydro project is moving full steam ahead at the moment. Here is a little TEASER of some of the whitewater we have been filming.
Thanks Pyranha…it has been an epic 06!