Hey everyone just thought i'd share the exciting times I've had in 2006 so far. I started the year off right by moving out of cold snowy jackson, wyoming and to the slightly warmer yet RAINY Hood River oregon. In Hood river we had over 30 days of straight rain at one point and got on lots of good whitewater. Throughout the rest of the spring I was lappin up the little white sometimes three times a day!!!
I spent much of March and April exploring this awesome Island off the B.C. coast called Vancouver Island! the canyons were dark and deep and the drops were amazing!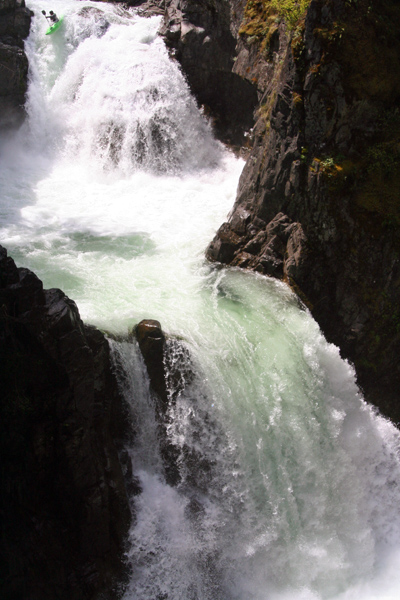 Me on a SWEET double set on Van Island(Photo: Todd Gillman)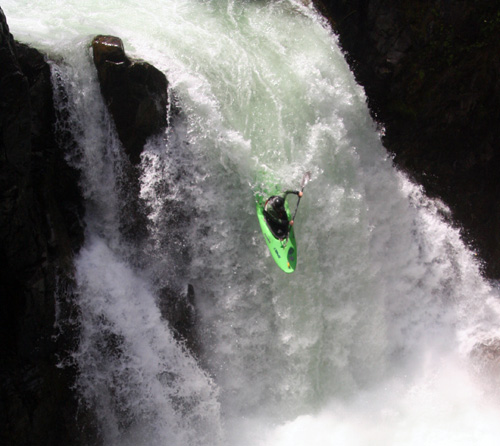 this is the Second drop of the double set!(Photo:Todd Gillman)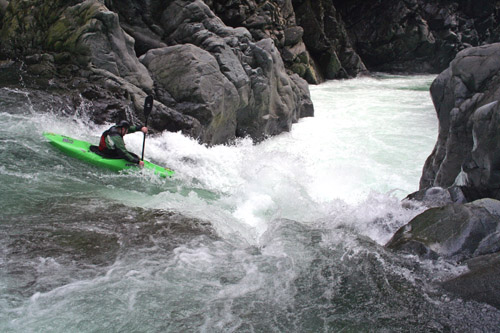 Me on the Gordon River(Photo Erik Boomer)
After Vancouver Island I toured around Colorado and California with good friend Conor Finney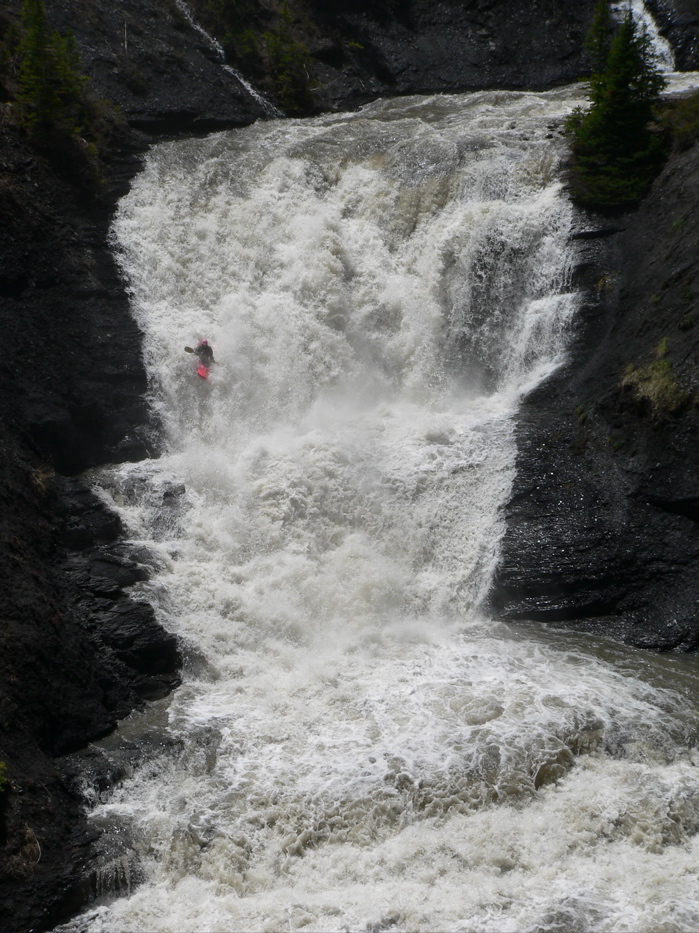 Conor Going big on "Stupid Falls" in colorado(Photo:Chrisite Glissmeyer)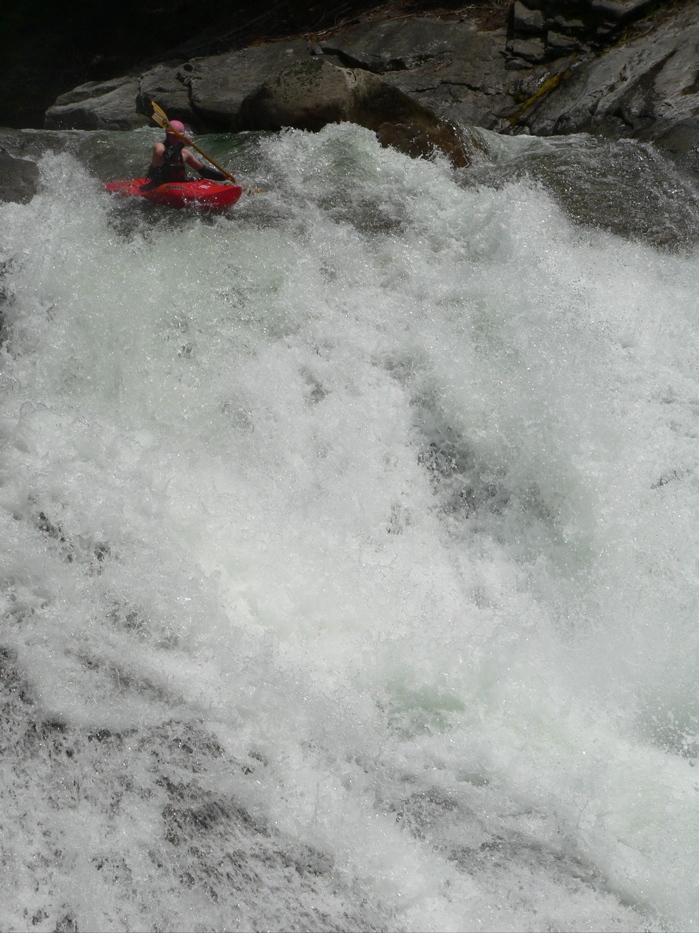 Conor having some Cali fun (notice the bizarre pink helmet!) (Photo: Christie Glissmeyer)
Now that summer is done I'm in Jackson again working to save money to head to Mexico this winter with Jared Seiler, Conor Finney and Dave Fussilli. should be awesome!