… also known as the NSR, was bigger and better than ever this year! The National Student Rodeo, held in Nottingham every year is a great event with over 1000 competitors of all abilities. Everyone gets a chance to paddle and compete (if not too hung over), even non-students can enter the Old School competition, and the Saturday night party is the stuff of legends!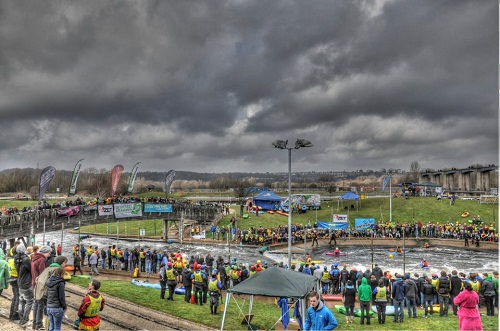 Competition events include extreme slalom, duo race, mens and womens novice, intermediate and expert (or novice and everyone else), and Old School. There are loads of amazing prizes for the winner and runners up of each category kindly donated by all the NSR sponsors.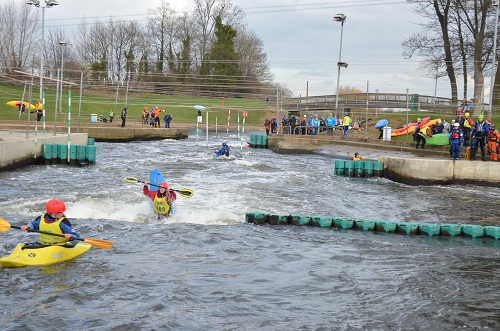 The lucky University to win the coveted PGL-Pyranha Spirit of PGL Award were Aberystwyth University. Well done!!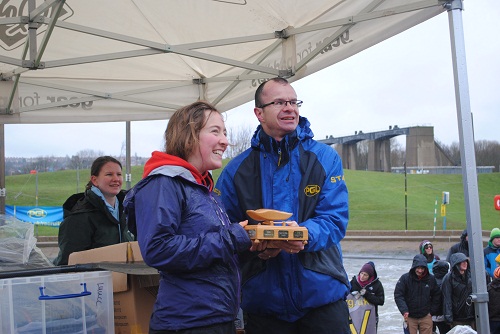 The theme of the Saturday night party this year was Jungle…which led to some amazing costumes by all and a fab night. Extreme Events put on some great tunes for everyone and we all danced hard into the night.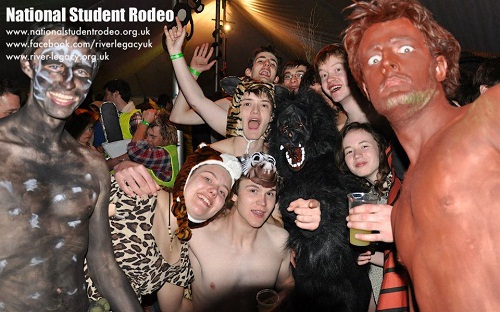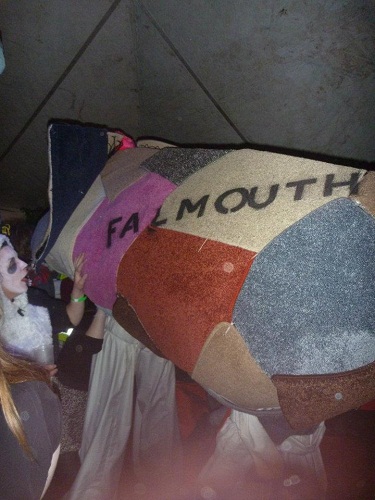 The only thing as always to let us down in the UK was the weather. Thankfully it didnt dampen the atmosphere.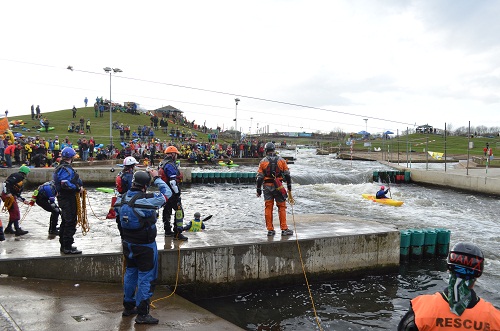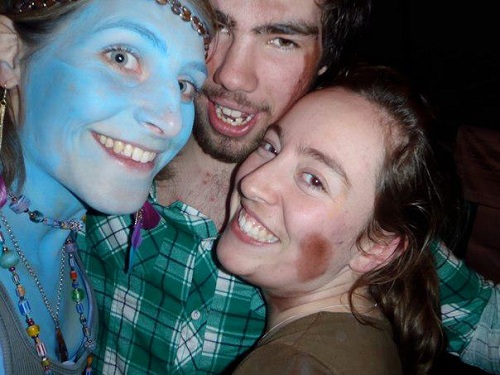 See you next year NSR…we are looking forward to seeing what the theme will be.
Photography thanks to Richard Watson, Andy Butler, River Legacy, James Meehan, Fran Kohn.