Bank holiday weekend in the UK gives everyone an extra day off to go boating (or DIY or whatever!) Â This time of year with the river's drying up, many kayakers hit the surf looking for some power, speed and trashings.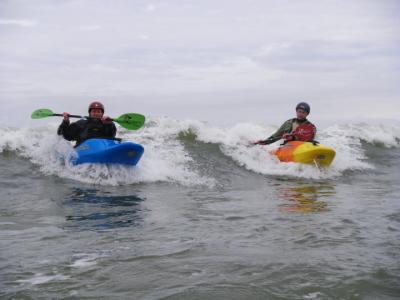 I've been heading down to Woolacombe in North Devon this weekend since I was 13 and each year more and more kayakers head to the beach and ride some waves.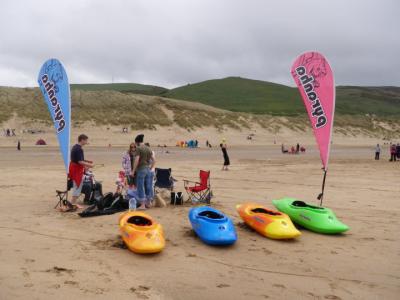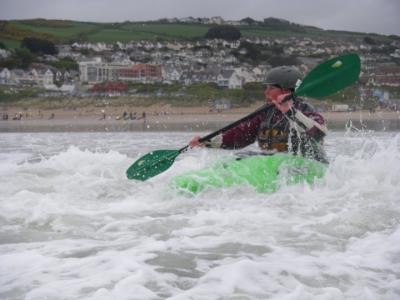 This year I took the Molan demo fleet to give everyone a chance to take one out and see how fast it really is. Â People of Hastings, Bath, North Cotswolds and Bangor Canoe club had the chance to take out each size as well as many individuals.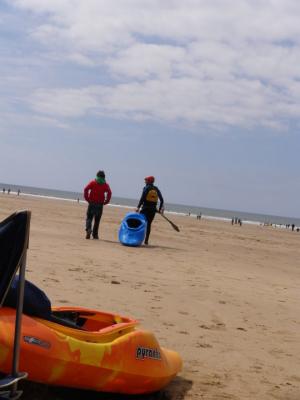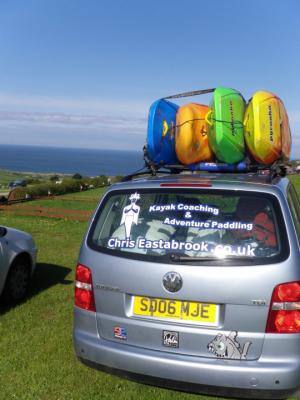 They got some wicked reviews and if you fancy a demo, see you local retailer or see Pyranha at the Bitches Rodeo on the 14th 15th May!