Here are some more of my favourite Pics from Our Mexico Trip in December….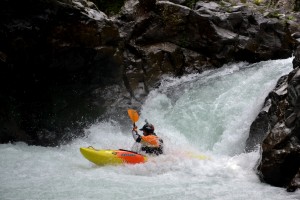 World Class Whitewater on the Big banana Section of the Alseseca River !!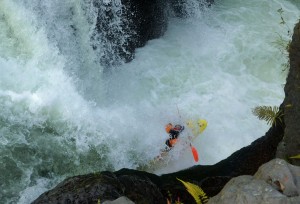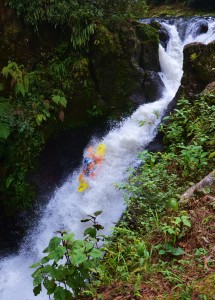 Shortly bevor I brole my paddle on my helmet . Had to hike out of the valley for good one hour, because we didnt had a splitpaddle this time :/ Â  Â  Â  Â  Â  Â  Â  Â  Â  Â  Â  Â  Â  Â  Â  Â  Â  Â  Â  Â  Â  Â  Â  Â  Â  Â  Pic: Lukas Strobl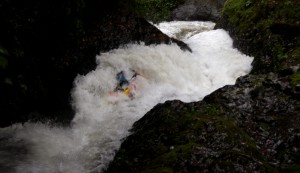 The big Pillow on the Bukaki Rapid of the Jalacingo River                   Pic by Todd Richey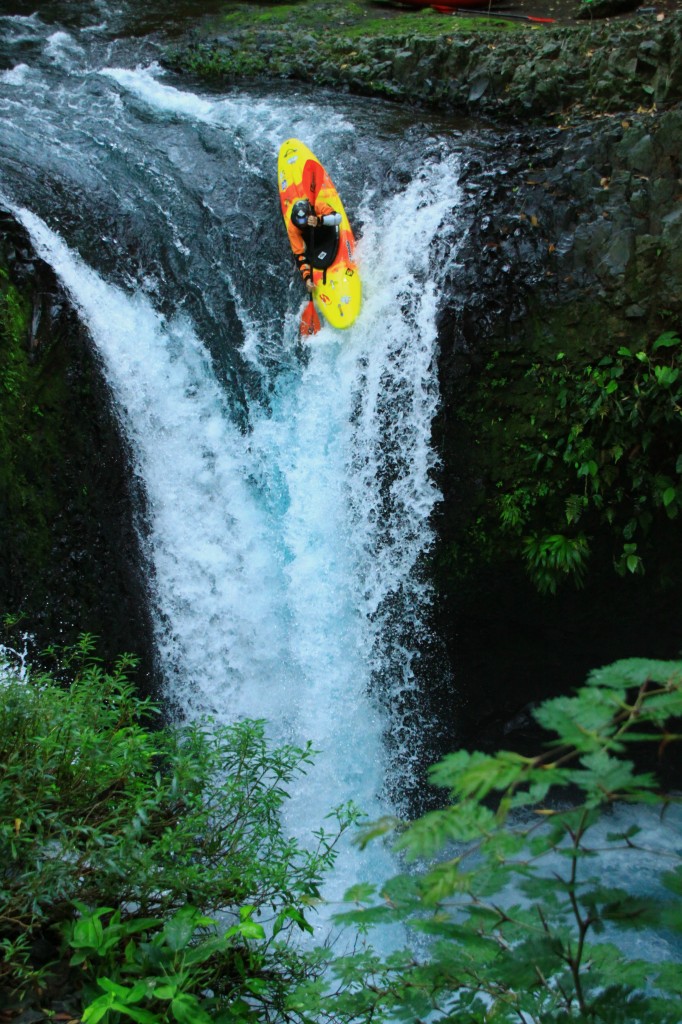 First Drop of the Rio Oro                 Pic by Todd Richey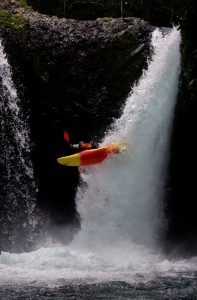 Thanks to the round hull of the Shiva. Otherwise this boof would hurt much more !!!
Pic: Seth Ashworth
Hope also to get a lot of water in Austria soon ! 😀
Cheers Robert