Sjoa River Fest
The Gene 17 Sjoa river fest is now one of the best festivals on the circuit, from the world class racing to the world class partys, the 2012 event was no exception.
The week kicked off with the Pyranha Old School Rodeo, where points don't mean prizes, style does, Held in the feisty Faukstal hole on the Sjoa playrun.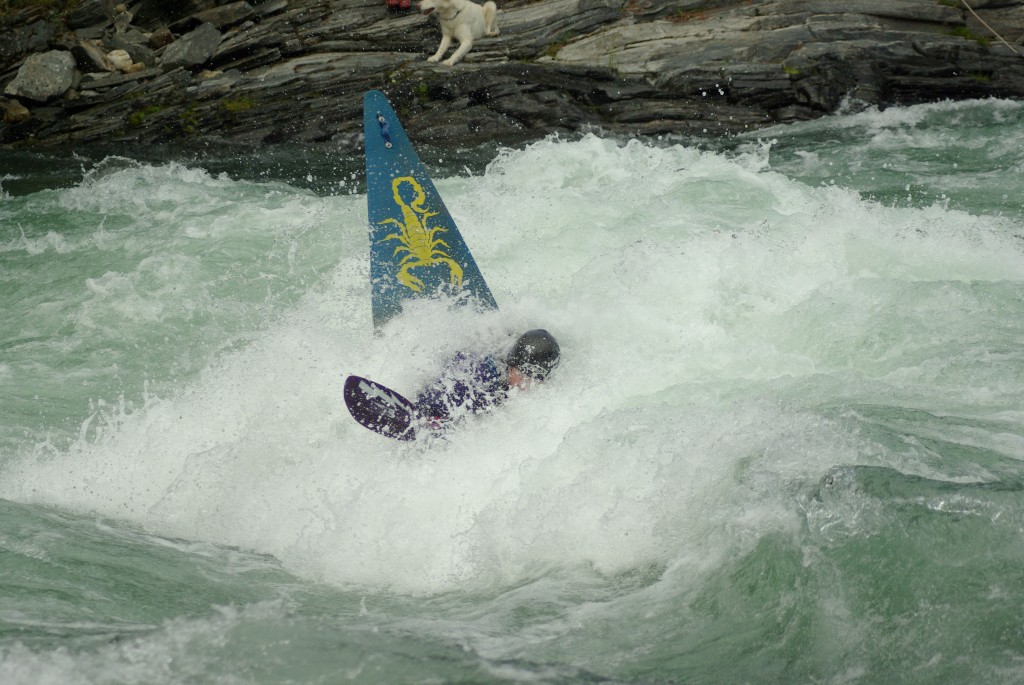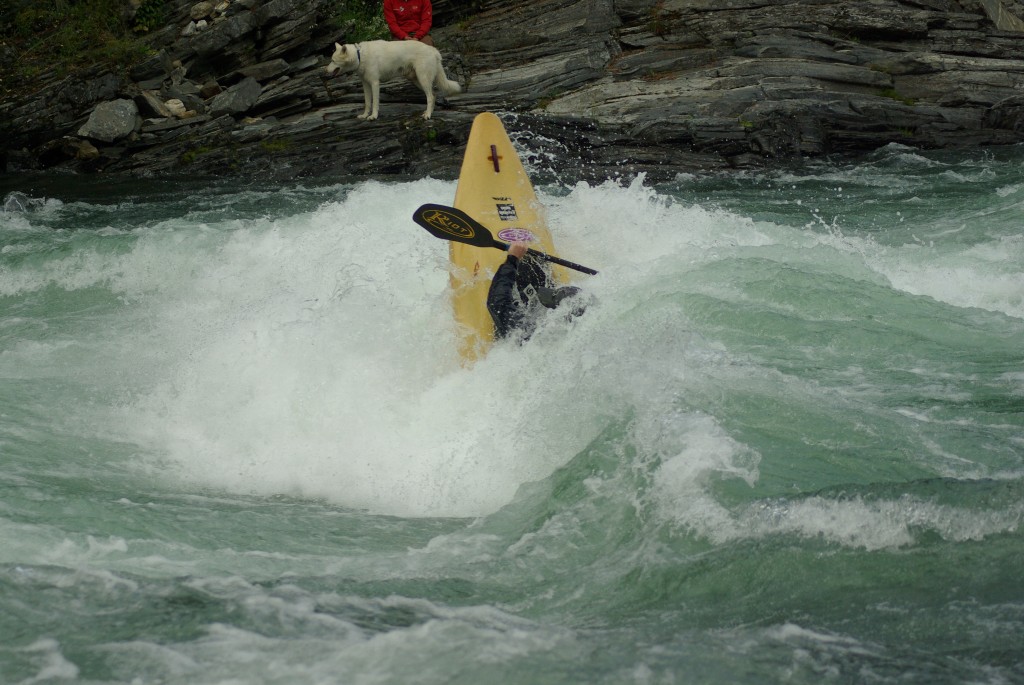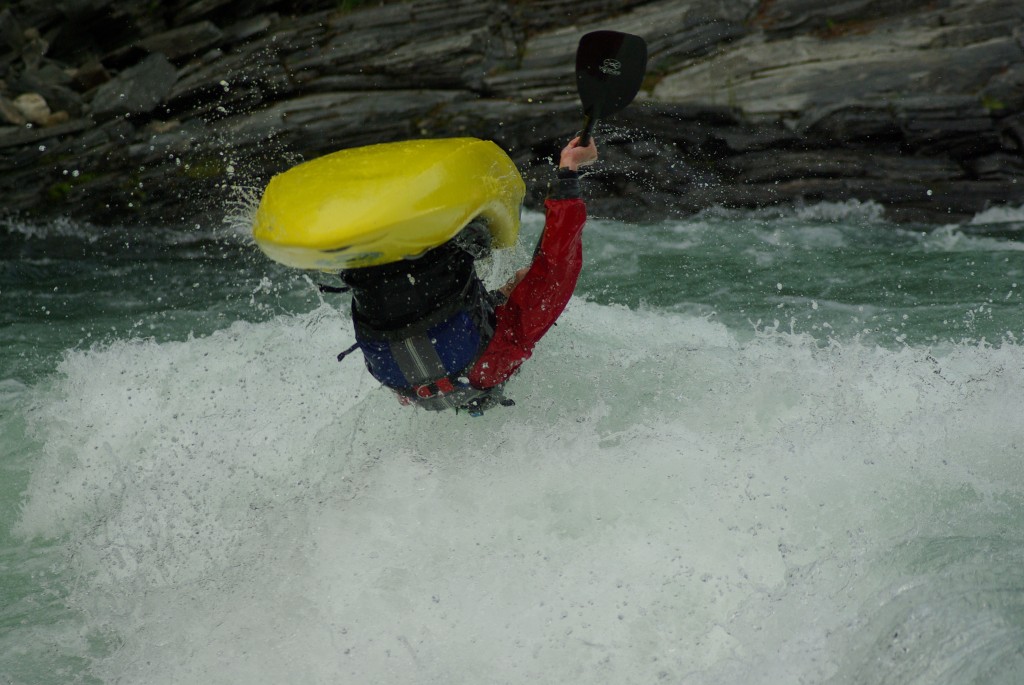 In its first year the numbers were not quite as high as expected but we expect the word to spread for next year where we will have a bigger better rodeo. Congratulations to this years winners.
The next day kicked off with guided trips from the Gene 17 team followed by the Sjoa River Guide Raft Race. Then in the evening the world famous Pimp 'n' Ho party at Pensj Pub, I might not have one any races but am pretty sure I won the party,
Thursday had a lazy start, but with the qualifications for the Sweet Rumble and the Gene 17 Ula Race at 3pm everybody was eventually forced out of bed for a timed run with a couple of tough eddies to make down the slalom course.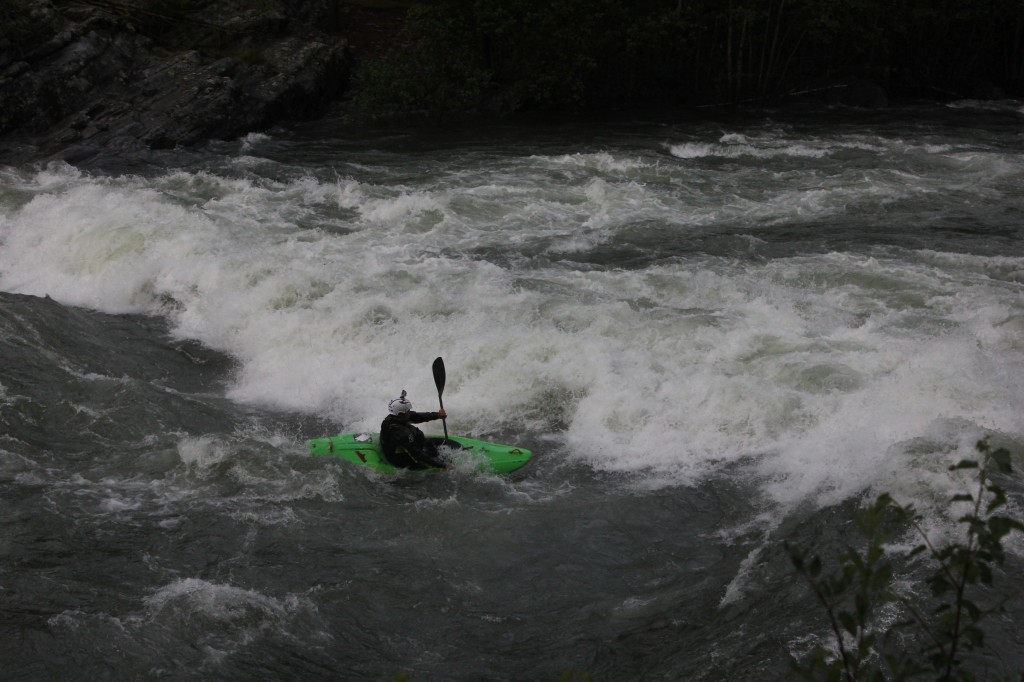 On Friday at midday was the Gene 17 Ula race, as I was doing a guided trip in the morning I missed out on my race run but was there to watch the finals, the competition was tough this year and the course was high, with the winners were in the mens 1st Sam Sutton, closely followed by his younger brother Jamie with Tomas Andrassy in 3rd. In the Ladies First place went to Sandra "the guns" hislop with Louise Jull in second and Darcey Gaecher in third place, full results can be found at http://www.striestrommer.no/sjoariverfestival/gene17-ula-extreme-2012/
And a video
Friday evening led to the Pyranha King or Queen of Sjoa un-sponsored race. With the Prize for first place being a brand new Pyranha kayak of the winners choice, we decided that if you cant throw a throwline you don't deserve a free boat.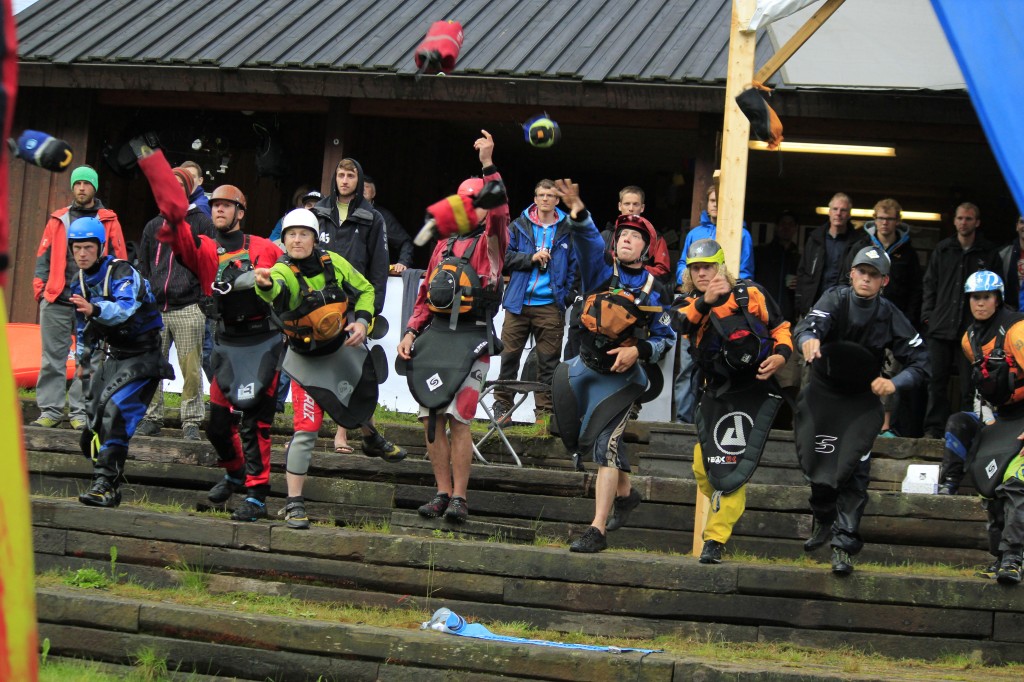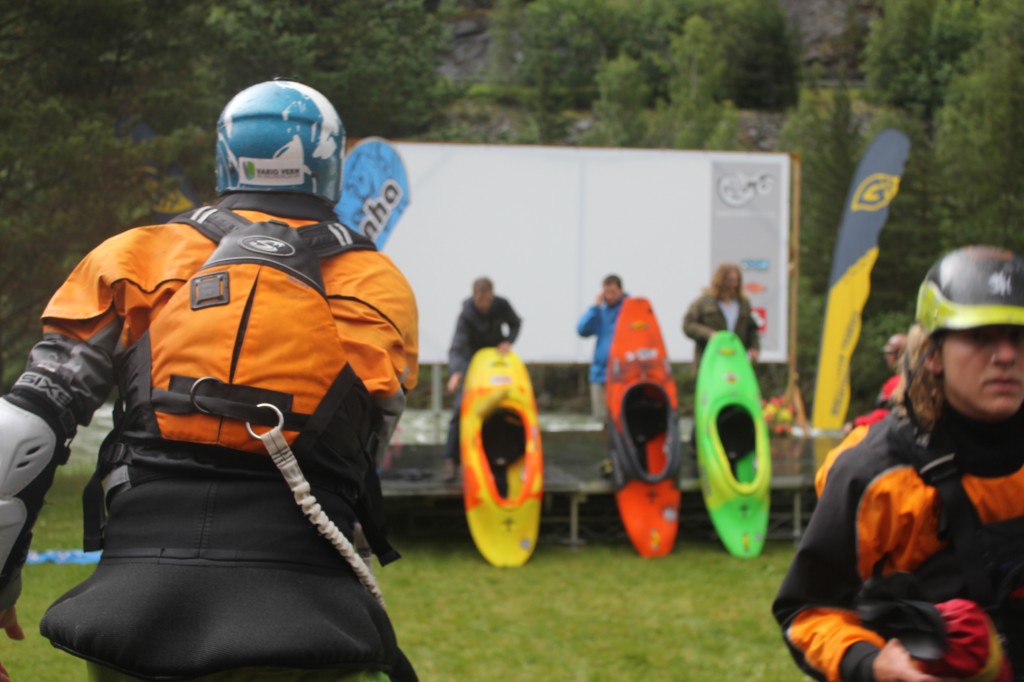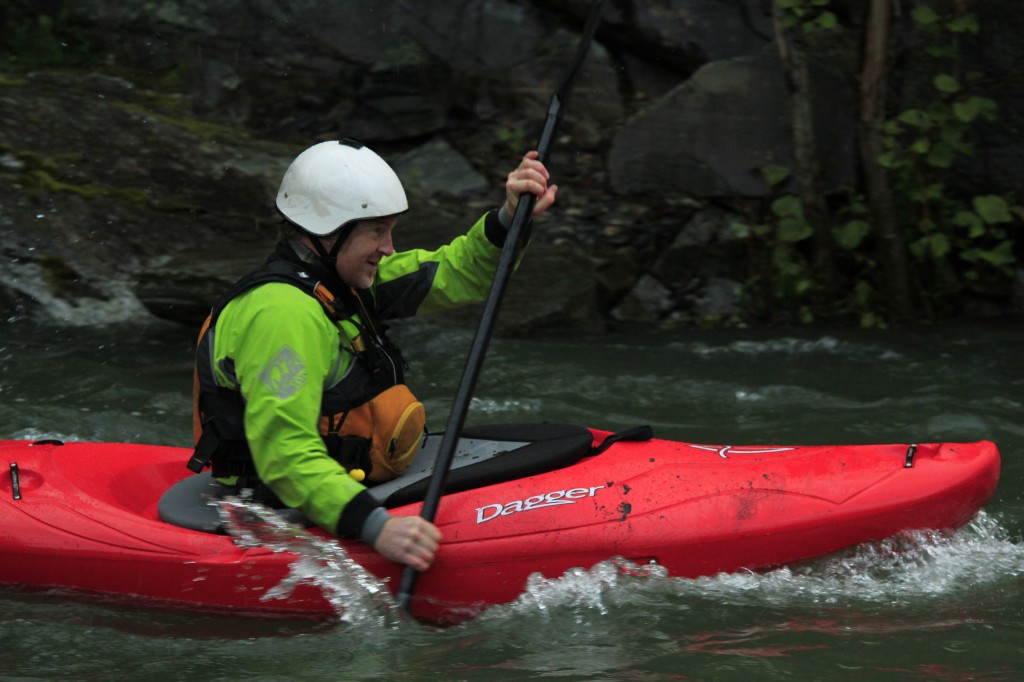 The race was you had to land your throw bag into a cockpit, recover it, run to your kayak and race the length of the slalom course, in the final we added a gate into the mix to make it harder. Congratulations to Jonny Haugen this years winner.
That evening saw the Palm throwbag olympics,
The Sweet Rumble Boatercross was held on Saturday probably the closest finish ever in a boatercross ending in a draw between Sam Sutton and Pavel Andrassy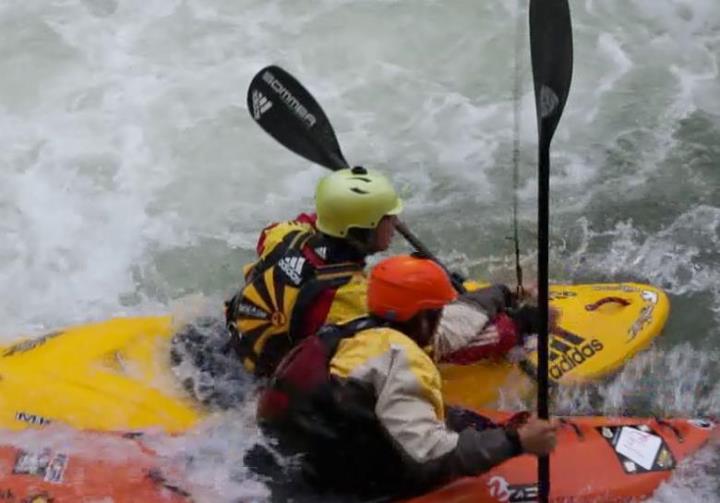 The girls winner was Toni George.
All in all a wonderful event in a stunning location, I cant wait for next year.
Andy
(pics by Gene 17, Tom Leyland and Graham Milton)