Whitewater kayaking began with paddlers pushing the limits of the sport and their craft evolving to enable wilder dreams to be accomplished.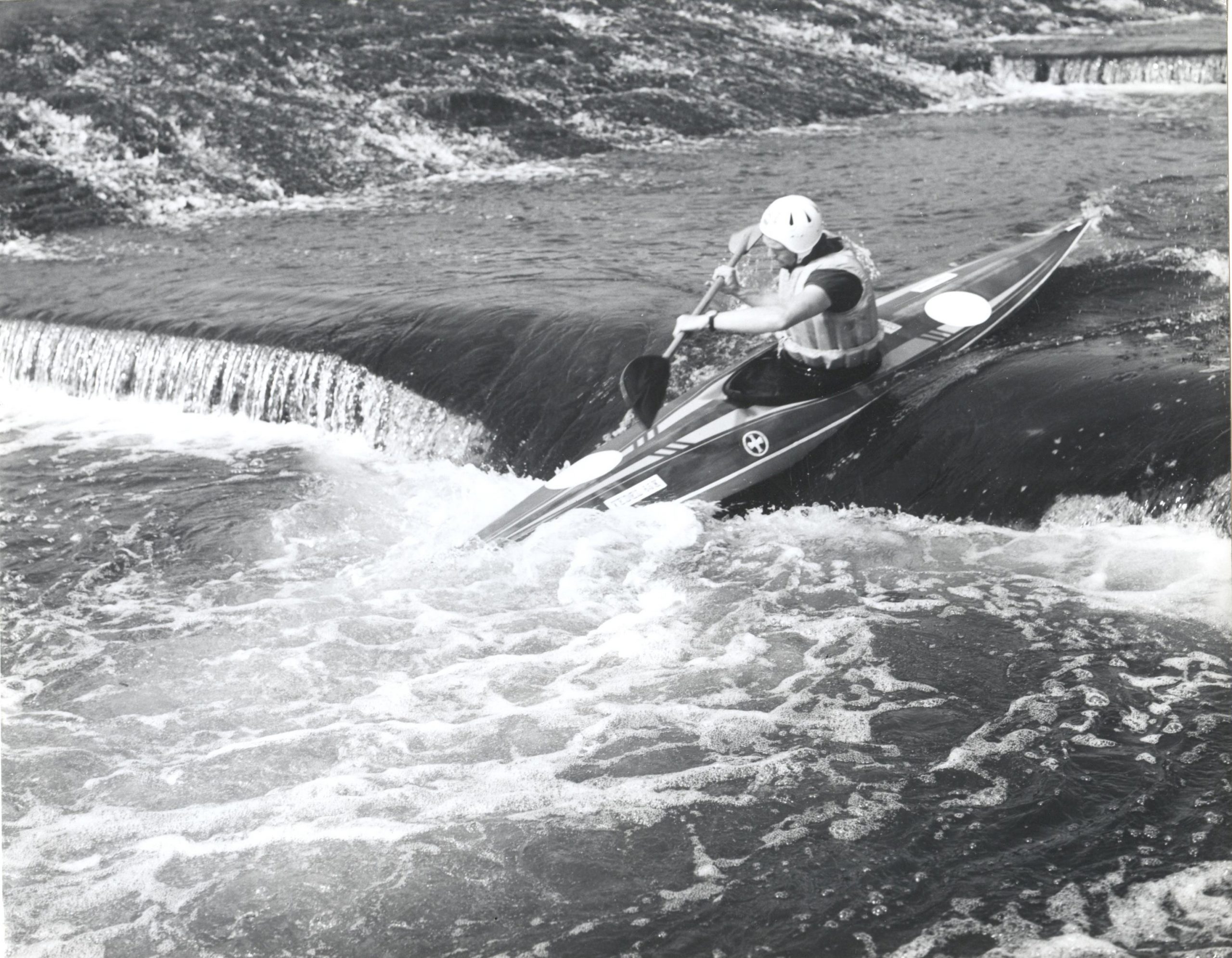 Long, pointy, fibreglass boats became shorter, rounded polyethylene kayaks; different rocker profile concepts were explored and planing hulls with hard rails were pioneered, all making for kayaks that were easier to control in extreme situations.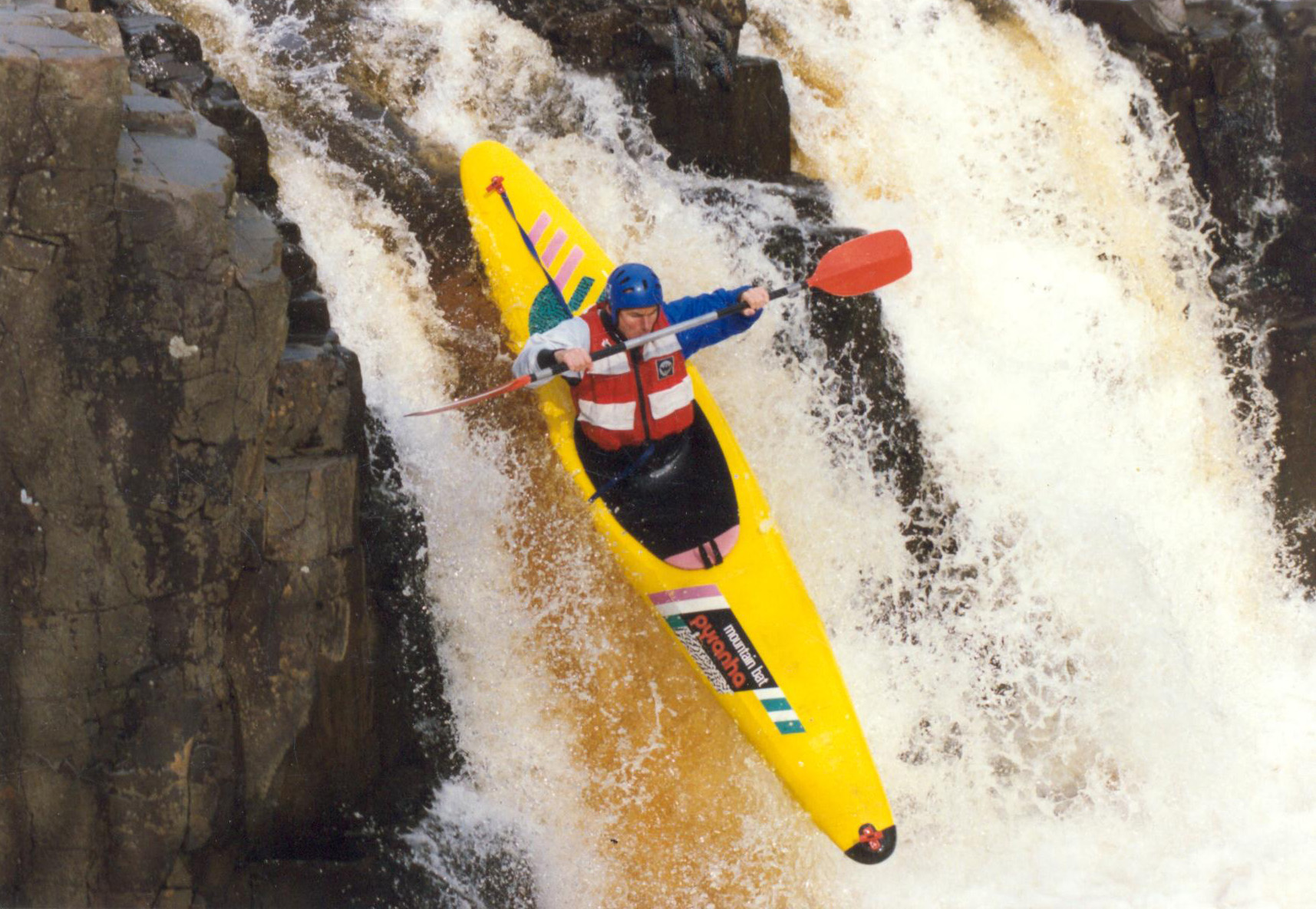 This progression continues, and the boundaries are shifted year on year to this day. As each generation has passed down their knowledge and experience, the next has taken a step beyond them onto rivers once thought of as fringe, and Pyranha has endeavoured to create designs that allow them to progress the sport we all love and keep the stories of adventure (and misadventure!) flowing, whether they're told by a campfire, in books, in bars, on forums, or via social media.
The Scorch is the boundary-smashing culmination of these decades of evolution, combining and refining features from industry-leading designs like the Burn (uncompromisingly sharp rails), 9R (volume distribution and bow rocker), and Ripper (fast and nimble planing hull); the hybrid rocker profile adds to this with the progressive bow rocker being efficient on the move, planing over even the burliest of features, whilst the stern kick-rocker gets the back edge of the boat out of your way on the lip of drops and ensures you skip out over whatever lies in wait below; a fine balance of length and edge carries speed and maintains precise lines, even in boily, unpredictable water; and the generous but carefully tailored volume keeps you on top of the water and gives you the capacity to carry all your essentials without blocking your paddle strokes.
This is the boat for dry-hair days on local creeks, dialling in moves and lines, and packing those lessons up and carrying them through to the wildest missions and expeditions you can dream of, but don't just take our word for it…
'Downriver the bow rode nice and high and just blasted over boil lines and had a very confident feel when entering those stouter holes and dropping those vert ledges. […] The edges on the Scorch were some of the best I have used. It's got that downriver zippy edge to edge feel of the Ripper with the confidence of paddling the 9R II!'

– Wade Harrison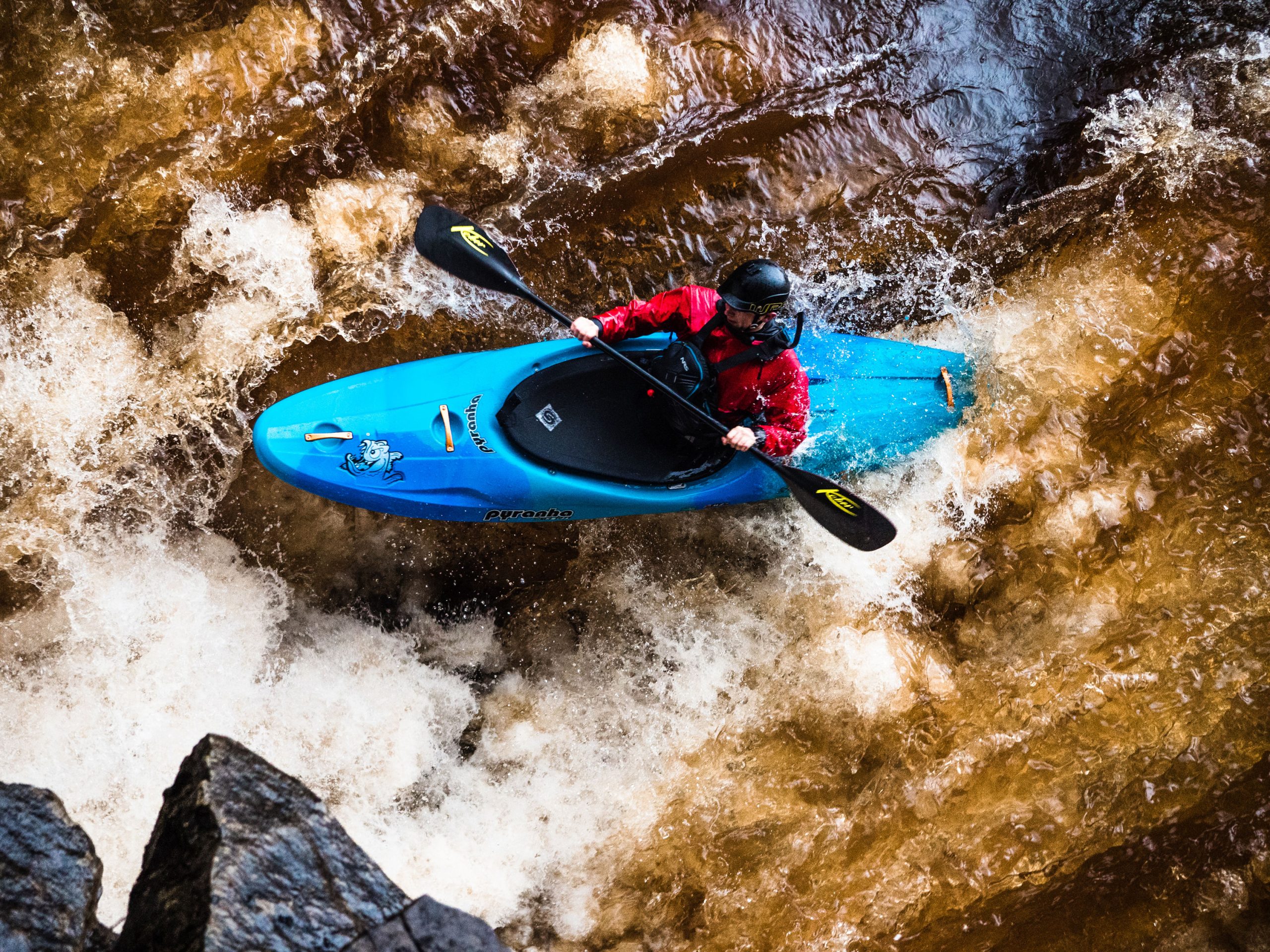 As well as S, M, and L sizes, the Scorch will also come in an 'X' version, which takes all the positives of the design and turns them up to 10 (including the length!)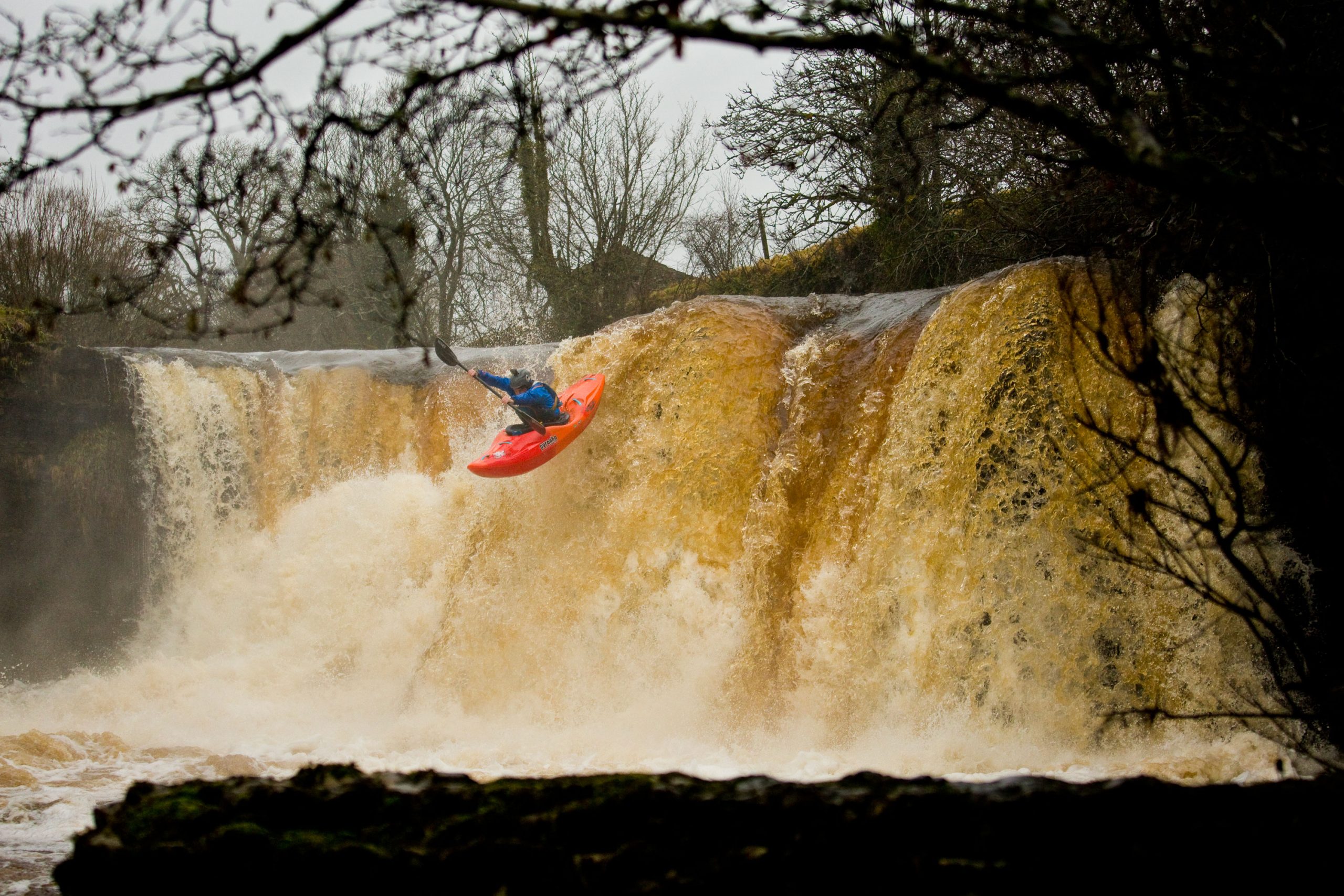 Burn down the boundaries, ignite your whitewater ambition, and #GetScorchin
Learn more: https://www.pyranha.com/kayaks.php?kayak=Scorch