I cooked this event with four friends since two years.
And this week end, we did it !!! The first extrem kayak race made in France.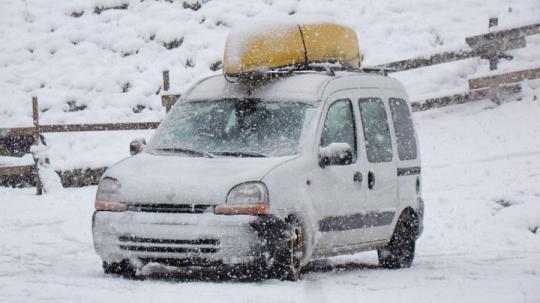 But the weather wasn't with us…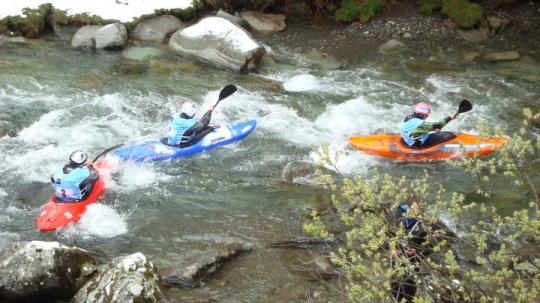 It snowed a lot, i agree but it wasn't a reason to cancel the race. The white doesn't afraid kayakers.
Sprint race by team, individual and extrem slalom. Everybody were very happy.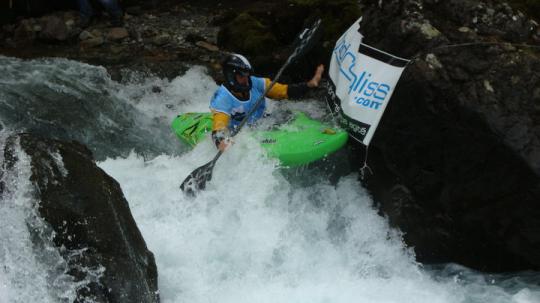 Jo Suc, from Marmak team in extrem slalom.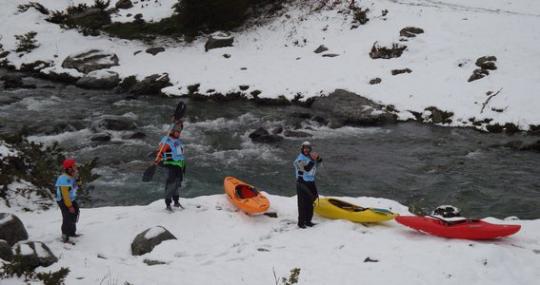 See you the next year buddies.
We book the sun!