We know once you've paddled a Ripper, you miss the tailees, smile-inducing surfs, and zippy performance whenever you're on the river in something else; that's why most Ripper paddlers have barely paddled anything else in the 5 years since its release (yes, it really has been that long! Time flies when you're having fun.)
As others have followed suit with their own take on the modern half-slice format, we've been asked when we'd be releasing Ripper 2, and we've always said we'd only make a new Ripper when we thought of a way to improve on the design; well, here we are…
The design improvements we've introduced in Ripper 2 take the fun to the next level and open up even more opportunities for it; surf more waves, drop the tail with less effort and in more locations, and get even more recklessly vertical.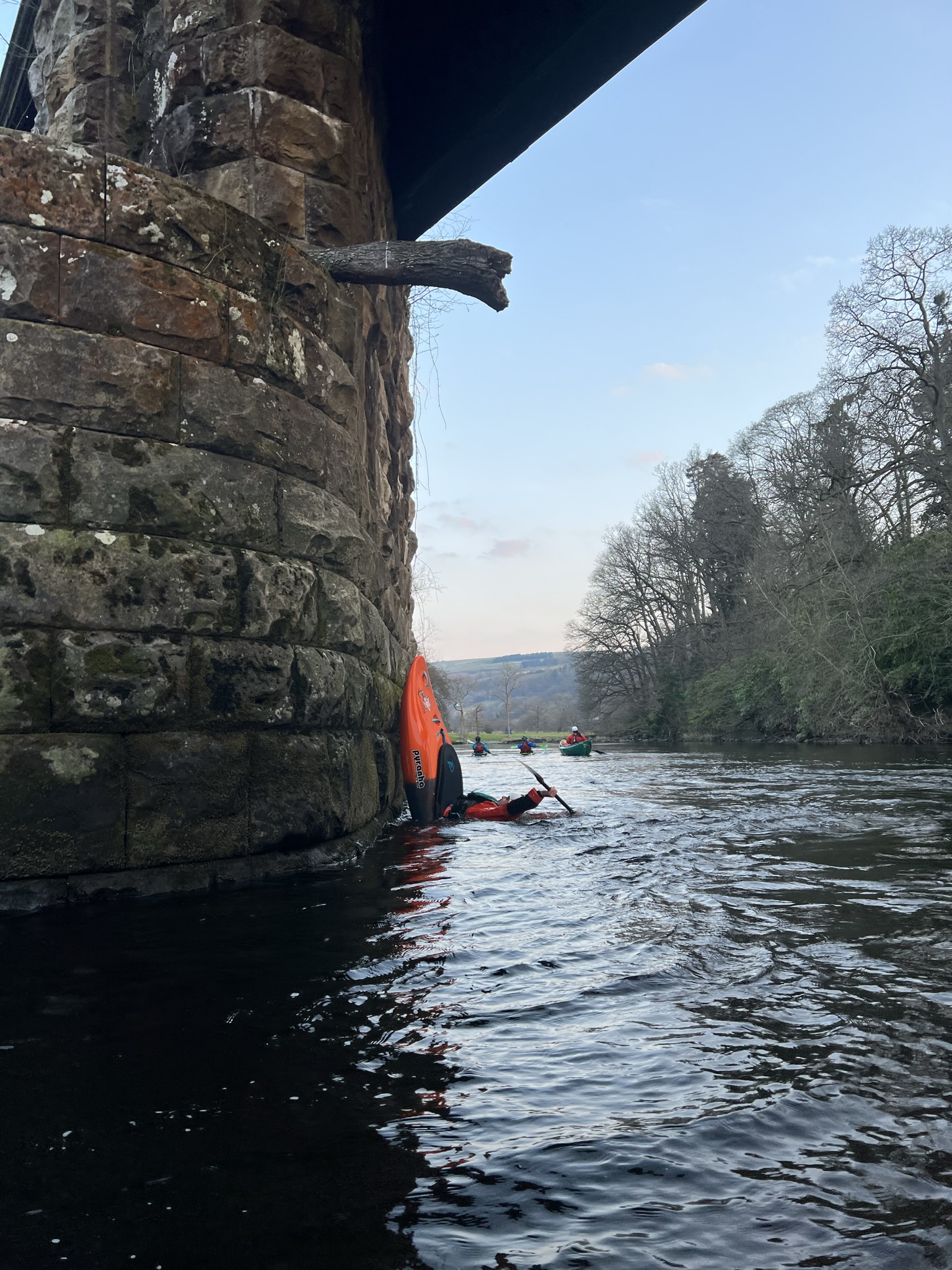 Ripper 2 has more bow rocker for a drier ride and drier surfs, a slightly wider hull to help you skip further out of more features, and a lower volume tail with softer sidewalls to make the tail easier to sink, whether you're looking to get vertical or lift the bow up and over a feature.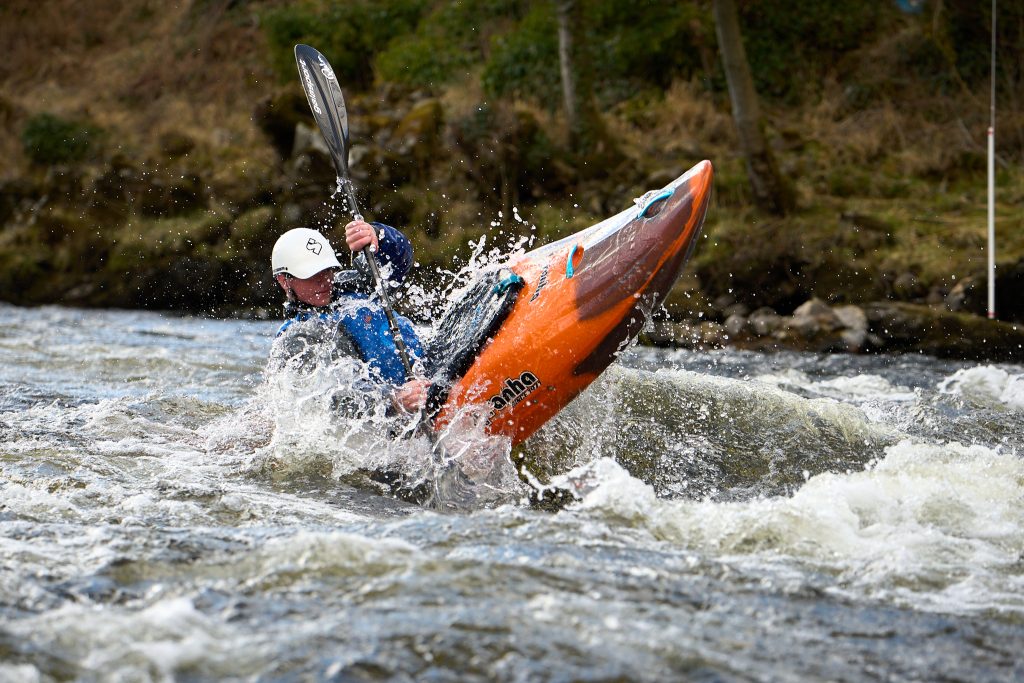 But don't worry, we've balanced out the lower volume tail with some clever edges, which channel the water flowing over the hull and turn it into a slight amount of lift, keeping the tail on the surface when you're headed downriver.

Smaller and Larger paddlers will also be pleased to hear that the Small is shorter, and the Large is longer, so you can enjoy the same ergonomics of the Medium as well as the performance of a boat that's better tailored for your size.
Speaking of sizing… as always, we've provided an advisory paddler weight range; with the Ripper, this range is a little broader to allow for larger paddlers who want a more playful experience, and smaller paddlers who are looking primarily for a river runner. We've attempted to illustrate that range in the graphic below, but we'd always suggest demoing before purchase:

To top it all off, we've added some fresh styling, with a touch of influence from the Scorch at the bow and some sweeping textured lines on the stern. Beautiful.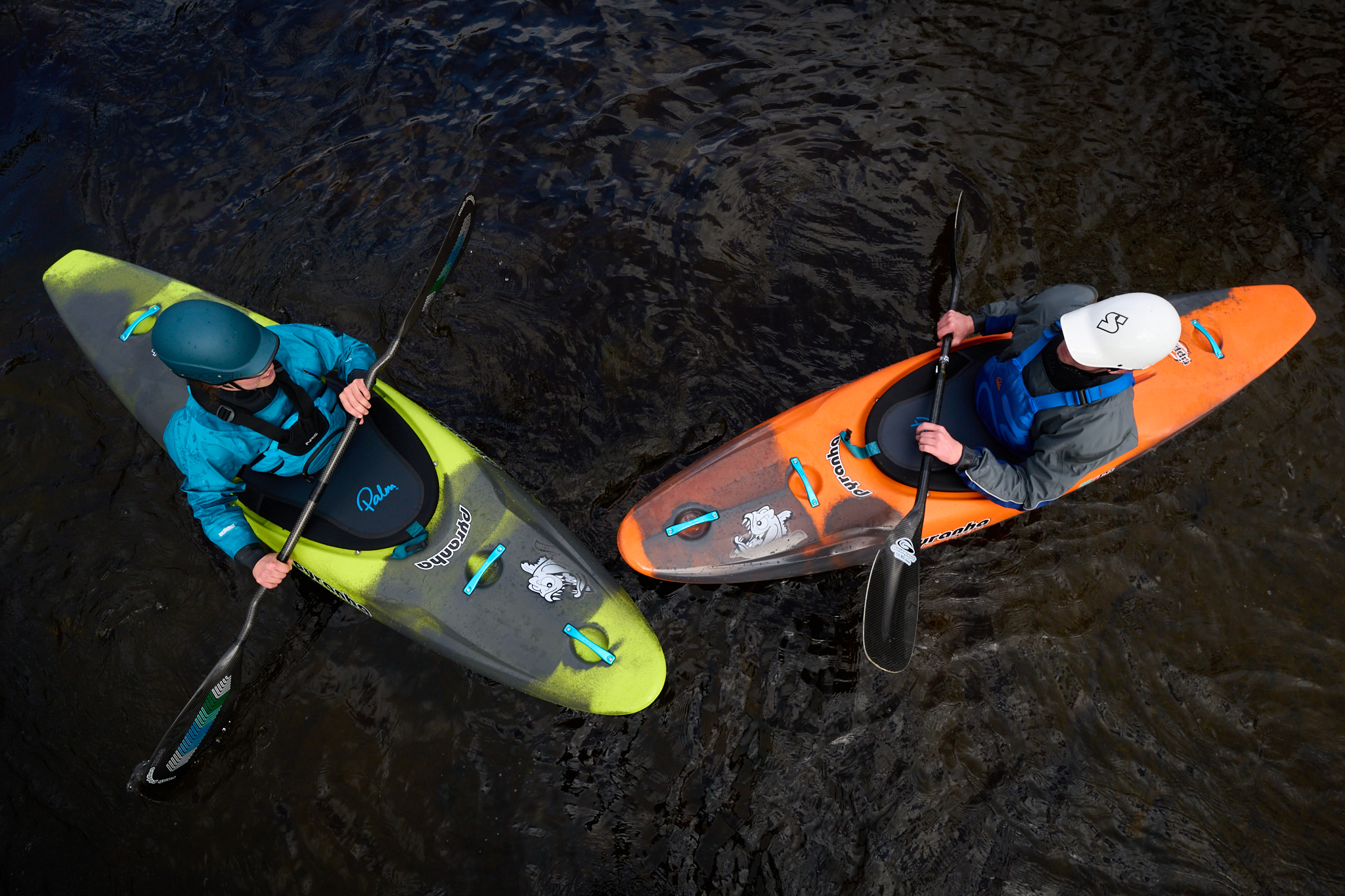 Whether you were a fan of the original or not, you haven't truly experienced half slice until you've tried this.
Ripper 2 Medium is available in the UK now, the Large will be available in the UK and Europe in a few weeks, and the Small will be with dealers by summer.
N.B. This is in addition to the Rip-R Evo, which is laser-focused on Extreme Slalom and use in the whitewater centres where those competitions take place; this does mean that slalom paddlers and others who are seeking maximum performance may prefer Rip-R Evo, but Ripper 2 has been designed for maximum fun in all settings for the majority of whitewater paddlers.