After pivoting their business in 2019, the UK's premier kayak manufacturer, Pyranha and P&H Sea Kayaks are now available again in the Greater Vancouver area after securing partnerships with the area's best paddlesports retailers, Coast Outdoors (North Vancouver, BC) and Western Canoeing & Kayaking (Abbotsford, BC).
Established in 1971 and 1968 respectively, Pyranha Kayaks and P&H Sea Kayaks unified in 2004 and together have grown to be the UK's leading supplier of cutting edge whitewater kayaks and industry-leading sea kayaks. These innovative designs have taken adventurers to the remotest corners of the globe and received numerous industry awards and accolades. Pyranha/P&H pivoted its Canadian business in 2019 to focus solely on independently owned, speciality retailers and has been reestablishing its Canadian dealer network since then.
"We're just thrilled to bring the two premier British Columbia paddlesports retailers into the Pyranha / P&H family. Western Canoeing and Coast Outdoors represent the very best paddlesports selection and service and align perfectly with the values of Pyranha's family-owned business. Bringing the industry's best kayaks to the best retailers positions us perfectly for a new beginning in the British Columbia paddlesports community." says Chris Hipgrave, Pyranha's North American Sales Director. "Western Canoeing will focus on the Pyranha whitewater kayak brand while Coast Outdoors will be focused on the P&H Sea Kayaks brand. Both of these outstanding retailers promise to expand our opportunities to the huge paddlesports community in British Columbia and well beyond."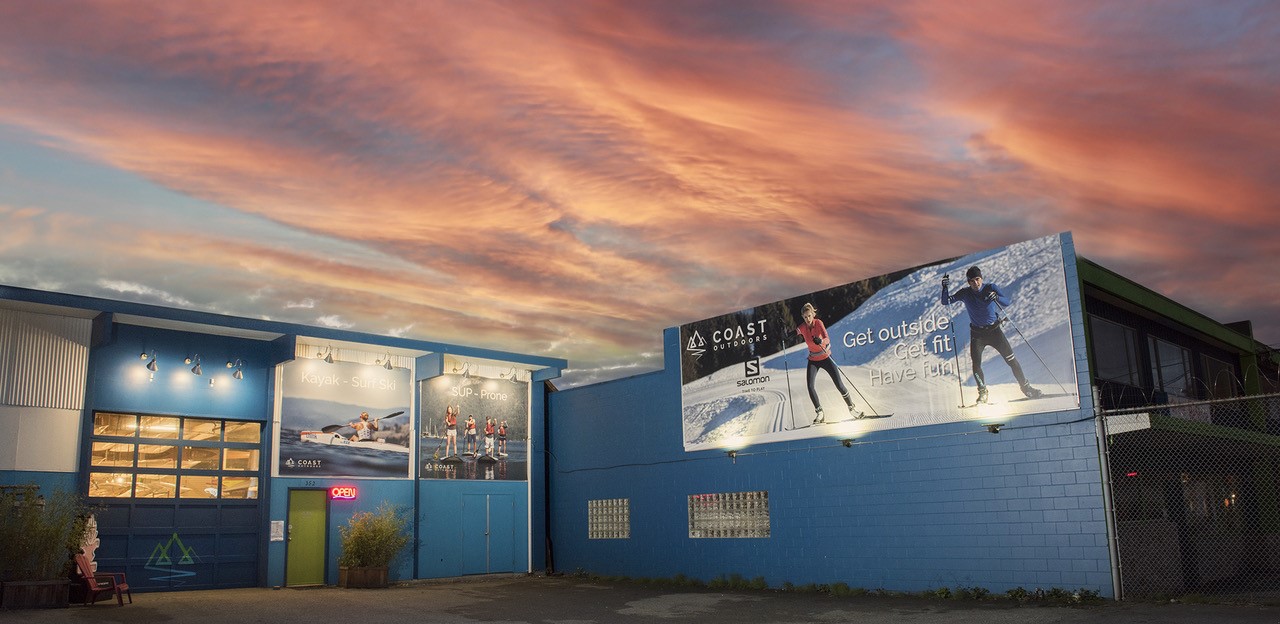 Coast Outdoors is North Vancouver's foremost paddlesports speciality store. Their knowledgeable and enthusiastic retail staff are dedicated paddlers who know their stuff so can give you great advice if you need some direction, arrange demos, or help you out with any parts you might need.
Coast Outdoors
352 Lynn Avenue
V7J 2C5
North Vancouver, British Columbia, Canada
(604) 987-2202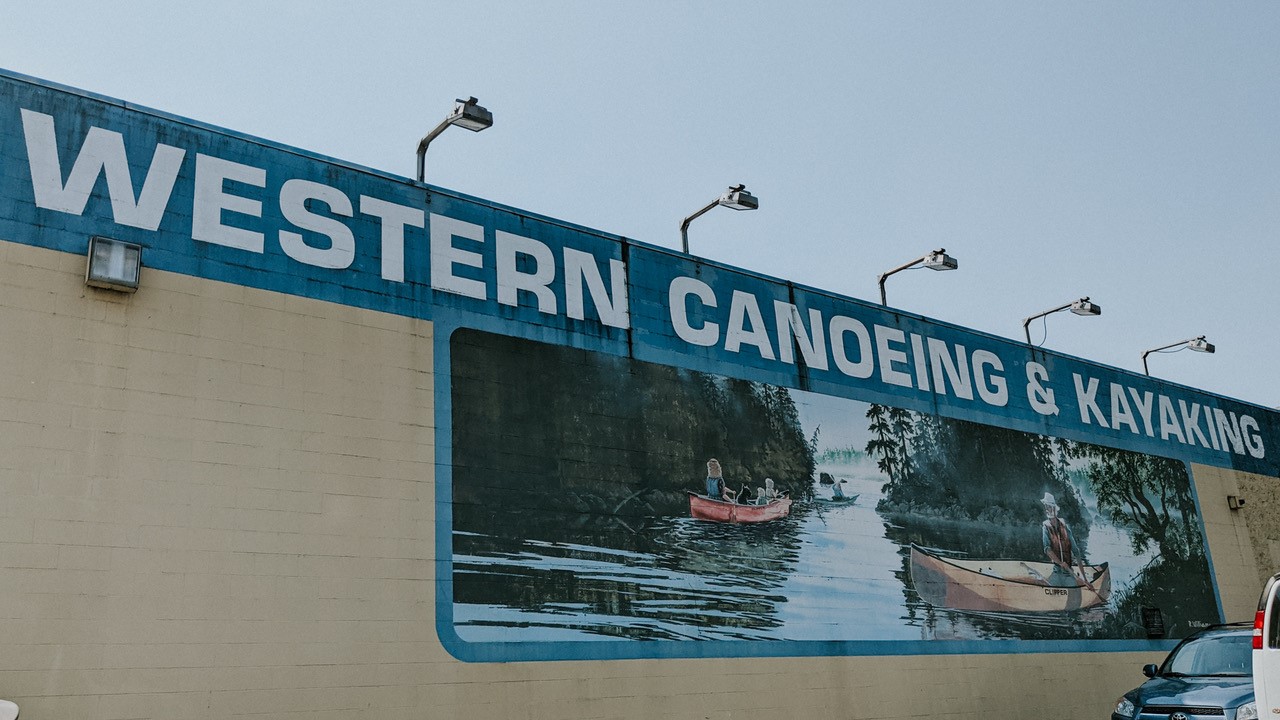 Western Canoe Kayak prides itself on having the largest and most diverse selection of canoes, kayaks, stand-up paddle-boards, and accessories, with easy access through their online store. Their staff don't just talk about paddling, they live for it! Whether you're just getting into paddling or have been paddling your whole life, their staff have the expertise to answer any questions you may have. Good service and sharing of knowledge are their most important products, and they're free!
Western Canoeing & Kayaking
1717 Salton Rd
Abbotsford, BC
(604) 853-9320