Ever wonder what's going on under your kayak? What does it sound like, look like, and who is living underneath the whitewater that we are playing in?!
Around this time last year, Rok Rozman was approached by the BBC. They were looking for someone to tell the story of the Sava River, as a part of a documentary series called Earth's Great Rivers. They were working on an episode about the mighty Danube River and wanted to be sure to include the important tributaries – like the Sava in Slovenia.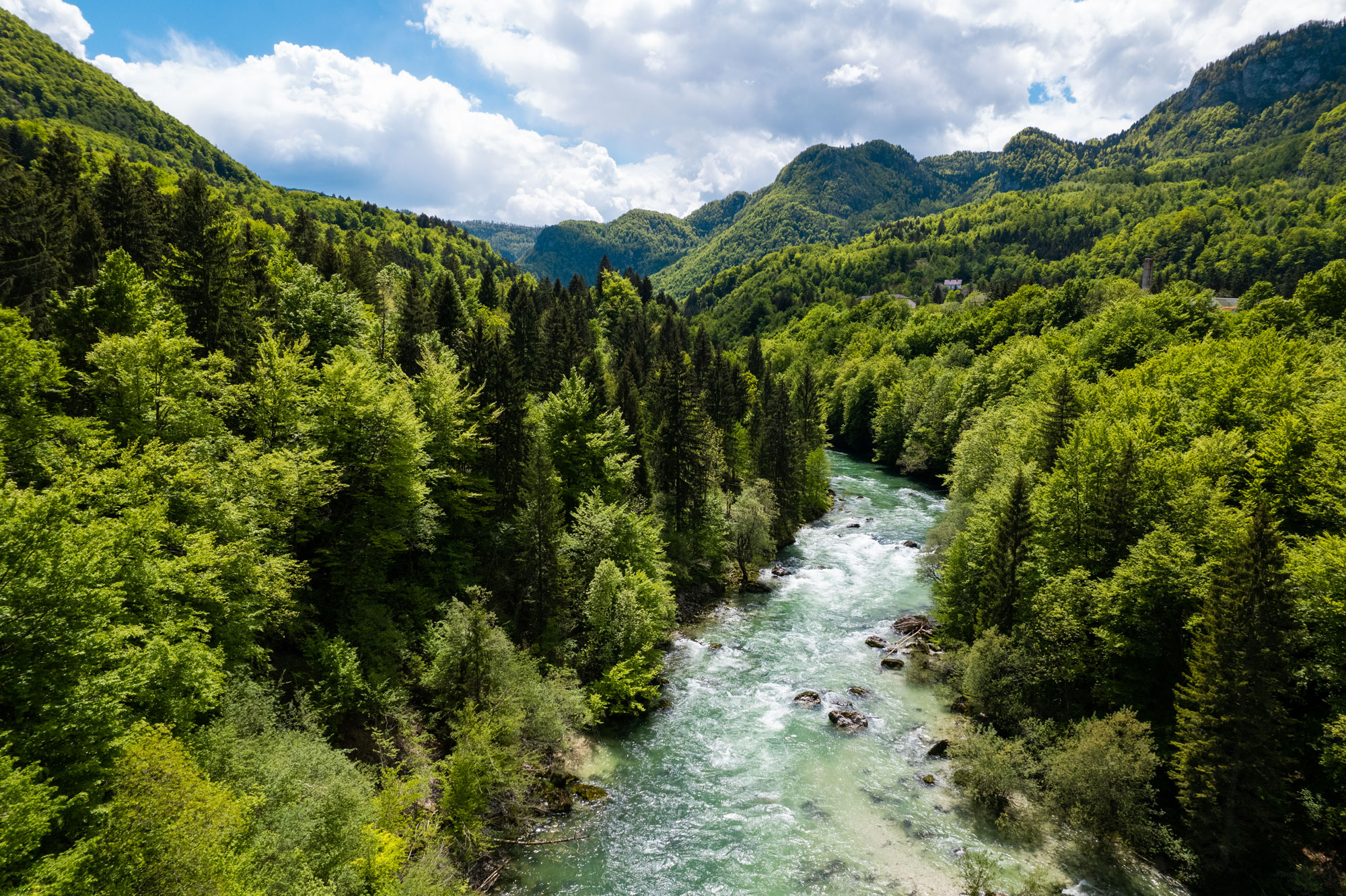 Over the past 2 years – out of both necessity and desire – Balkan River Defence have been focusing our efforts on the Sava River. It starts in the mountains of Slovenia and flows across the whole country, into Croatia, Bosnia and Herzegovina before pouring into the Danube in Belgrade, Serbia. And it's currently threatened by 10 new hydroelectric dams that would destroy the diversity and affect life, above and below water.
At Balkan River Defence, we took it as a challenge and got our hands, feet, and cameras wet filming the Sava from the perspective of a fish. Not just any fish; the massive, predatory Huchen, also called the Danube salmon during its spawning season.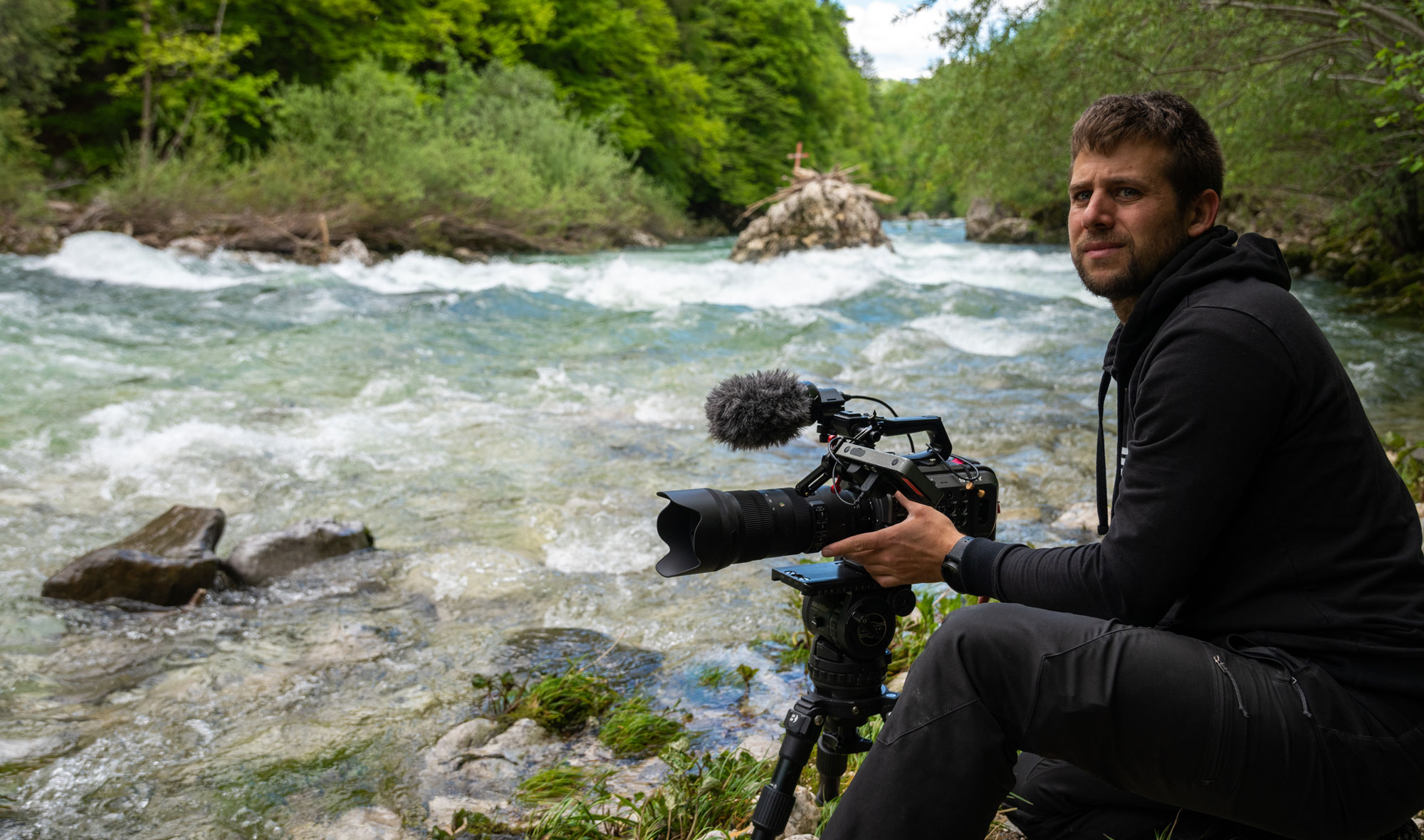 Getting creative with angles and methods to film these beauties (without disturbing them during their romancing), proved to be a challenge indeed, but one that turned into some incredible insight into what's going on under the surface of the Sava River.
Since we were celebrating tributaries, and since water levels were perfect, we decided a little huck-fest was warranted, so we rappelled Rok into Grmečica waterfall for a few seconds of free-falling. And then went back to filming kayaking on the main branch of the river.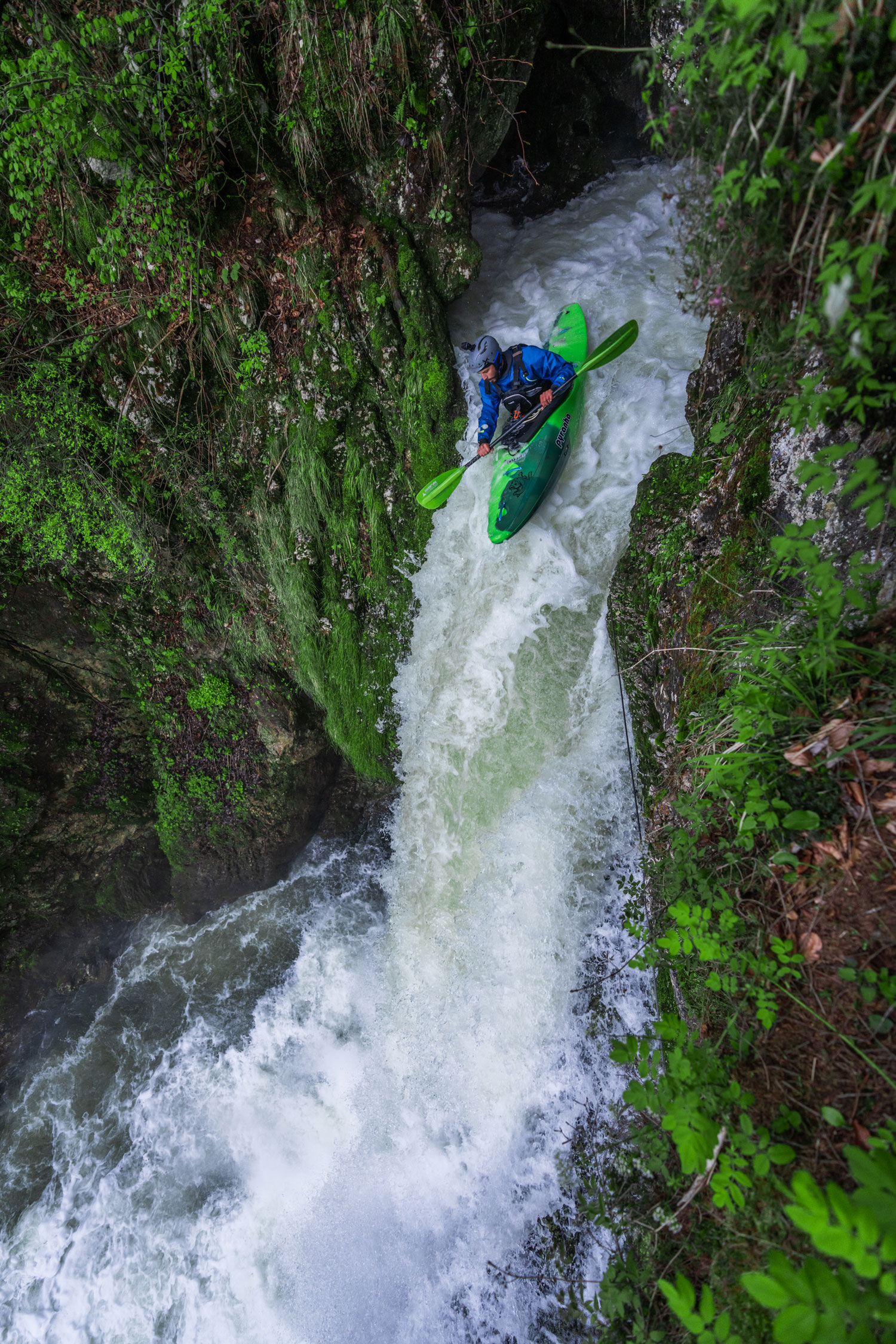 What we thought would be just a short 3-minute segment turned into a 13-minute segment of the hour-long film. The BBC team was fired up on how we combine kayaking, biology, and a deep love and respect for the Sava, and how we are fighting to protect it.
If you want to see some big fish, some waterfall hucking and learn more about the Sava and the Danube, a river that runs through 10 countries in Europe, then check out the link here to see the whole film:
Viewing from the UK – https://www.bbc.co.uk/programmes/m0015qj3
Viewing from outside the UK – https://www.bbcearth.com/shows/earths-great-rivers-ii
*Spoiler alert: BRD is releasing our full-length film about Balkan Rivers Tour 5 and the Sava River on June 1st 2022. Come to Slovenia for the premier, or keep an eye out in your local mountain film festivals for the film, One for the River, The Sava Story. Trailer to be released soon.