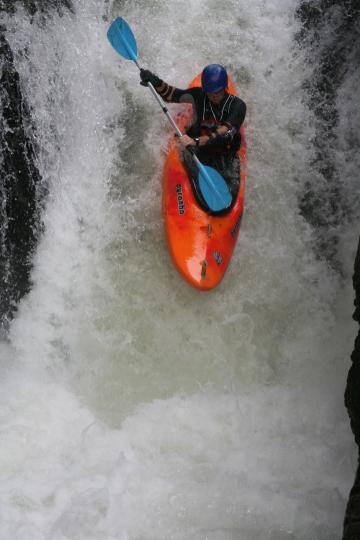 Isaac Ludwig boofing a drop on the Pusuno in Ecuador.


Anyone who knows Isaac Ludwig knows he's a wild man and he loves going big in his kayak. He is also the nicest guy you could ever meet. He works in the Smoky Mountains of Tennessee for a rafting company called Rafting in the Smokies. He loves to get on the back yard run, Big Creek, and frequents the Green River Narrows in NC. He has kayaked internationally, recently along with me and a big group of friends for a 2 month trip in South America to Ecuador and Chile. Hes a good boater and an even better friend. Isaac died last week doing what he loved to do more than anything in the world, kayaking. And, the reason I refer to Isaac still in the present tense is because, while his body may no longer be with us, the soul of Isaac is still here amongst us, flowing within all the people places and things that Isaac knew and loved. His love for life, is admirable at the least. His selflessness and all around niceness, is something pure and special. He is truly an inspiration and has deeply impacted the kayaking community and will continue to influence me and many others. He shows me how I want to live my life, as happy as Isaac.

Isaac airin' it out on the Rio Claro 22 Saltos in Chile.

Isaac boofing the "Sky-line" on the Rio Papallacta in Ecuador.

More Ecuador action.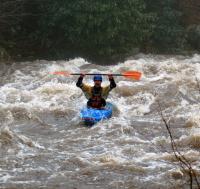 Isaac on Big Creek in Tennessee, one of his favorite runs.